Most travelers know that the best way to explore a new city is by foot. Walking, or even biking, around town allows travelers to see landmarks up close, stop and linger by interesting sites, and chat with locals.
The only hurdle? Finding safe, well-traveled routes in unfamiliar areas. Another annoyance? Stopping to look at a GPS app every few feet for directions, which can get in the way of feeling truly immersed in a city. Marathoner and avid traveler Craig Slagel decided to create a solution: his mobile app RunGo.
Stopping to look at a GPS app every few feet for directions can get in the way of feeling truly immersed in a city.
"When I walk, I'm actually quite happy to stop, look at my map, figure out where I'm going and then start again," said Slagel in an interview with CityLab. "When I'm running, stopping is just really annoying."
Not only does RunGo offer pre-charted running routes in cities around the world, it also provides voice navigation so that runners don't have to stop and unlock their phones to see their next move. The voice navigation also points out when users are running by interesting city landmarks. It's like an audio guide and a GPS device, all in one.
We take a look at popular running, biking and hiking apps from around the globe that encourage users to get out and explore their surroundings.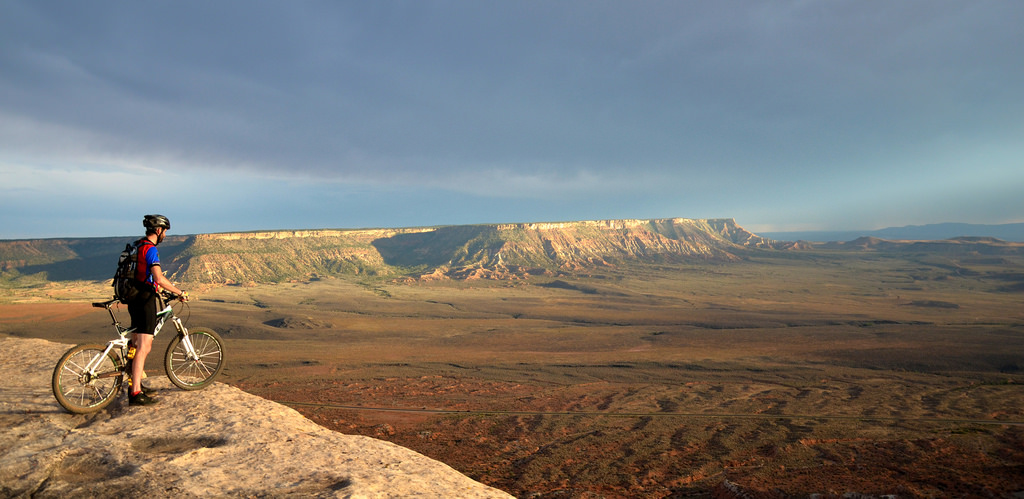 MapMyRun and MapMyRide
Perhaps the most popular trail apps in the industry, MapMyRun, and its cycling counterpart MapMyRide, are available in 15 countries, including New Zealand, South Africa and Germany. Users simply select a city and they're provided with dozens of running, cycling, walking and hiking routes, along with details about their respective distances and elevations. And if a user happens to stumble upon an unchartered route, they can add it to the app for others to discover. With over 70 million routes to choose from, there's never a reason to run the same course twice.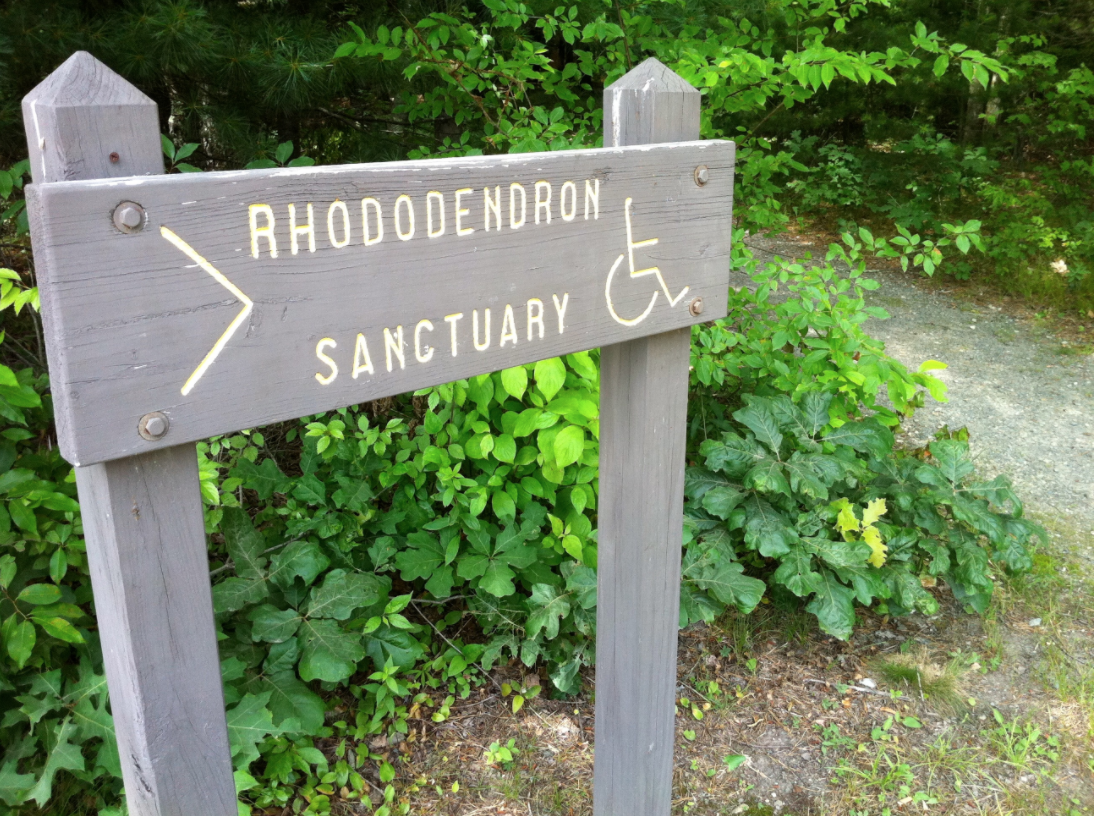 AllTrails
As its name suggests, the AllTrails app offers a variety of trail options in countries and cities around the globe. Users can filter through dog-friendly, kid-friendly and wheelchair-friendly trail alternatives, and sort through different path lengths, ratings and difficulty levels. They can bookmark trails that interest them for future excursions and can save "trail reports" of completed trails to share with others. The app also allows users to submit trail reviews and photos so that others can thoroughly scout out just what they're looking for before heading out in a new city.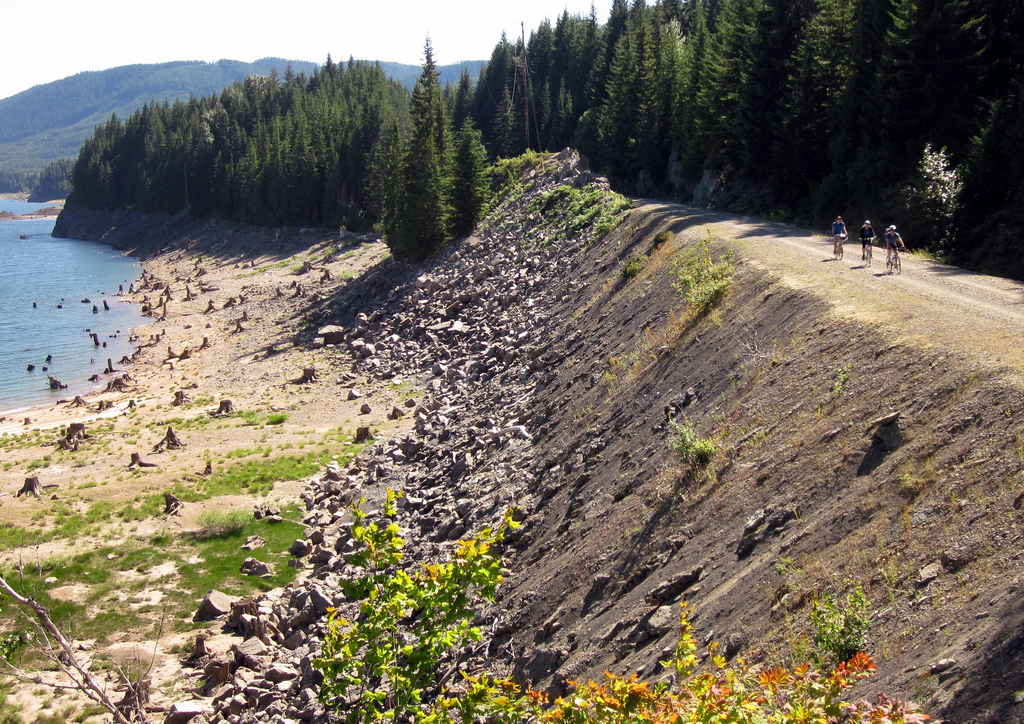 TrailLink
Looking to discover new cities in the U.S.? Download TrailLink and get immediate access to over 30,000 miles of multi-use trails. Created by the nonprofit organization Rails-to-Trails Conservancy, the app is filled with handpicked trails known for their scenic beauty, historic landmarks and vibrant local communities. Users can search for running, cycling, inline skating, horseback riding and wheelchair-accessible trails. Users can also download maps for offline use, search for rest areas along routes and share favorite trails with friends.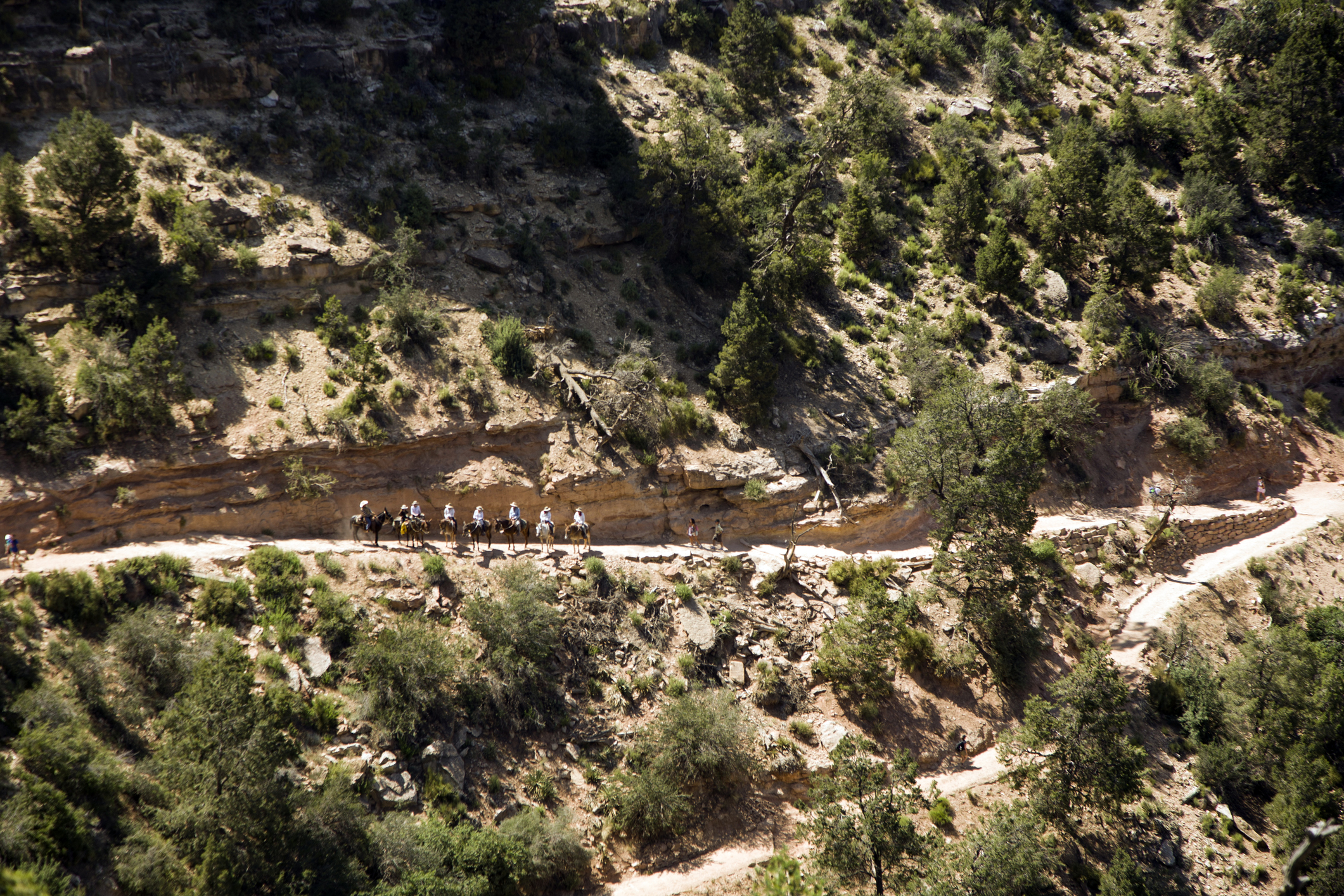 Local Trail Apps
Before exploring any new place, take a moment to check and see if the city has their own running, cycling or hiking app, as many have started to create individualized trail apps for locals and tourists alike. Cities like Wiesbaden, Germany, Toronto, Canada, and Denver, Colo., have specific mobile apps that give users access to detailed, up-to-date route information. Whichever app you choose, you're bound to discover many new and adventurous ways to explore your surroundings, no matter what city you're in.
MORE FROM PLAY OF THE LAND: