If you've ever thought of moving to a different city, you know there are a variety of factors to consider, including rent, property values, work opportunities and overall quality of life. Cities around the globe are changing faster than ever, with growing populations, better access to technology and large-scale redevelopment.
CBRE has released the Global Living report, a detailed analysis of economic factors relating to major cities around the world.
"Globalization has meant our property markets are more integrated than ever before. Best practice in architecture, design and interiors is being shared around the world, and migration means people are sharing culture and ways of living with new audiences. But our major cities haven't lost what makes them distinctive and special," says Jennet Siebrits, CBRE's head of residential research.
"We have criss-crossed the globe to bring you a snapshot of the property markets of the world's premier cities," she adds.
Here is a list of the top 10 highest value markets, ranked by average property prices.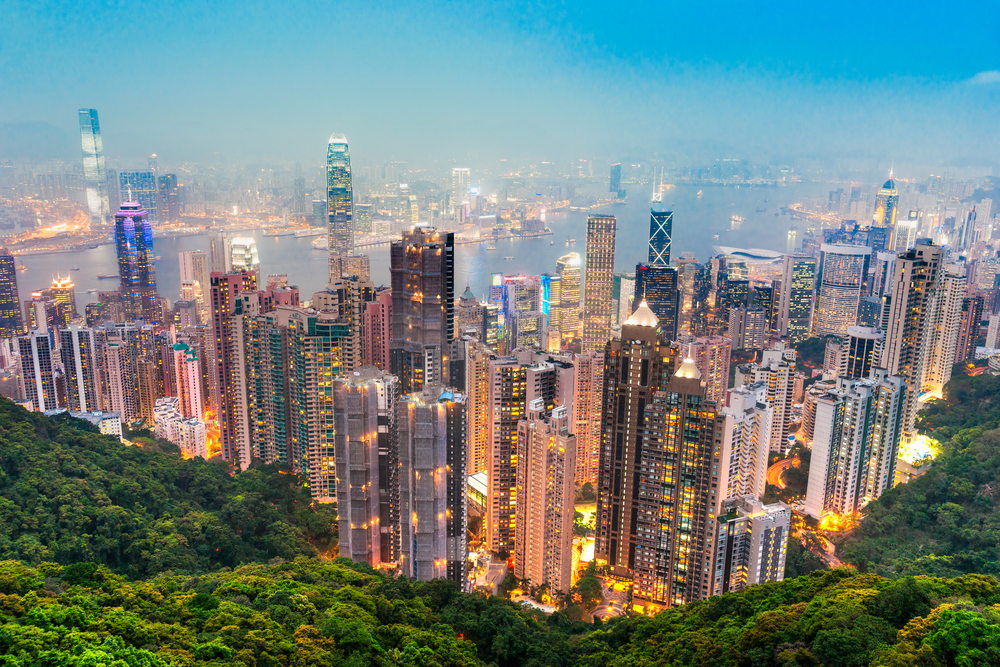 10. Edinburgh
The luxury market in central Edinburgh has taken off, driven in large part by high-end new development. Last year, there were 66 house sales of over £1 million in Edinburgh, representing almost half of all Scottish properties in this price range.