Small Towns Have Big Plans for Public Internet Access
13 September 2017 by Adam Bonislawski
THESE WALLS CAN TALK
A small island community off the coast of the Washington state mainland, Orcas Island isn't the sort of place you'd expect to be especially well-connected, internet-wise.
And, well, it wasn't. As reported in a 2015 Ars Technica story, for years the island struggled with connection slowdowns and outages, a situation that eventually led a group of locals to take matters into their own hands.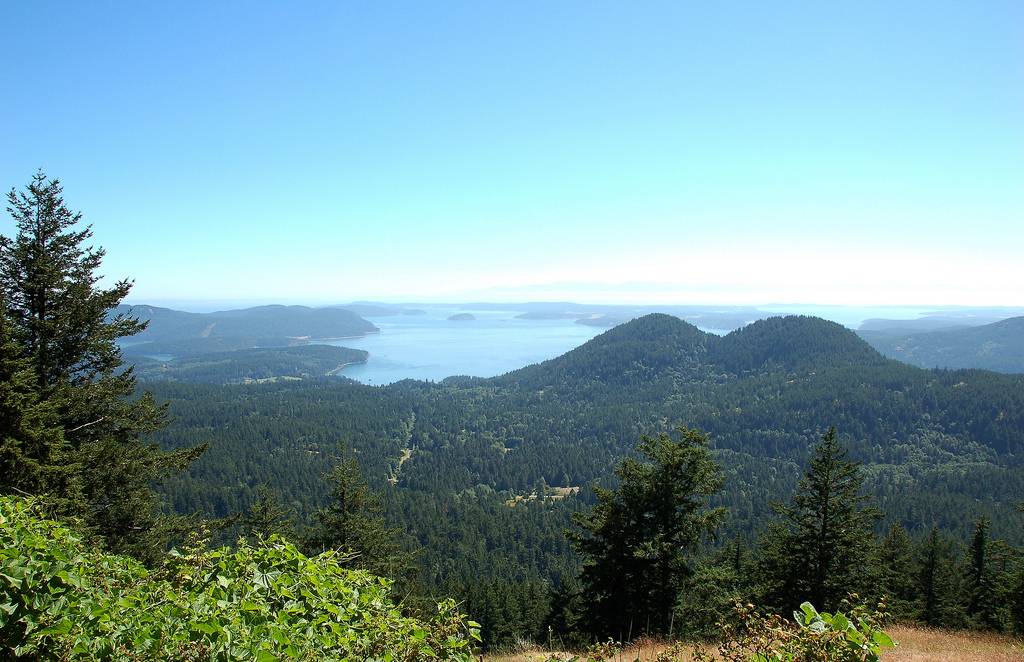 Residents of the island's Doe Bay area established the Doe Bay Internet Users Association, building a wireless internet network from a series of radios hung from houses, trees and an area water tower. Launched in 2014, the network sells access at rates ranging from $45 to $75 per month and counts over 60 subscribers.
The Doe Bay effort is perhaps more do-it-yourself than most, but it's part of a broader move by municipalities to provide their own wireless internet services. And while much of the coverage around such initiatives has focused on projects in large cities like San Francisco, Philadelphia and New York City, smaller towns have also proved a hub for this activity.
An initiative launched in 2001 by the Rural Internet Access Authority led to the development of nonprofit internet provider PANGEA.
This makes perfect sense, as spots like Doe Bay are less likely to attract the attention of large cable companies and, as a result, are led in some cases to develop alternative public systems. According to recent polling by the Pew Research Center, the "digital divide," or gap in technology usage between rural and non-rural residents, still persists despite narrowing over the last decade. In terms of internet access, 63 percent of rural adults have home broadband service, compared to 73 percent of non-rural adults.
And for small towns and their residents, that gap can translate into lost development and economic opportunities, as reliable internet access has become a must for many businesses.
In Western North Carolina, an initiative launched in 2001 by the Rural Internet Access Authority led to the development of nonprofit internet provider PANGEA, which has established a fiber-optic network offering wired and wireless internet across some 240 miles in the state's Polk and Rutherford countries.
The nonprofit's reach includes the centers of small towns like Chimney Rock Village and Lake Lure, where it has established a number of free Wi-Fi hotspots.
In Greenfield, Mass., a town of around 17,000 in the western half of the state, the local government decided to build out its own broadband infrastructure after losing a tech startup in 2011 due to a lack of reliable high-speed internet access. Two years ago, the town and Massachusetts state government approved the formation of GCET, a community-owned network for voice, data and internet that aims to provide coverage for all the town's residents and businesses.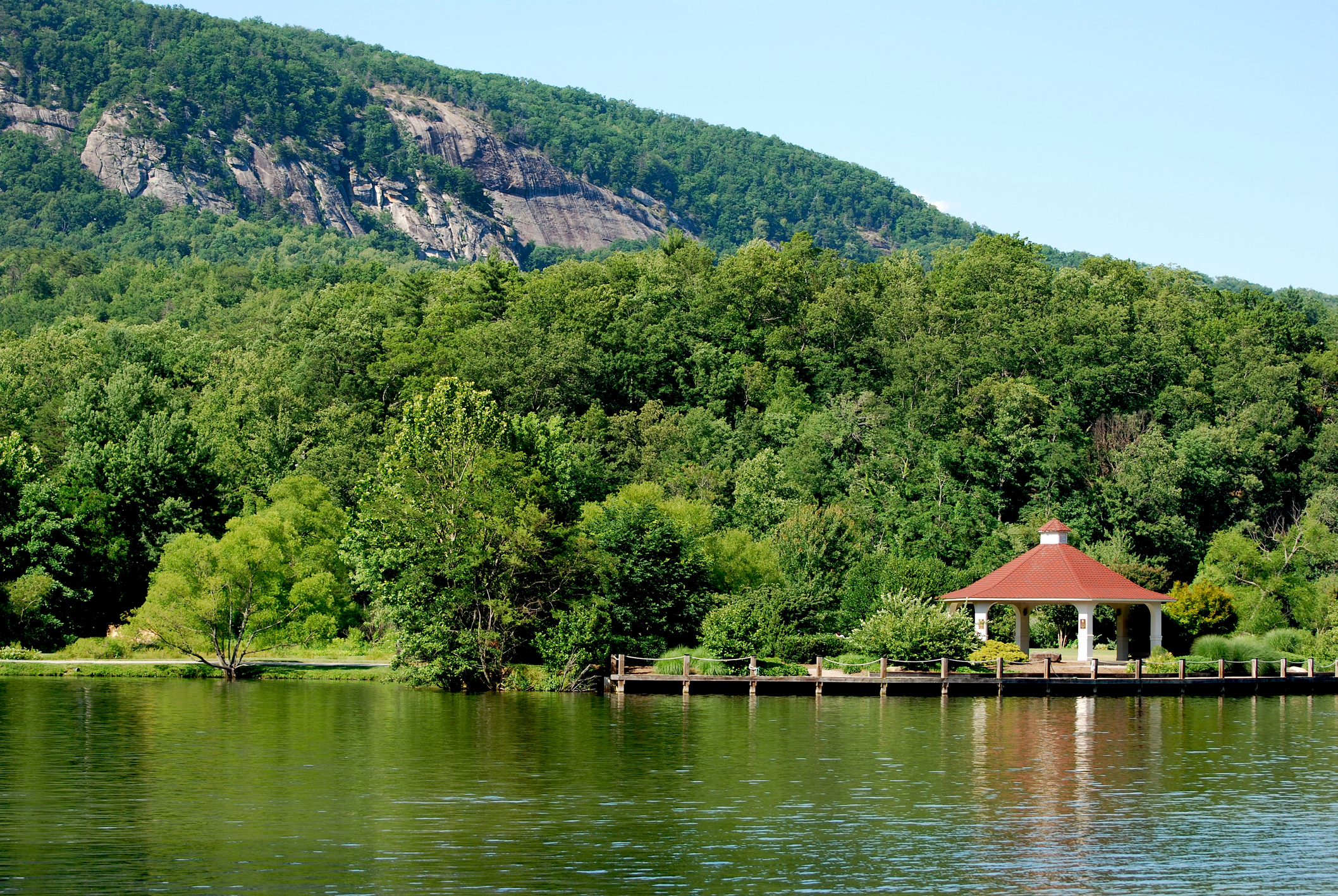 Following suit are areas like Newport, Vt., a city of roughly 5,000 residents just south of the Canadian border. There, locals have established the Newport Wireless Mesh project, which aims to build a "mesh" of routers to create a Wi-Fi network that can be accessed throughout the town. According to the project's website, such a design "allows a very economical use of bandwidth" and "could serve as a model for other under-served communities."
This isn't just a U.S. phenomenon—it's spreading in municipalities around the world. In the Kenyan county of Nakuru, for instance, the local Bilawaya initiative has brought free Wi-Fi to residents.
And according to a story published this year in The Economic Times, India is planning to establish Wi-Fi service at train stations in some 7,000 small towns throughout the nation.
Call it the information super-railway?
MORE FROM THESE WALLS CAN TALK: