Here's a question for the corporate decision-makers among you: What markets are you targeting in your geographic growth plan? Your answer might include the usual suspects: New York, Paris, San Francisco or London. But if there's no Tulsa, no Charlotte or no Bucharest in that mix, you might be overlooking one of the essentials of growth: talent.
When you lead with labor, organizations can avoid many of the growth challenges they would otherwise face.
Sure, talent still flocks to the major gateways—but not all talent. It could be that the employees you need reside elsewhere: where the grass is greener, the congestion less congested and the quality of life more affordable. That, at any rate, is a key point of "Aligning the Workforce and the Workplace," the first installment in a recent three-part white paper series entitled Better Business Performance Through Better Workplace Performance.
"We have a lead-with-labor approach," says Rob Marsh, executive vice president of CBRE's Labor Analytics consulting practice. "When you lead with labor, organizations can avoid many of the growth challenges they would otherwise face." Take care of the labor piece first, he says, "before you make decisions around location and portfolio strategy—and other things will fall into place to make your business more successful."
Marsh acknowledges that this sounds simple in concept, but is much more complex to pull off. But it's necessary if corporate occupiers want to win the war for talent. In fact, despite a relatively low unemployment rate, a 2015 Manpower Group survey says that globally, 38 percent of employers are struggling to fill job vacancies, and 43 percent say the shortage impacts their ability to service their clients.
Putting the plan in play takes analytical firepower and extensive proprietary data. "If a company needs software development, customer care or whatever specialized skillset," says Mark Seeley, senior vice president of Labor Analytics at CBRE, "they need a lens that can focus on that to get their business properly positioned for success."
Frankly, he adds, "We provide that lens." And that, combined with a comparison of markets across a list of demographic variables, has produced significant results such as, for one client, a cost savings of $460 million.
And while it's true that secondary markets are limited in the requirements they can support, "they likely represent the next phase of growth for employment," the paper asserts. "They can deliver quality talent and often offer the pace and amenities that make for a more attractive quality of life."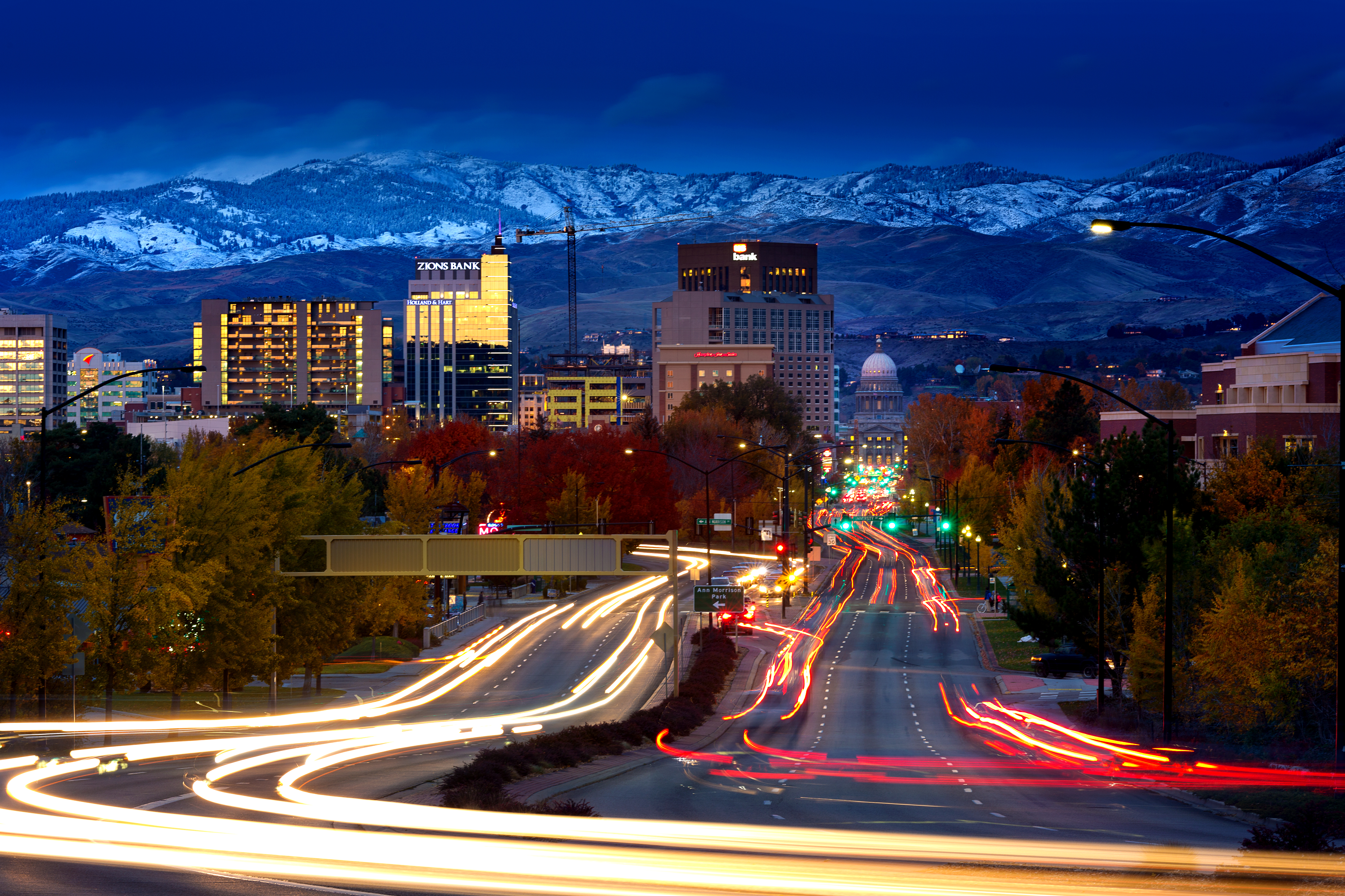 Take a Second Look at Secondary Markets
The secondary markets that will emerge as winners in the race for talent will be those that best replicate the live-work-play environment of the bigger cities—at a lower cost of living. This is true even in tertiary markets, such as Boise, Tucson or Ann Arbor, where corporations can "partner with local universities … to recognize the opportunities there for smaller-scale operations," says Seeley. "They are not going to open a 2,000-person tech operation. But for incubators or niche operations, like R&D or cyber security, these are great locations."
Julie Whelan agrees. The head of CBRE's Americas occupier research notes that "those areas that can replicate the CBD live-work-play experience are certainly outpacing performance of other suburban areas and perhaps in some cases maybe even the larger cities."
And that's not just a Stateside dynamic. Seeley sees Sofia, Bulgaria, and Bucharest, Romania, as emerging markets that offer "low operating costs and deep labor supply for Western European call center and back office operations." Paris can actually become a fly-over city as occupiers with a large number of French-speaking customers increasingly choose more affordable places like Rabat, Morocco, for client-facing operations.
It should come as no surprise then that the same holds true in Asia, where there are "any number of core emerging markets for talent," says Arpan Barua, director of Advisory and Transaction services for CBRE. These stretch from "Ahmedabad and Cochin in India, to Penang and Johor Bahru in Malaysia, to Tianjin, Chengdu, Shenzhen, Guangzhou, Qingdao, Wuxi and Zhengzhou in China."
The Myth of Millennials
There's a generally accepted belief that, where there's a big city, there are millennials. And there's truth there. But it's also true that many up-and-comers seek the more manageable existence of not-so-big-city life. In fact, the paper cites a global study of more than 13,000 millennials around the globe commissioned by CBRE. It shows that while three-quarters of working millennials reside in large towns and cities (in keeping with our expectations), most of those remaining work in smaller towns.
The world is, indeed, flat. Just as capital knows no borders and flows around the world fluently, so too does talent.
In fact, while central city locations still emerge as the favorite, ranking high in the millennial list of places to live are the suburbs and the above-mentioned smaller towns. What does this mean for occupiers? According to a recent Harvard Business Review article, "It's likely that companies pursuing millennial-specific employee-engagement strategies are wasting time, focus and money. They would be far better served to focus on factors that lead all employees to join, stay and perform at their best."
We wouldn't raise an eyebrow over the U.S. Census Bureau's finding that in the San Francisco Bay area, a large tech market, there was a 14.3 percent jump in the millennial population from 2009 to 2014. But they also report that, in the same five-year stretch, Salt Lake City, a much smaller tech area, grew its millennial number by nearly 24 percent. The bureau also recorded double-digit millennial growth in Richmond, Va. (16.8%), Charlotte, N.C. (15.0%), Pittsburgh, Pa. (14.0%) and Columbus, Ohio (10.8%), small tech markets all.
Clearly, the migration of labor sets a new metric for decision-makers to ponder as they scour their growth maps. There is clearly more to entice talent—and therefore the corporate occupiers who seek them—beyond the traditional gateways.
As Kristen Sexton, managing director of CBRE's Labor Analytics practice, says: "The world is, indeed, flat. Just as capital knows no borders and flows around the world fluently, so too does talent."
Frank Sinatra may have believed that if you made it in New York you could make it anywhere. Wonder what he thought of Boise?