Follow the Restaurant: How Sophisticated Eateries Usher in Urban Change
20 July 2017 by Daniel Rosen
PLAY OF THE LAND
Years before it became a prime culinary destination in Philadelphia, 13th Street in Center City was a district that was more skid row than restaurant row.
The restaurant industry's annual sales are projected to hit US$799 billion in 2017, constituting 4 percent of the U.S. GDP.
Today, thanks to chef Marci Turney and entrepreneur Valerie Safran, South 13th Street boasts several offerings that range from Barbuzzo, a celebrated restaurant serving Mediterranean fare, to Little Nonna's, a cozy kitchen known for its Italian-American comfort food. There are also gift shops, a grocery store and a chocolatier. The result is a destination that has scrubbed away the area's rough-around-the-edges image and replaced it with an economically sound hotspot.
This change was hardly an overnight phenomenon, but rather the result of aggressive investment and marketing by Tony Goldman, who purchased several buildings along the 13th Street corridor with an eye towards revitalizing it into an entirely new neighborhood.
"He [Goldman] was looking for businesses that fit into the design aesthetic he was looking for—urban, modern and well-designed," says Turney.
The area's proximity to the Pennsylvania Convention Center also meant a potential for a lot of foot traffic.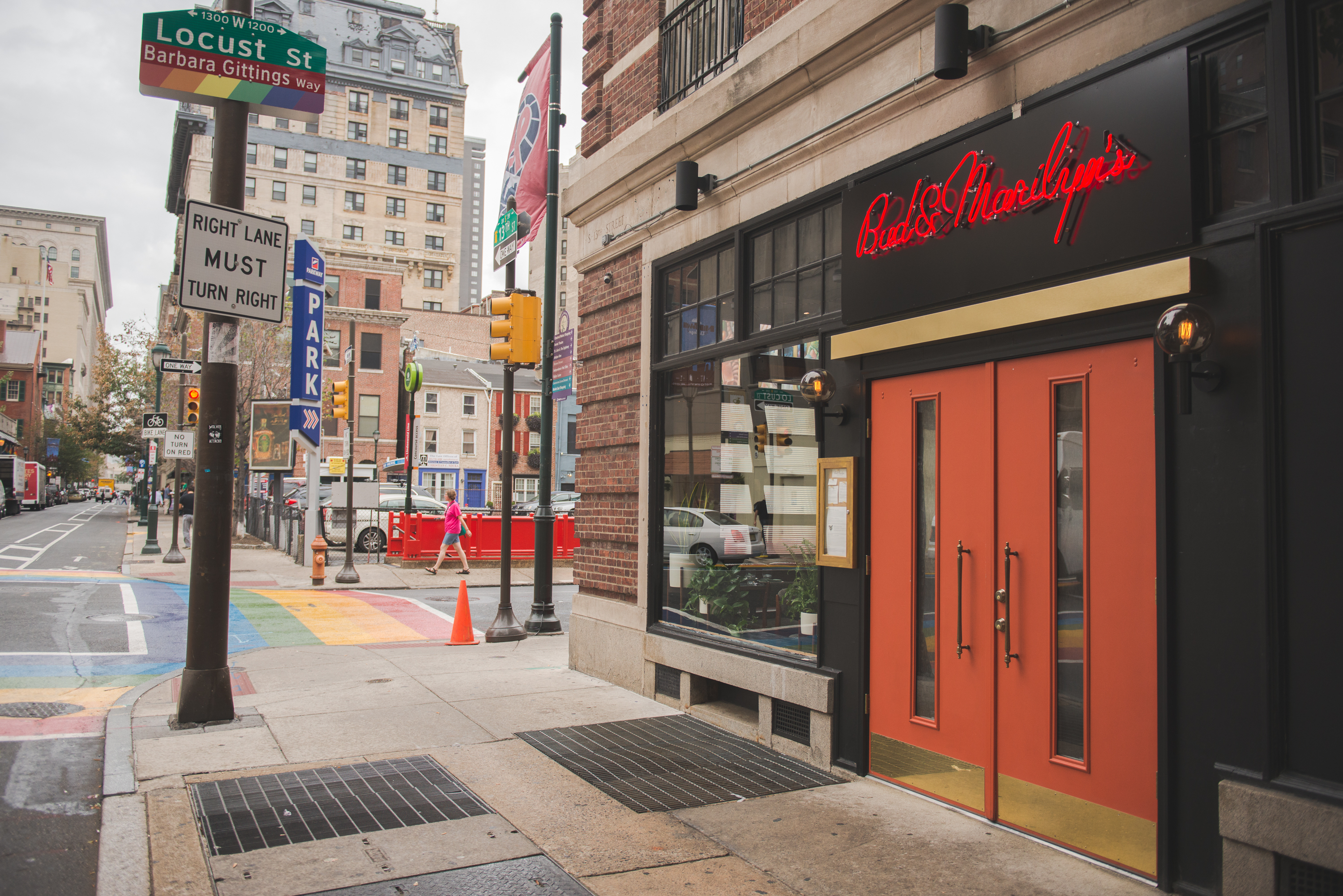 Another key ingredient to 13th Street's growing success was the sudden popularity of Barbuzzo after it received national recognition for winning the Henry J. Magazine Award in 2011.
"The national recognition that Barbuzzo seemed to receive within those first two years seemed to make 13th Street an even more desirable destination in Philadelphia," says Safran.
Much like Danny Meyer's iconic Union Square Cafe revitalized New York City's Union Square area and the Great Lakes Brewing Company brought beer, jobs and visitors to Cleveland's once-abandoned Ohio City neighborhood, sophisticated eateries and bars can be conduits to economic rebirth.
The Value of the "Third Place" and a Brewery
A new restaurant or bar, said Danny Meyer in a 2015 interview with Blueprint, presented by CBRE, needs to have an element of "essentiality" for both the diner and the neighborhood it is situated in.
"I want to build businesses that, in a sea of nonessential businesses or restaurants, when we open one of these in your neighborhood, you'll go, 'My life just got better,' as opposed to the hundreds we walk by all day, where if they had never existed in that location, your life would be just fine," Meyer told Blueprint, presented by CBRE.
And just as Turney and Safran's new restaurants helped improve the quality of life on 13th Street, the Great Lakes Brewing Company improved virtually all aspects of life of in the Ohio City neighborhood of Cleveland.
Before brothers Dan and Pat Conway opened their pub in 1988, the neighborhood was known for its boarded-up buildings and crime.
"Nothing was here," Pat Conroy said in a 2013 interview with Cleveland.com. "No meandering cobblestones, not even dead cats. This was a rough-and-tumble neighborhood."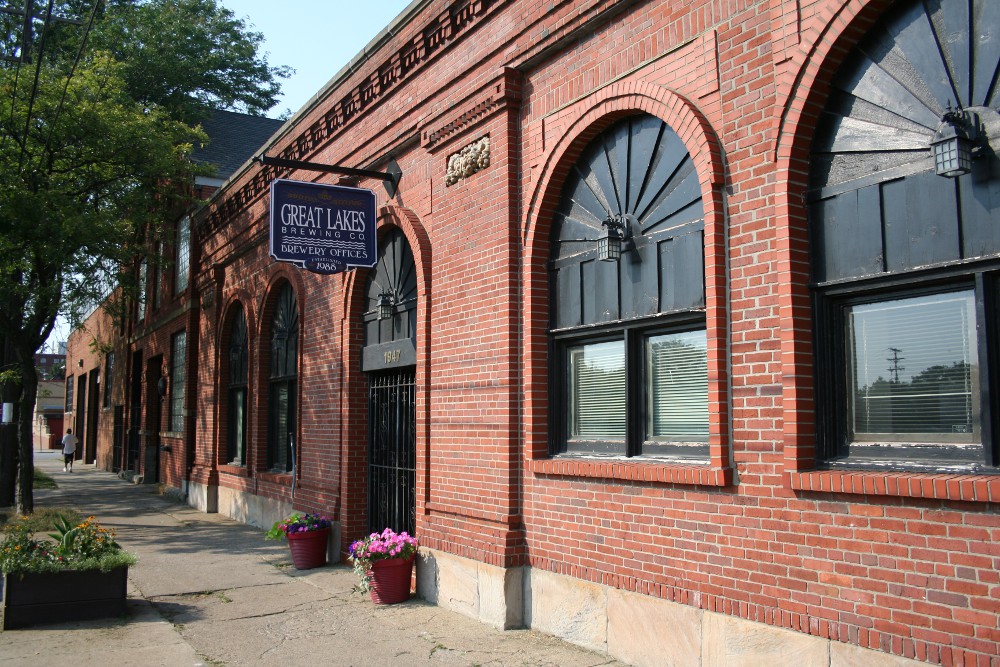 The Rust Belt city once boasted 30 breweries in the 1870s, but by the time the Great Lakes Brewery opened in 1988, that number had dropped to zero. The Conway brothers moved into a boarded-up building that had a tiger mahogany bar and several bullet holes, a lasting reminder of the neighborhood's seedy past. They bought the building when it went into auction, snapping up the 60,000-square-foot department store that neighbored their brewery and a stable across the street. The brewery's success brought in other restaurants, bars and other breweries.
The neighborhood went from abandoned in 1988 to a 34 percent retail vacancy rate in 2014. Today, it has a 2 percent vacancy rate, according to Ohio City Incorporated. It's one of the city's hottest neighborhoods for new businesses and apartments. There's Ohio City Pasta, a pasta maker; bike shops, a jazz club and even a farm. There's also a boxing club and a shuffle board club. The neighborhood is also becoming a fashionable location to live, as evidenced by new developments like a $60 million mixed-use space that, when finished, will add 194 apartment units to the area.
"Our brewery absolutely was the catalyst for the neighborhood. Our staying power has paid off," said Conroy.
If You Serve Them They Will Come (and Eat)
Restaurants setting up shop inside an area in need of regeneration, like the Hackney area in London, is an indication that people and businesses "care about the area," said Cynthia Shanmugalingam, CEO of Kitchenette, in an interview with The Guardian.
Head of regeneration delivery at Hackney Council Andrew Sissons, who also spoke The Guardian, noted, "If you are looking at regenerating an area and you are starting with low-quality retail, one of the first things that you can do to start to improve it … is to get a really good restaurant in and build around that."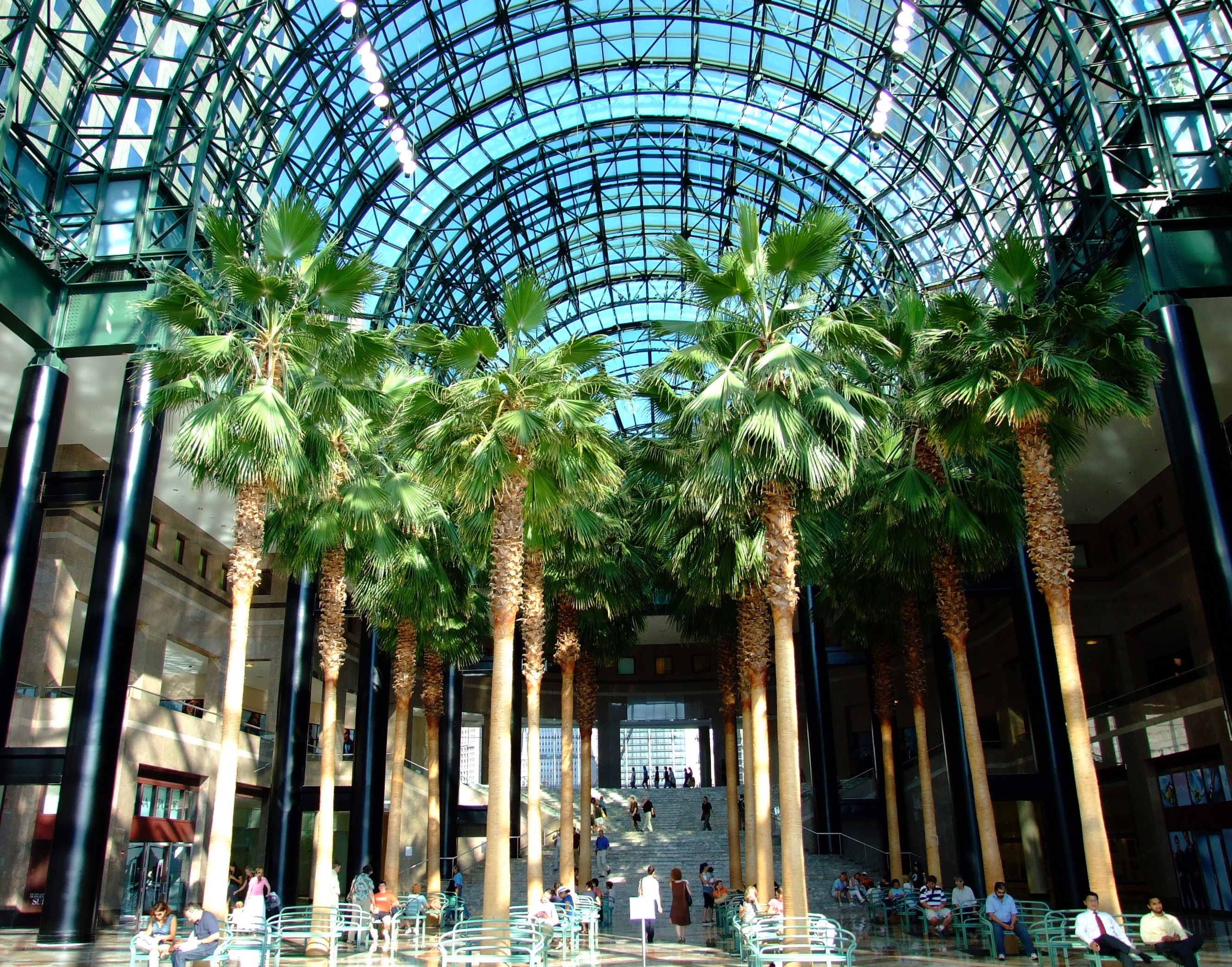 In New York City, Hudson Eats, a food hall in Battery Park City, has played a key role in reviving a part of lower Manhattan that was slowly recovering from the aftermath of the September 11 terror attacks. In Portland, Ore., three new food halls opened in 2017 alone—a testament to the resurgence of the city's downtown area, the rising minimum wage and the increased appeal of quick and affordable dining options.
Restaurants, breweries and food halls can infuse much-needed life into areas that have the potential to be thriving urban hubs.
Urbanites appreciate food offerings—82 percent of them surveyed for The State of the City Experience, a report by Sasaki Associates, a design firm, said food played a big role in their urban experience.
In America alone, the economic impact of restaurants is undeniable. The restaurant's industry's annual sales are projected to hit US$799 billion in 2017, constituting 4 percent of the U.S. GDP, according to the National Restaurant Association.
"Restaurant sales generate tax dollars for local communities, and our huge number of employees—14.7 million—translates into healthy contributions to state and federal tax revenues," notes Dawn Sweeney, president and CEO of the National Restaurant Association.
Above all, restaurants, breweries and food halls can infuse much-needed life into areas that have the potential to be thriving urban hubs.
"Restaurants are the stimulus to any revitalized neighborhood. Period," says Safran.
MORE FROM PLAY OF THE LAND: