Question: What does a modern take on an artisanal French bakery and a new-wave seafood restaurant have in common? While some customers might think first of dunking bread into a bowl of chowder (we'll talk with them later), the correct answer is expansion.
But expansion is not for the faint of heart. Developing and executing a market growth strategy, especially into foreign regions, is an enterprise fraught with perils—including market timing and local competition.
Successful growth, especially into new markets, takes a degree of fortitude. It requires confidence in your brand. And more often than not, on-the-ground expertise.
Applying these principles has been fundamental to the success of two distinct food and beverage brands that have executed successful cross-border expansions. The Seafood Room, owned by boutique investment firm Bulldozer Group, and the growing bakery empire of Eric Kayser (130 bakeries in over 20 countries) are two examples of entrepreneurs with the right recipe.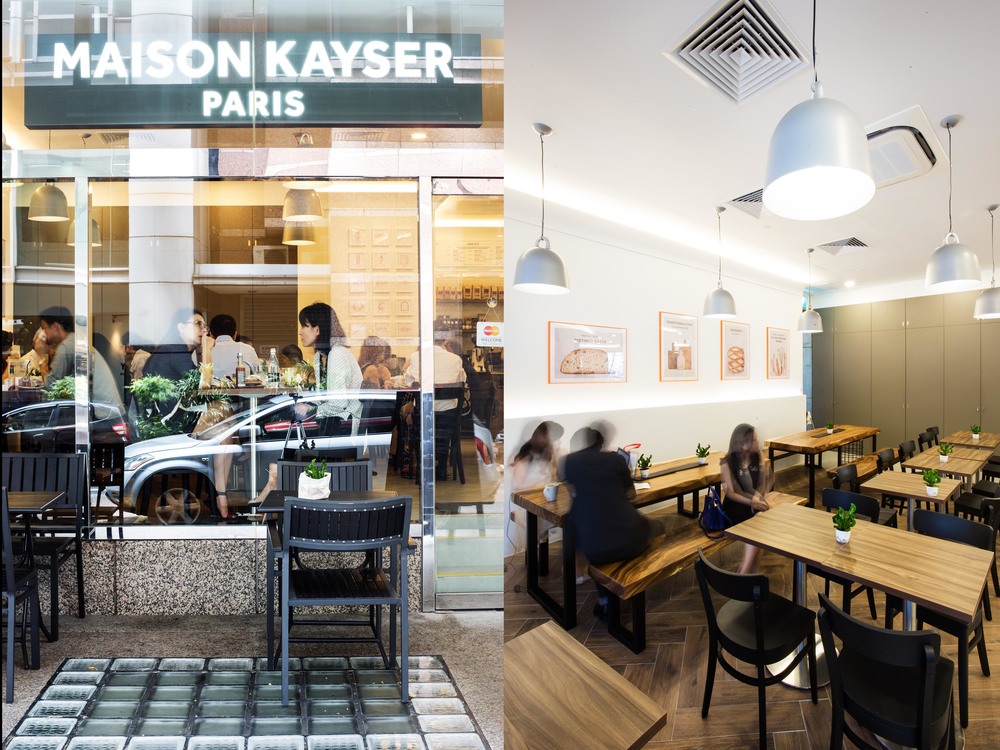 Choose Your Partner
According to Roman Novoselov, business development director in Hong Kong for Bulldozer, minimizing the perils of a joint venture with a local partner requires diligence, familiarity and a brand vision. "We'll often consider a suitable partner, with whom we have the right relationship, when we enter a new market, since their strong local knowledge helps prevent wrong moves," he says. "However, it's a must for us to keep control of our brand, a negotiation point on which we're not flexible."
But without that trust and relationship, "We'll have no concerns about entering a market directly and bearing the risks," he says. "A direct market entry can be a bold move, but it also can generate great profits."
A direct market entry can be a bold move, but it also can generate great profits.
Bulldozer is looking to expand in two diverse markets: London and Bangkok. While the former provides a globally renowned platform, the latter is a less obvious choice. Explaining the decision to expand into the Bangkok market, Novoselov says, "One of the great advantages of the city is its low occupancy cost compared to more mature Asian markets that require much larger investments, such as Hong Kong." He adds that menu prices will be adjusted to accommodate local income levels.
Bulldozer's Bangkok pricing brings up an interesting question about tailoring the brand to the environment. Kayser's project manager, Mathilde Gourlet, says that after settling in such Asian gateway cities as Hong Kong, Singapore, Tokyo, Seoul and Jakarta, the firm is currently looking for partnership opportunities in Greater China, Australia, India and Vietnam. To tap into local tastes, she says, collaboration is key between French chefs and local sous-chefs to "ensure transmission of our know-how but also to integrate local tastes."
Choosing the correct platform is also as essential as tailoring to local tastes. Kayser has four different store formats, including corner shops, retail bakery, bakery-cafes and restaurants, allowing them to choose the platform that best fits the local environment. "Except for some signature items, such as Baguette Monge, that we guarantee to be the same and available in every Kayser bakery, we try to be flexible regarding our offer to meet the local demand," she says. "We adapt the composition of the range by emphasizing breads over pastries or soft breads over crusty breads. We adjust recipes by reducing the size of items or sugar portions, removing ingredients not complying with local laws or culture and creating recipes with typical local ingredients."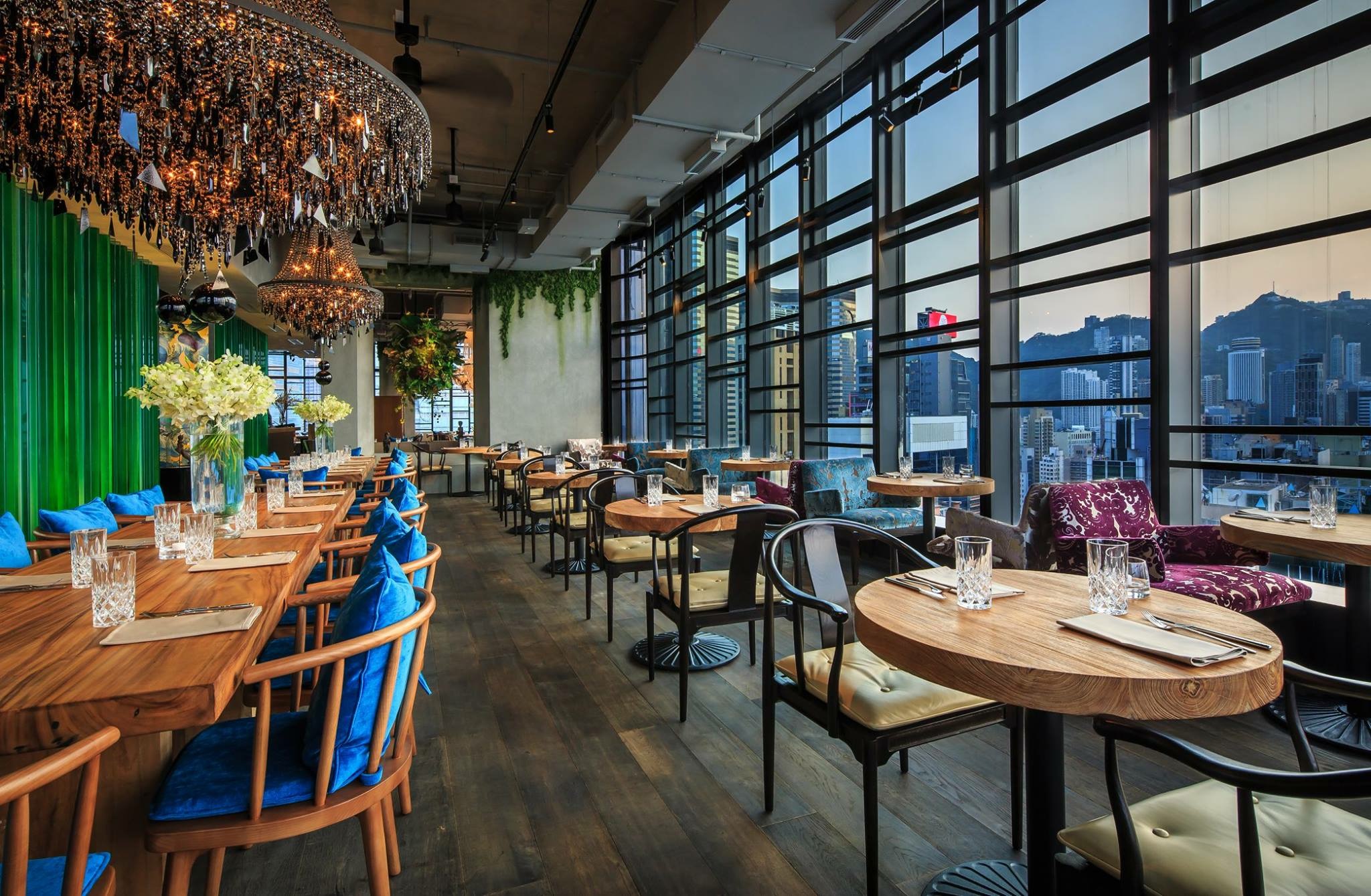 Tailoring the Style to the Market
Novoselov agrees, explaining that his team explores target markets ahead of planting flags. This diligent strategy allows Bulldozer to tag trends and understand gaps in the culinary market. So, when expanding into Hong Kong, for instance, knowing beforehand the presence of low- to mid-range Cantonese seafood eateries cleared the way for the introduction of a high-end Cantonese style of preparation.
But again, brand is always part of the decision-making process. "While we tailor-make some details, such as the menu, to each market's specifics," he says, "we prefer not to distort the critical aspects of our identity. The key components of our brand, such as the unique design of the Seafood Room interior, will be applied globally."
On local partnerships, the Kayser project manager notes that this is another tool for defining the trends and tastes of the local populace. It doesn't hurt that the firm four years ago created a regional office to oversee things.
The office, in Hong Kong, covers "Asia Pacific and the Middle East," she says. "By being physically closer to our local partners, our team in Hong Kong can better grasp the constraints and challenges in the region and provide constant, accurate assistance and control, along with frequent on-site visits to our partners."
Clearly, there's an exact and exacting process that governs the expansion strategies of smart restaurant venues. It is an approach that minimizes risk, localizes a global experience and virtually ensures success.
MORE FROM PLAY OF THE LAND: