Cemetery Tourism: A Surprisingly Lively Business
30 October 2017 by Adam Bonislawski | 3 min read
THESE WALLS CAN TALK
Cemeteries might not seem like obvious tourist attractions, but the fact is they draw visitors by the millions. Consider for a moment their mix of celebrity and scenery, architecture and history, and you can understand why these sites have become hotspots for guided tours, theater events and happenings of all sorts. Below are samples of some of the world's most notable graveyards.

Green-Wood Cemetery
By the 1860s, this Brooklyn cemetery, founded in 1838, was New York's second most popular tourist attraction, trailing only Niagara Falls. Granted, entertainment options were more limited 150 years ago, but with its famous residents and beautiful Gothic design, this 478-acre space maintains its position as one of New York City's most notable landmarks. More recently, the cemetery has played host to experiential events like the Into The Veil series, a nighttime exploration of the grounds featuring readings, performances and other activities.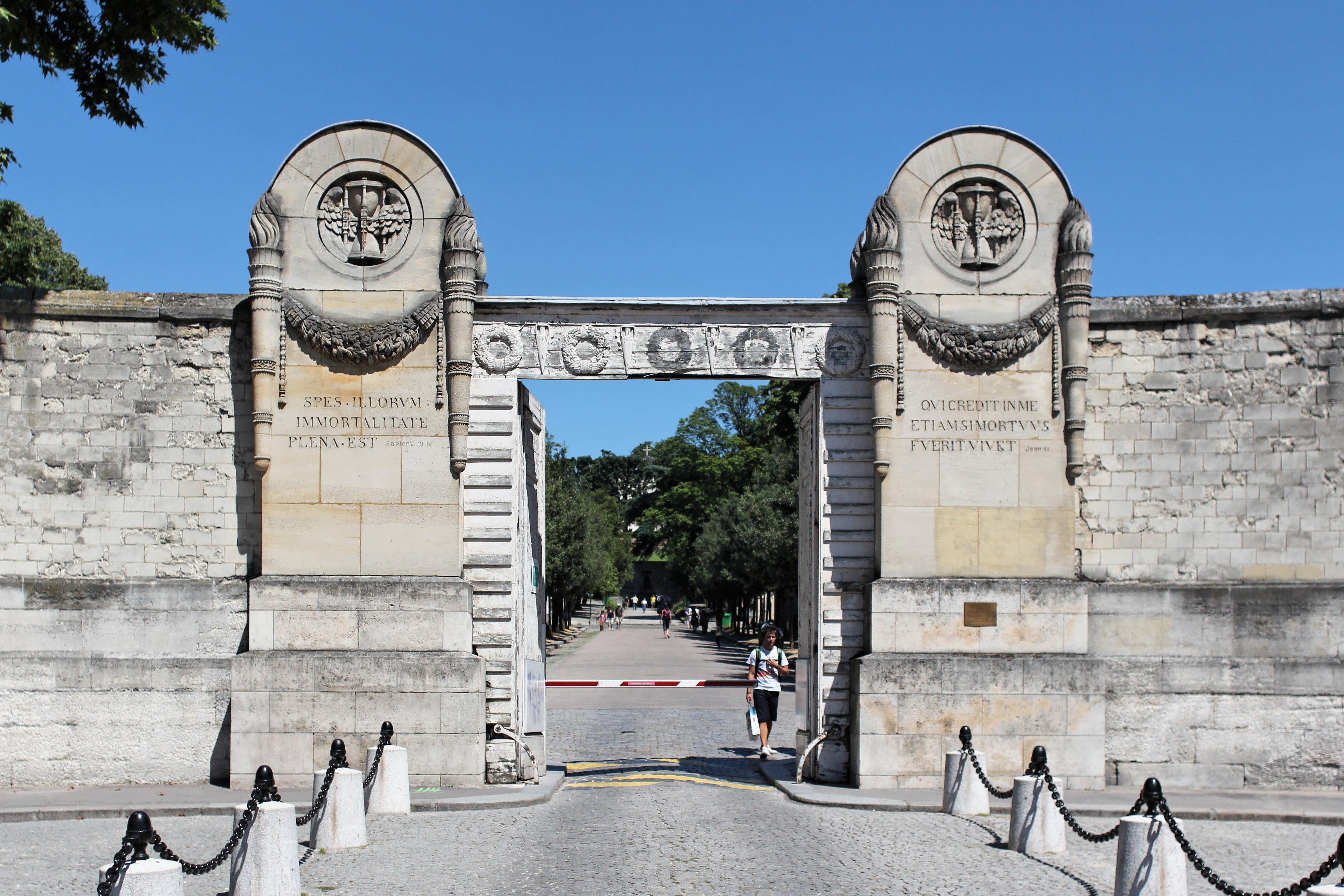 Père-Lachaise
You can only be buried in this famous Parisian cemetery if you lived or died in the city. There are no restrictions on visiting, however, and famous residents Jim Morrison, Marcel Proust and Oscar Wilde have made it the most touristed cemetery in the world. In addition to bold-faced names, the cemetery, which was founded by Napoleon in 1804, has played host to several momentous events in the city's history.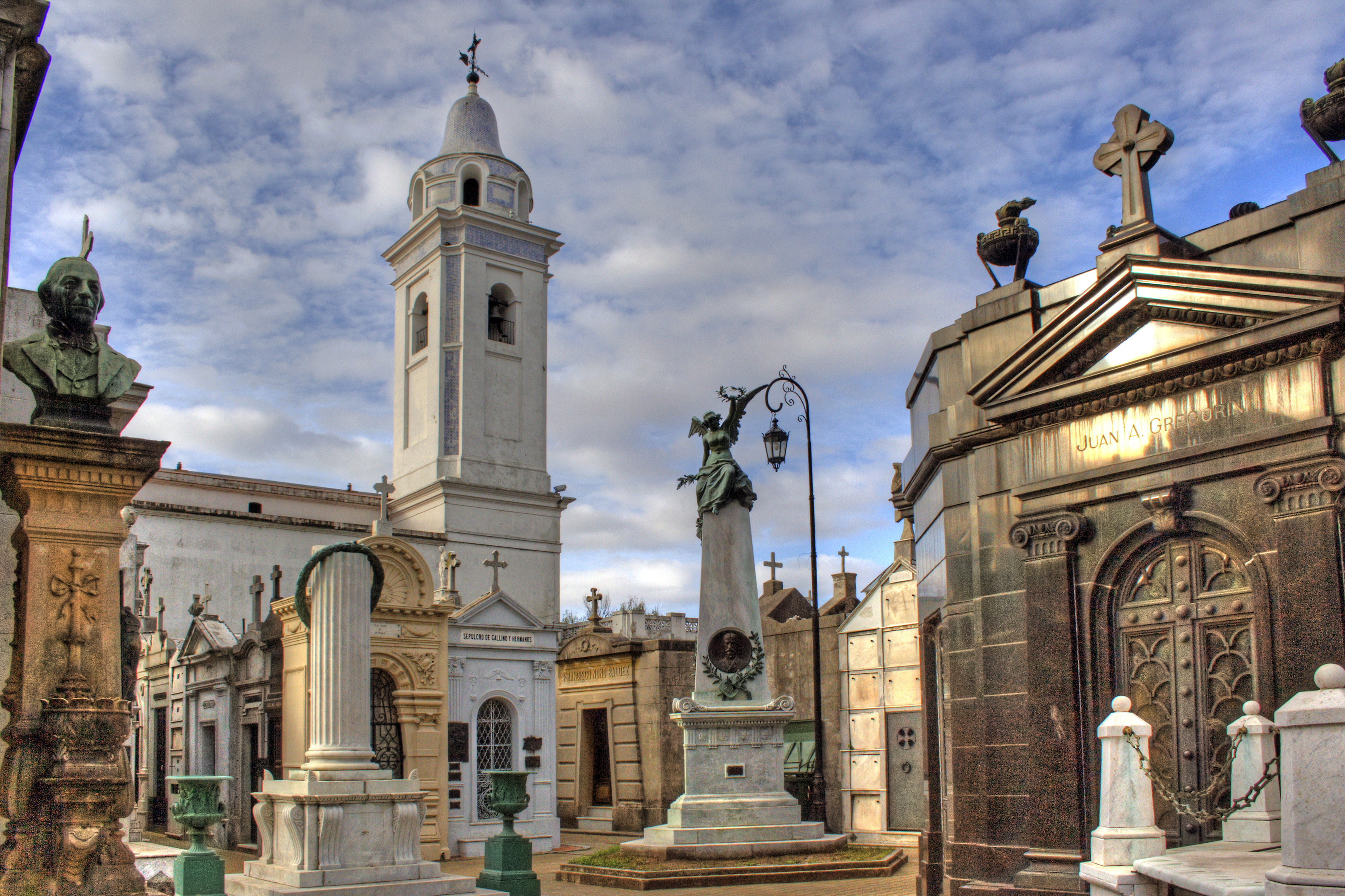 La Recoleta
A walk through this Buenos Aires cemetery is like taking a stroll through Argentinian history with its collection of luminaries, including a number of the country's presidents and famed first lady Eva Peron. The 14-acre site has been cited among the world's most beautiful cemeteries, and contains elaborate mausoleums (some still used by the city's more prominent families) in architectural styles ranging from Art Deco to Gothic, as well as works by Argentine sculptors like Lola Mora and Luis Perlotti.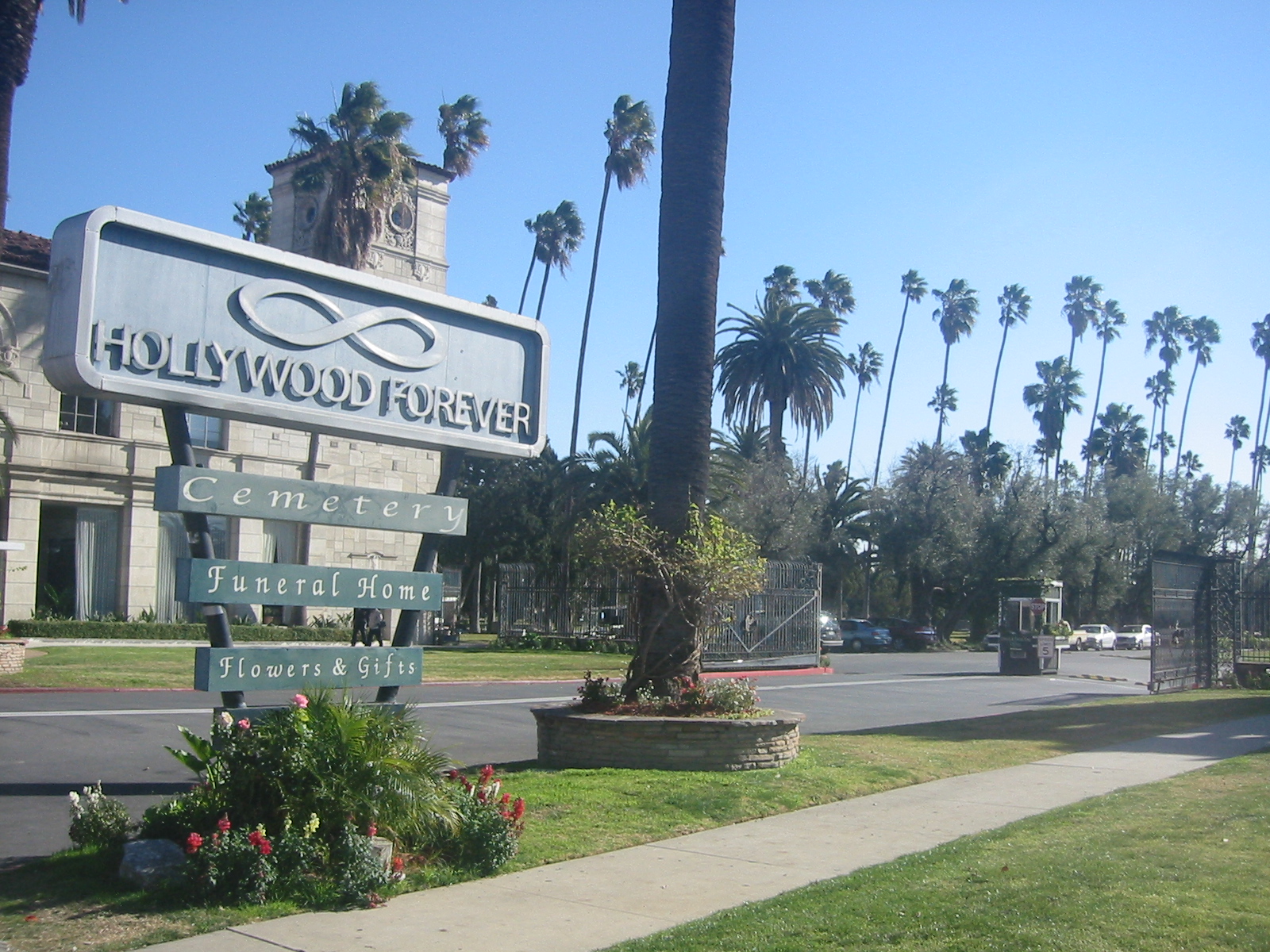 Hollywood Forever
As might be expected given its name and location, celebrity is the big draw at this Los Angeles cemetery. Cinema legends like Cecil B. DeMille, Rudolph Valentino and Douglas Fairbanks are buried on the 62-acre site, which was founded in 1899 and backs up to Paramount Studios. The cemetery is also host to the Cinespia classic film series, which holds movie screenings on its Fairbanks Lawn using the wall of its Cathedral Mausoleum (resting place of the aforementioned Valentino, among others) as a projection screen.

The Roman Catacombs
These ancient tunnels date back as far as the first century and run for miles beneath portions of Rome and its suburbs. Burial sites for, first, Rome's Jewish community, and then its Christian residents, the catacombs contain marvelous examples of art from both these cultures. And, as reported by National Geographic, at least one amateur archaeologist maintains they could be the resting site of the elusive Holy Grail (though experts tend to think this is not the case). Visitors aren't allowed to enter the sites on their own, but a variety of guided tours are available to those looking to take a walk on the macabre side.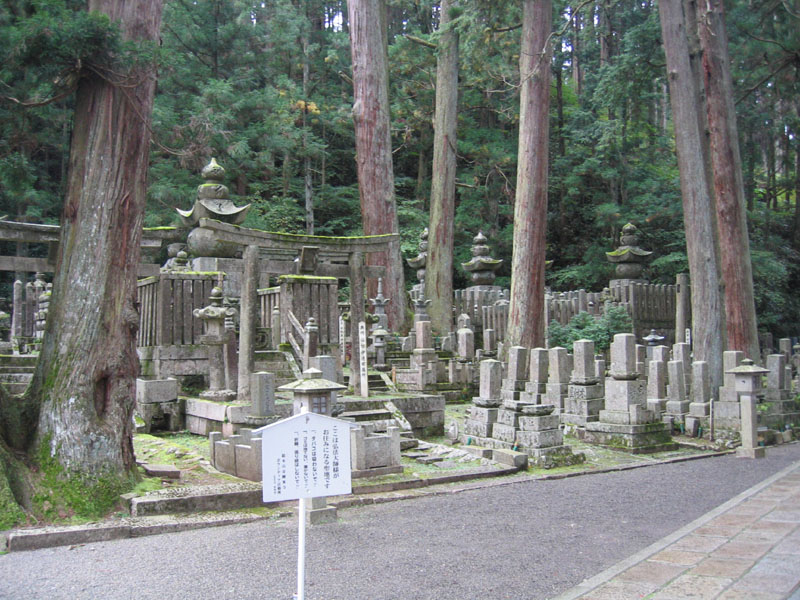 Okunoin
This cemetery, the largest in Japan, is the site of the mausoleum of the monk Kobo Daishi, the founder of Shingon Buddhism. The path to the mausoleum is lined by more than 200,000 tombstones, with a number of Japanese nobles and religious leaders having been laid to rest there since the site was established some 1,200 years ago. The site is home to a series of more modern monuments, as well. A number of companies have established memorials to their deceased employees ornamented with depictions of, for instance, rocket ships and coffee cups.
MORE FROM THESE WALLS CAN TALK: