Turning a snow-covered mountain into a sprawling ski resort is no small feat. It's a process that can take years–decades, even–of careful analysis and planning to create slopes that appear to have been part of the mountain facade all along.
"The same way casino designers are meticulous about designing a floor plan that is more likely to get patrons gambling, mountain planning requires a specialized understanding of the ski experience and how the guests will experience a terrain," Derek Thompson writes in No Business Like Snow Business: The Economics of Big Ski Resorts. "It means moving traffic away from environmentally sensitive areas and toward lifts. It means clearing space for wide-open vistas and putting challenging runs near cruisers, so families with varying skill levels can follow their paths of choice and arrive at the same place for lunch."
That's why the mountain planning industry exists: to create a complete ski experience that not only combines beginner, intermediate and expert trails, but also incorporates all the trappings of a mountain resort. For people like Chris Cushing, principal and director of mountain planning and design for the U.S.-based SE Group, it's all just part of the job.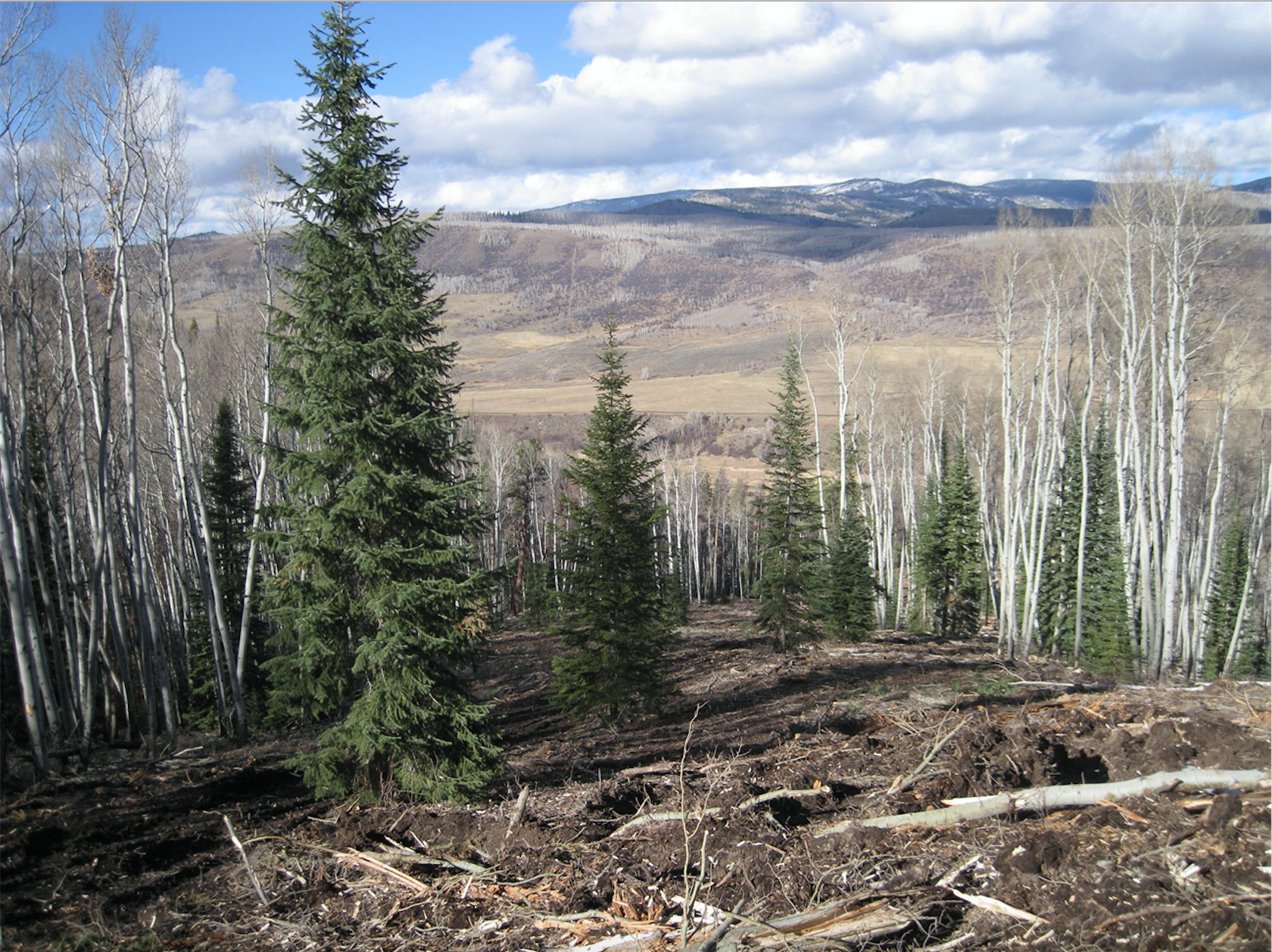 "Ski resort planning involves mountain planning, as well as residential real estate planning, resort village planning and more–anything that would accompany a ski resort. It's the full gambit from the top of the mountain all the way down through residential areas," he explains.
When a client first approaches SE Group, they have their mountain site selected, but it's up to Cushing's team to determine whether it's fit for skiing. To do so, the team starts by looking at the mountain through a common tool: Google Earth. Thanks to rapidly improving technology, mountain planners can use Google Earth and other computer programs to determine the elevation and slope gradients of a mountain, without ever setting foot on site.
Mountain planning requires a specialized understanding of the ski experience and how the guests will experience a terrain.
"In some cases we might just use Google Earth, in other cases we might use very detailed topographical maps and aerial photos," Cushing says. "For example, if we look at the initial Google Earth image and it's a maybe, or we see a couple of challenges, we'll need to do a more in-depth assessment of the site, either with maps and photos, or we'll visit the site. As good as the maps are, visiting the site and walking the slopes and making a relationship between what the map shows and what's actually on the ground gives us a much better understanding of the terrain."
The three main benchmarks of evaluating a mountain are slope gradient, which looks at the steepness of the slopes, solar aspect, which determines which way the slopes face (northern facing slopes have the best snow retention) and fall line analysis, which identifies where the most consistent slopes are.
These tools also help determine where to place the ski trails. The slope gradient analysis will create a color-coded map that shows the team how many beginner (green) trails, intermediate (blue) trails and expert (black) trails there are on the mountain, so they can determine not only if it will work as a ski resort, but if it's a good fit for the local skiing demographic.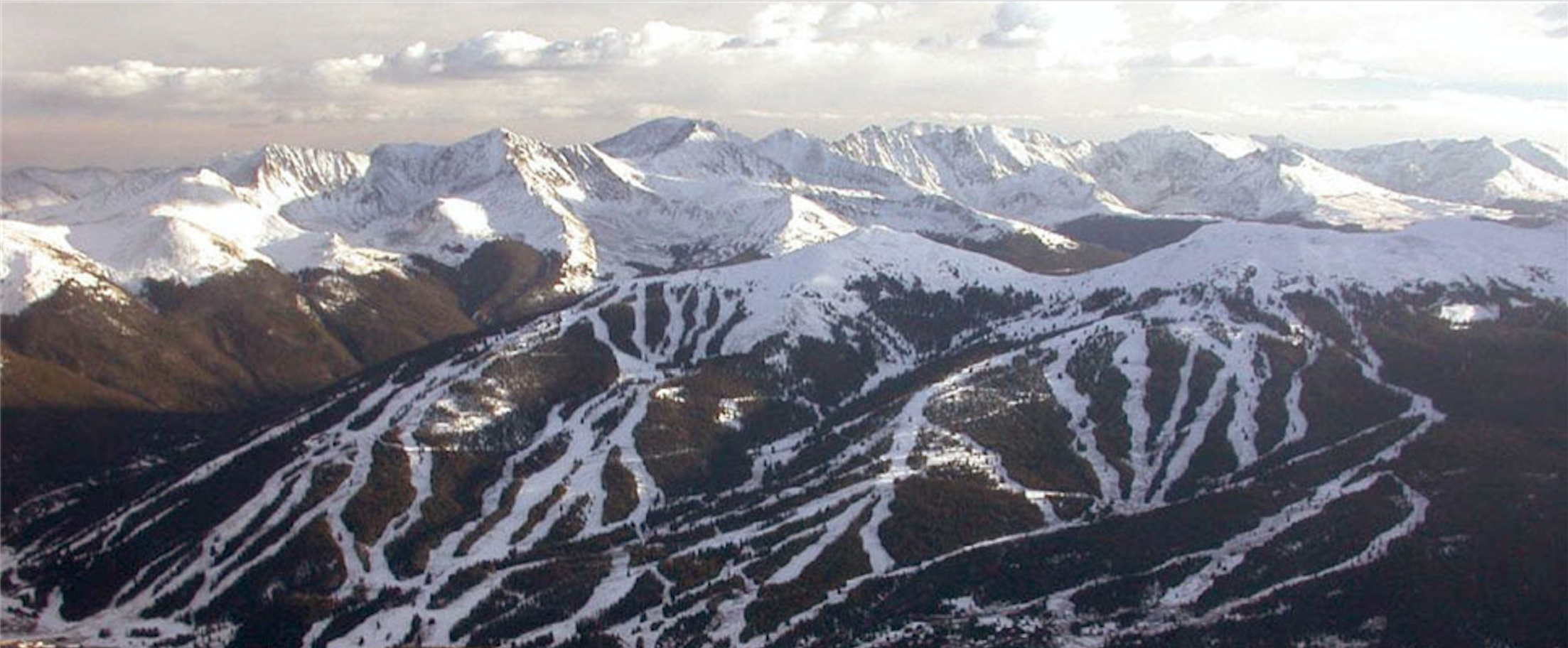 "We went through the whole process for a recently-opened ski resort in China and, from the start, acknowledged that it was a great mountain for skiing," Cushing says. "The client was concerned because they thought the mountain wasn't steep enough–it only had around 1,000 feet of vertical, which makes more gradual slopes–but we helped them understand that that's what you want for an emerging market. The resort just opened and it's already hugely popular."
China has recently become a hot new ski zone thanks to a host of snow-covered mountains.
While new ski resorts are no longer popping up rapidly across the U.S. (the market is well-saturated), China has recently become a hot new ski zone thanks to a host of snow-covered mountains. As the sport is relatively new in the country, mountain planning firms have to be careful to create resorts that are specifically tailored to a population that hasn't skied before and isn't accustomed to braving brutally cold weather.
Another aspect of the process that can't be overlooked is governing agency approval. In the U.S., that means that any ski resort built on National Forest Service land has to undergo a rigorous environmental analysis. This rule not only applies to new ski resorts, but existing resorts as well. For example, if Vail Ski Resort in Colorado wants to add a new chair lift, it has to go through the same environmental evaluation process. This explains why some ski resorts take just a few years from start to finish to build, while others can take decades.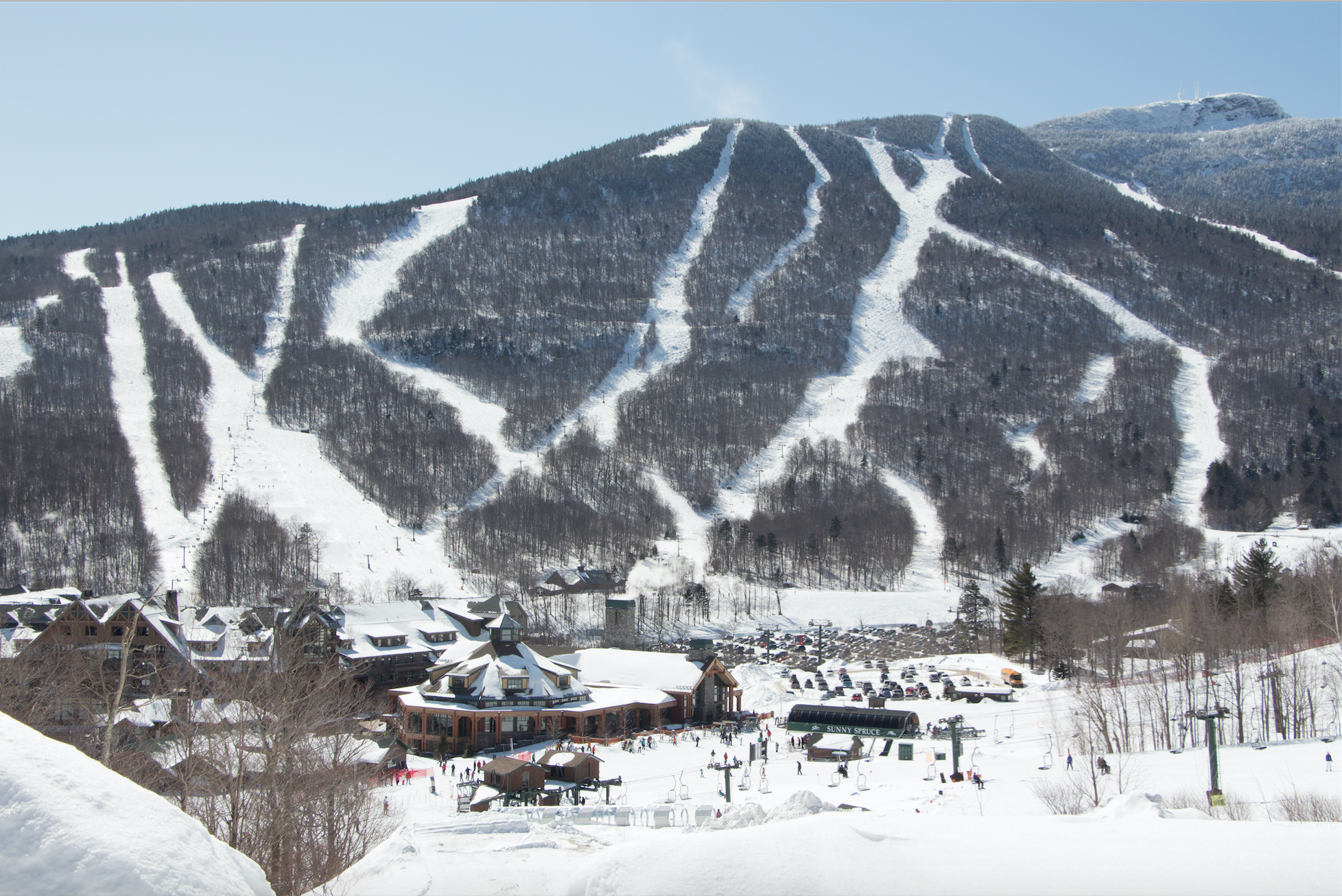 Cushing explains: "If we're building on private land in a state that's more open to development, like Utah, the development process can be expedient. But if you're in California, which is probably the most difficult state regulatory-wise, it can take a lot longer to develop a resort, if you can do it at all. Both Vermont and Colorado have a very rigorous process to go through to get projects approved. There are also very active environmental watchdog groups that are watching the National Forest Service in certain states, so that pays a big factor too in how long development takes."
One of British Columbia, Canada's newest resorts, Revelstoke, took almost 20 years from ideation to opening day. Another up-and-coming British Columbia-based resort has been in the works for decades. But that recently opened Chinese resort Cushing was talking about? It took only two and a half years.
"We're currently working on over 100 different ski resorts in the U.S., but not on anything new," Cushing says. "There's speculation that there may be a market for new ski resorts in India and even Nepal, so that might be possible. We'll have to see how it all shakes out."
MORE FROM PLAY OF THE LAND: