Building a City Overnight: How China's Urbanization Pushes Onward
09 November 2017 by Emma Kantrowitz
THESE WALLS CAN TALK
A boomtown, under usual circumstances, is a community that undergoes a significant period of growth. In China, the entire country is experiencing a boomtown-like surge, resulting in rapid urbanization—all part of a mission to move more of the country's 1.379 billion citizens to urban areas. Specifically, 250 million rural residents are expected to become city dwellers within the next decade or so, and the country is facilitating this by, among other things, turning farm towns and old villages into new cities that are popping up seemingly overnight.
China has more than 650 cities throughout the country, and urbanization has been increasing at a rapid rate.
Take the city of Shenzen, for example. Named China's first special economic zone—a region where foreign and private investments are encouraged with financial incentives—in 1980, the region grew from a sleepy rural area of 30,000 residents near Hong Kong to a sprawling megacity of nearly 11 million people in less than 40 years.
"The government has been aggressive about urban planning and expansion for the past two or three decades," says Sam Xie, CBRE's head of research in China. "China has more than 650 cities throughout the country, and urbanization has been increasing at a rapid rate. Not only are rural citizens migrating to large cities for work, a better education and other reasons, those rural areas are also being built up and turned into small cities."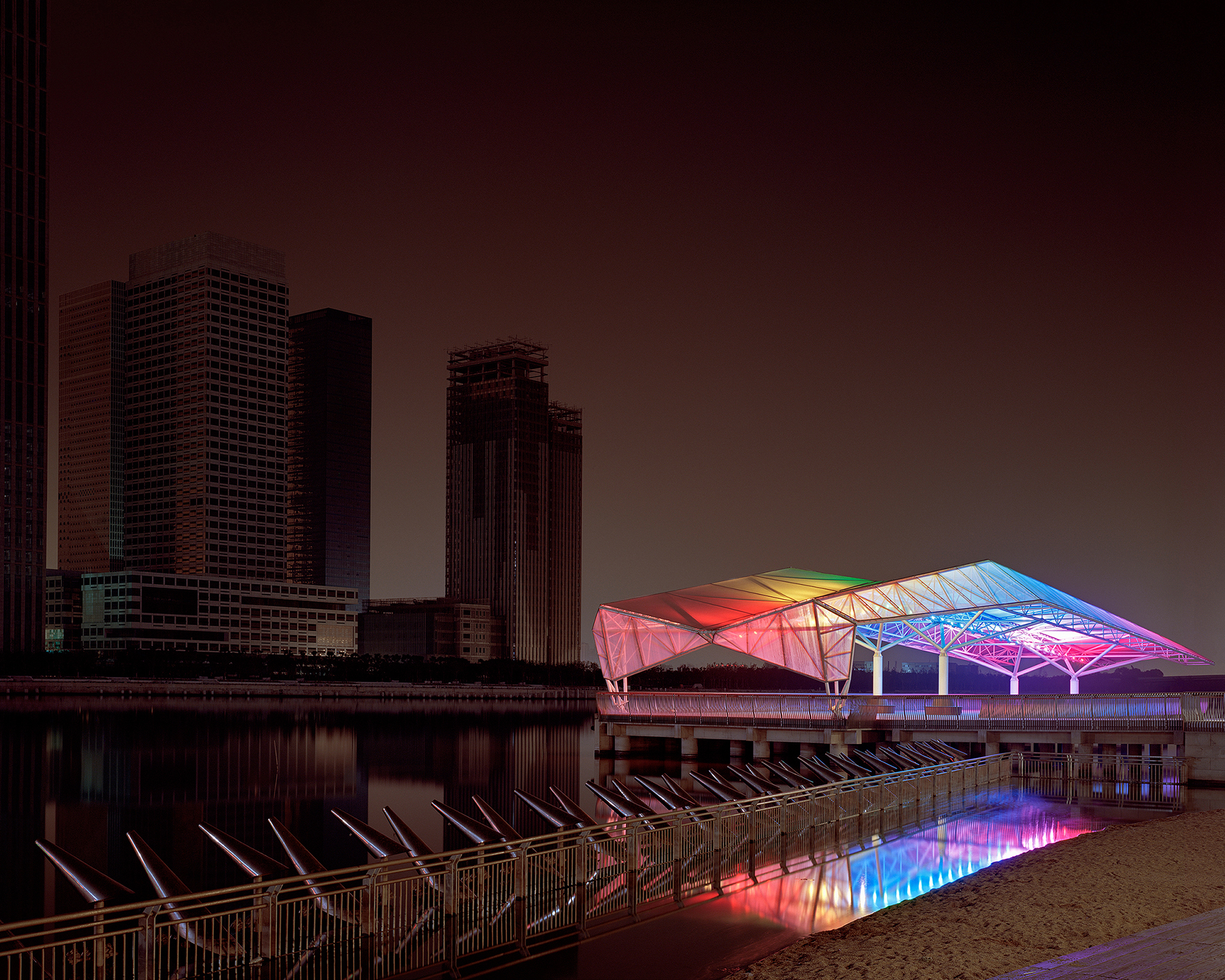 Megacities are defined as being urban areas with more than 10 million residents. China alone contains approximately 15 megacities, including well-known hubs such as Beijing, Guangzhou and Shanghai, the country's most populous city with around 24 million people. But of the other hundreds of cities, there are 102 that are home to more than 1 million people, with more to come. China has set a goal of urbanizing 60 percent of its total population by 2020, and the World Bank says the country is on track to have 70 percent of its population—around 1 billion people—living in cities by 2030.
While building these cities in a short amount of time has never been a problem for the country, filling them with enough job opportunities and urban amenities to support millions of permanent residents has been the ongoing struggle.
"If a new city is close to a bigger city, then it's much easier because it's considered a satellite city and people will move in to be near the larger city," explains Jing Ren, economist for CBRE Econometric Advisors. "But if it's a city in the middle or western part of the country, the biggest problem is the lack of jobs. The fate of these new cities heavily depends on the industries that move in."
Recent talk of empty Chinese cities, where gleaming residential and office towers seem to have sprung up from the ground overnight, has swirled around one city in particular. Ordos, a prefecture-level city in the autonomous region of Inner Mongolia, has around 2 million residents and sits in a largely rural expanse of the country. Recently the site of new development plans, the Kangbashi downtown district within Ordos was created in 2003 with plans of becoming a 1 million person district. Despite a slow start and a difficult, somewhat isolated location, the area now boasts a thriving downtown and nearly 100,000 permanent residents.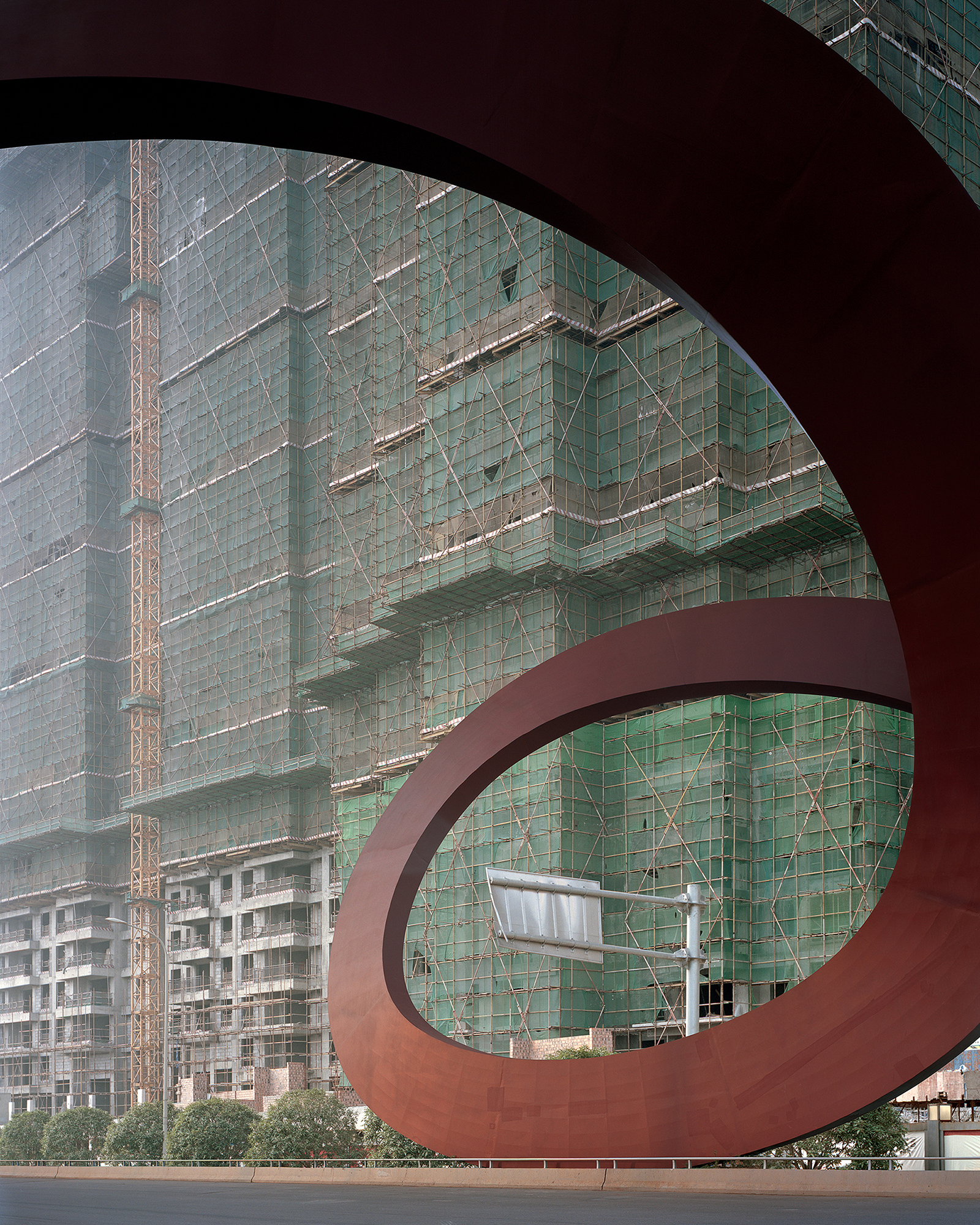 But despite the lure of life in an advanced new city and the urging of the Chinese government, rural workers who have lived in one village their whole lives have obstacles to overcome when looking to move.
People, especially young people, continue to migrate from rural to urban for more money and better jobs.
Christina Tong, a senior research analyst for CBRE Econometric Advisors, explains some of the hurdles: "The most important thing for rural workers is whether they can get a new job in a city. They'd have to move away from a farming job and assimilate into a new industry, and might not be successful right away. But there is motive to move. Their children might be born in the urban area and could receive local residency and other benefits."
Millions of rural workers do eventually move in to cities, leaving behind farming villages that either become idle with lack of workers, or become fertile grounds for new agricultural investments.
"People, especially young people, continue to migrate from rural to urban [areas] for more money and better jobs," says Xie. "And years down the road, after living in the city for several years, some of those young rural workers will find that they can take what they've learned in the city and head back home to their village and open up a small business there. It's all part of a larger cycle."
MORE FROM THESE WALLS CAN TALK: