A Day in Washington, D.C.: The Insider's Guide
17 March 2017 by Staff Writer | 5 min read
HYPERLOCAL
When it comes to travel, it's nice to have an insider's perspective. Here at Blueprint, presented by CBRE, we are fortunate to have an expansive network of local colleagues around the globe who are not only real estate experts, but also local tastemakers. We have asked them to give an insider perspective to some of the best, most iconic cities across the globe. Today we explore Washington, D.C.

District: Washington, D.C.
Country: United States
Nicknames: The District, D.C., Nation's Capital, DMV
Population: 672,228

What is your favorite public space? Why?
The National Mall. Filled with history, monuments and museums, "the Mall" is D.C.'s go-to destination. Encompassing West Potomac Park, the Lincoln Memorial, the Washington Monument and the Capitol building, the grounds have hosted everything from Dr. Martin Luther King Jr.'s iconic "I Have a Dream" speech to presidential inaugurations.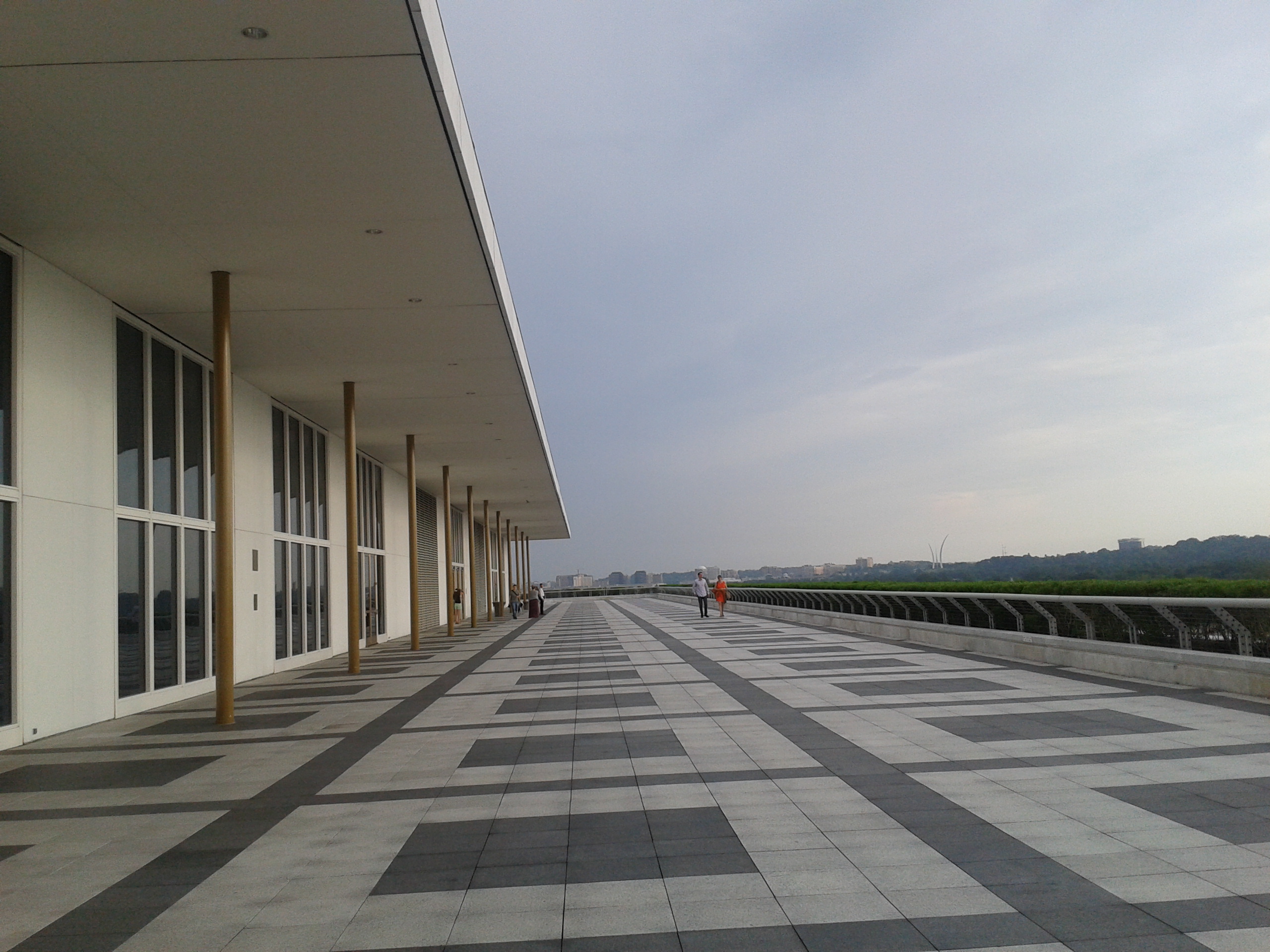 Where can you find the best view of the city?
The Kennedy Center for the Performing Arts' Roof Terrace Restaurant. Known as the "seat of power" for entertainment in D.C., it is a favorite among locals. Not just a pre-theatre venue, it is a spectacular dining destination that's open to the public year-round. Take in the naturally stunning landscapes of the Potomac River, Georgetown University and Foggy Bottom neighborhood while enjoying a cocktail or two.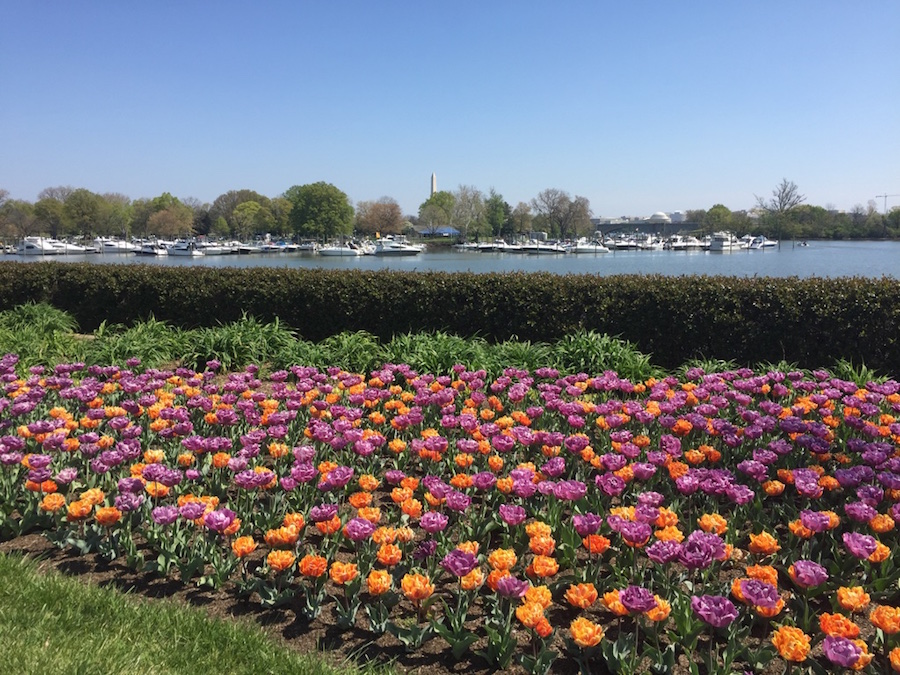 You are going for a bike ride. Where do you go?
Mount Vernon Trail. Escape the hustle and bustle of the district on this 18-mile paved trail stretching from Theodore Roosevelt Island to George Washington's home at Mount Vernon. A favorite for commuters and athletes, the multi-use route hugs the Potomac River, offering uninterrupted views of D.C.'s beauty.
What is the best place to discover local music?
Gypsy Sally's. Although the U Street corridor is known as a top spot to listen to modern music, if you want to experience a true gem, Gypsy Sally's is the place to go. The intimate venue, hidden along the Georgetown Waterfront, features an eclectic mix of national, regional and local Americana, rock and country acts. Open mic night takes place on Tuesdays for aspiring singers who want to show off their talents.
What is the "don't judge a book by its cover" restaurant?
The Tune Inn. The taxidermy on the walls may make one skittish, but this longtime hangout offers some of D.C.'s best beer and comfort food. Less than a block from the bustling Eastern Market corridor, the same family has owned it since 1947. After a fire destroyed the restaurant and dive bar in 2011, it reopened and was decorated as it was long ago with neighborhood sports and political memorabilia.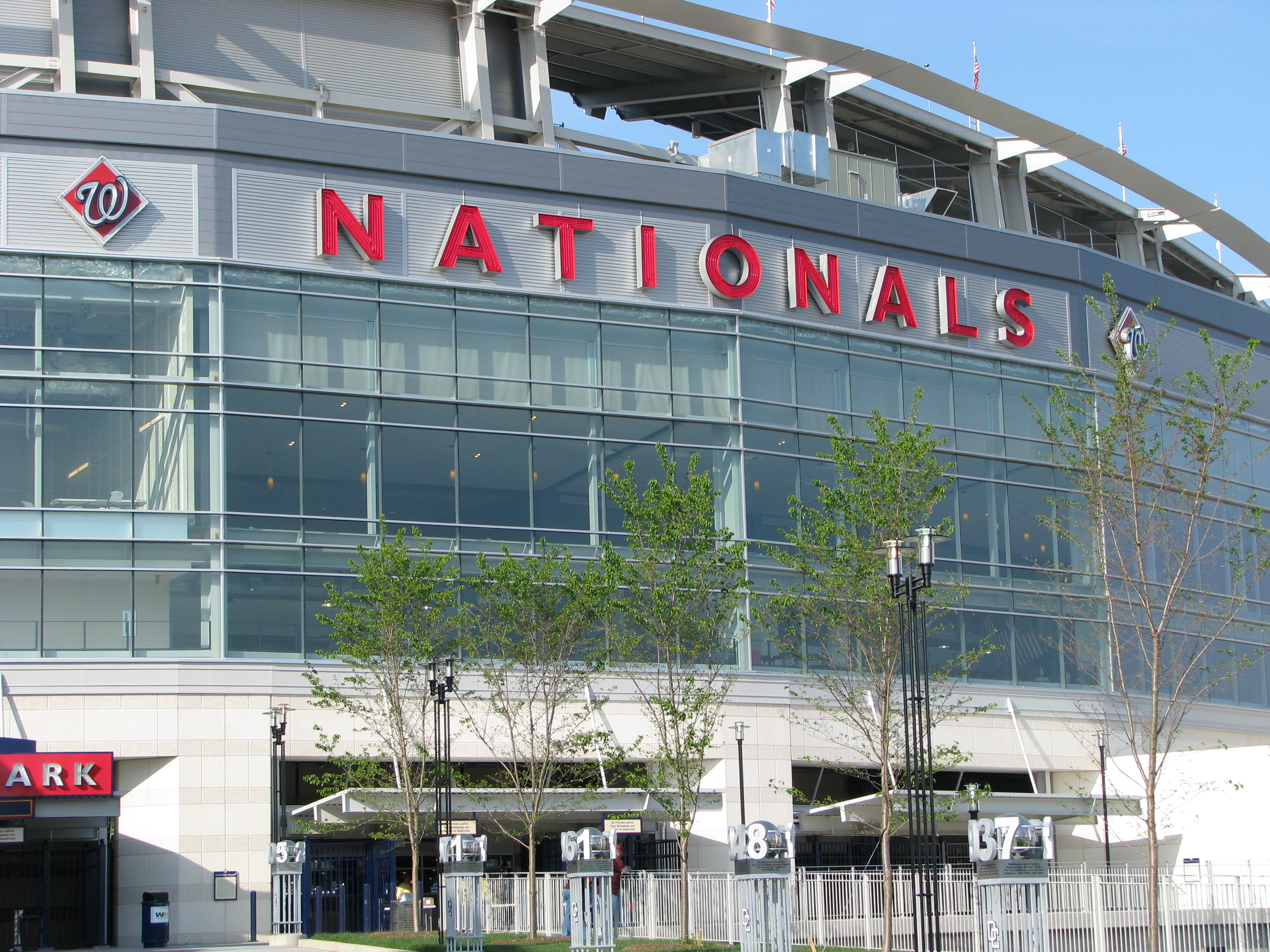 Favorite place to watch a game?
Nationals Park. By far the best sporting venue in D.C., people travel from all over the region to attend a Nats game at this iconic ballpark. Catch a game at this decade-old stadium, which brought baseball back to the District and reinvigorated the Southeast D.C. neighborhood. With its assorted mix of food offerings—everything from burgers to veggie cheesesteaks and cupcakes to gelato—it is sure to please even the pickiest of fans. Stick around for the Presidents Race—it's a home team favorite.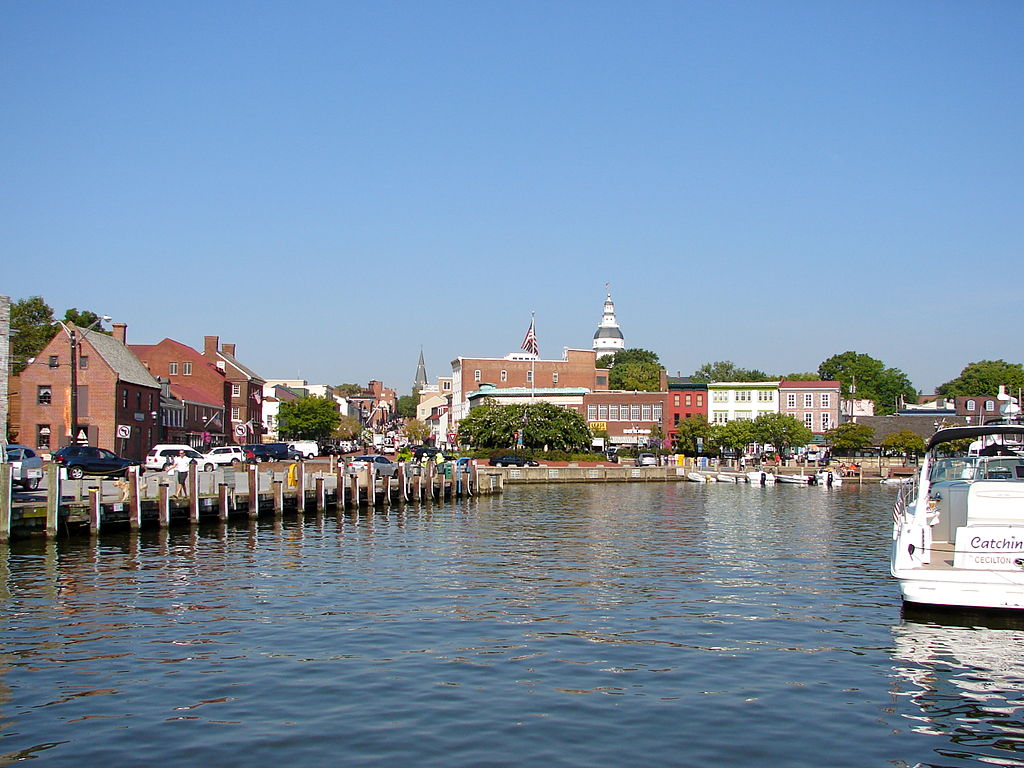 Best place to take a day trip?
Annapolis. Home to the U.S. Naval Academy, the Maryland State House and crabs, this quaint town is only 45 minutes outside of D.C. A visit to "Naptown" is a must, where a blend of mom-and-pop shops meet major retailers on Main Street. Enjoy the local specialty (crab cakes) at Middleton Tavern, where a host of the United States' most revered leaders often dined, including former presidents George Washington and James Monroe.
Favorite place to unwind?
Jazz on the Green. Pack some snacks and make your way to the Sculpture Garden at the National Gallery of Art where every Friday from May to August, you can listen to jazz concerts. During the summer, top local artists and residents flood the grounds to hear an eclectic mix of music while enjoying specialty cocktails and warm nights spent outside. Best of all, admission is free!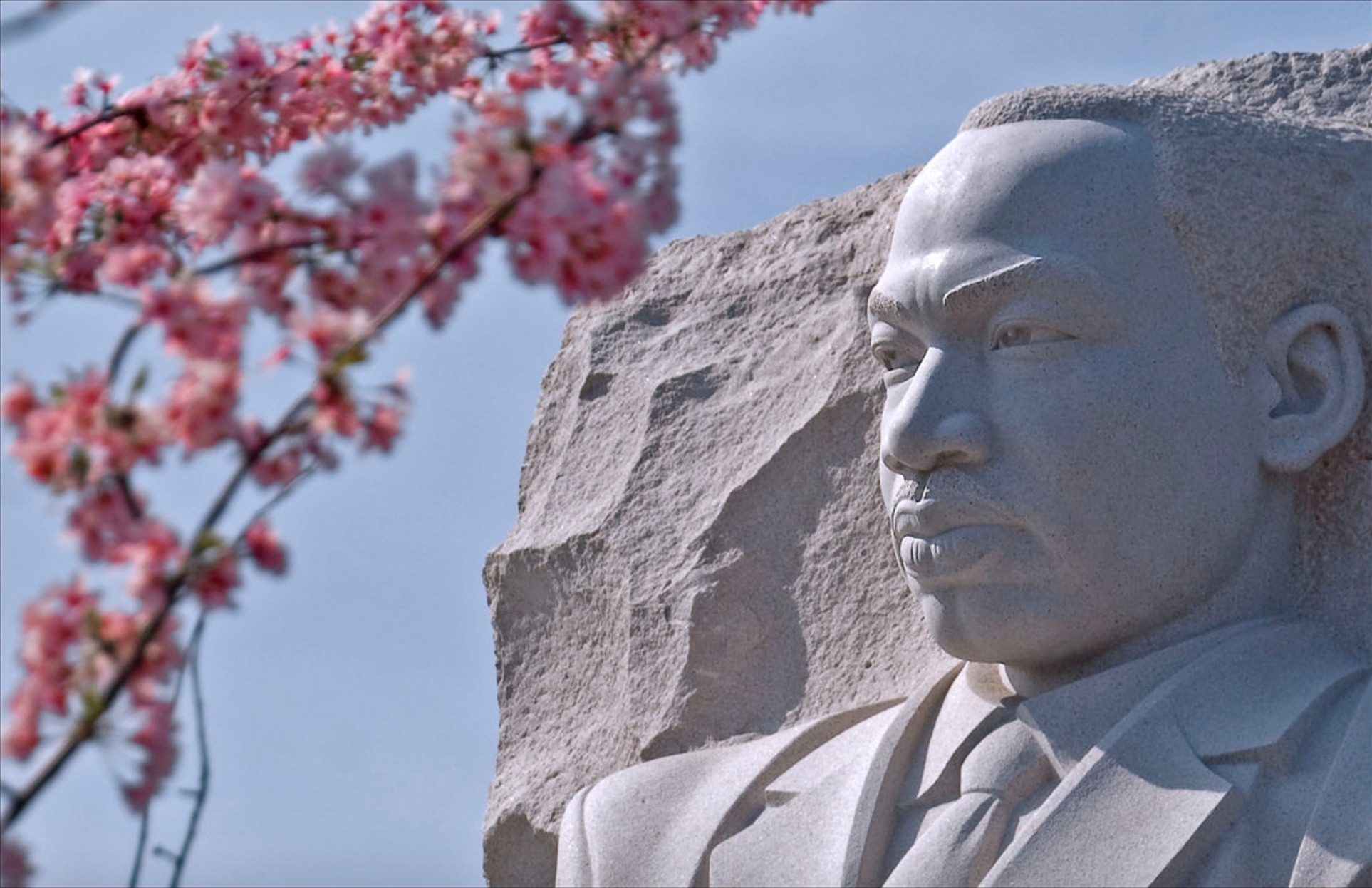 Favorite place to be inspired?
The Martin Luther King Jr. Memorial. Along the banks of the Tidal Basin, where the cherry blossom trees bloom, stands this monument that pays tribute to the slain civil rights leader. One should notice that he is strategically positioned to look over the flowers that shower the statue every spring. Quotations engraved in the memorial honor his legacy and the struggle he endured for freedom, equality and justice.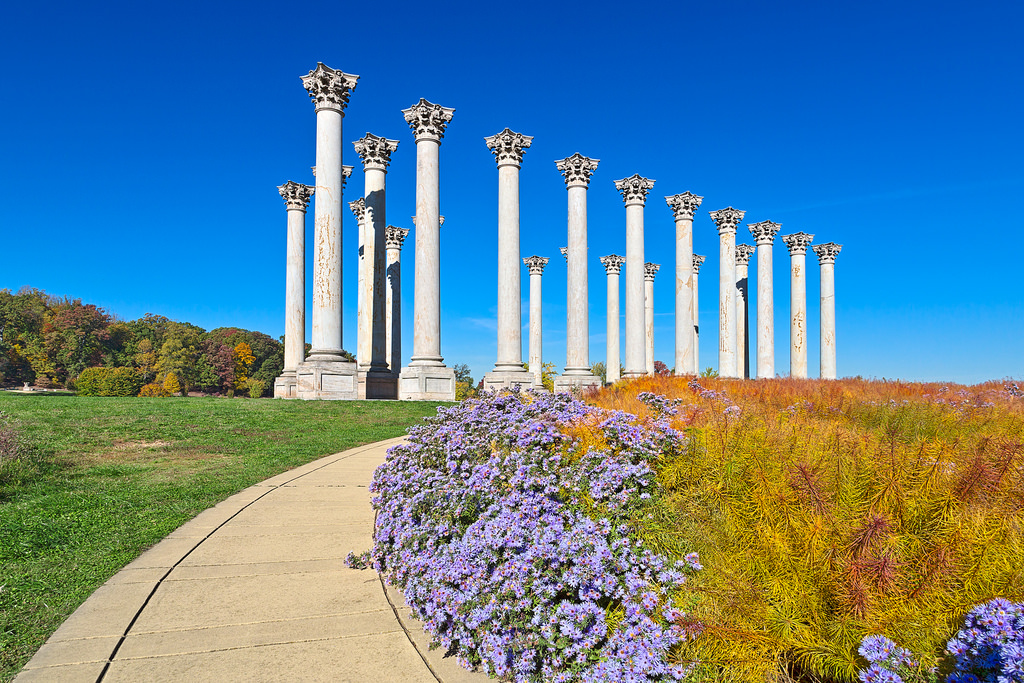 Best place to be alone?
The United States National Arboretum. Positioned on the outskirts of Northeast D.C., the garden offers a peaceful escape in the heart of this bustling district. A favorite spot for locals to go for a run, it showcases one of Washington, D.C.'s most notable and unusual landmarks—the original National Capitol Columns.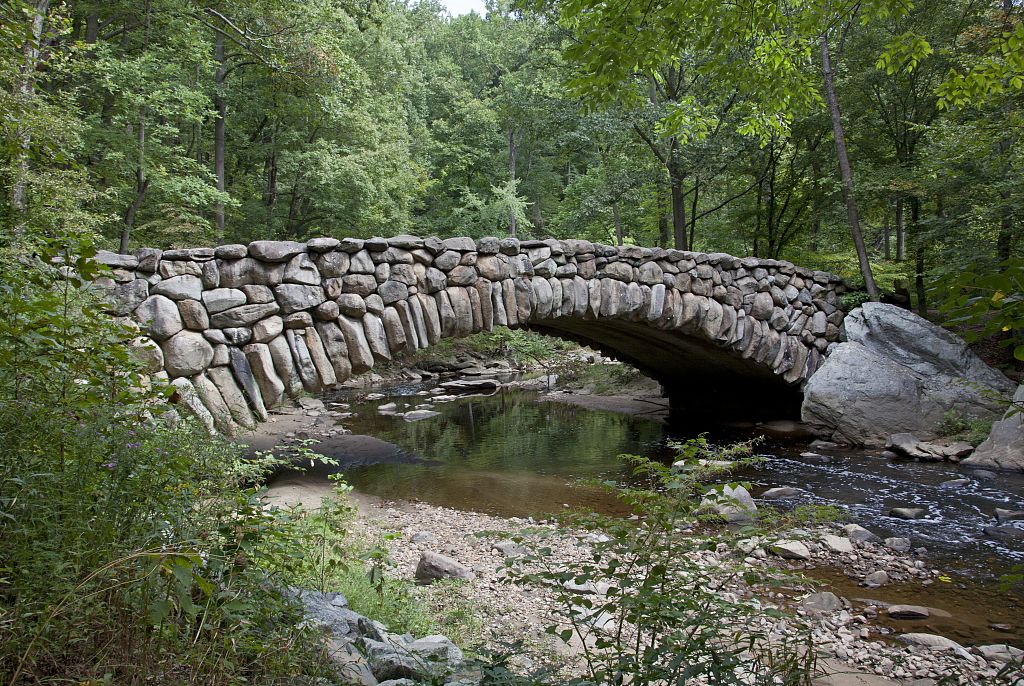 The best place to feel like you're not in your city?
Rock Creek Park. At 1,754 acres, it is truly a gem. Officially authorized in 1890, it offers visitors a refuge from urban life, with an array of recreational activities, wild animals and plenty of trails.
Best insider place to take the kids?
The Rock Creek Planetarium. In a district full of lights, introduce your kids to the night sky and space, the final frontier. Set within the Nature Center, the planetarium uses high-tech software to "visit" distant galaxies. With a new program every month, led by rangers who take visitors on a journey of exploration, children and adults alike are sure to enjoy the voyage. Plus, the center offers an exciting experience of evening stargazing once a month.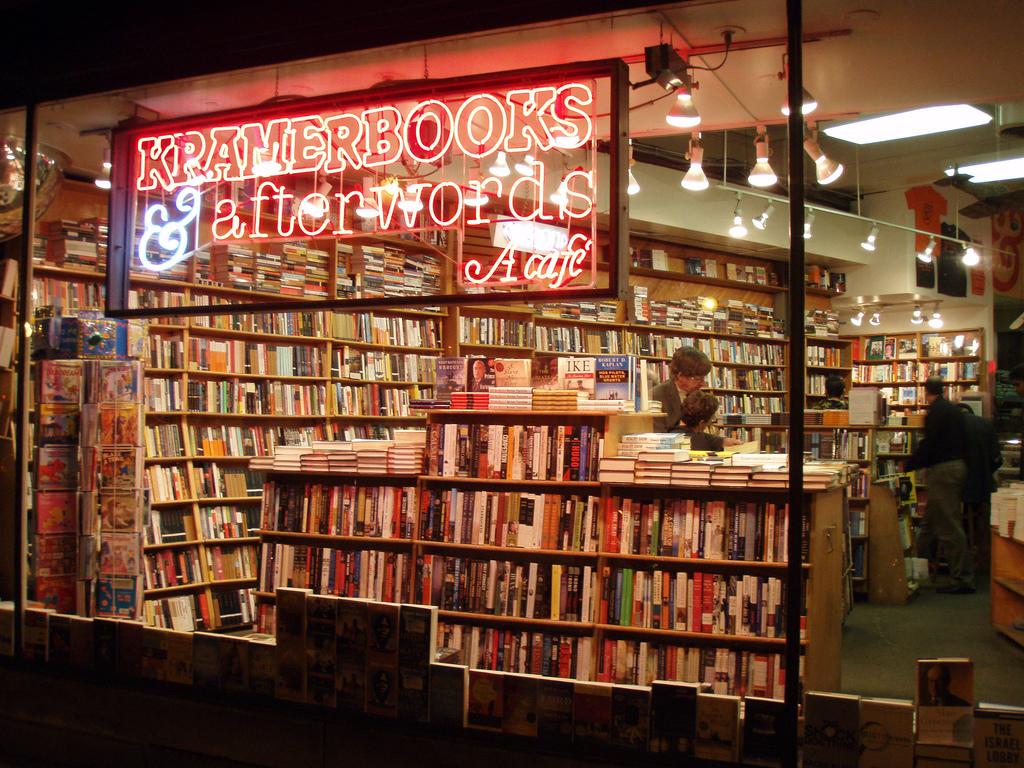 Best independent shopping venues?
Looking to adorn your space with new decor? Salt and Sundry is the ultimate shop for D.C.-specific finds, including pillows, blankets and picture frames. Why not upgrade your wardrobe at Wink with designer pieces for women? And everyone loves a good book, especially when it's enjoyed alongside a delicious meal. Kramerbooks in Dupont Circle serves up plenty of options for brunch, lunch and dinner while providing local authors the opportunity to share their work.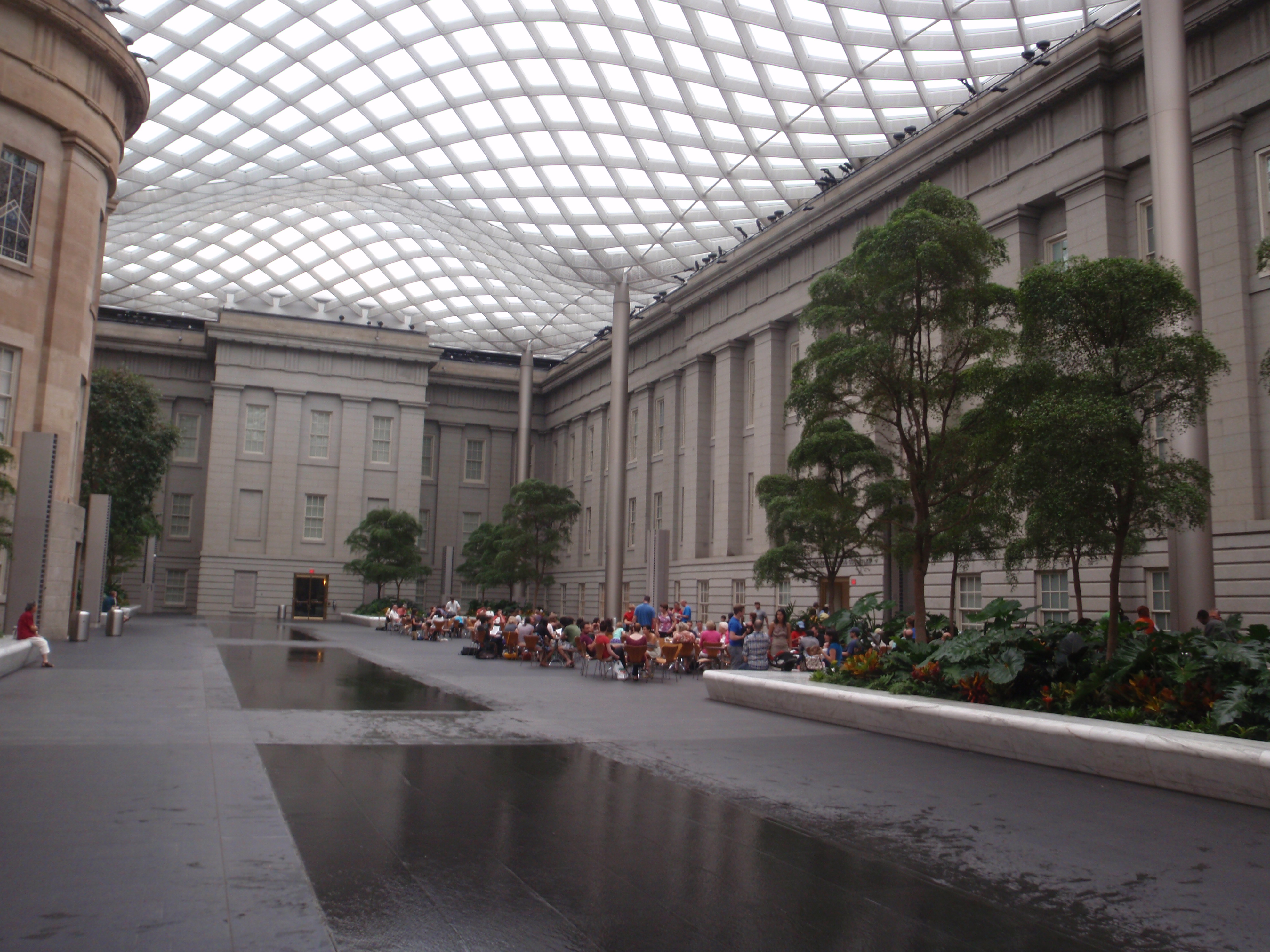 Best hidden gem museum?
The National Portrait Gallery. This historic art museum, situated in the Chinatown neighborhood of Northwest D.C., offers an incredible collection of artwork in one of D.C.'s most alluring atmospheres. You're sure to see many people taking a break from work to grab a coffee and walk around the exhibitions or have lunch in the large atrium.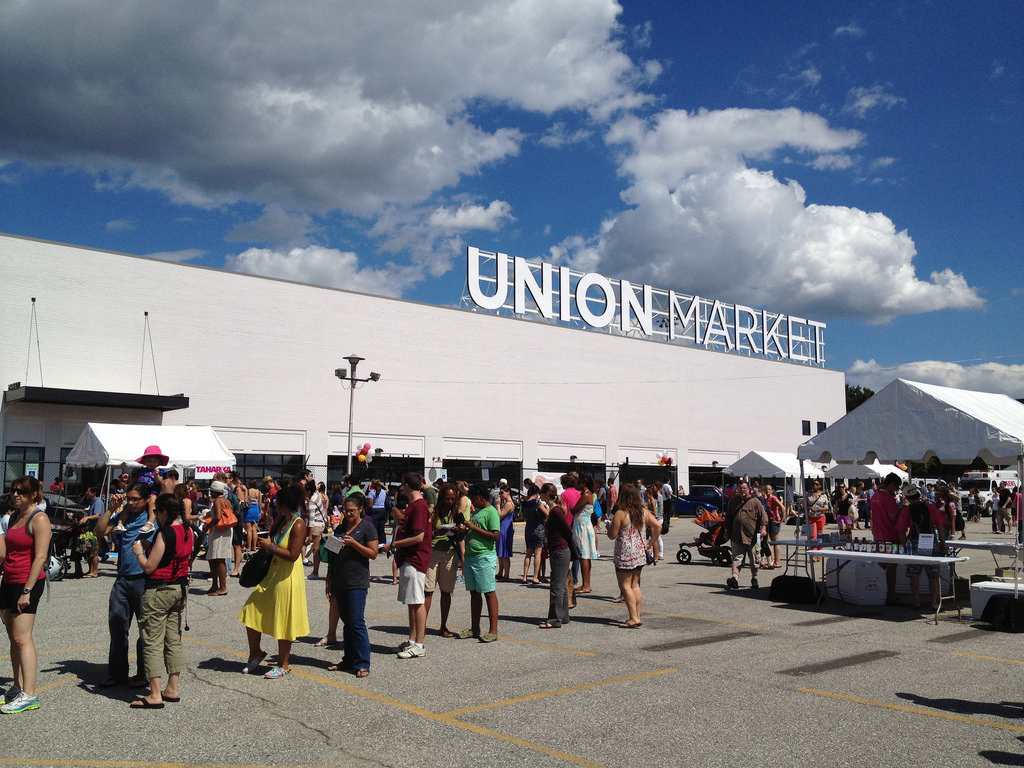 Best place to get a local specialty?
Union Market, the epicenter of culinary creativity in D.C. With more than 40 local vendors offering a selection of cheese, empanadas, pastries, cocktails and more, it is sure to please your palate. Based in NoMa, the Northeast neighborhood of Washington, D.C., this indoor community welcomes visitors year-round from Tuesday through Sunday.