When it comes to travel, it's nice to have an insider's perspective. Here at Blueprint, presented by CBRE, we are fortunate to have an expansive network of local colleagues around the globe who are not only real estate experts, but also local tastemakers. We have asked them to give an insider perspective to some of the best, most iconic cities across the globe. Today we explore Stockholm, Sweden.
City: Stockholm
Country: Sweden
Nicknames: City on the Water, Capital of Scandinavia, Venice of the North
Population: 1 million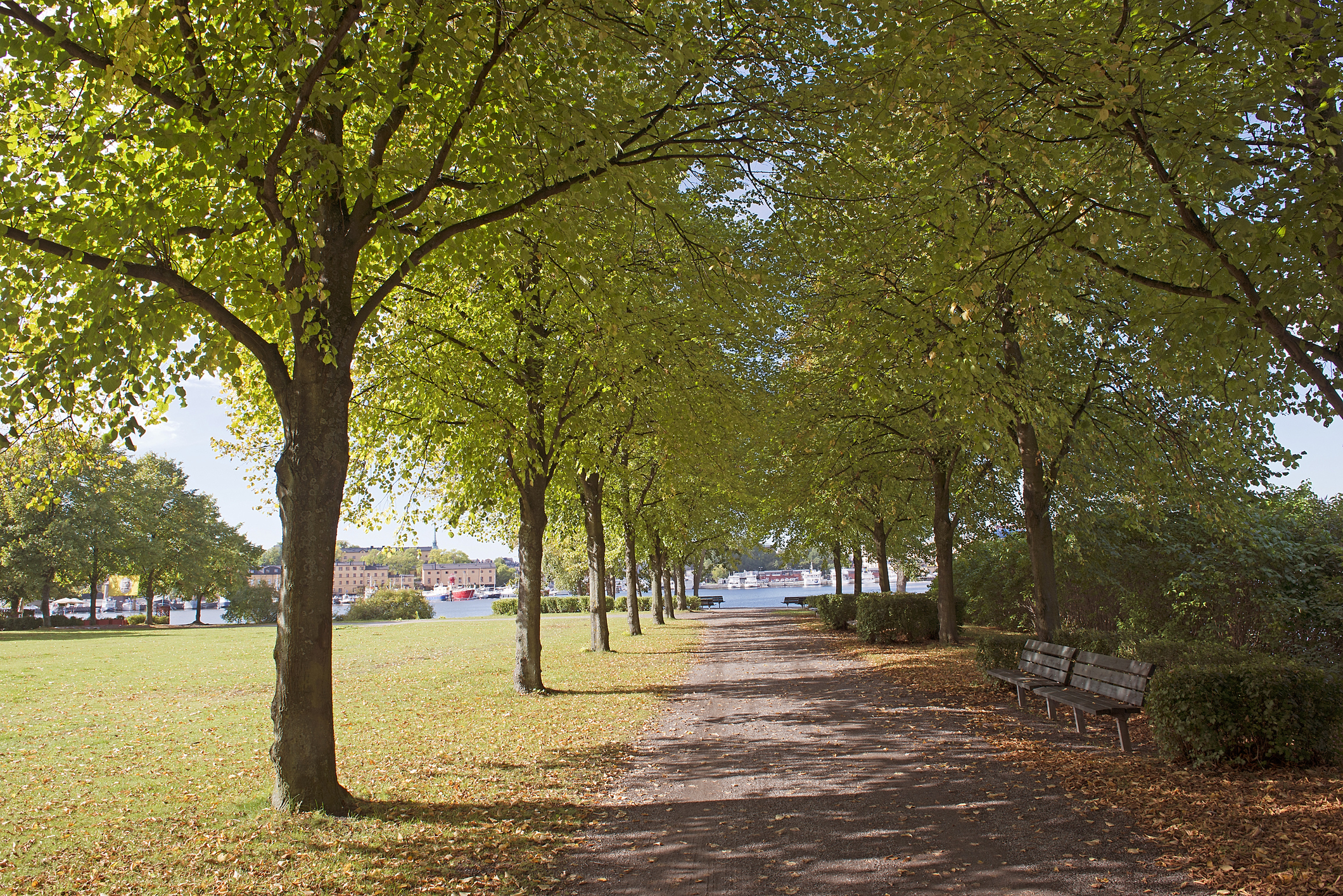 What is your favorite public space? Why?
Djurgården, a lush island that is home to museums, galleries, an amusement park and large stretches of forests. Centrally located, Djurgården is a calm oasis that feels far from the city. Another great spot is Champagnebaren (Champagne Bar) at Södra Teatern, offering panoramic views and serving only champagne on the balcony of an old city theater.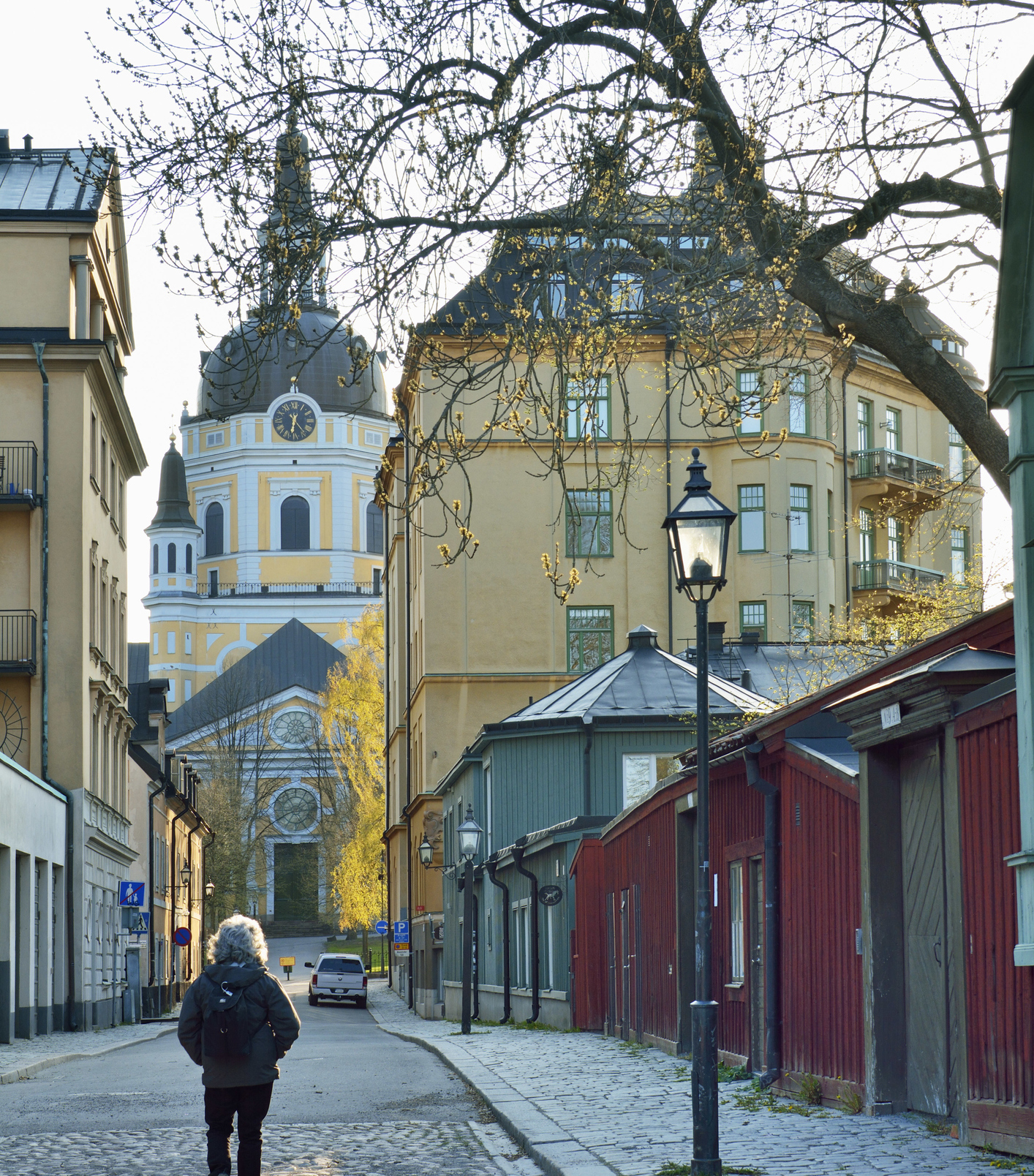 Where can you find the best view of the city?
In the heights of Södermalm. Take the stairs from Slussen up to some of the coziest streets of Södermalm for stunning city views. the Mosebacketerassen terrace is home to bars, food and local artists and musicians, as well as the perfect view of the city.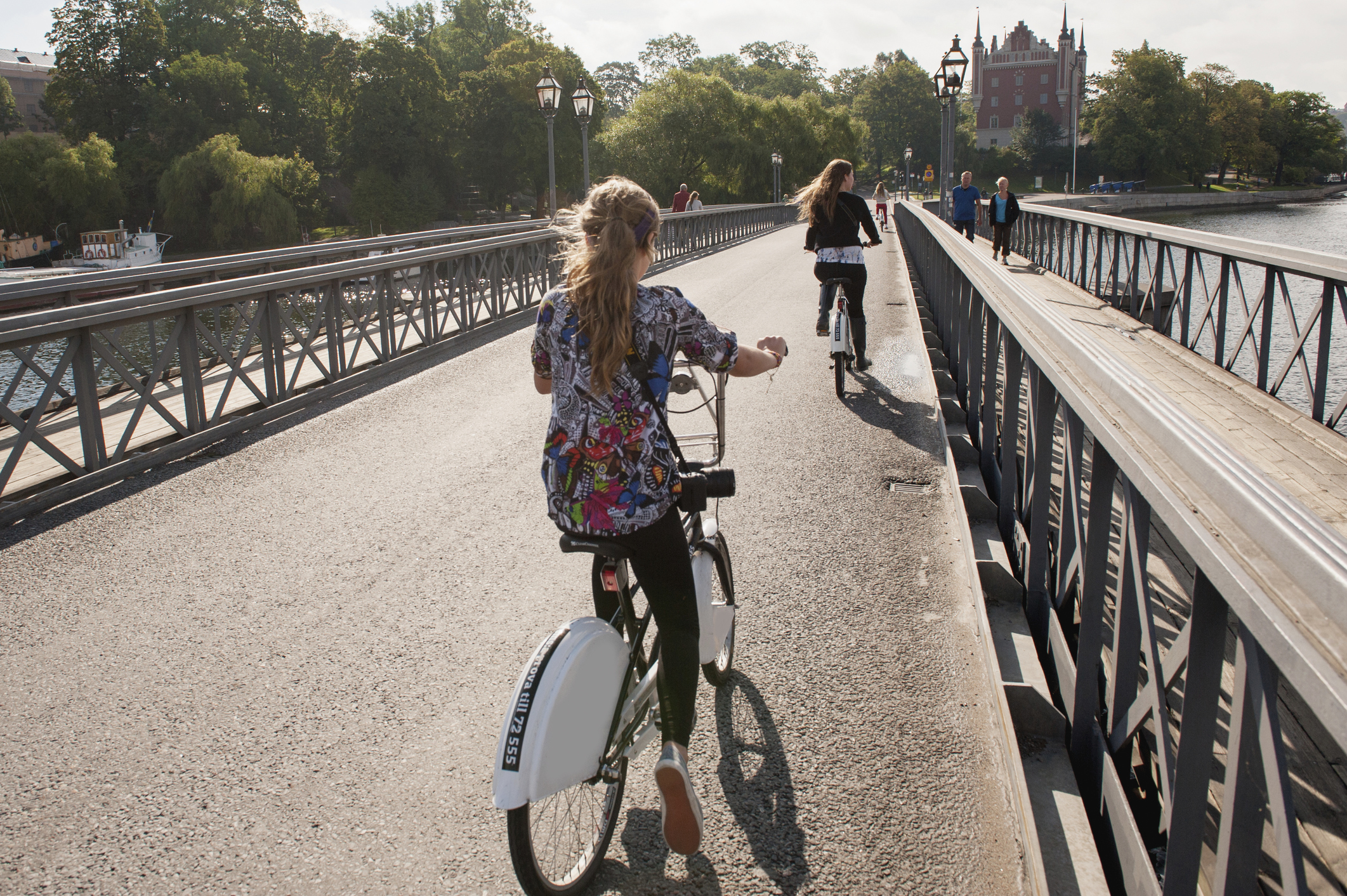 You are going for a bike ride. Where do you go?
Anywhere along the water throughout Stockholm. Rent a bike on almost any street. One of our favorite places to ride is in Skeppsbron, continuing out to Skeppsholmen.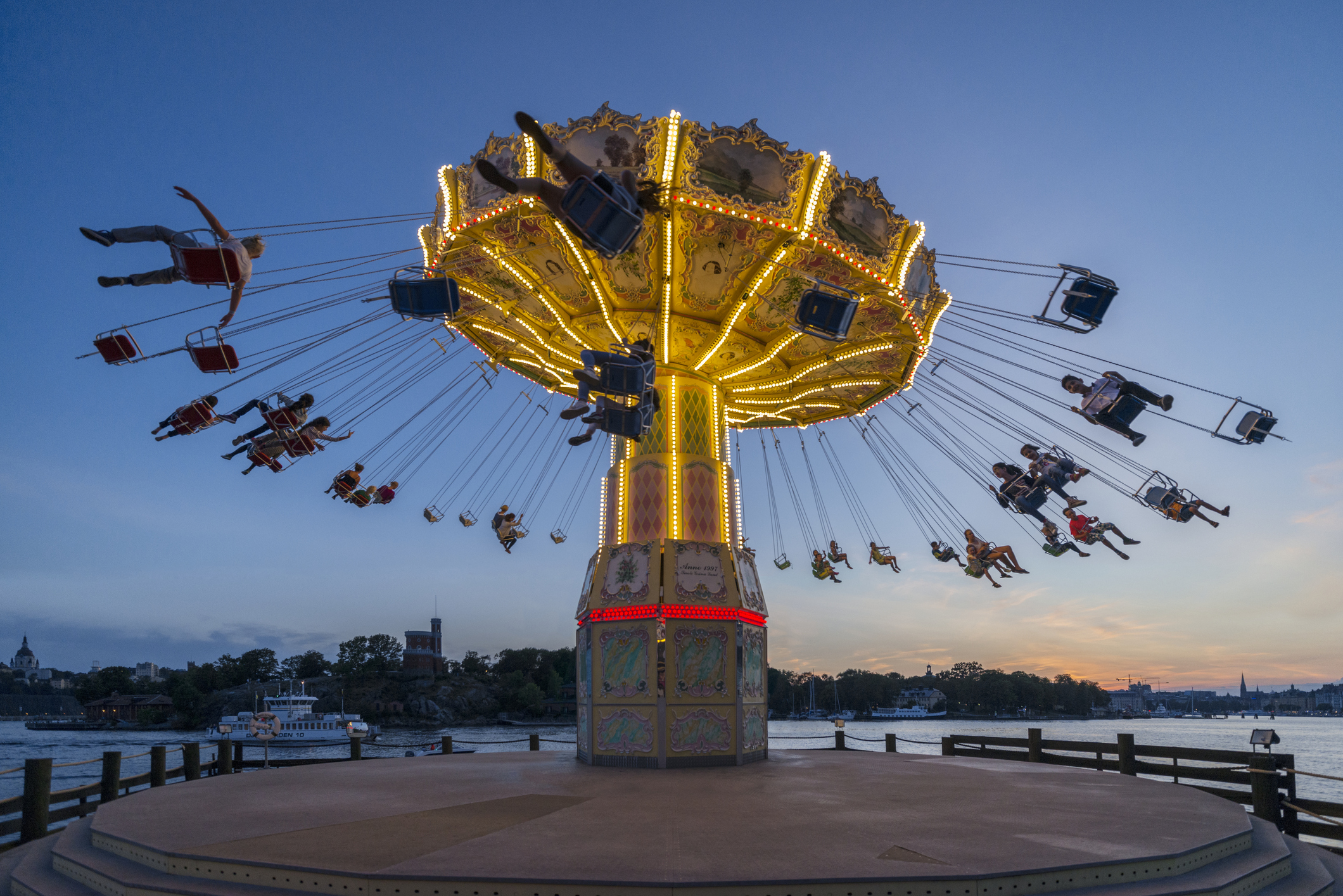 What is the best place to discover local music?
Allsång på Skansen or Gröna Lund during the summer. For the best of Stockholm's electronic music scene, go to Under Bron and Fredsgatan 12. Fredsgatan 12 also has a great restaurant named Publico, where, during summer, the wide staircase at the entrance turns into a nightclub. Be there on time or find someone who can put your name on the list because it gets crowded.
What is the "don't judge a book by its cover" restaurant?
Bistrot Paname at Hagagatan in Vasastan. It's a small French restaurant that doesn't look very welcoming from the outside, but the atmosphere inside is truly amazing. Try the Boeuf Bourguignon!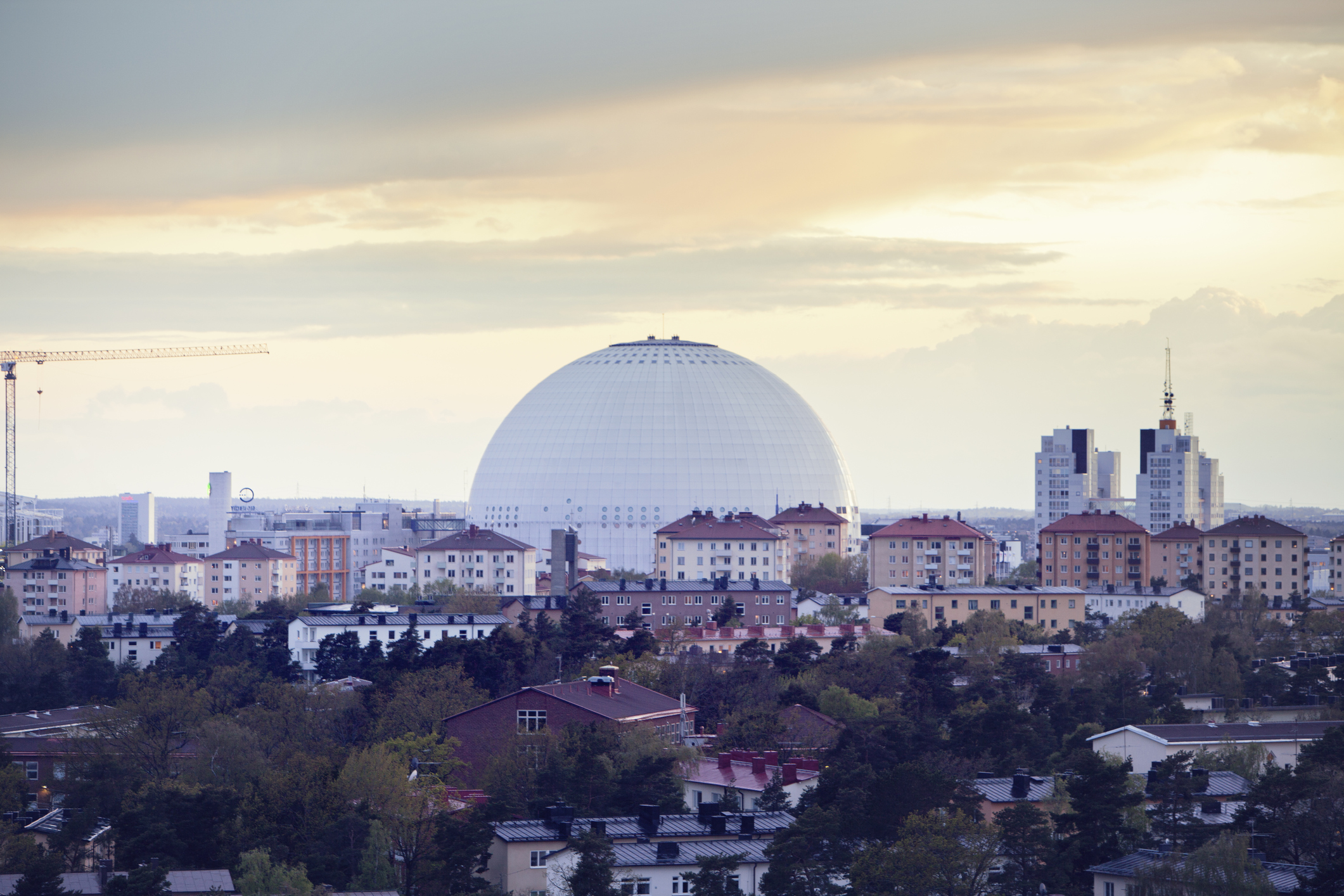 Favorite place to watch a game?
Go to Ericsson Globe (or "the Globen" as the locals call it) for a classic Swedish hockey game. Notably, Sweden is home to the world's largest scale model of the solar system, with structures representing planetary bodies located throughout the country, up to 590 miles from Stockholm. Within this model of the solar system, the Globen represents the sun.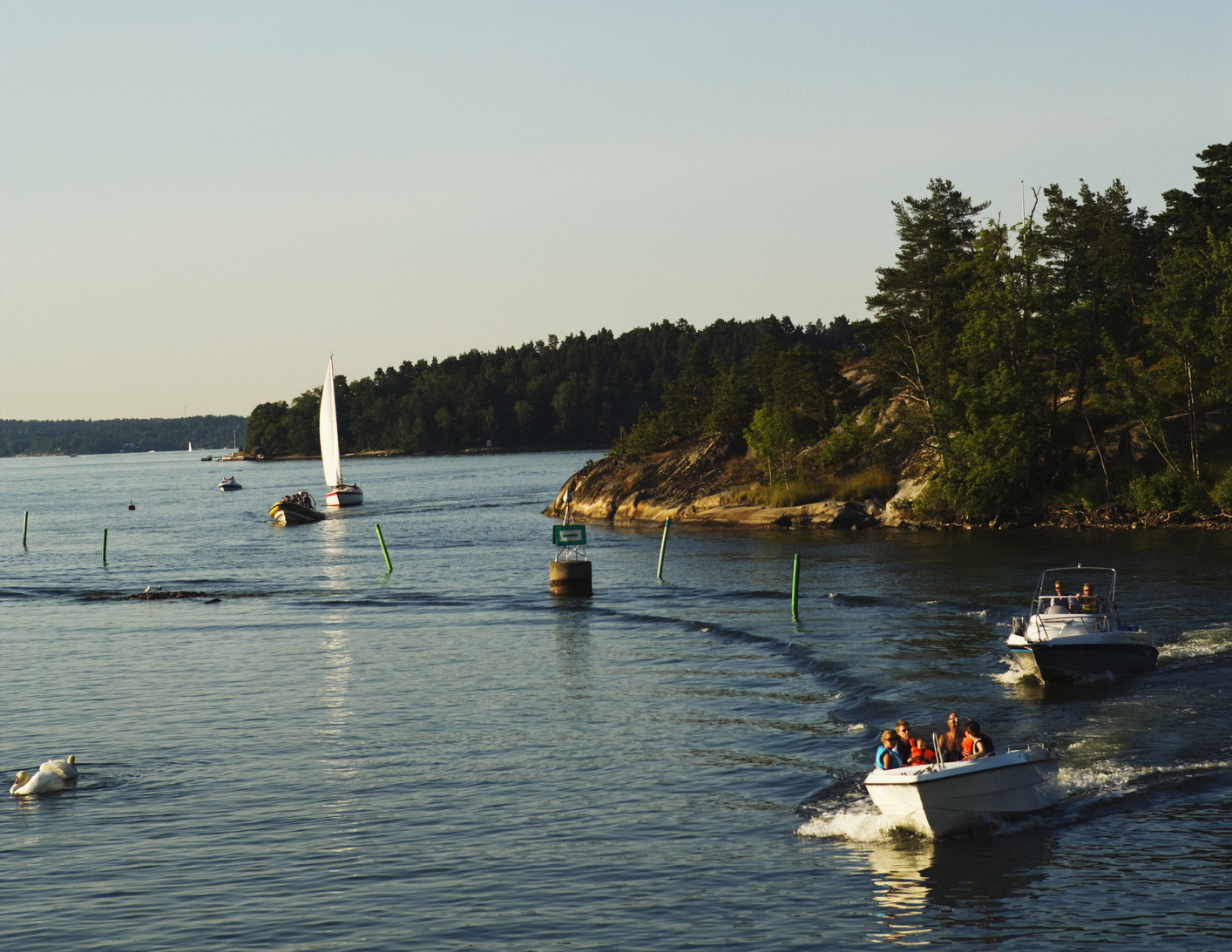 Best public transportation experience?
Boat rides. You can get to several parts of the city by boat, enjoying the city views along the way.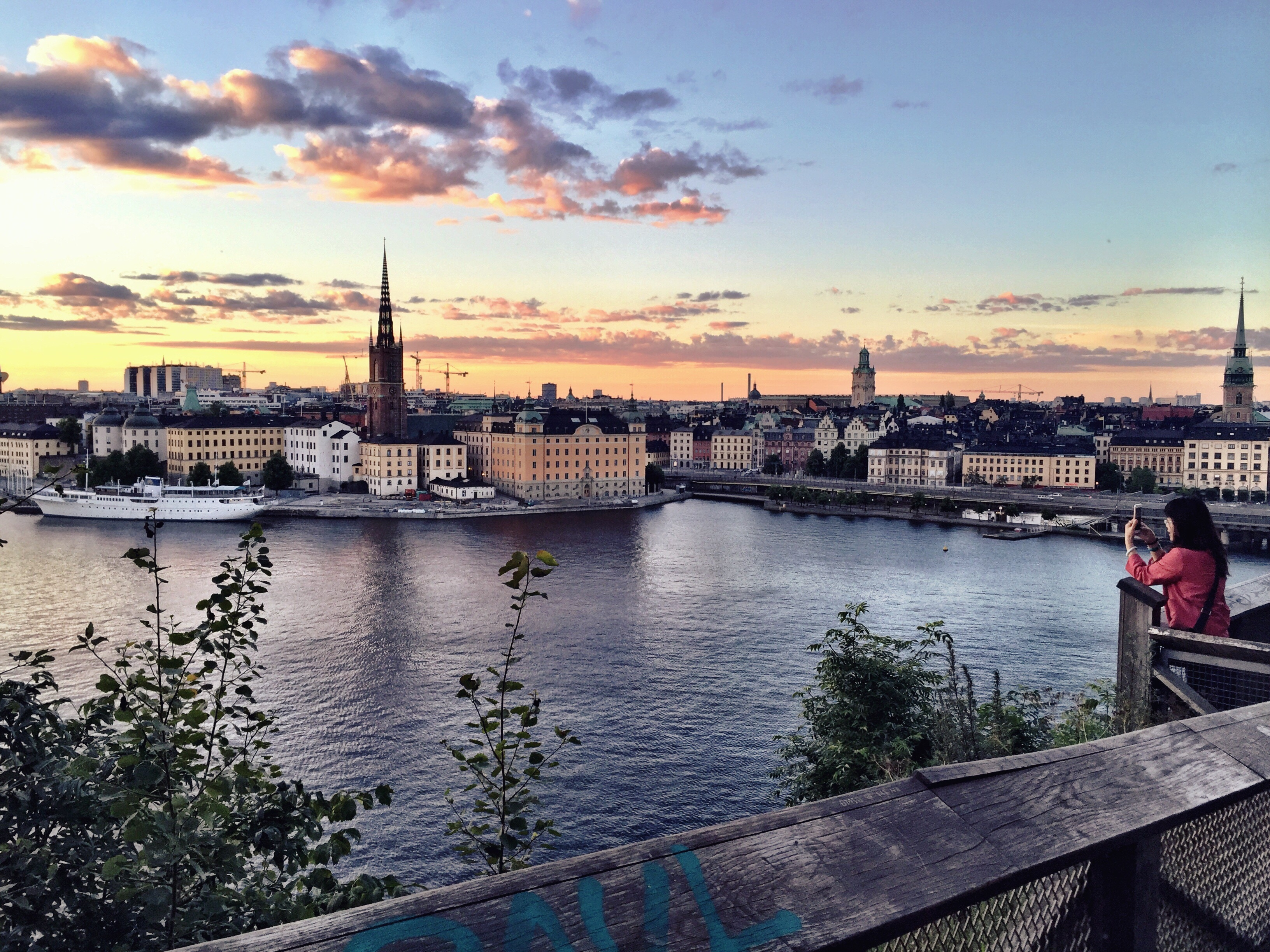 Favorite place to unwind?
Take a public transport boat to the archipelago. Also go to Ivar Los Park, a small corner with the perfect and most stunning view over Stockholm. It's a must!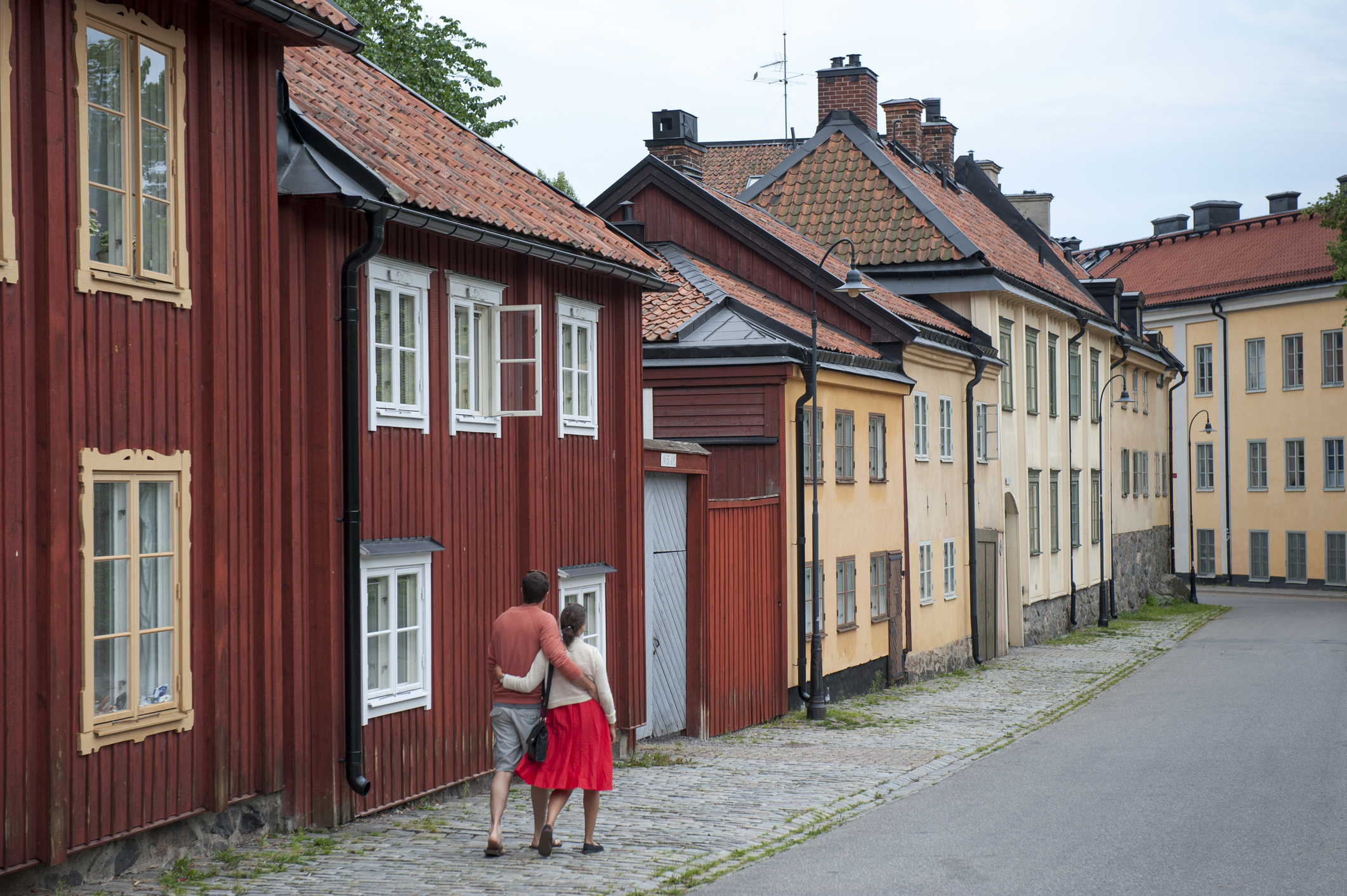 Favorite place to be inspired?
People-watching at Nytorget, or a boat ride from Strömkajen to the archipelago.
Best place to be alone?
The Cadier Bar at Grand Hotel. Another great spot is on a pier, relaxing after taking a swim in Årstaviken, which is also a perfect place for a run.
Best place to feel like you're not in your city?
Take a walk around Skeppsholmen. It is a small island positioned at the entrance to the Baltic Sea. Once used as a military outpost, it is now a historic island with multiple museums within walking distance. Although just a short walk across a bridge from downtown Stockholm, it will make you feel like you are worlds away.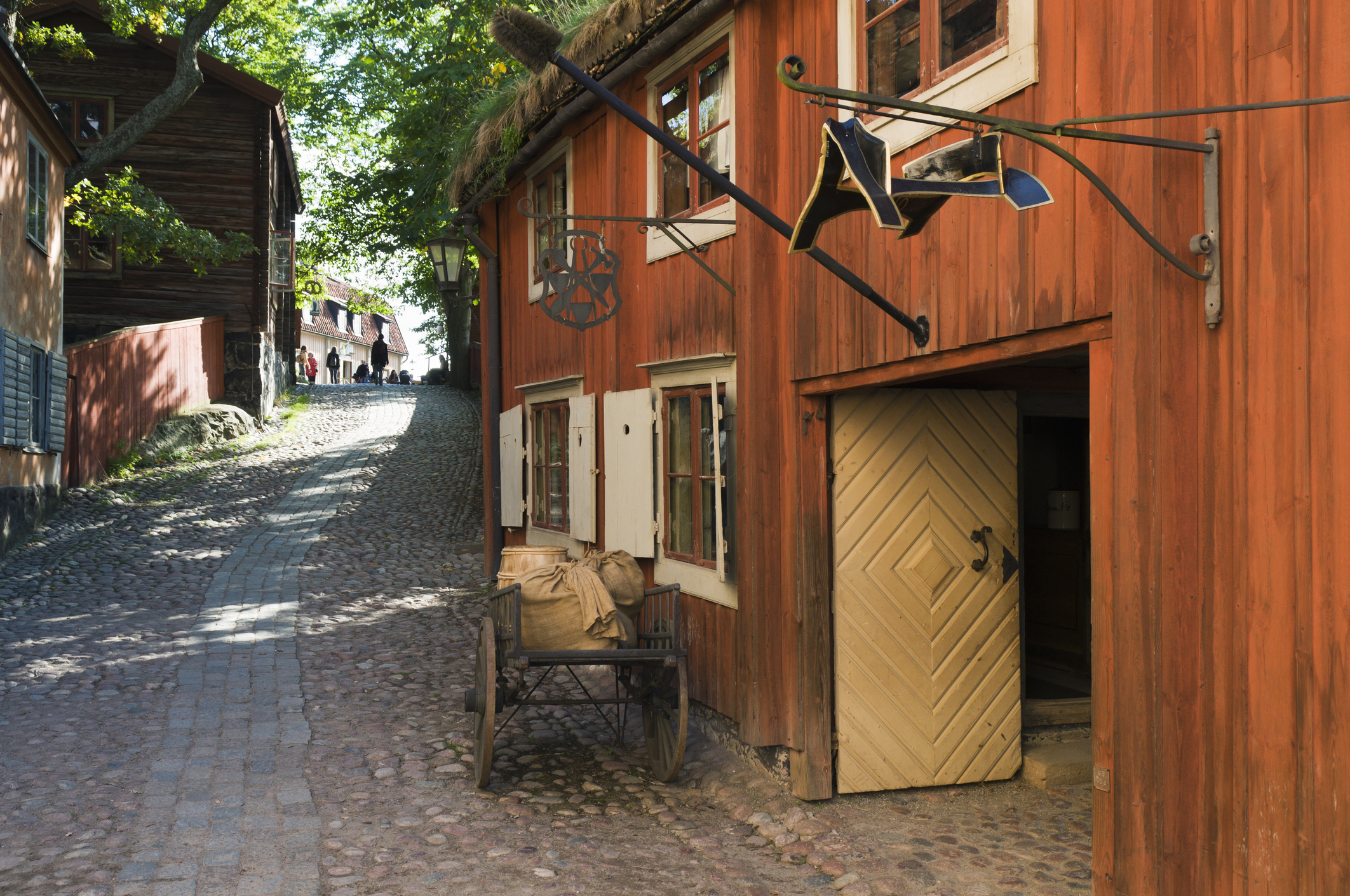 Best insider place to take the kids?
Definitely Skansen! Skansen is the world's first open-air museum, founded in 1891. Here you can stroll through five centuries of Swedish history, from north to south. Skansen has lots of activities for children, as well as a range of animals in the park.
Best independent shopping venues?
Nordiska Kompaniet or Biblioteksgatan for luxury brands. "SoFo" at Södermalm is a great area for modern, stylish shops and restaurants.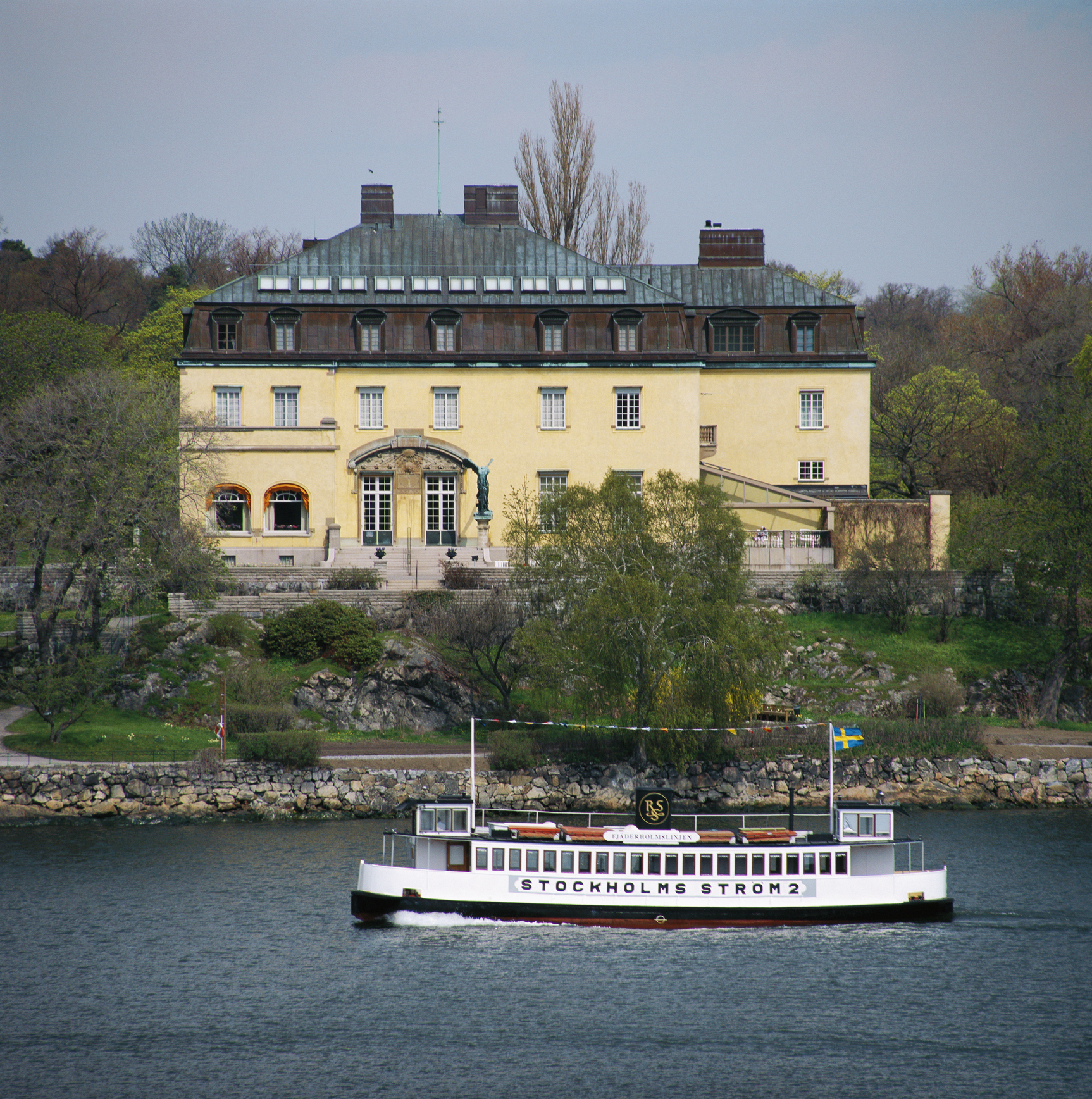 Best hidden gem museum?
Waldemarsudde at Djurgården is a beautiful museum located close to the water. Also visit restaurant Riche, where you can find modern art on the walls while dining at one of Stockholm's best spots.
Best place to get a local specialty?
Östermalmshallen for Swedish delicacies. You also have to try a crayfish party at Sturehof (only available during late summer/early autumn). Sweden's best cinnamon buns are found at Il Caffe at Södermannagatan. (Il Caffe also has a café in downtown Los Angeles.)