When it comes to travel, it's nice to have an insider's perspective. Here at Blueprint, presented by CBRE, we are fortunate to have an expansive network of local colleagues around the globe who are not only real estate experts, but also local tastemakers. We have asked them to give an insider perspective to some of the best, most iconic cities across the globe. Today we explore Santiago, Chile.
City: Santiago
Country: Chile
Nicknames: La Capital, the City of the Island Hills
Population: 5.1 million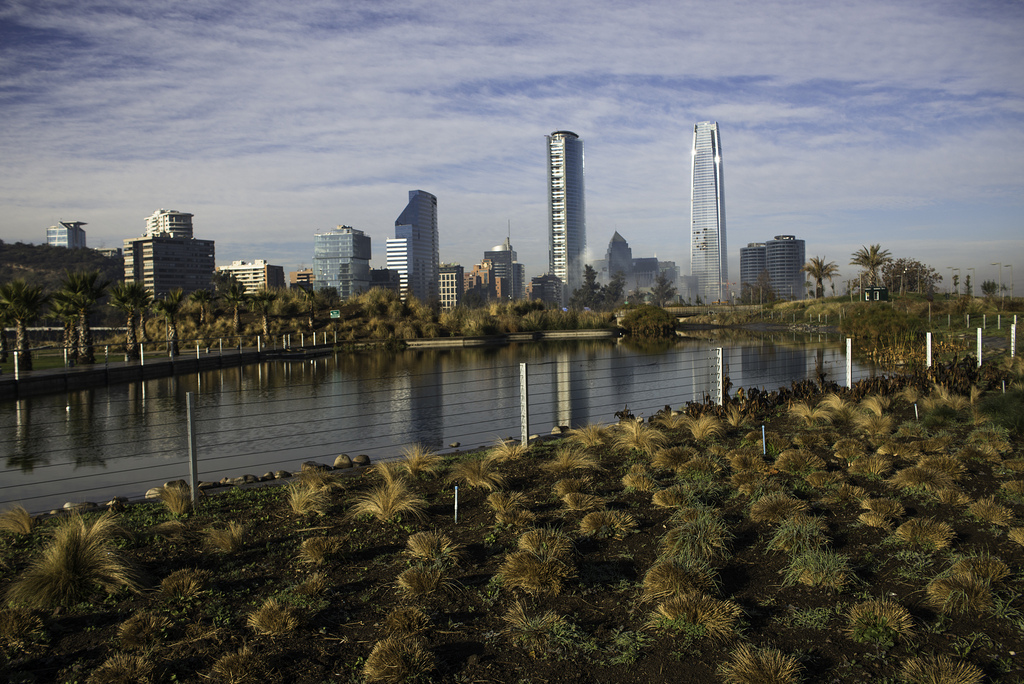 What is your favorite public space? Why?
Parque Bicentenario. Located in Vitacura next to the Mapocho River, this park boasts plenty of green space and tons of natural plant life—including 4,000 trees, of which 1,300 are native species.
Each month, 28,000 people visit Parque Bicentenario for picnics, leisure or to attend one of the many events hosted there.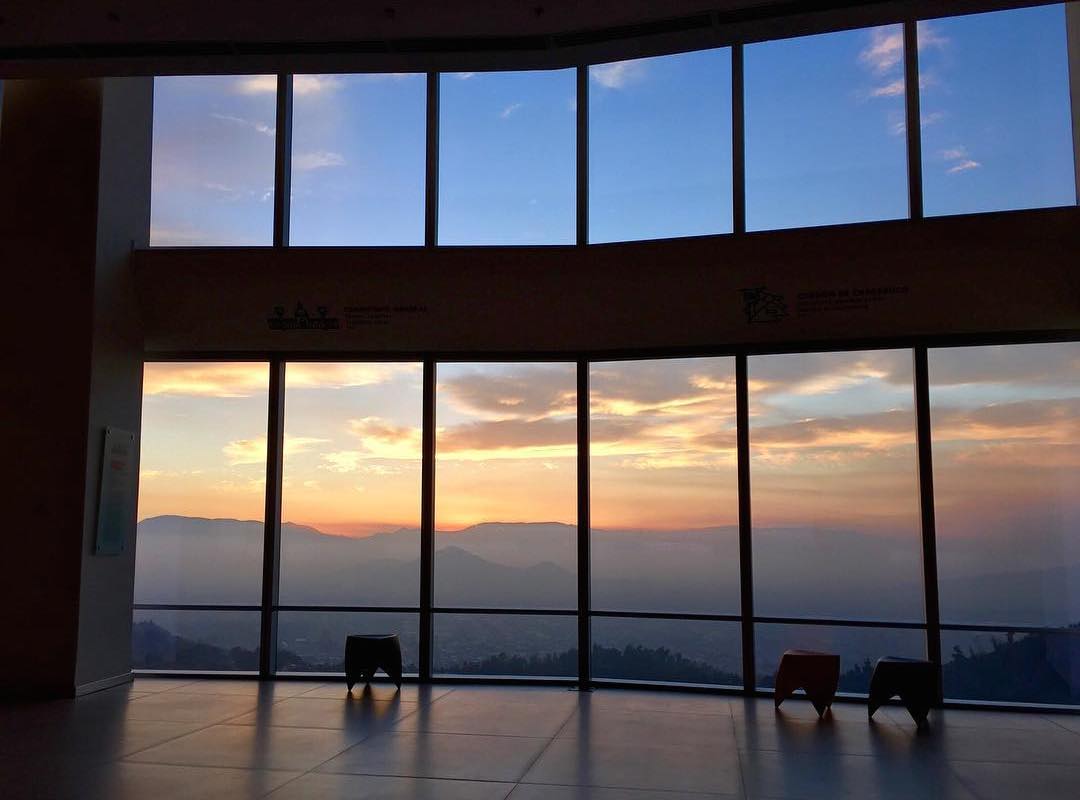 Where can you find the best view of the city?
Sky Costanera at Gran Torre Santiago (the tallest building in Latin America) for its incredible 360-degree views of the city.
You are going for a bike ride. Where do you go?
Ciclo Recreo Vía. Every Sunday from 9 a.m. to 2 p.m., certain streets in the city are closed and converted into a circuit where locals and tourists can walk, skate, run or take a bike ride. This circuit goes through three different municipalities, and it is a great way to take in views of the Mapocho River and all the attractive and interesting places around it.
What is the best place to discover local music?
Since 1989, La Batuta has been a fixture in the Chilean music scene. The entrance serves as a makeshift "hall of fame," displaying pictures of notable artists that have played at the venue. Inside, you'll find a lively mix of music lovers gathered around the stage cheering on popular local bands and DJ acts.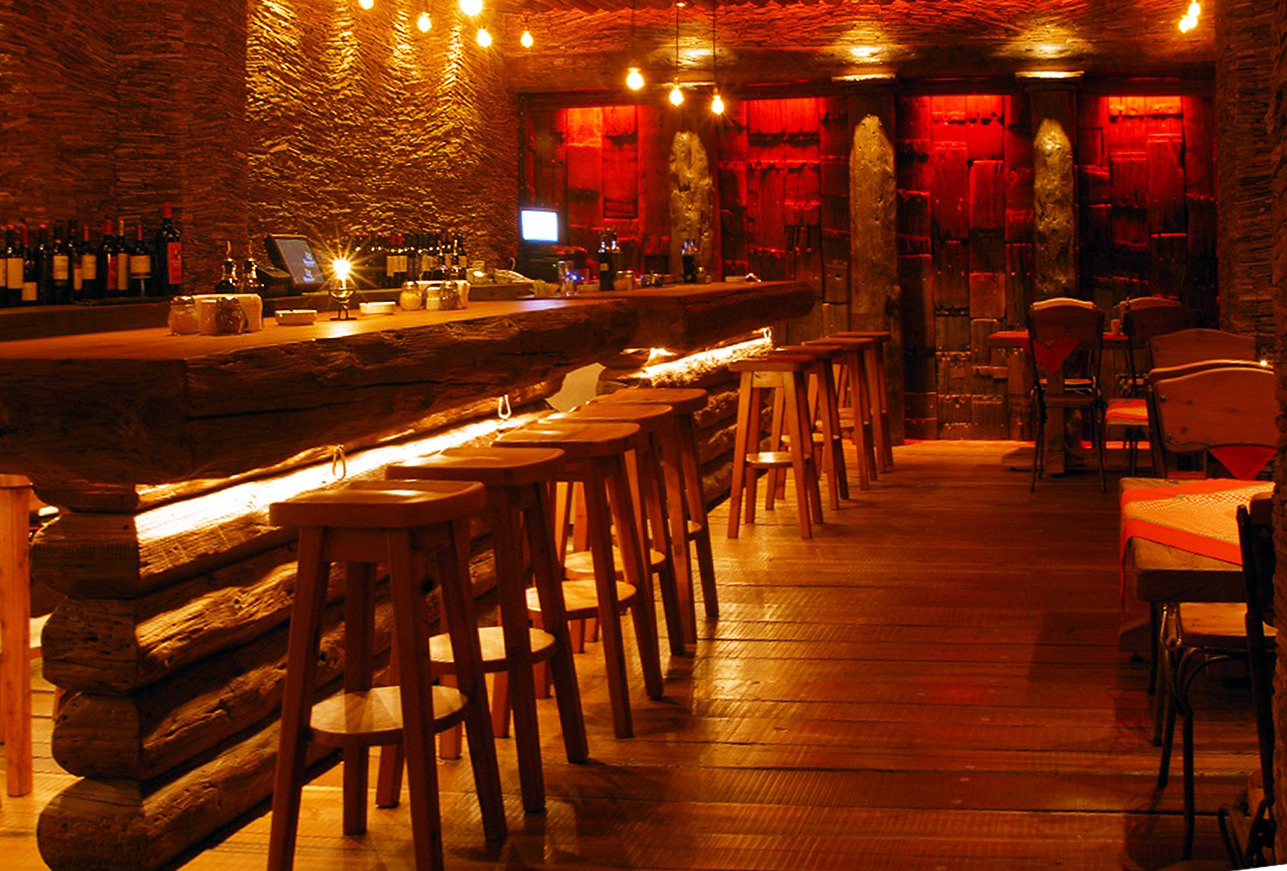 What is the "don't judge a book by its cover" restaurant?
Tiramisú, a cozy spot located in the heart of the El Golf business district. Here you'll find great ambience, pleasant service and fine selection of Mediterranean food, considered by many to be some of the best in the city. The restaurant also serves up a great selection of drinks—we recommend the Pisco Sour.

Favorite place to watch a game?
Estadio Nacional Julio Martínez Prádanos, the home stadium of the Chilean national football team and host to the 1962 FIFA World Cup and the 2015 Copa America games. In addition to being a major sports center, many important concerts and events have taken place there, including a visit by Pope John Paul II in 1987.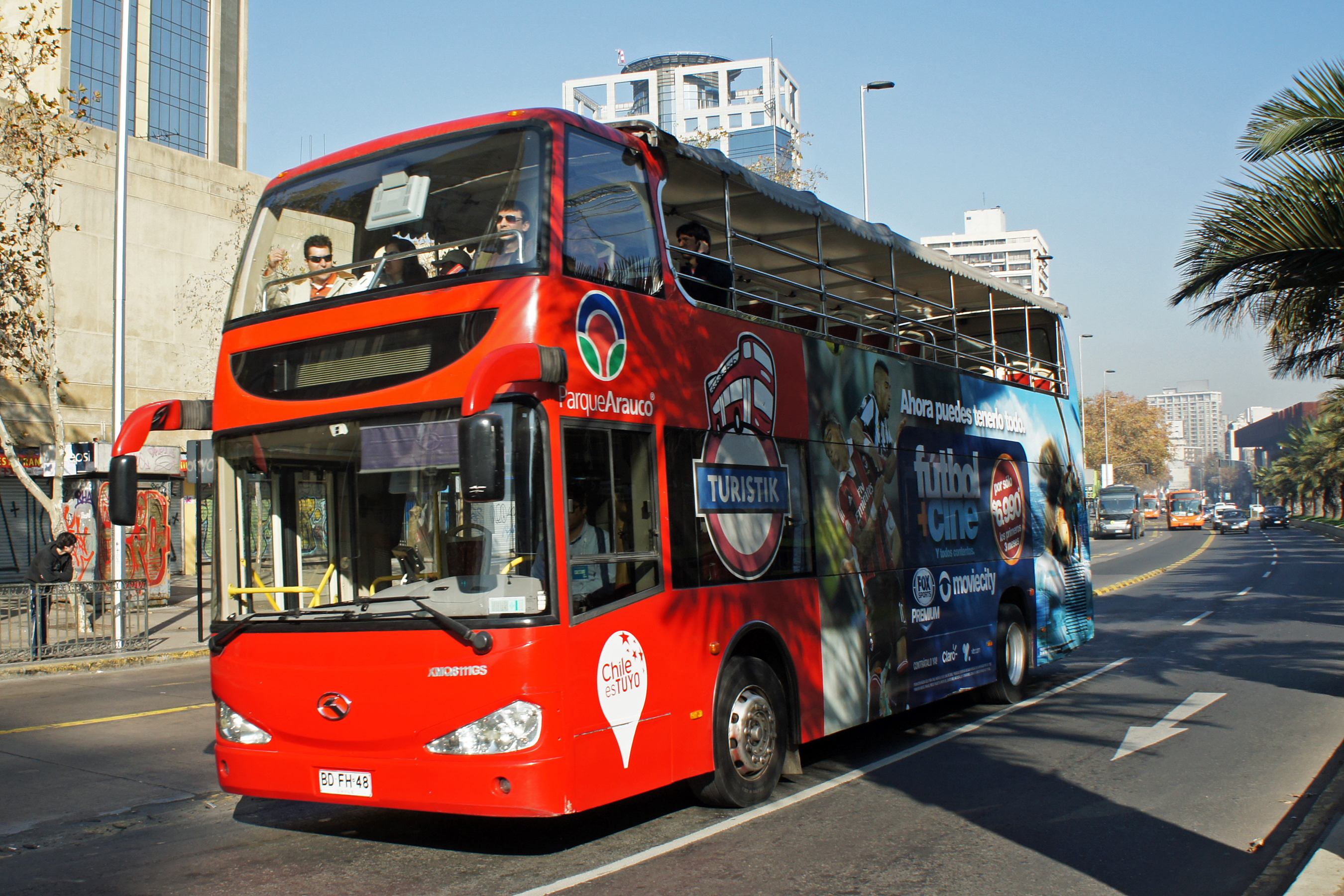 Best public transportation experience?
Turistik's hop-on, hop-off bus service, which passes by the city's must-see museums and iconic neighborhoods.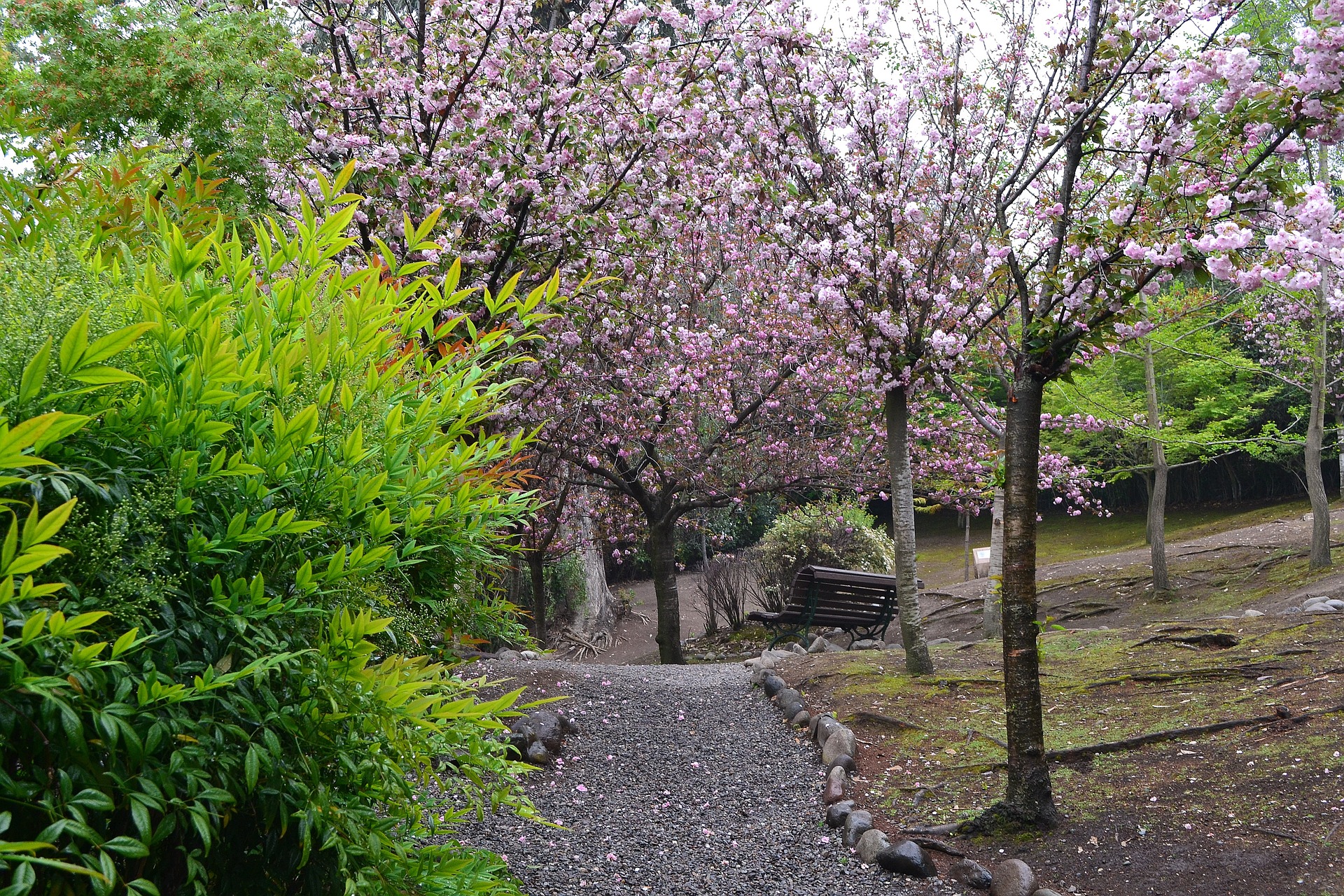 Favorite place to unwind?
Santiago Metropolitan Park, located in the heart of the city. With over 722 hectares of land, it's the fourth largest urban park in the world and one of Santiago's main attractions, with more than 4.5 million visitors a year.
Spend the day enjoying spectacular views of the city, splashing in one of the park's two open-air pools or touring Chile´s national zoo and botanical garden.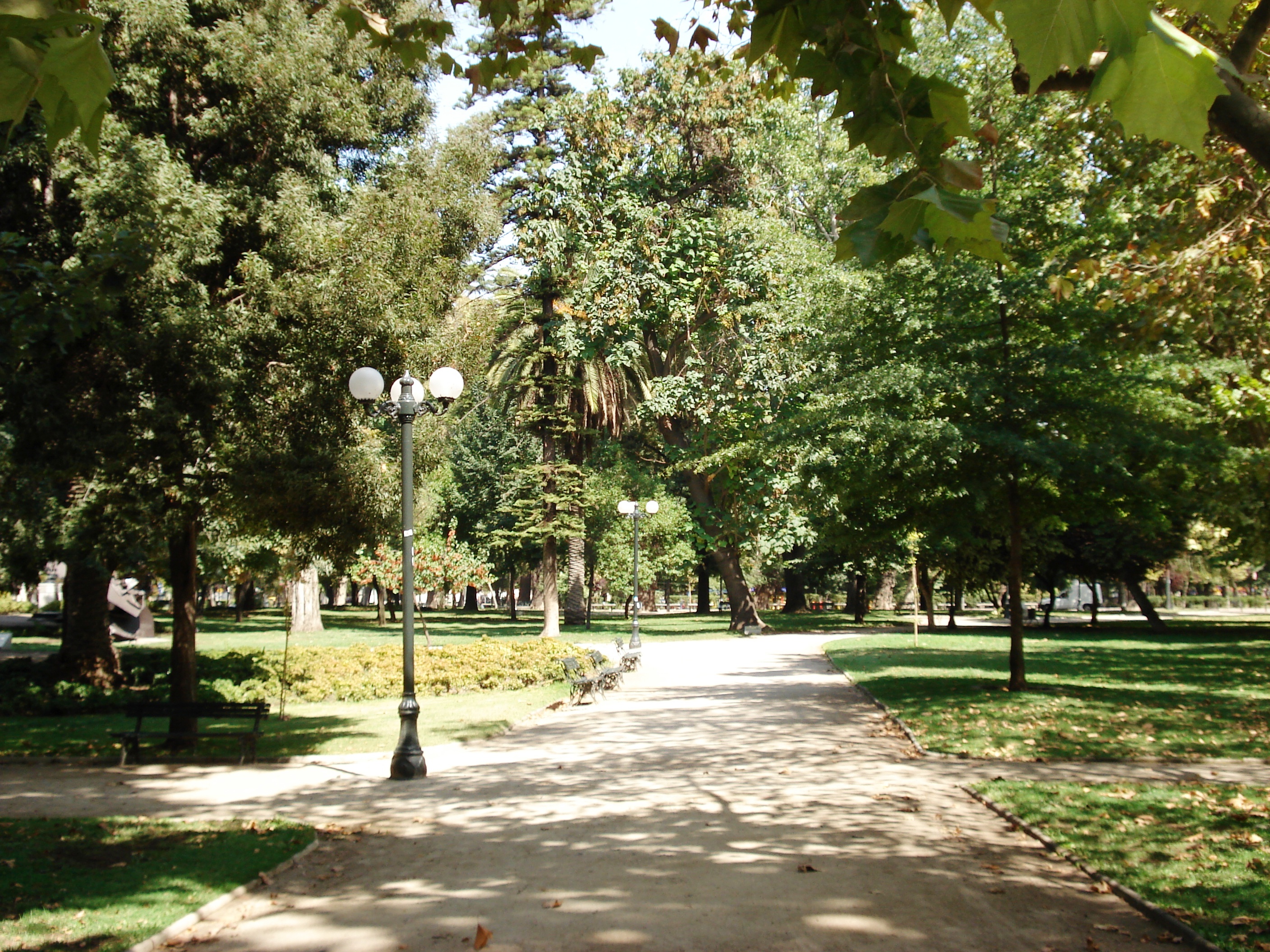 Favorite place to be inspired?
Located in downtown Santiago, Parque Forestal was founded as a tribute to the first centennial anniversary of Chile's independence. The park is also quite close to Museo Nacional de Bellas Artes and Museo de Arte Contemporáneo.
Best place to be alone?
Quinta Normal Park, home to the National History Museum, Artequin Museum, the Museum of Science and Technology and Railway Museum. Accessible directly by subway train, transit and car, the neighborhood is also home to the Santiago Library and Matucana 100 Cultural Center.
Best place to feel like you're not in the city?
Barrio Concha y Toro, named for Enrique Concha y Toro, is an eclectic neighborhood composed of early 20th century homes of different styles and cobbled sinuous streets reminiscent of those found in Europe. The neighborhood is home to many restaurants and lodging options, and it's close to the city center and public transportation for easy access.
Best insider place to take the kids?
The water fountains, tree houses and tube slides at Parque Bicentenario de la Infancia, designed by 2016's Pritzker Prize winner Alejandro Aravena.
Best independent shopping venues?
For shopping, Barrio Italia can't be beat! Once a hat manufacturing district, it has become a hub for independent boutiques, furniture shops, art galleries, restaurants and cafes.
Best hidden gem museum?
Ralli Museum houses one of the largest and most impressive fine arts collections in Chile. Located in the heart of a residential neighborhood in the Vitacura commune, the museum is considered by many to be one of Santiago's best kept secrets.
The museum houses more than 1,000 art pieces, including paintings by Salvador Dalí, Joan Miró, Marc Chagall and Nemesio Antúnez, a renowned local artist.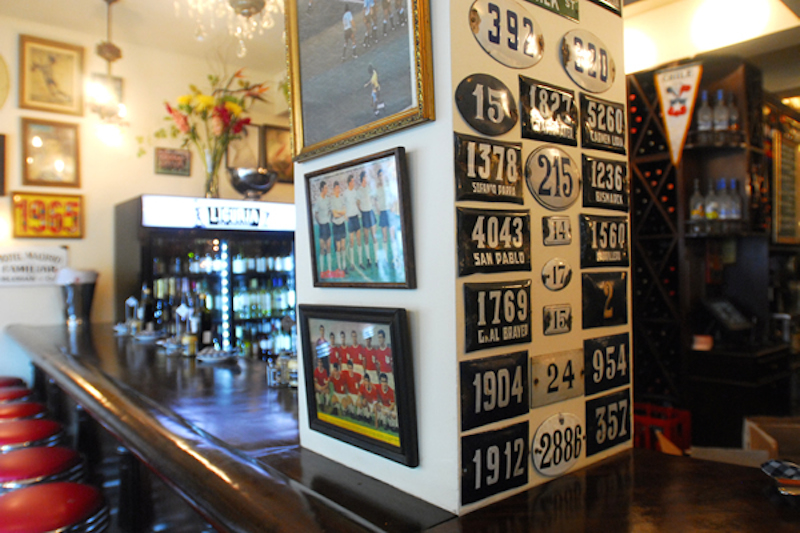 Best place to get a local specialty?
An icon of the Chilean culture, Bar Liguria is the best place to grab a bite and take in a bit of the region's unique flair.