When it comes to travel, it's nice to have an insider's perspective. Here at Blueprint, presented by CBRE, we are fortunate to have an expansive network of local colleagues around the globe who are not only real estate experts, but also local tastemakers. We have asked them to give an insider perspective to some of the best, most iconic cities across the globe. Today we explore Rio de Janeiro, Brazil.
City: Rio de Janeiro
Country: Brazil
Nicknames: Cidade Maravilhosa, Rio
Population: 6.35 million
WHAT IS YOUR FAVORITE PUBLIC SPACE? WHY?
Copacabana Beach. Known as the "Little Princess of the Sea," it's one of the most famous beaches in the world. We recommend a stay at the nearby Belmond Copacabana Palace or a trip to Sugarloaf Mountain for some of the best views in the city. And with countless bars and restaurants along the promenade, there's plenty to do even if you decide to stay beachside.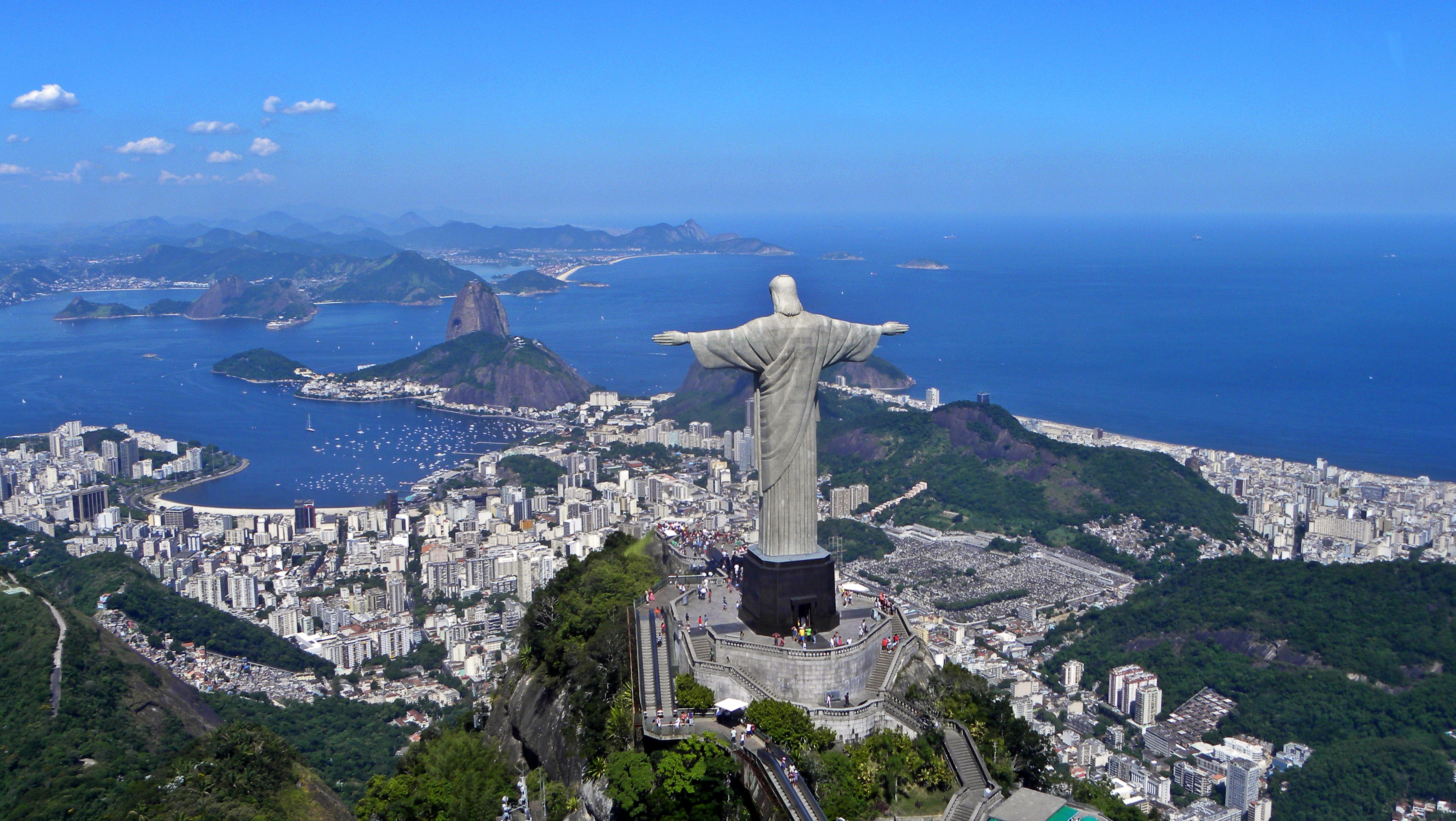 WHERE CAN YOU FIND THE BEST VIEW OF THE CITY?
Corcovado, the most famous mountain in Rio de Janeiro, offers dazzling 360-degree views of the city's many beaches, neighborhoods, forests and lagoons. The mountain is also home to the world-famous Christ the Redeemer statue, one of the New 7 Wonders of the World.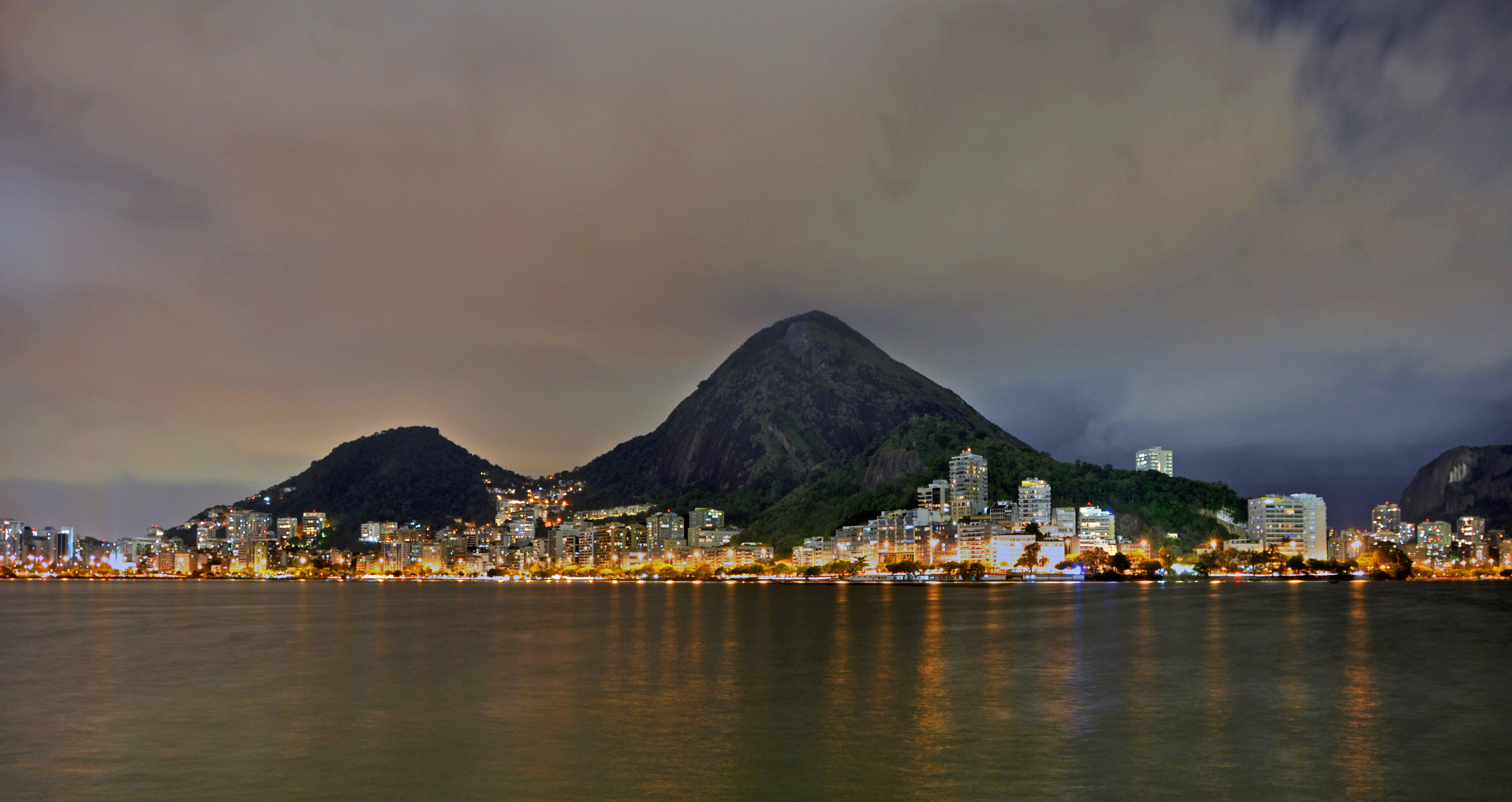 YOU ARE GOING FOR A BIKE RIDE. WHERE DO YOU GO?
Rodrigo de Freitas Lagoon. The lagoon is encircled by a pedestrian- and bike-friendly path that offers great views of the lagoon and access to neighborhoods like Ipanema, Leblon and Gávea, as well as Rio's Jardim Botânico (Botanical Garden) and Corcovado mountain.
WHAT IS THE BEST PLACE TO DISCOVER LOCAL MUSIC?
Lapa. This lively neighborhood is the birthplace of samba music and bohemian culture in Rio. Stop by Lapa 40 Graus and Rio Scenarium for a true taste of Rio's world-famous nightlife scene.
WHAT IS THE "DON'T JUDGE A BOOK BY ITS COVER" RESTAURANT?
Bar Urca. Praised at Comida di Buteco, a national cooking competition, the restaurant, despite its simplicity, offers some of the best dishes in Rio. We recommend the risotto cakes and cod.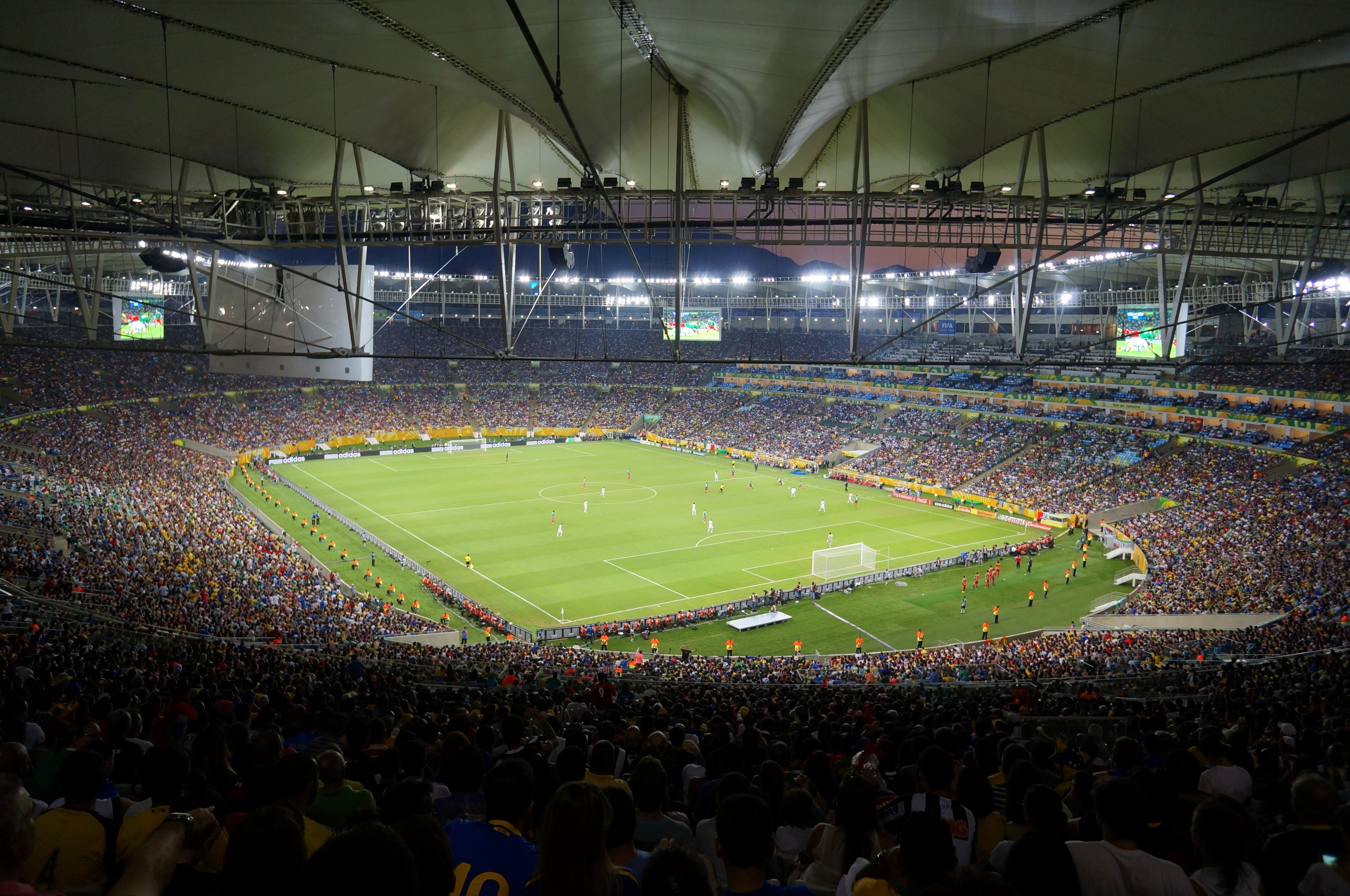 FAVORITE PLACE TO WATCH A GAME?
Estádio Jornalista Mário Filho, better known as Maracanã. The stadium has hosted several Brazilian and global football events, including the 2014 FIFA World Cup finals.
BEST PUBLIC TRANSPORTATION EXPERIENCE?
The Rio de Janeiro Light Rail, also known as the VLT Carioca. The first line of the system officially opened in June 2016, passing by Theatro Municipal (Municipal Theatre), Museu Nacional de Belas Artes (National Museum of Fine Arts) and the National Library of Brazil in Rio's city center.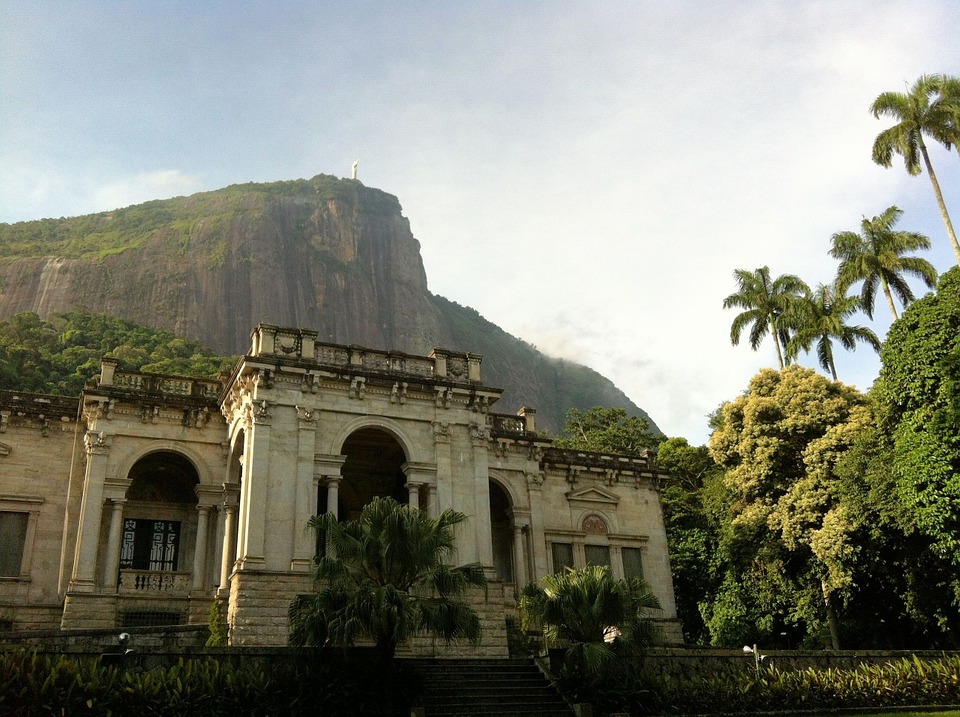 FAVORITE PLACE TO BE INSPIRED?
Arpoador for its beautiful sunset views. Parque Lage in Rio's Jardim Botânico is another one of the city's hidden gems. And if you're feeling adventurous, a hike up the nearby Corcovado mountain will provide you with spectacular views of the Atlantic Forest below.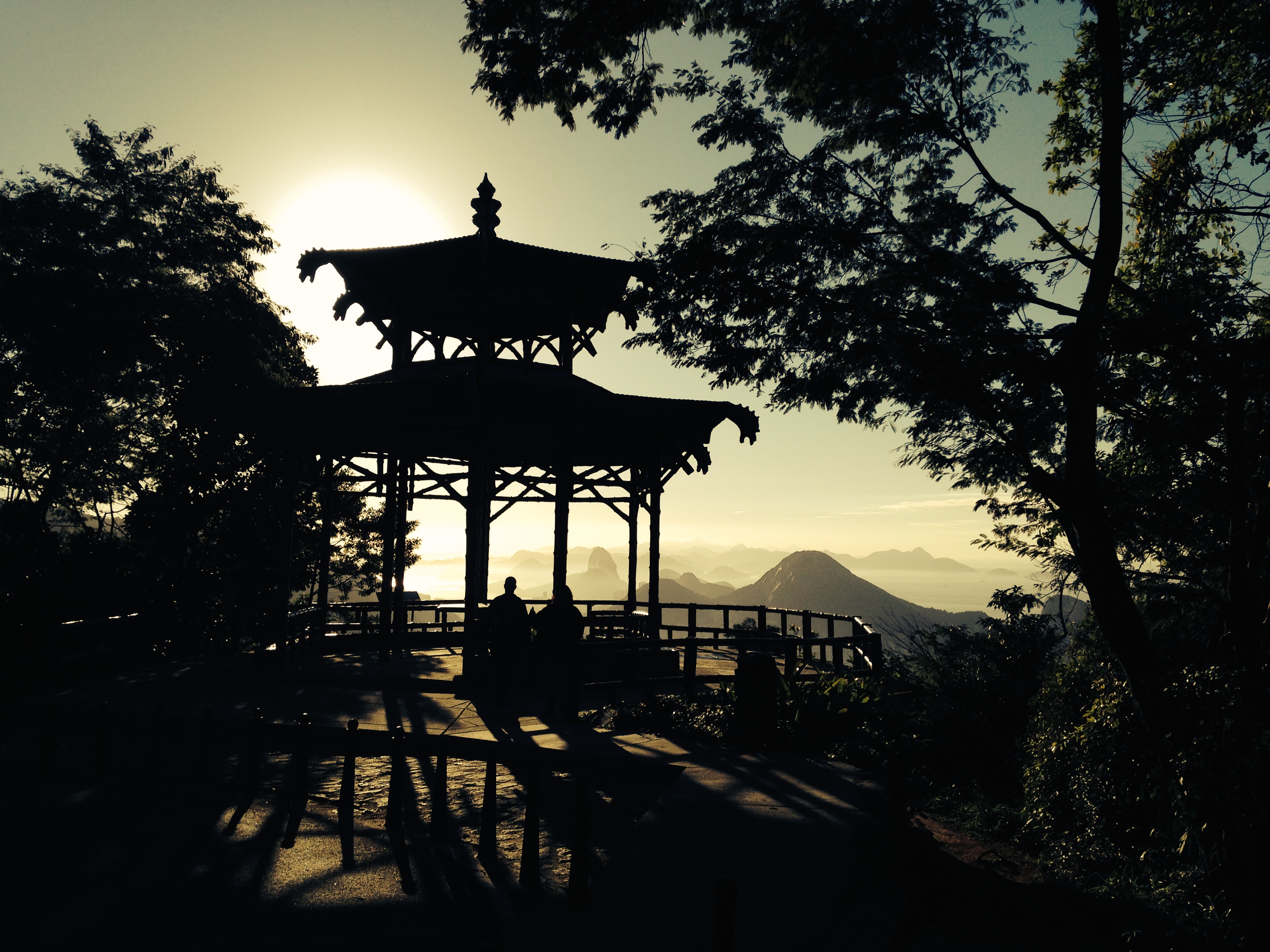 BEST PLACE TO BE ALONE?
Chinese View, a Chinese-style gazebo located in the Tijuca Forest in Rio's Alto da Boa Vista district. It's the perfect place to meditate, relax and enjoy breathtaking views of the city below.
BEST PLACE TO FEEL LIKE YOU'RE NOT IN THE CITY?
Tijuca Forest, the world's largest urban rainforest. Brimming with greenery, wildlife, lakes, trails and historic sites, this national park provides the perfect escape from hectic city life.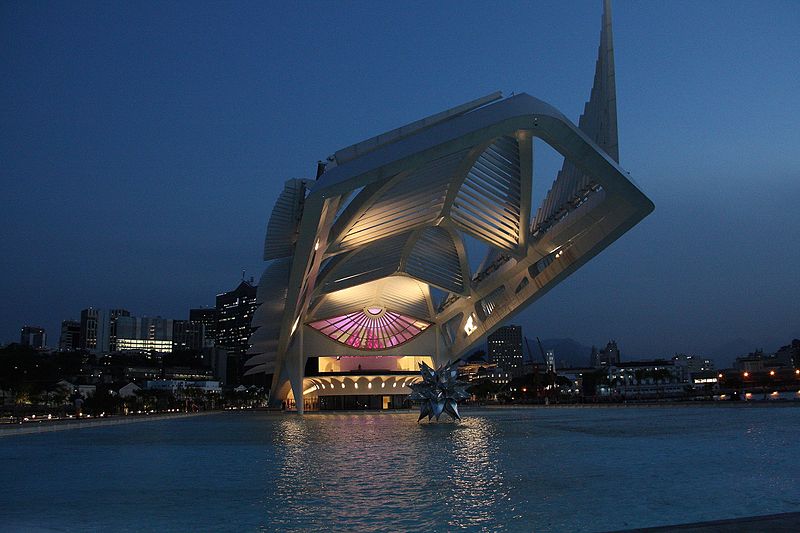 BEST INSIDER PLACE TO TAKE THE KIDS?
The Museum of Tomorrow. Located in Rio's Port Zone, this science museum, designed by architect Santiago Calatrava, is as entertaining as it is visually stunning. There's also the MAR (Art Museum of Rio), another popular museum. Kids are sure to enjoy the nearby Mauá Square, which has plenty of attractions and food choices for younger visitors.
BEST INDEPENDENT SHOPPING VENUES?
Feira Hippie de Ipanema. A neighborhood tradition for more than 50 years, this fair, which takes place on Sundays at General Osório square, serves up delicious food and various handcrafted goods from a variety of local vendors.
There's also Saara, a popular shopping district established by an association of local merchants. Today, the district houses more than 1,200 wholesale and retail shops across 11 streets and attracts around 70,000 visitors each day.
BEST HIDDEN GEM MUSEUM?
The National Museum of Brazil at Quinta da Boa Vista park in São Cristóvão. Established by Dom João VI in 1818, it was the first scientific institution in the country. Today, it remains the largest museum of natural and anthropological history in Latin America.
BEST PLACE TO GET A LOCAL SPECIALTY?
Pedra Bonita. With access to restaurants and bars in the nearby São Conrado neighborhood and views of the local beaches in São Conrado, Barra, Leblon and Ipanema, it's a great place to take in all the wonderful sights and flavors that Rio has to offer. It's also a popular hang gliding spot.