A Day in New York City: The Insider's Guide
16 December 2015 by Staff Writer | 4 min read
HYPERLOCAL
When it comes to travel, it's nice to have an insider's perspective. Here at Blueprint, presented by CBRE, we are fortunate to have an expansive network of local colleagues around the globe who are not only real estate experts, but also local tastemakers. We have asked them to give an insider perspective to some of the best, most iconic cities across the globe. We start with New York City.
City: New York City
Country: United States
Nicknames: The City That Never Sleeps, the Big Apple, the Capital of the World
Population: 8.5 million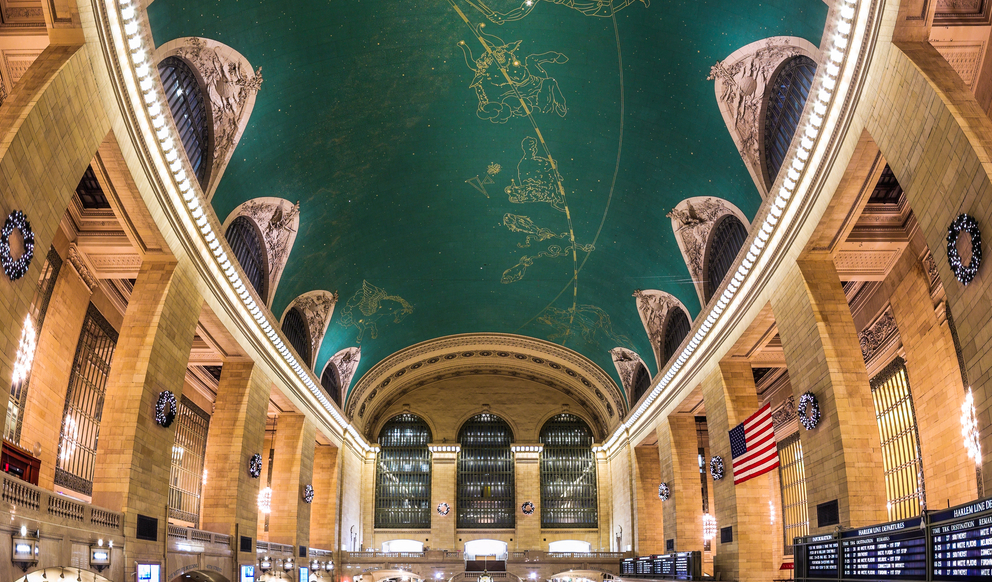 What is your favorite public space? Why?
Grand Central Terminal. A constellation ceiling illuminated by the most sublime natural light. And because of its magical sense of place. (Poet Billy Collins says it best.)
Where can you find the best view of the city?
George Washington Bridge. After all, there is a children's book written about it. Standing from the bridge's pedestrian and cycling path, you get a unique view of both man-made and natural beauty. Looking south, you enjoy a sweeping view down the West Side of Manhattan. And looking north, you can peer up the Hudson River Valley—at the majestic cliffs standing over the river, a glimpse of what the area was like centuries ago.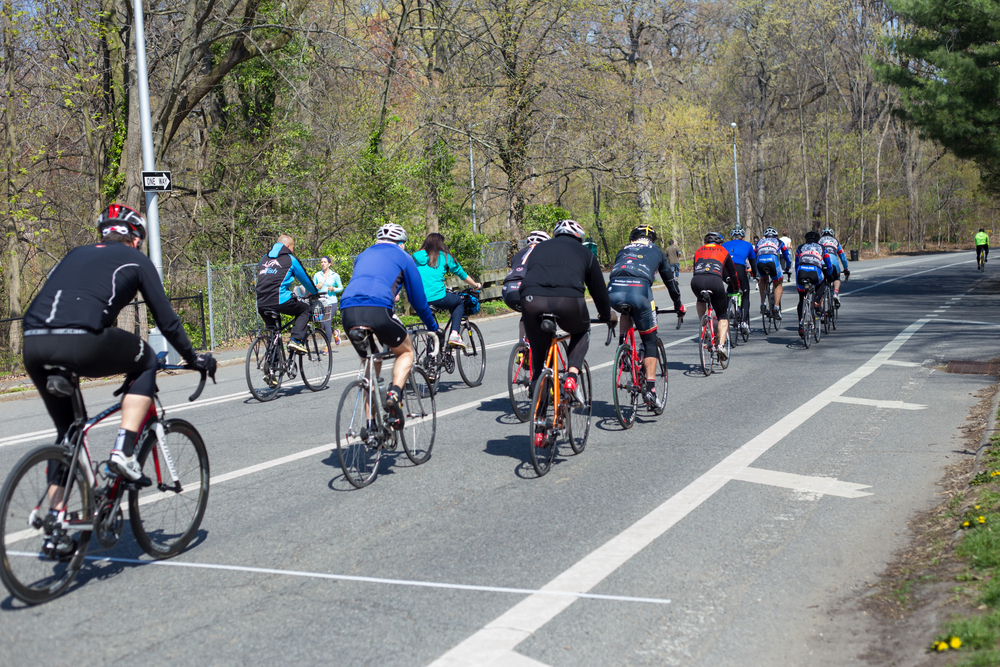 You are going for a bike ride. Where do you go?
Prospect Park in Brooklyn. Although Central Park and the Hudson River Greenway both boast more miles of uninterrupted bike paths, Prospect Park has less pedestrian traffic and a gently undulating terrain that will give you both a workout and an appreciation for one of New York's best public spaces.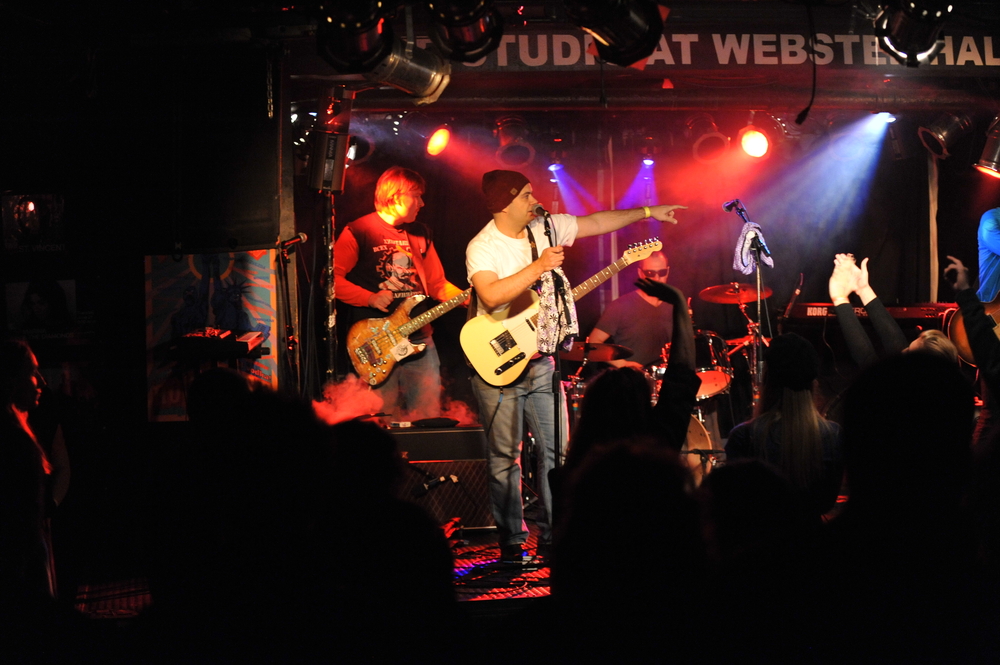 What is the best place to discover local music?
Although the city is rich with concert venues both large and small, there are a few where you can get a sense of true local flavor. Check out Webster Hall, the Knitting Factory and Tompkins Square Park to start.
What is the "don't judge a book by its cover" restaurant?
Shopsin's on Essex. It is a small diner that offers a robust menu. Opened originally as a neighborhood grocery store in 1973, it has grown into a Lower East Side staple.
Favorite place to watch a game?
Richmond County Bank Ballpark, home of the Staten Island Yankees. New York City does not lack iconic sporting venues—from Yankee Stadium to Madison Square Garden to the recently opened Barclays Center—but Richmond County Bank Ballpark offers a unique experience. The easiest way to get there is to take the iconic Staten Island Ferry and walk along the waterfront for about 5 minutes. From behind home plate, you can see the many sides of New York—the Statue of Liberty, Lower Manhattan and a steady stream of ships leaving port.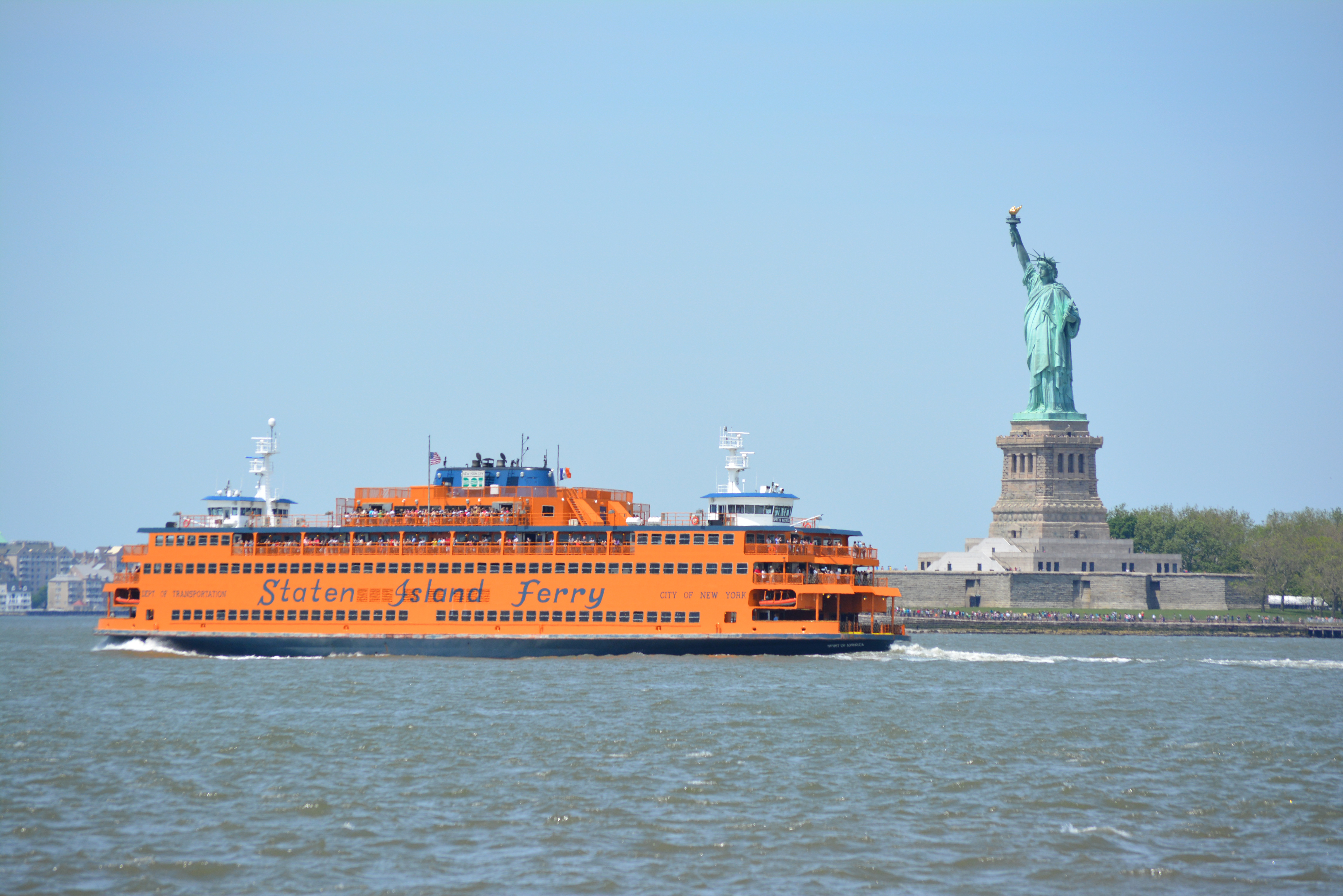 Best public transportation experience?
Staten Island Ferry. It is free to ride, and passes within selfie distance of the Statue of Liberty. It also gives you sweeping views of Lower Manhattan, Brooklyn Heights and Governors Island.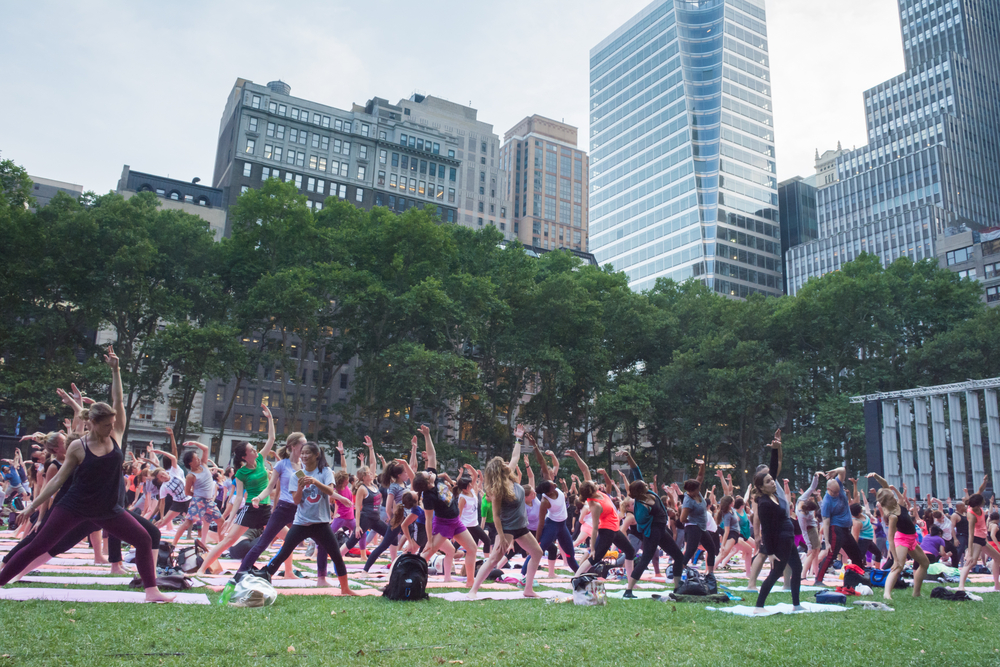 Favorite place to unwind?
Free yoga in Bryant Park. It is offered every Tuesday morning or Thursday evening from May to September. All you have to bring is a yoga mat and a sense of relaxation.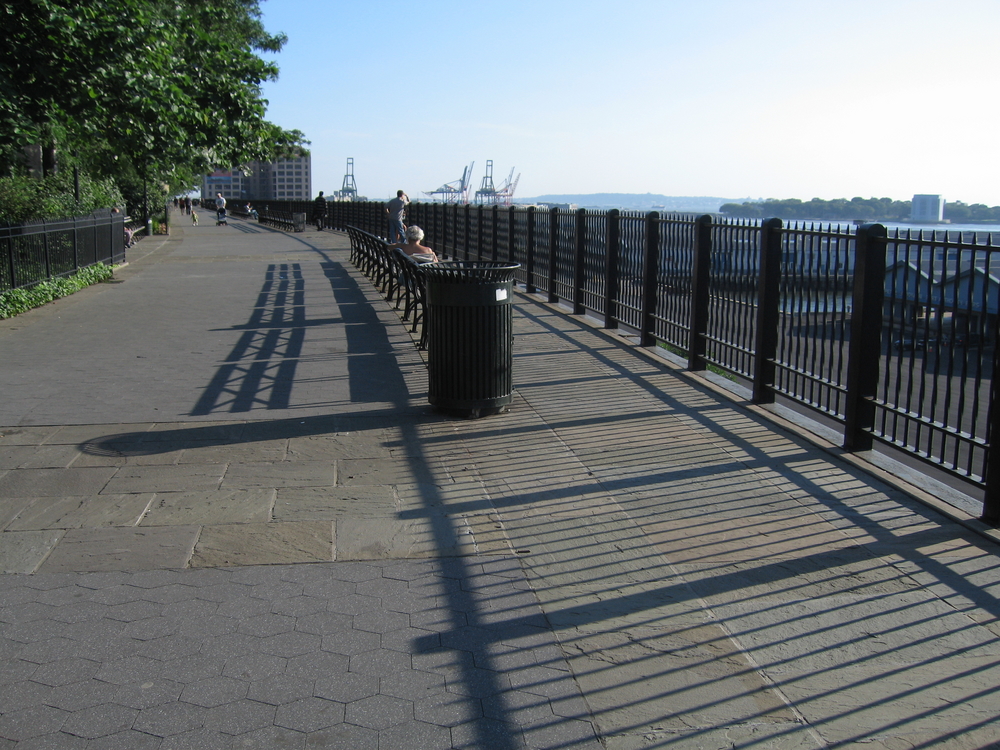 Favorite place to be inspired?
Brooklyn Heights Promenade. It is located next to Brooklyn's oldest neighborhood and boasts some of the best—better yet, most inspirational—views of Manhattan.

Best place to be alone?
FDR Four Freedoms Park on Roosevelt Island, one of the most serene places in the city. It seems even more secluded when you consider that you get there by one of the most serene methods of transportation—or should we say "tramsportation?"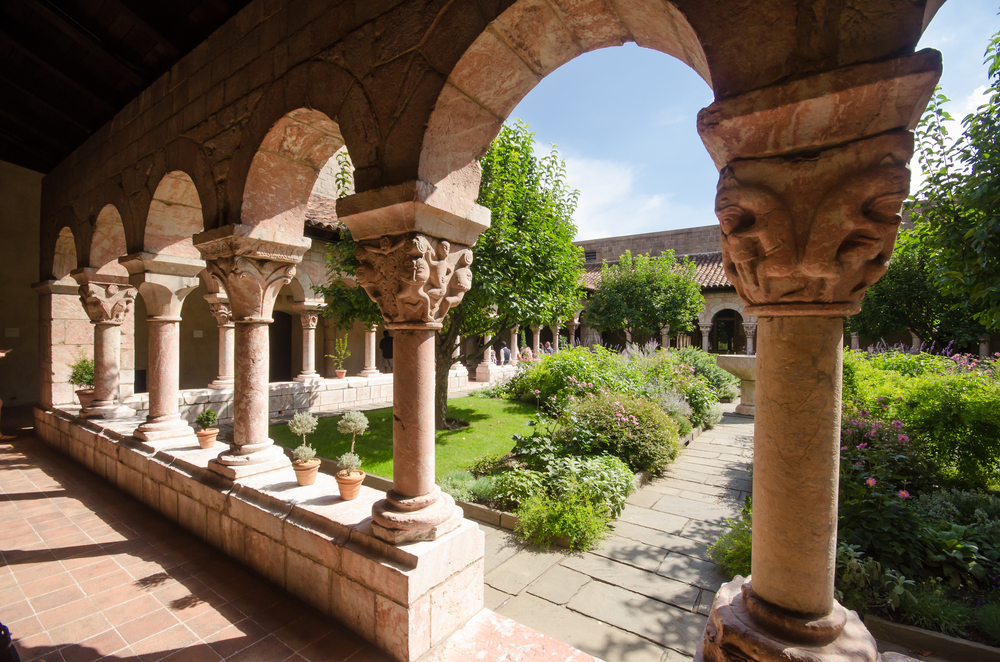 Best place to feel like you're not in your city?
The Cloisters in Washington Heights/Inwood. As great as New York City is, you sometimes need to find an escape. The Cloisters opened to the public in 1938, and since then it has been a respite from the hustle.
Best insider place to take the kids?
The splash pad at the Hayden Planetarium. If you are visiting in the summer, your little ones can keep cool at any playground across the city—they are all required to have a water feature to refresh in the summer heat. But if you are looking for the most unique and hidden-in-plain-sight option, there is a splash pad on the first-terrace roof deck at the American Museum of Natural History, at the foot of the Hayden Planetarium.
Best independent shopping venues?
Pick your favorite vintage boutique, there are plenty to choose from!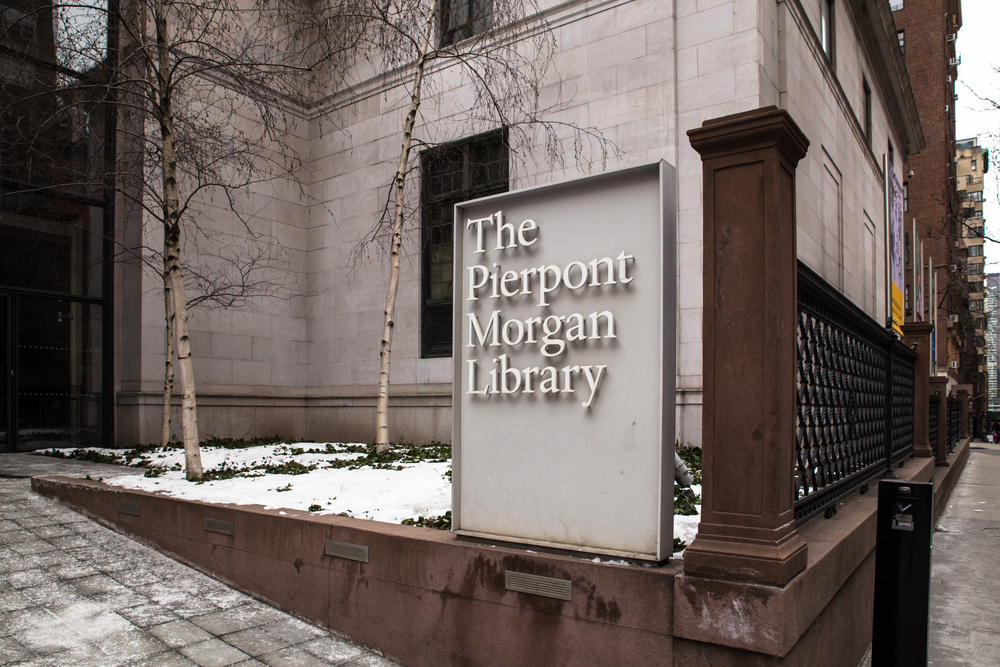 Best hidden gem museum?
The Morgan Library & Museum on Madison Avenue. In 1924, J. P. Morgan, Jr. gave his father's extraordinary library to the public. The public has been benefitting ever since, allowing us to dream of what it would be like to have the quintessential billionaire's library.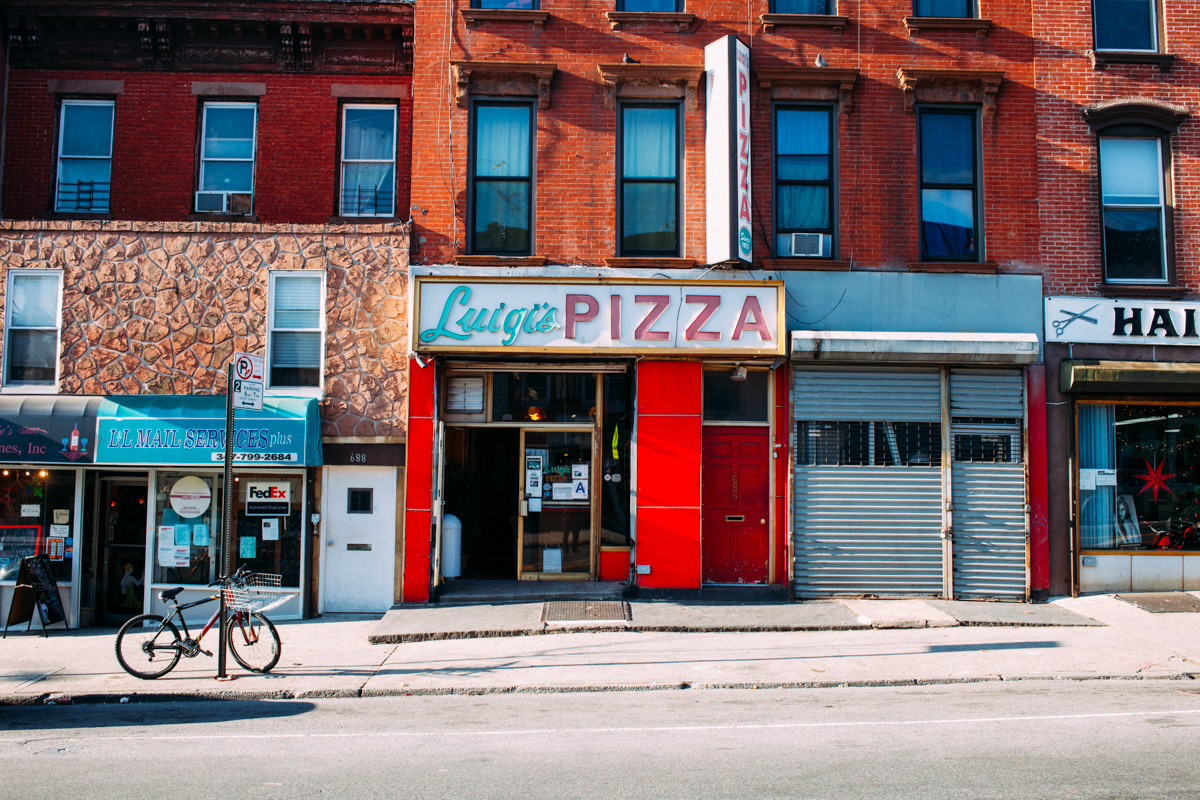 Best place to get a local specialty?
Luigi's Pizza in South Slope, Brooklyn. The slices are legendary.