When it comes to travel, it's nice to have an insider's perspective. Here at Blueprint, presented by CBRE, we are fortunate to have an expansive network of local colleagues around the globe who are not only real estate experts, but also local tastemakers. In this ongoing series, we ask them to give an insider perspective to some of the best, most iconic cities across the globe. This week, we look at Mumbai, India.
City: Mumbai (erstwhile Bombay)
Country: India
Nicknames: Maximum City, Financial Capital of India
Population: 21 million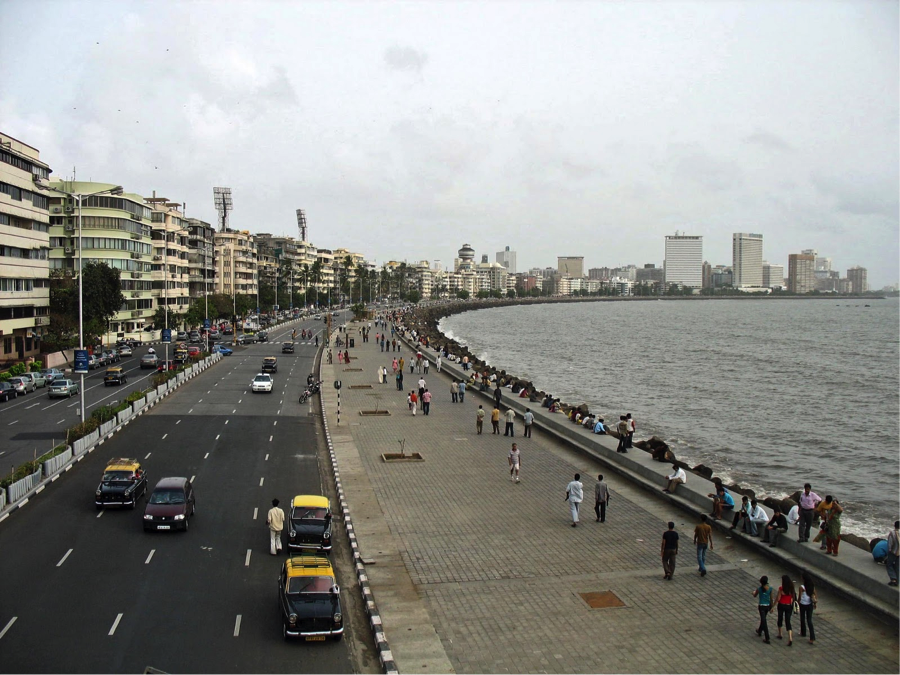 What is your favorite public space? Why?
Marine Drive, also known as the "Queen's Necklace". The lights along this C-shaped promenade resemble a string of pearls on a necklace when viewed from above.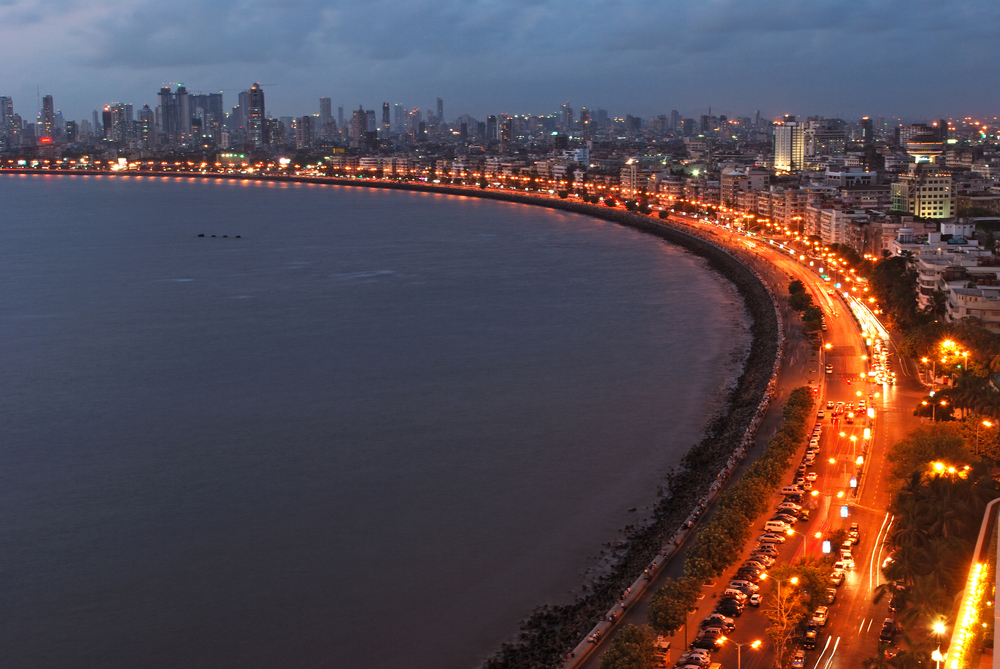 Where can you find the best view of the city?
The Worli Sea-Face overlooking the Bandra-Worli Sea Link.
You are going for a bike ride. Where do you go?
A bike ride through Colaba is a great way to explore the city.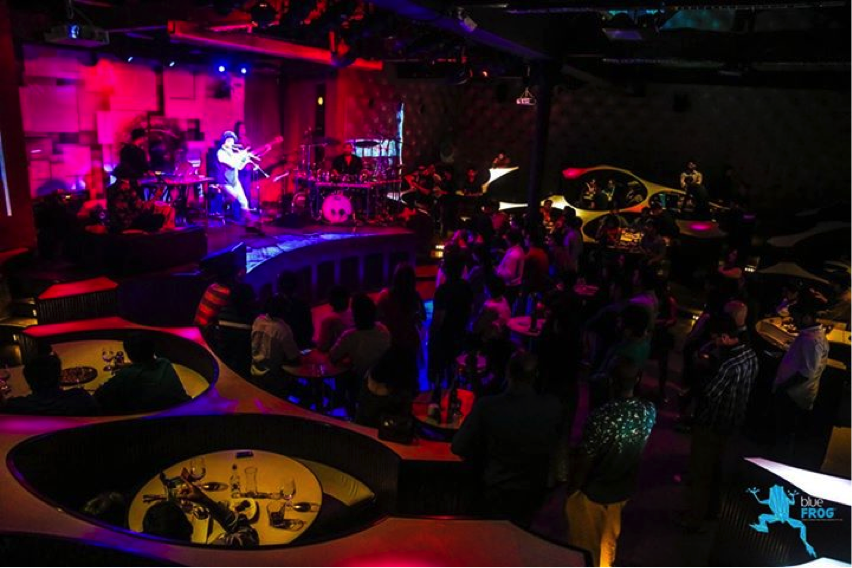 What is the best place to discover local music?
The BlueFROG in Lower Parel. This popular club is a 6,000-square-foot defunct warehouse that boasts live music, inventive cuisine and innovative ambience.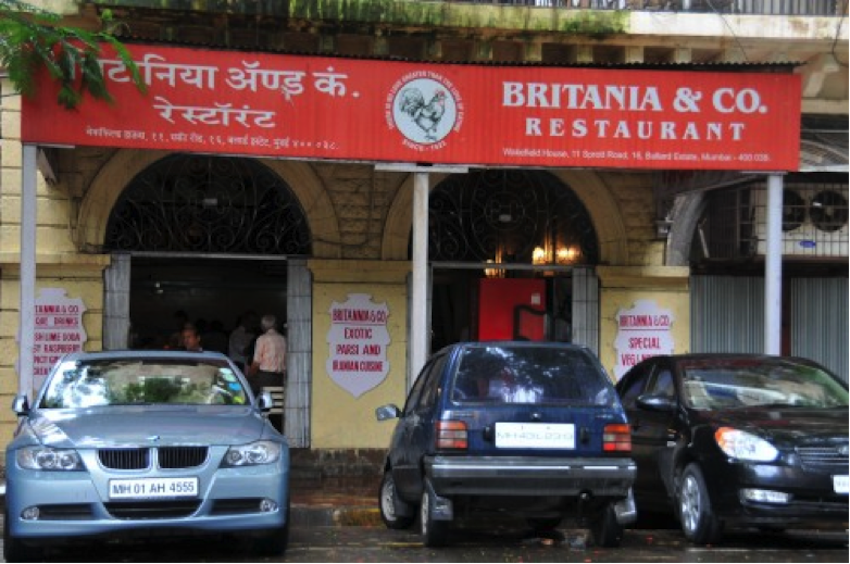 What is the "don't judge a book by its cover" restaurant?
Ask any local where to eat in Mumbai and they are bound to recommend Britannia & Company Restaurant in Fort. This unassuming eatery feels as though it has stood still in time, but then again, that's the beauty of this place.
Favorite place to watch a game?
The Oval Maidan, just south of Churchgate railway station, is a popular sports ground that hosts cricket and football matches.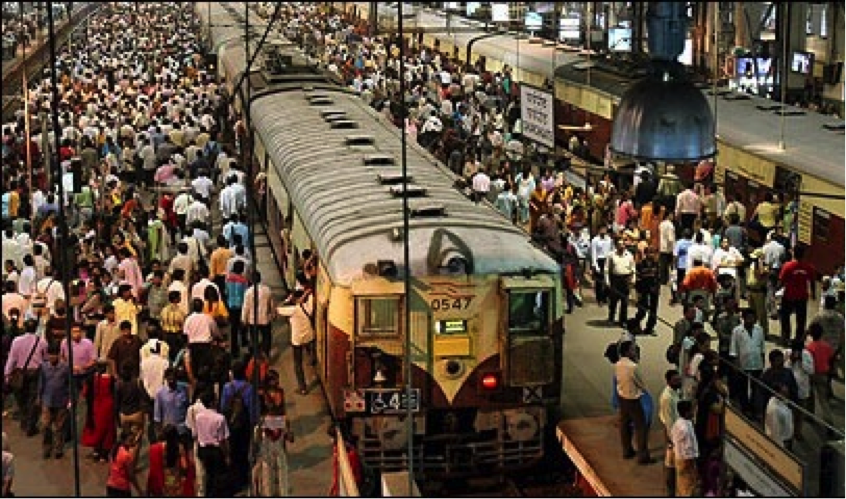 Best public transportation experience?
The local train during rush hour. The Mumbai Suburban Railway transports 7 million people every day. Chaotic and crowded, this commute is a truly "Mumbaiya" experience.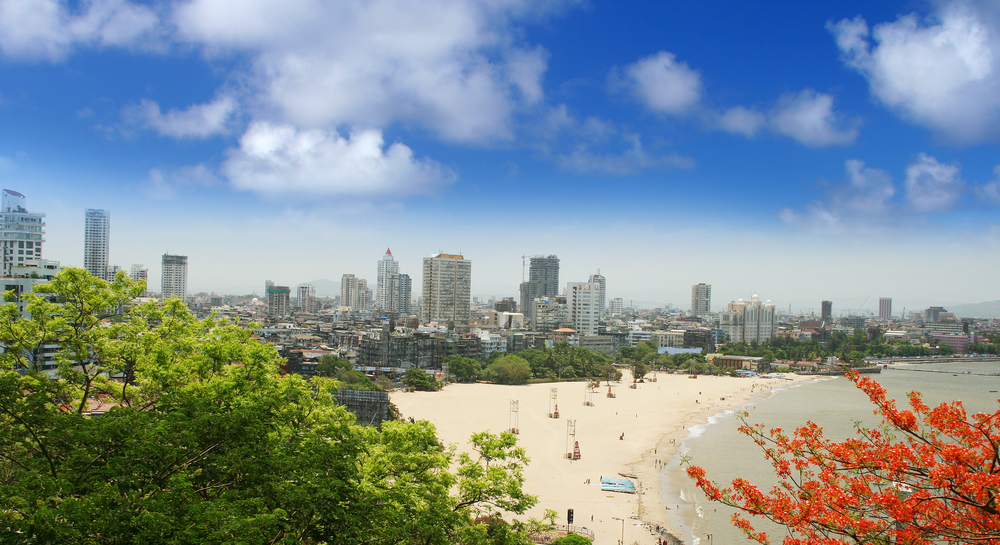 Favorite place to unwind?
Juhu Chowpatty also known as "Chowpatty Beach". Famous for its local delicacies and glorious sunset views, this beach along the Arabian Sea is a popular destination. One can find beach vendors selling balloons, toys and Mumbai's iconic street food (chaat).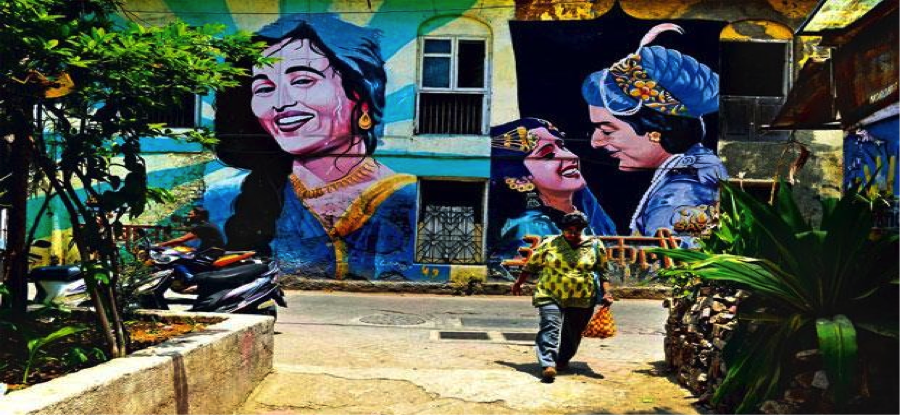 Favorite place to be inspired?
The by-lanes of the old Bandra Village. This quaint part of town seems almost frozen in time, hidden in the midst of a hip suburb with tall buildings on either side. Despite the modernity that surrounds it, this little village has maintained its authenticity, boasting architecture dating back to the 17th century along with more contemporary, and colorful, street art.
Best place to be alone?
With the huge population of the city, there's no place you can truly be alone in Mumbai.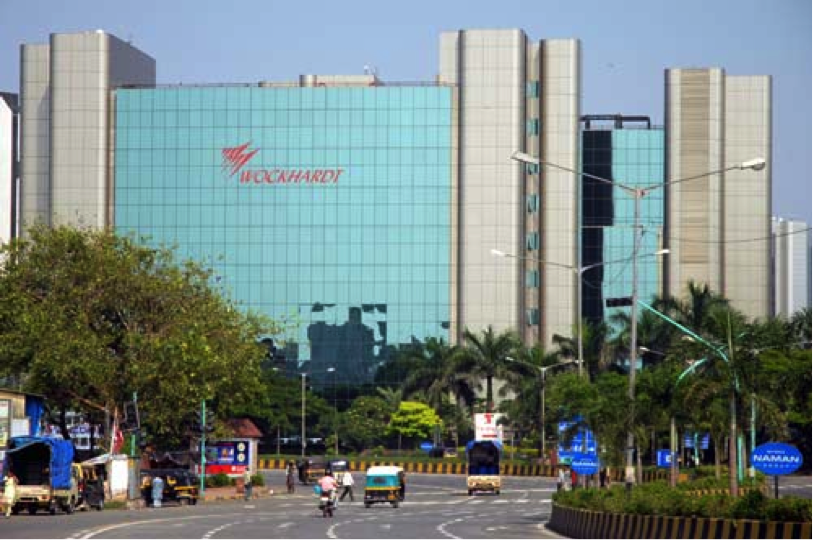 Best place to feel like you're not in your city?
The Bandra Kurla Complex, a commercial complex in the suburbs of Mumbai. The first in a series of "growth centres" in the region, this planned complex is expected to alleviate city congestion and seed new areas of planned commercial real estate in the metropolitan region.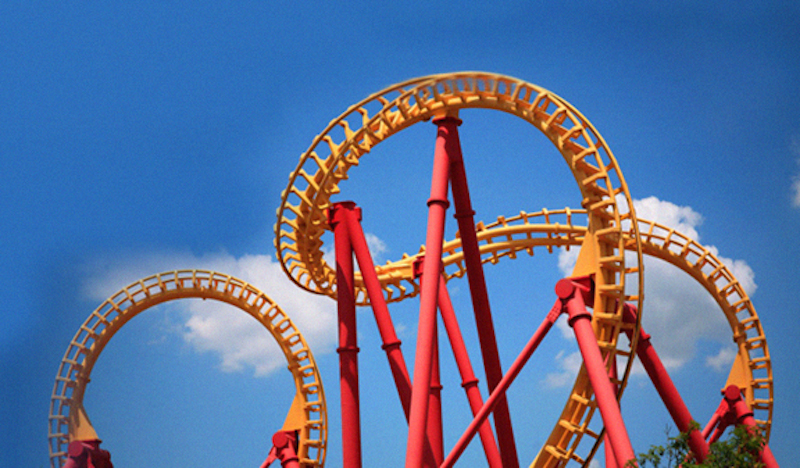 Best insider place to take the kids?
Adlabs Imagica, an amusement park located near the city of Khopoli on the Mumbai Pune Expressway. This kid-friendly destination features various attractions, themed restaurants and the country's largest floorless roller coaster.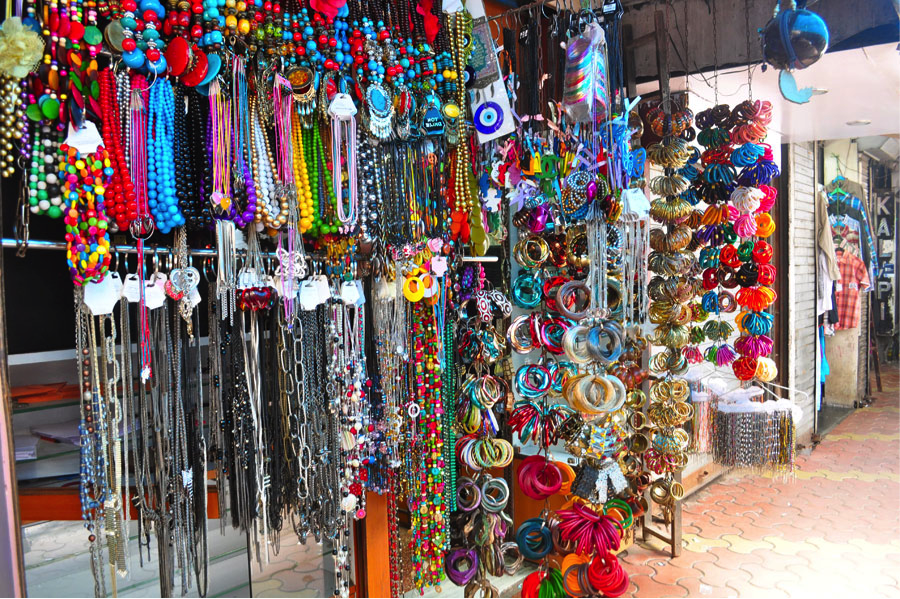 Best independent shopping venues?
Colaba Causeway. This commercial street houses stalls dating back decades that sell everything from artifacts to shawls, carpets and antiques. As a result, tourists, backpackers and locals from South Mumbai flock to the area throughout the year for great deals on local wares. Linking Road is another great shopping hub, offering everything from bargain buys to specialized products, and even high-end global brands.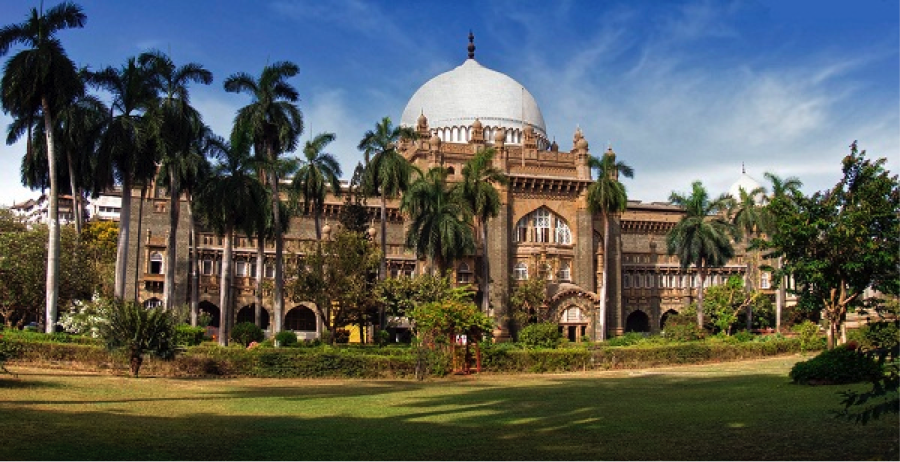 Best hidden gem museum?
Chhatrapatī Shivaji Mahārāj Vastu Saṅgrahālay, formerly the Prince of Wales Museum of Western India. Among the museum's approximately 50,000 exhibits are precious artifacts from from the Indus Valley Civilization and relics from the ancient Gupta, Maurya, Chalukya and Rashtrakuta empires.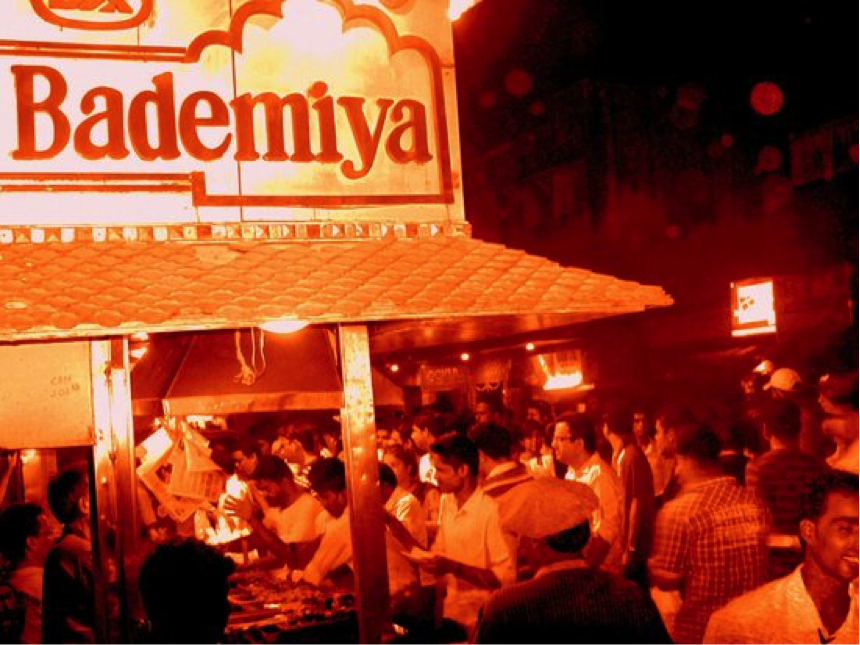 Best place to get a local specialty?
Bademiya, one of Mumbai's most well-known eateries. Stop by for one of their world-famous kebabs.