When it comes to travel, it's nice to have an insider's perspective. Here at Blueprint, presented by CBRE, we are fortunate to have an expansive network of local colleagues around the globe who are not only real estate experts, but also local tastemakers. We have asked them to give an insider perspective to some of the best, most iconic cities across the globe. Today we explore Milan, Italy.
City: Milan
Country: Italy
Nicknames: The Fashion Capital of the World
Population: 1.3 million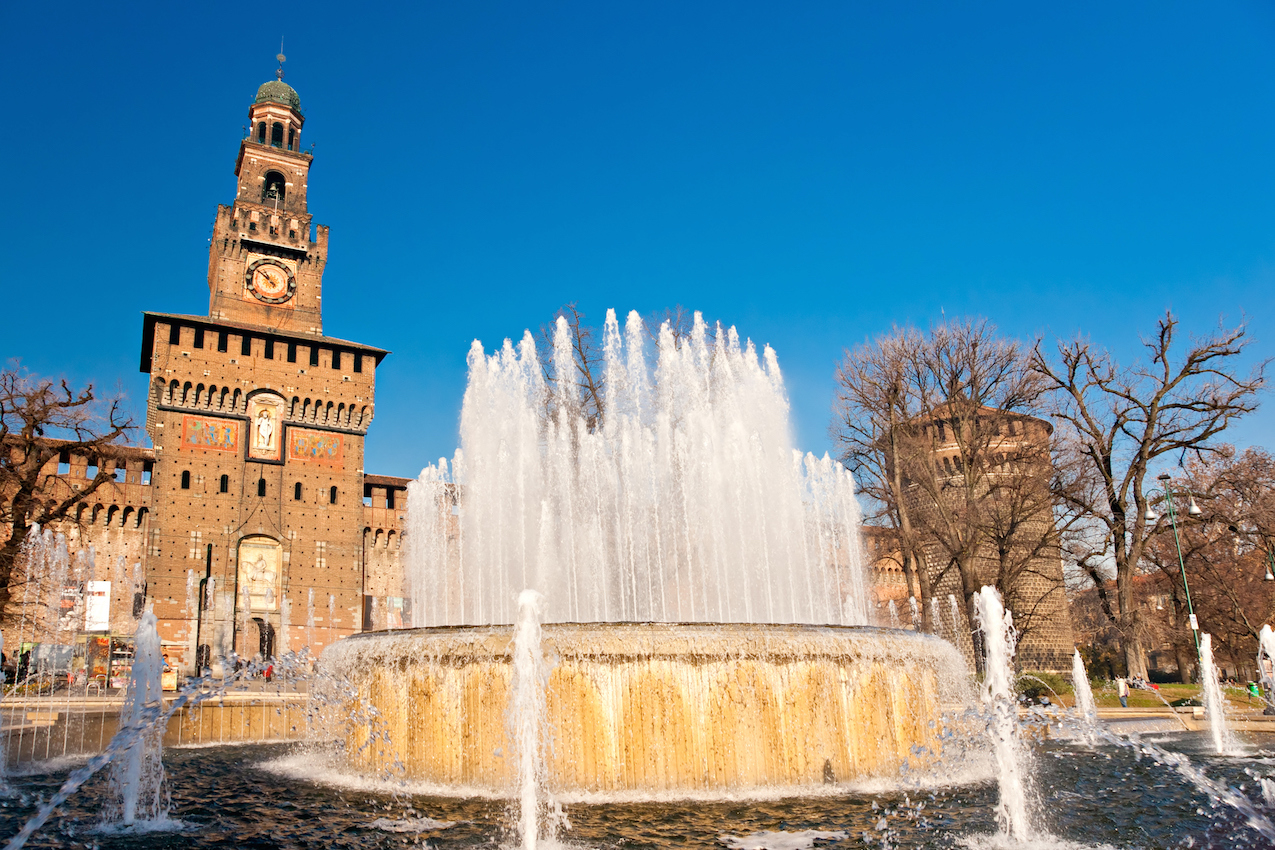 WHAT IS YOUR FAVORITE PUBLIC SPACE? WHY?
Sforza Castle. The castle, designed during the Renaissance period, houses several museums and art collections. Many famous artworks are on display here, including Michelangelo's unfinished Pietà Rondanini and frescoes by Leonardo da Vinci and Bramante.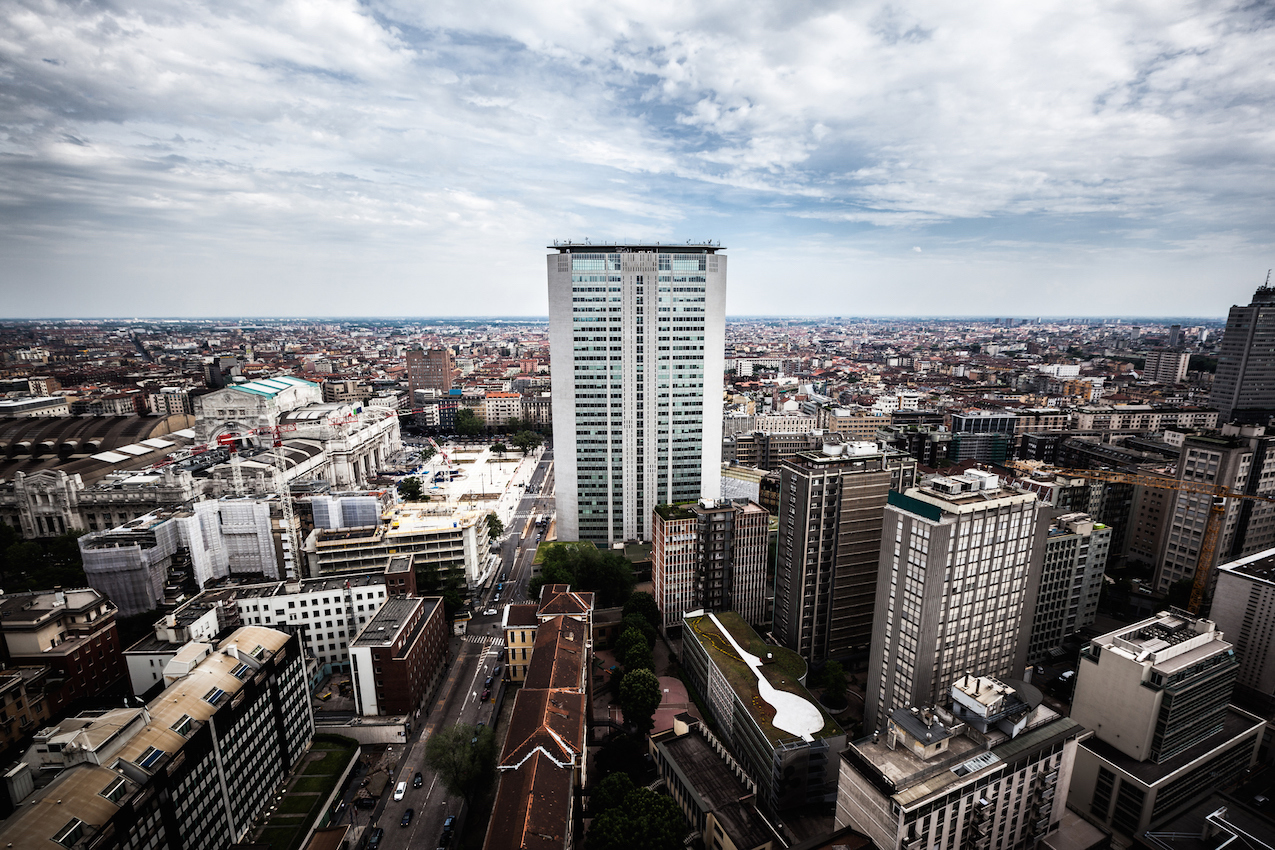 WHERE CAN YOU FIND THE BEST VIEW OF THE CITY?
The observation deck of Pirelli Tower, located on the building's 31st floor. Known locally as Pirellone, the tower is one of the tallest buildings in the city of Milan.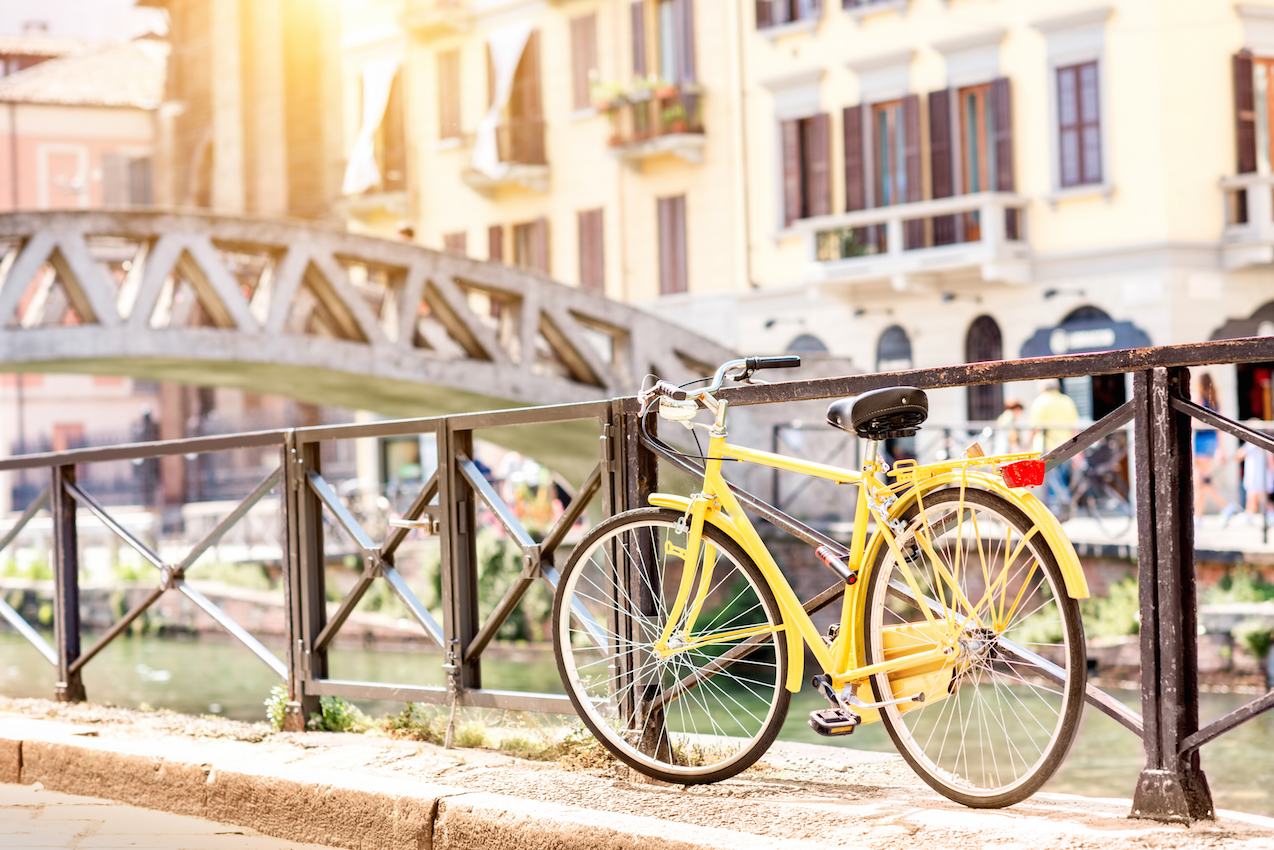 YOU ARE GOING FOR A BIKE RIDE. WHERE DO YOU GO?
A bike ride along the banks of the Naviglio della Martesana, a 38-kilometer canal in Milan's Navigli (Canal) district, is the perfect way to escape the bustle of city life.
WHAT IS THE BEST PLACE TO DISCOVER LOCAL MUSIC?
La Salumeria della Musica, a converted mill that now serves as a lively music venue and nightclub. Acts from various musical genres, including blues, rock and jazz, play here as often as six nights a week.
WHAT IS THE "DON'T JUDGE A BOOK BY ITS COVER" RESTAURANT?
Al Matarel. This restaurant in the Brera district of Milan is the perfect place to enjoy traditional Milanese cuisine. From local wines to fresh pasta and risotto dishes, and even homemade desserts, this eatery's got a bit of everything.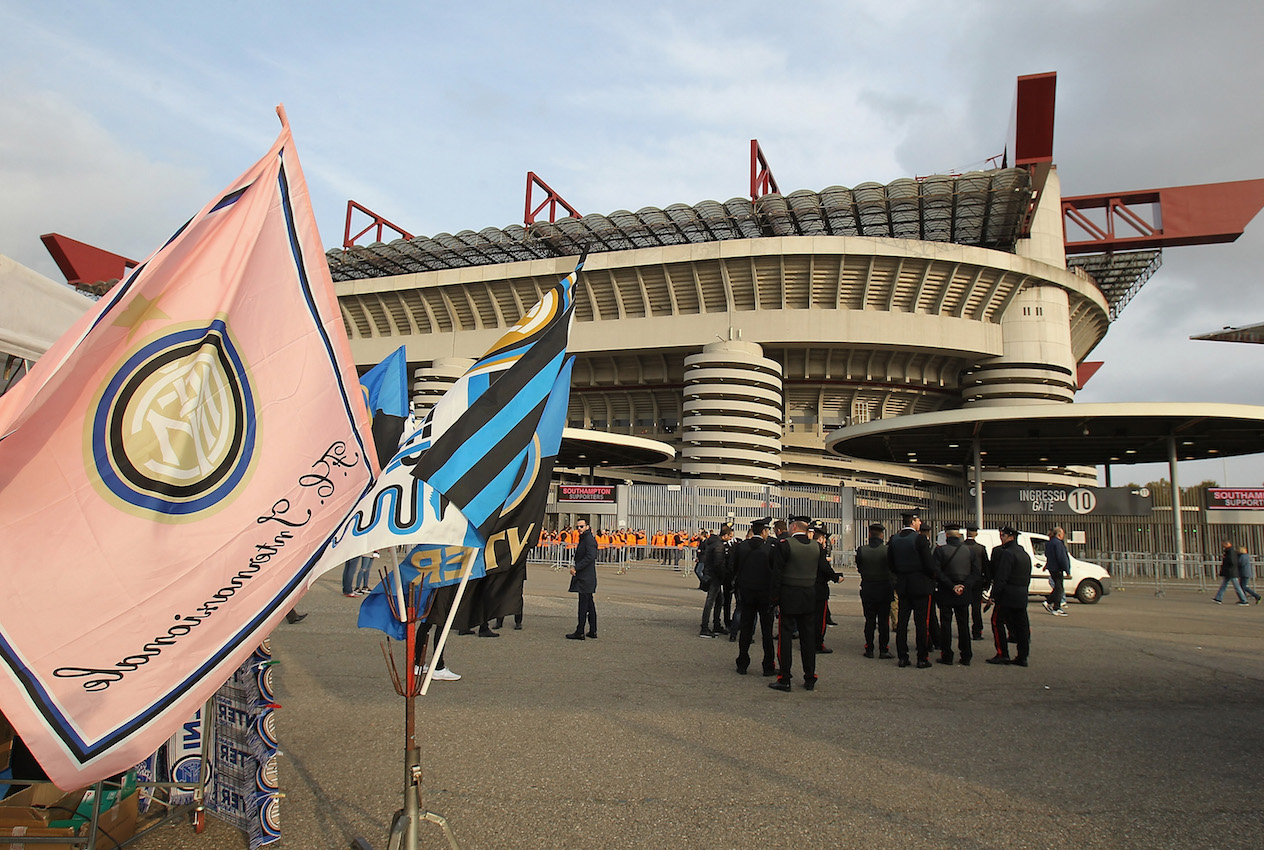 FAVORITE PLACE TO WATCH A GAME?
Stadio Giuseppe Meazza, known commonly as San Siro. Home to two professional sports teams, the stadium hosted six games during the 1990 FIFA World Cup, as well as four European Cup finals.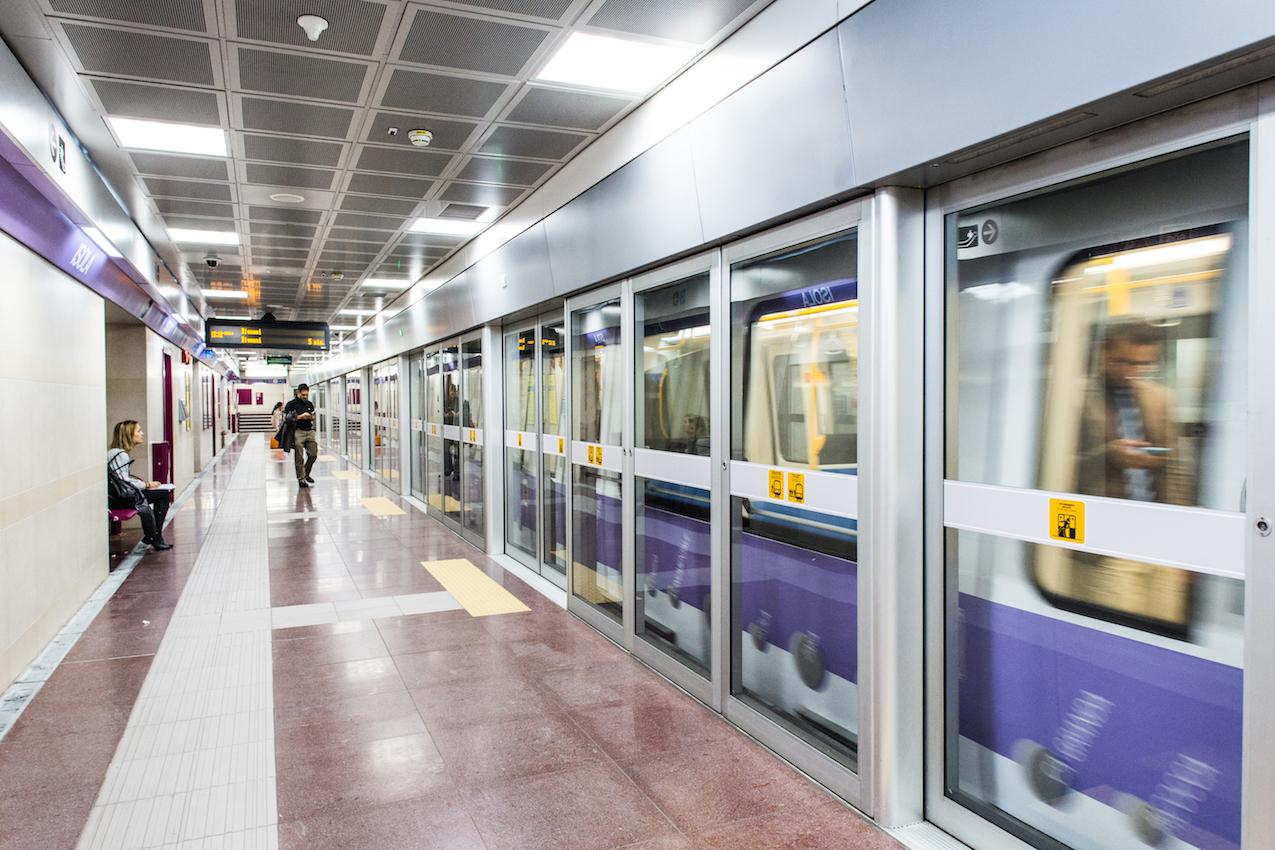 BEST PUBLIC TRANSPORTATION EXPERIENCE?
Line M5 of the Milan Metro, a fully automated light metro line that runs along the northeastern part of the city.
FAVORITE PLACE TO UNWIND?
QC Termemilano, a relaxing day spa housed in one of the oldest Liberty-style buildings in Milan.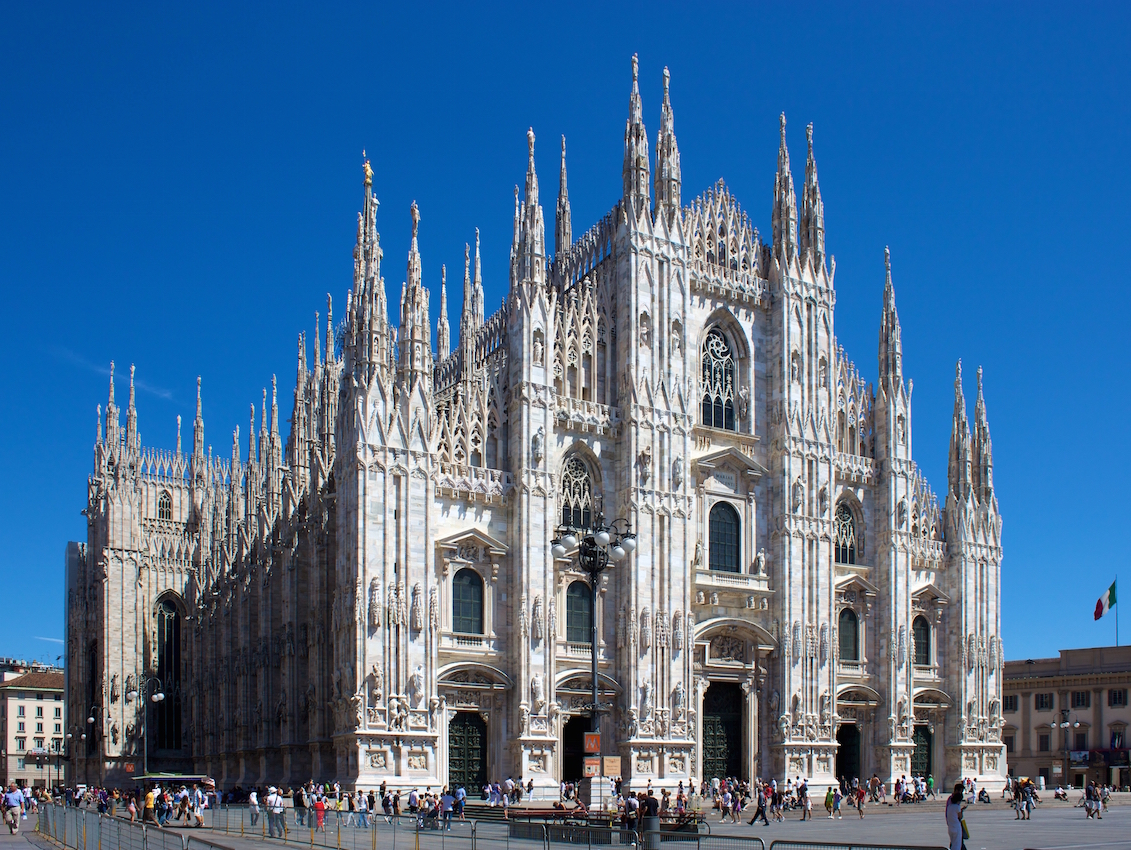 FAVORITE PLACE TO BE INSPIRED?
The Duomo di Milano, one of the city's most impressive and iconic structures. Built over six centuries, this Gothic-style cathedral is decorated with more statues and figures than any other church in the world.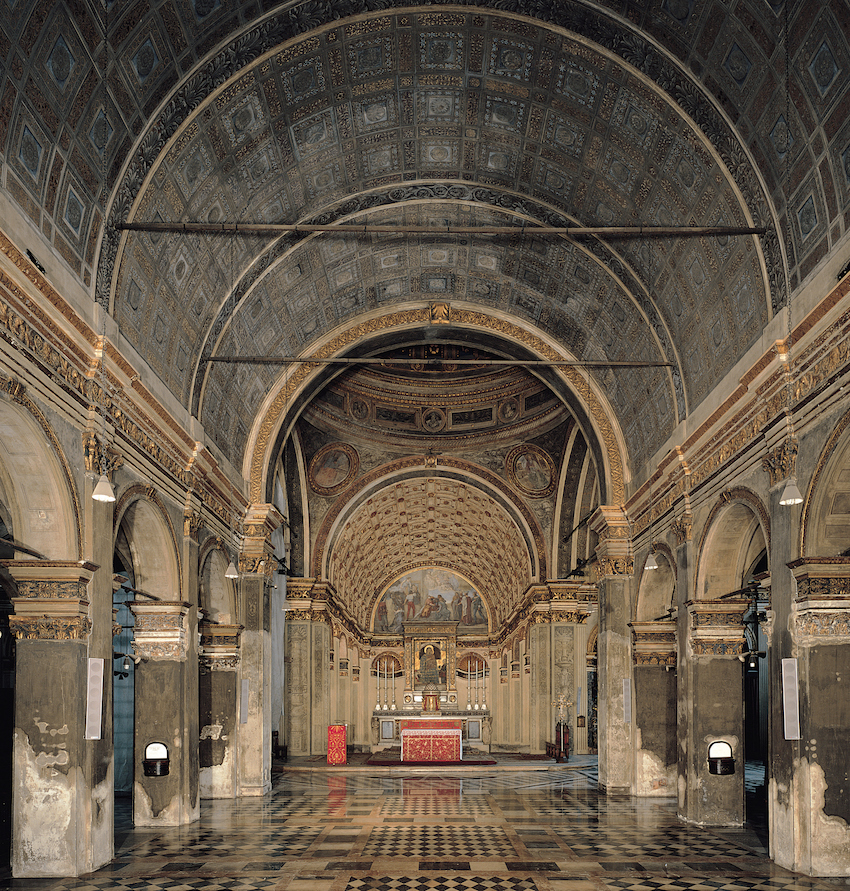 BEST PLACE TO BE ALONE?
Santa Maria presso San Satiro, a small church near one of the city's main shopping streets. Behind the building's stone facade lies a great masterpiece by architect Donato Bramante.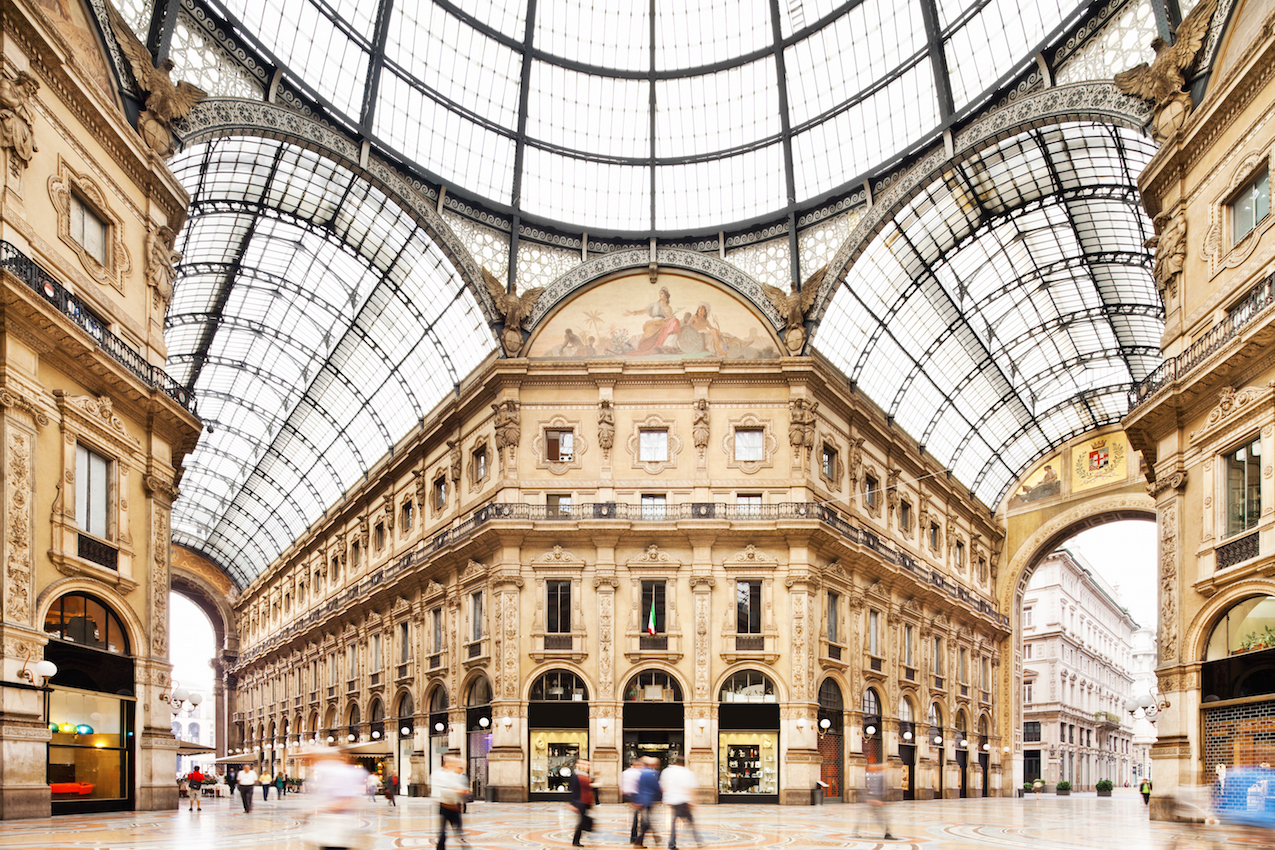 BEST PLACE TO FEEL LIKE YOU'RE NOT IN YOUR CITY?
Milan's Brera district. With plenty of shops, restaurants and art galleries, including the Pinacoteca di Brera, this quiet arts district provides the perfect escape from noisy, bustling crowds.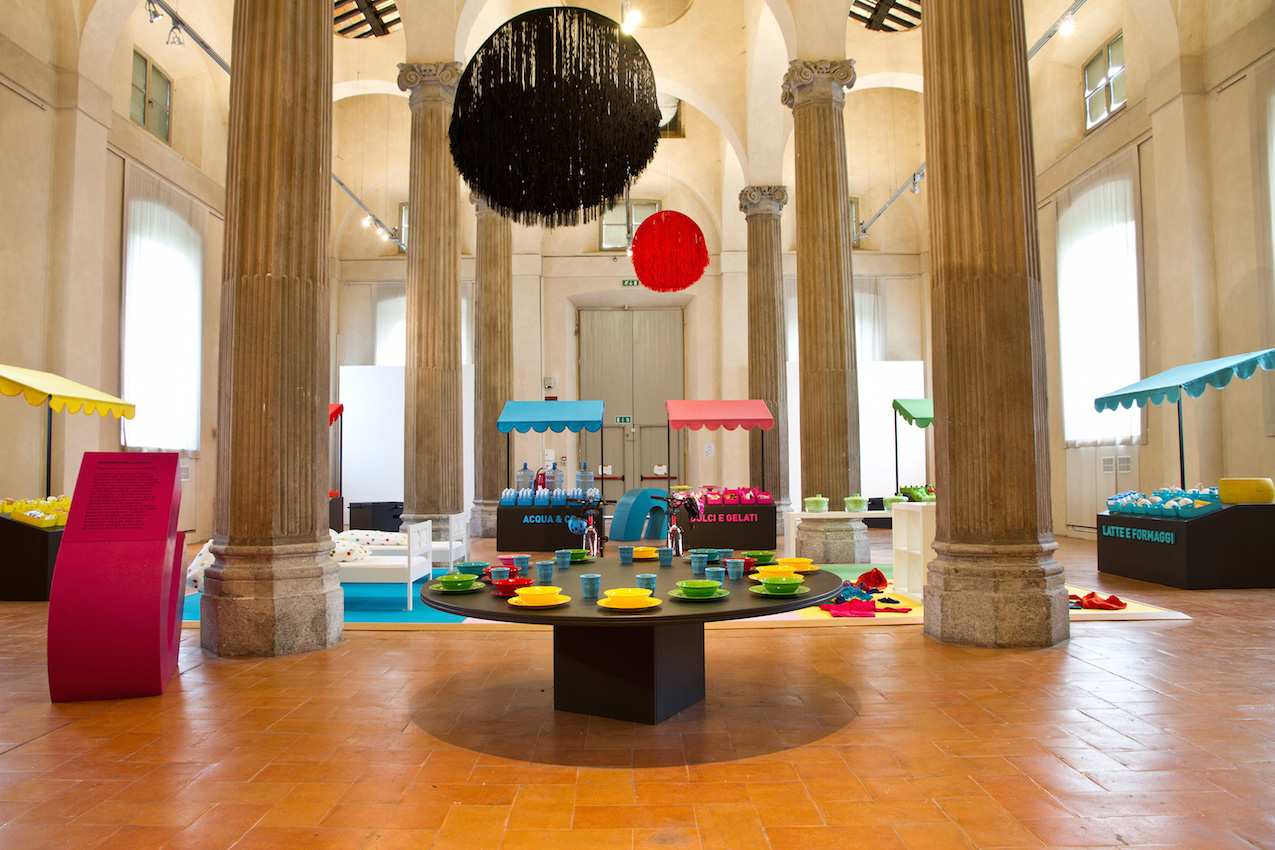 BEST INSIDER PLACE TO TAKE THE KIDS?
MUBA. This children's museum houses exhibitions and holds educational workshops for young visitors. At MUBA, children are encouraged to explore and learn about art, culture, technology and more.
BEST INDEPENDENT SHOPPING VENUES?
La Rinascente. This upscale department store is home to great shopping, delicious food and a rooftop bar—the perfect place for an evening cocktail.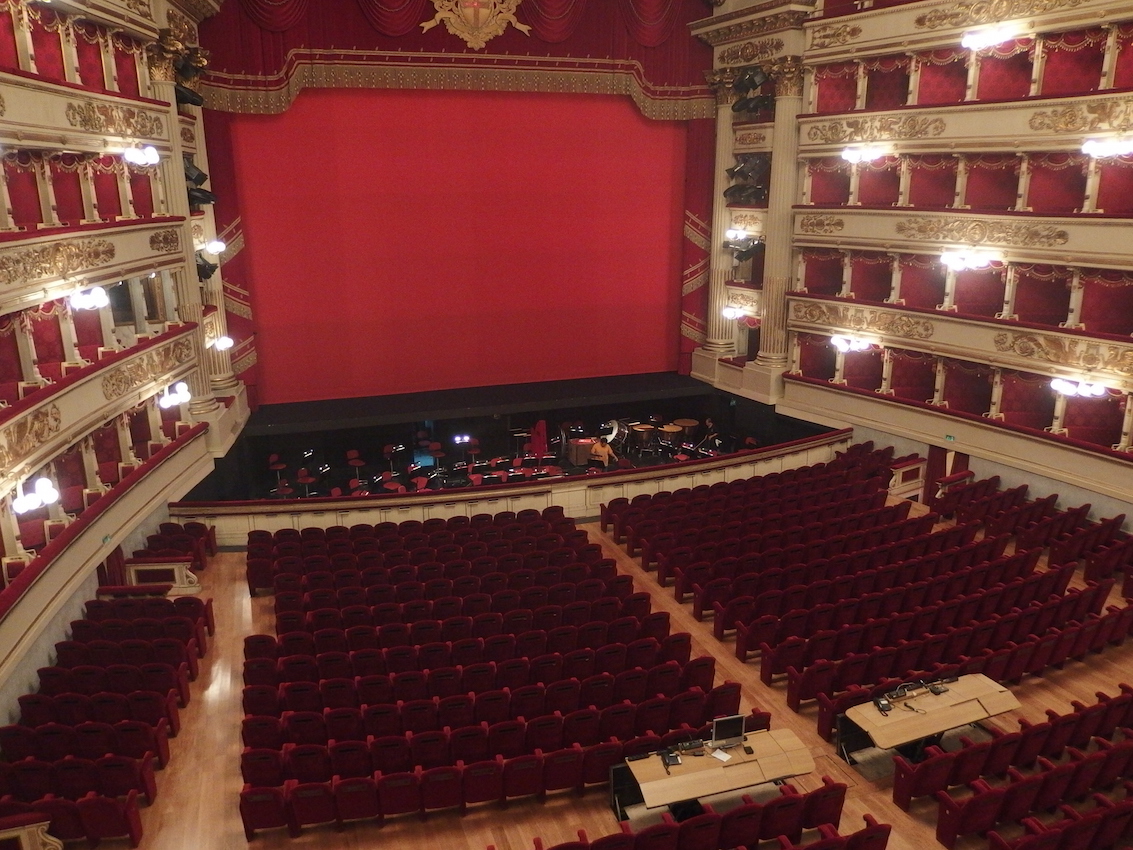 BEST HIDDEN GEM MUSEUM?
The Museo Teatrale alla Scala, a theatrical museum located in La Scala, a famous opera house. With over 140,000 pieces that detail the history of theater and art in Milan, a visit to this museum is a must for any theater enthusiast.
BEST PLACE TO GET A LOCAL SPECIALTY?
Al Garghet. With its intimate atmosphere and carefully curated menu, it's the perfect place to try typical Milanese dishes.