When it comes to travel, it's nice to have an insider's perspective. Here at Blueprint, presented by CBRE, we are fortunate to have an expansive network of local colleagues around the globe who are not only real estate experts, but also local tastemakers. We have asked them to give an insider perspective to some of the best, most iconic cities across the globe. Today we explore Los Angeles, Calif.
City: Los Angeles
Country: United States
Nicknames: The City of Angels, LA
Population: 10 million in Greater Los Angeles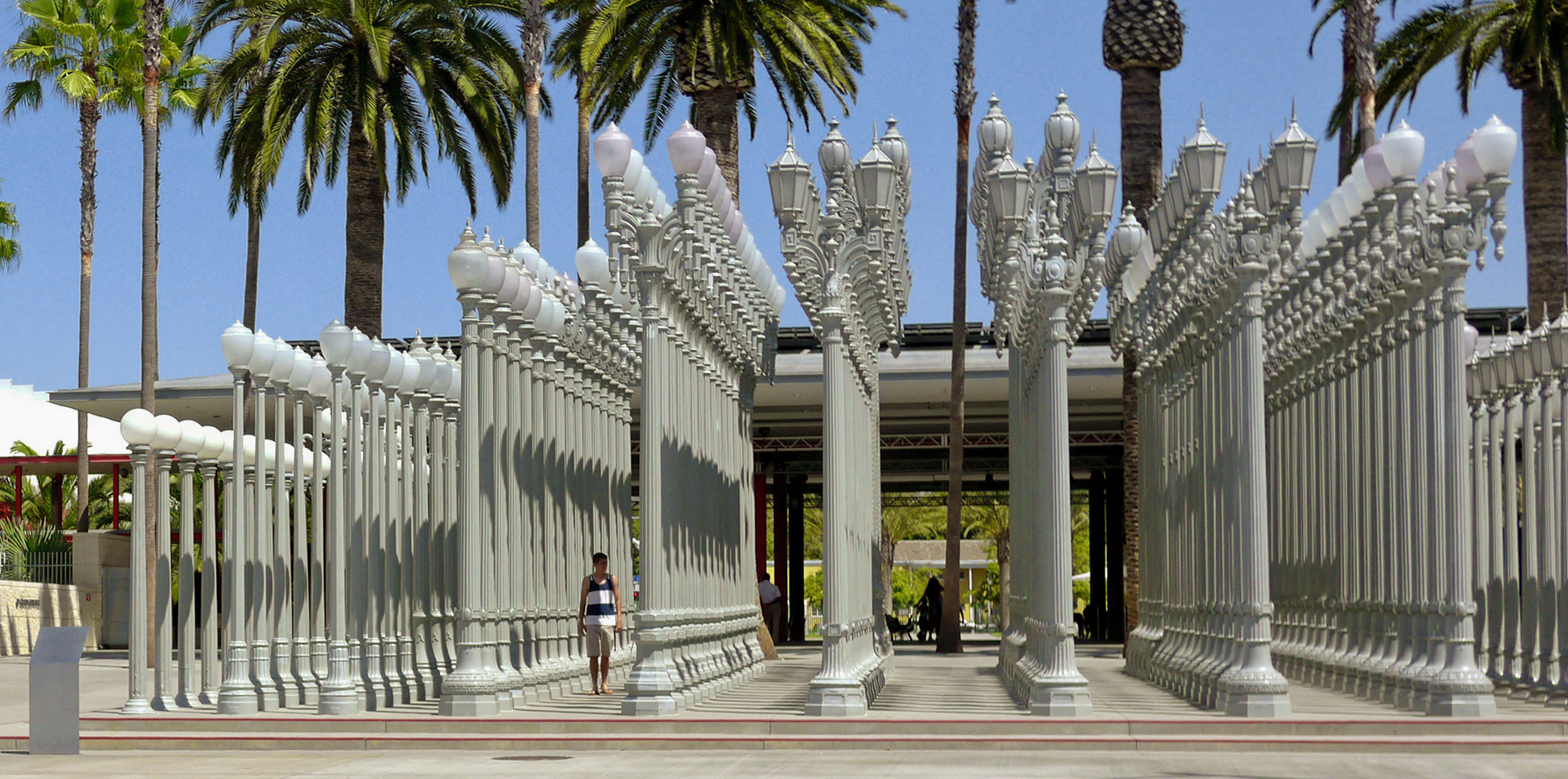 What is your favorite public space? Why?
The Urban Light sculpture at LACMA. These iconic light posts, located at the Wilshire Boulevard entrance of the Los Angeles County Museum of Art, were created in 2008 by artist Chris Burden. The installation consists of 202 restored street lamps from the 1920s and 1930s.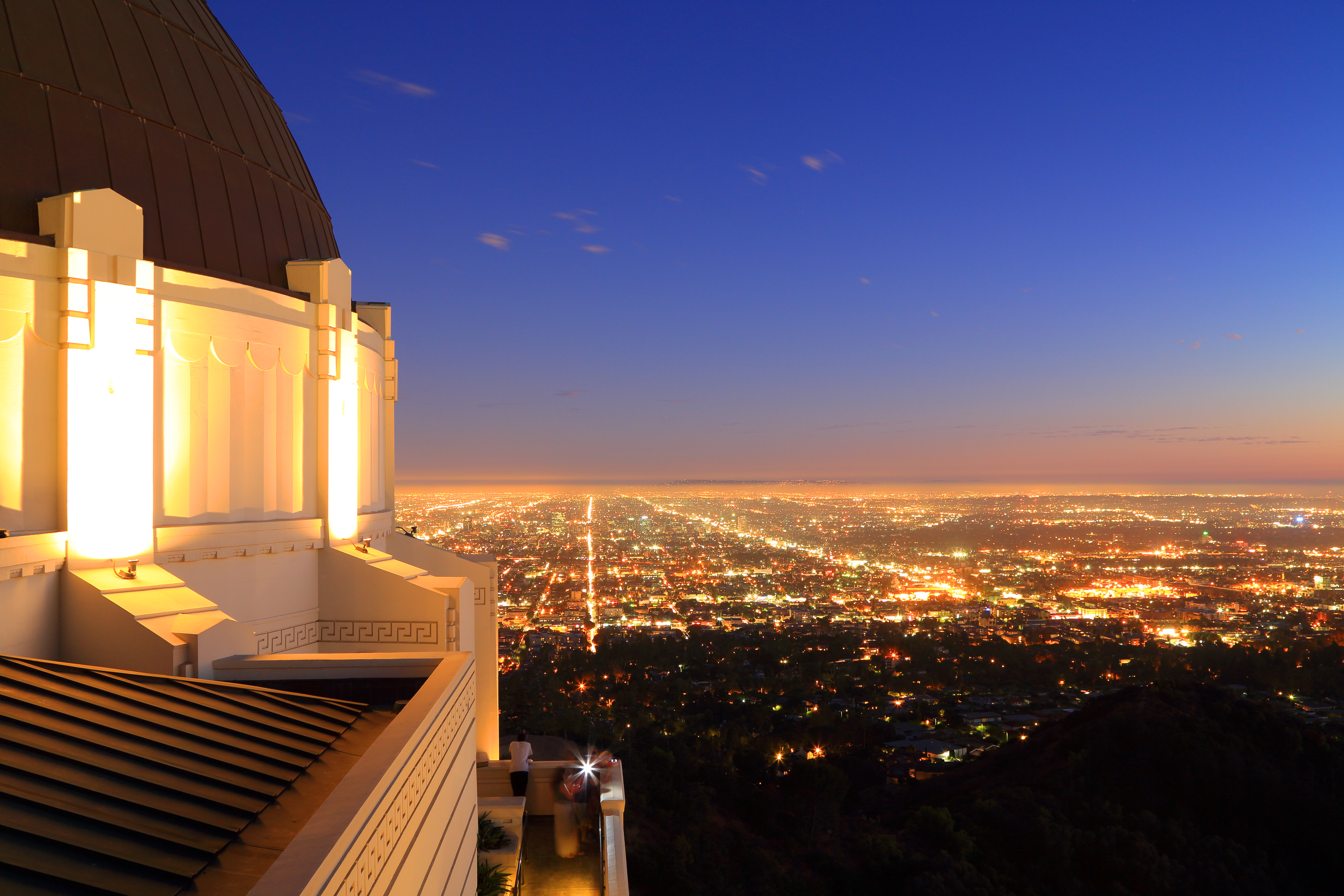 Where can you find the best view of the city?
Griffith Observatory. This high-tech planetarium is located on the slope of Mount Hollywood and offers spectacular views of Los Angeles and the iconic Hollywood sign.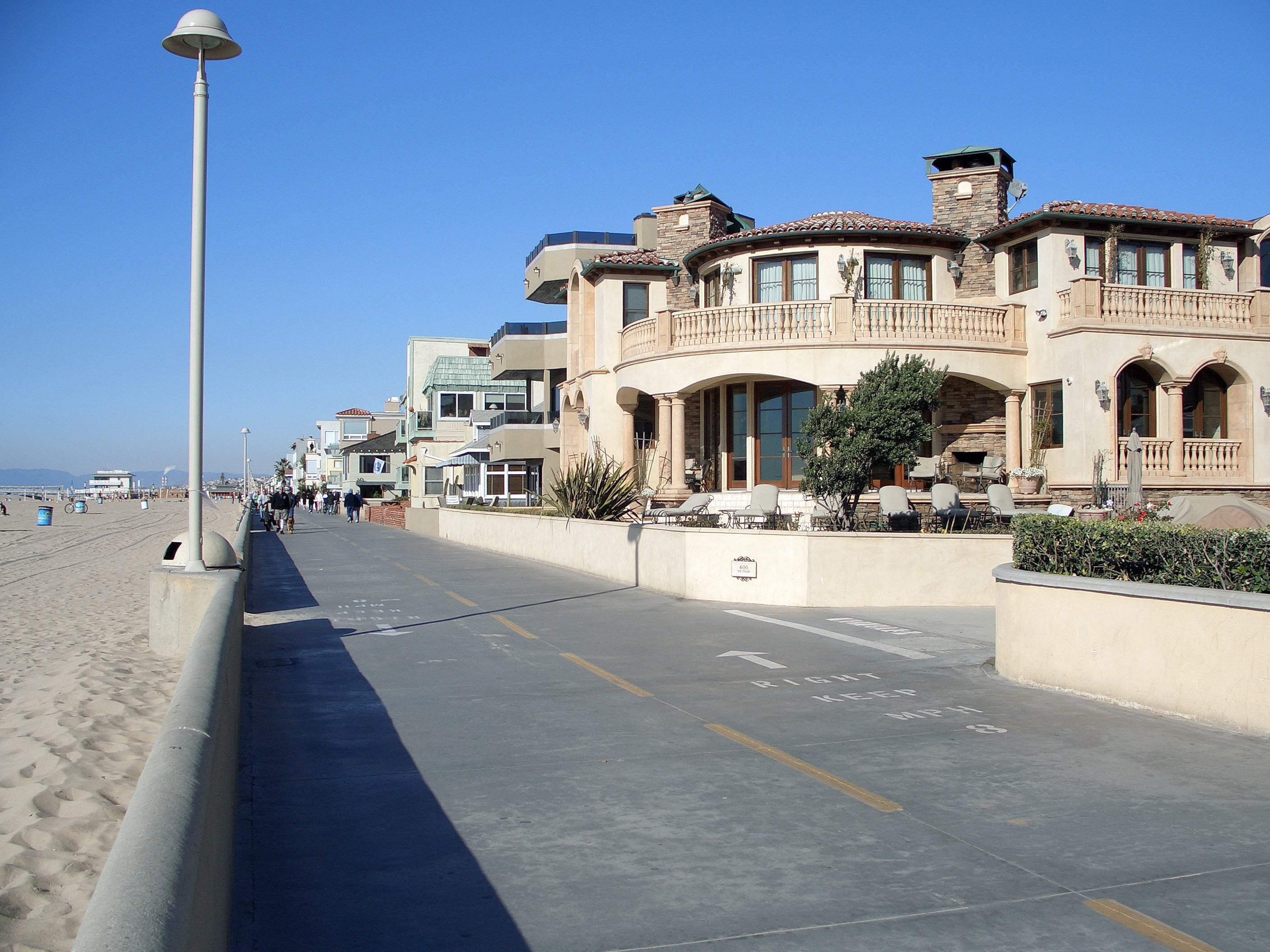 You are going for a bike ride. Where do you go?
The Marvin Braude Bike Trail, also known as The Strand, a 20-mile bike path that runs from Pacific Palisades all the way down to Torrance.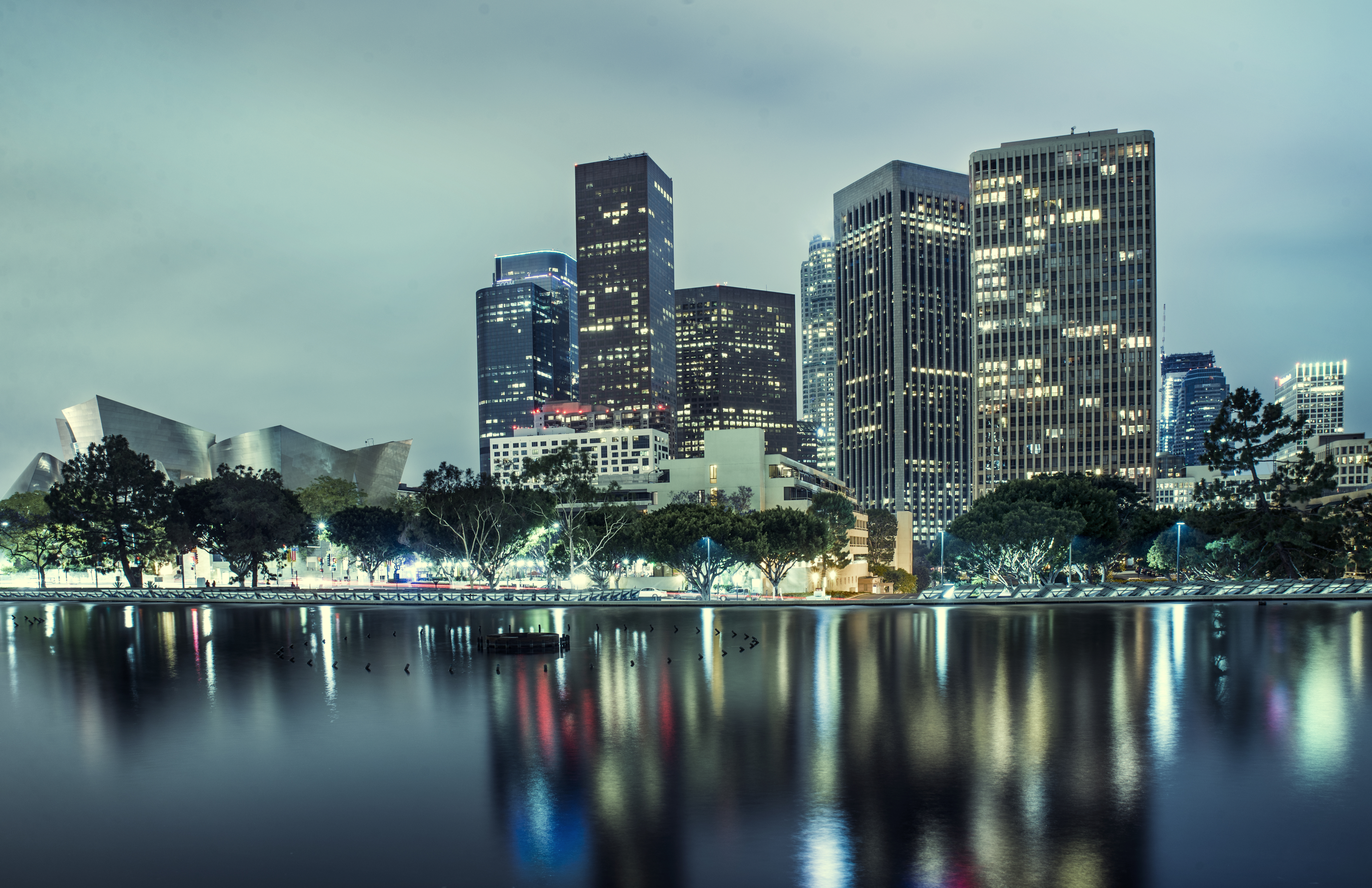 Best place to watch a live performance?
We recommend catching a performance by the world-renowned Los Angeles Philharmonic at one of two iconic venues: the Walt Disney Concert Hall, designed by architect Frank Gehry, or the Hollywood Bowl, an outdoor amphitheater located in the Hollywood Hills.
The Forum, an iconic multi-purpose arena near Los Angeles in Inglewood, Calif., is also a popular performance venue.
What is the "don't judge a book by its cover" restaurant?
Father's Office on Montana Avenue in Santa Monica. This acclaimed gastropub is known for its tasty gourmet offerings, most notably the popular Office Burger, created by chef and owner Sang Yoon.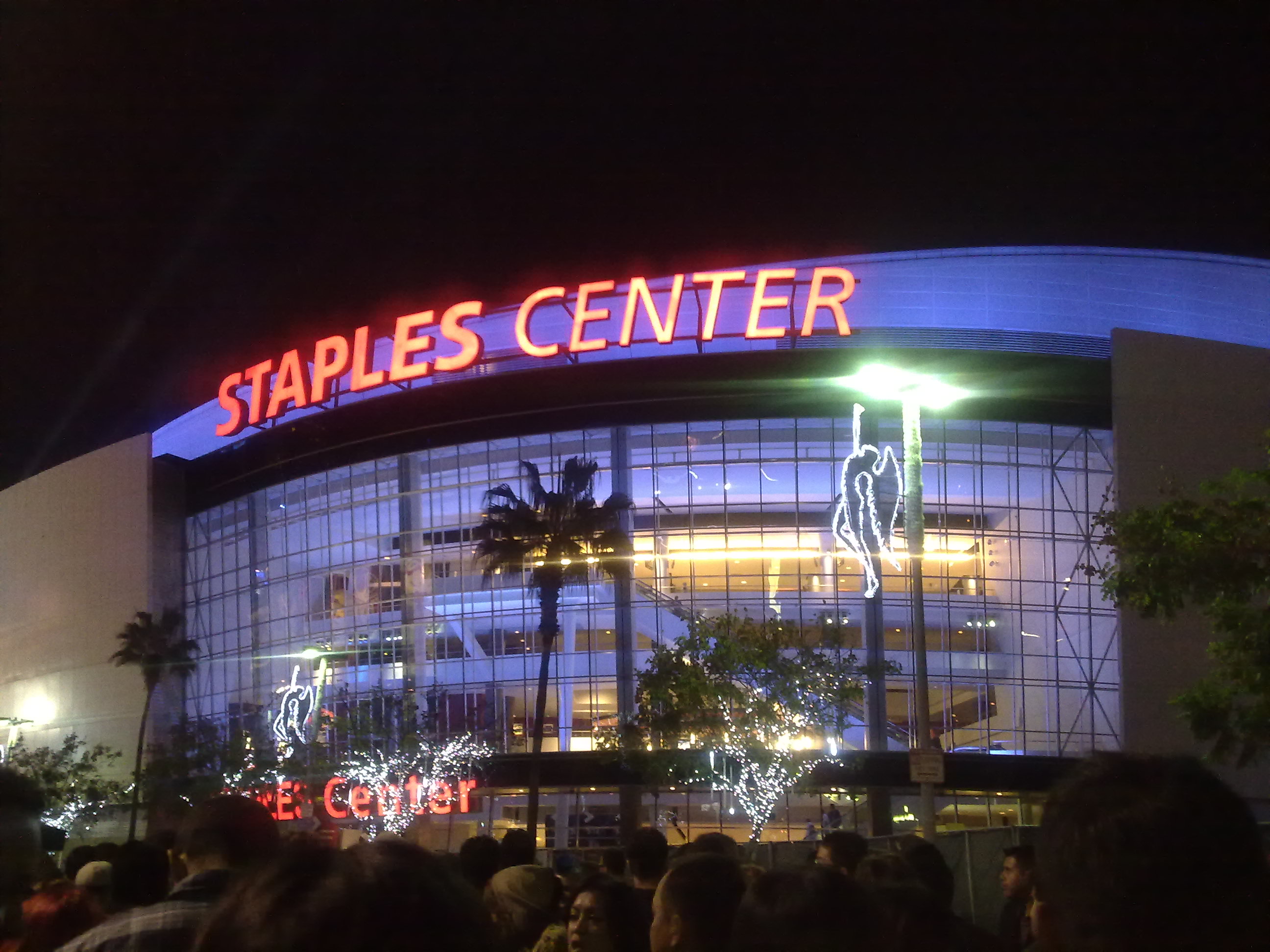 Favorite place to watch a game?
Located in downtown Los Angeles, the Staples Center is home to several sports teams, including the Los Angeles Lakers, Los Angeles Clippers and Los Angeles Kings.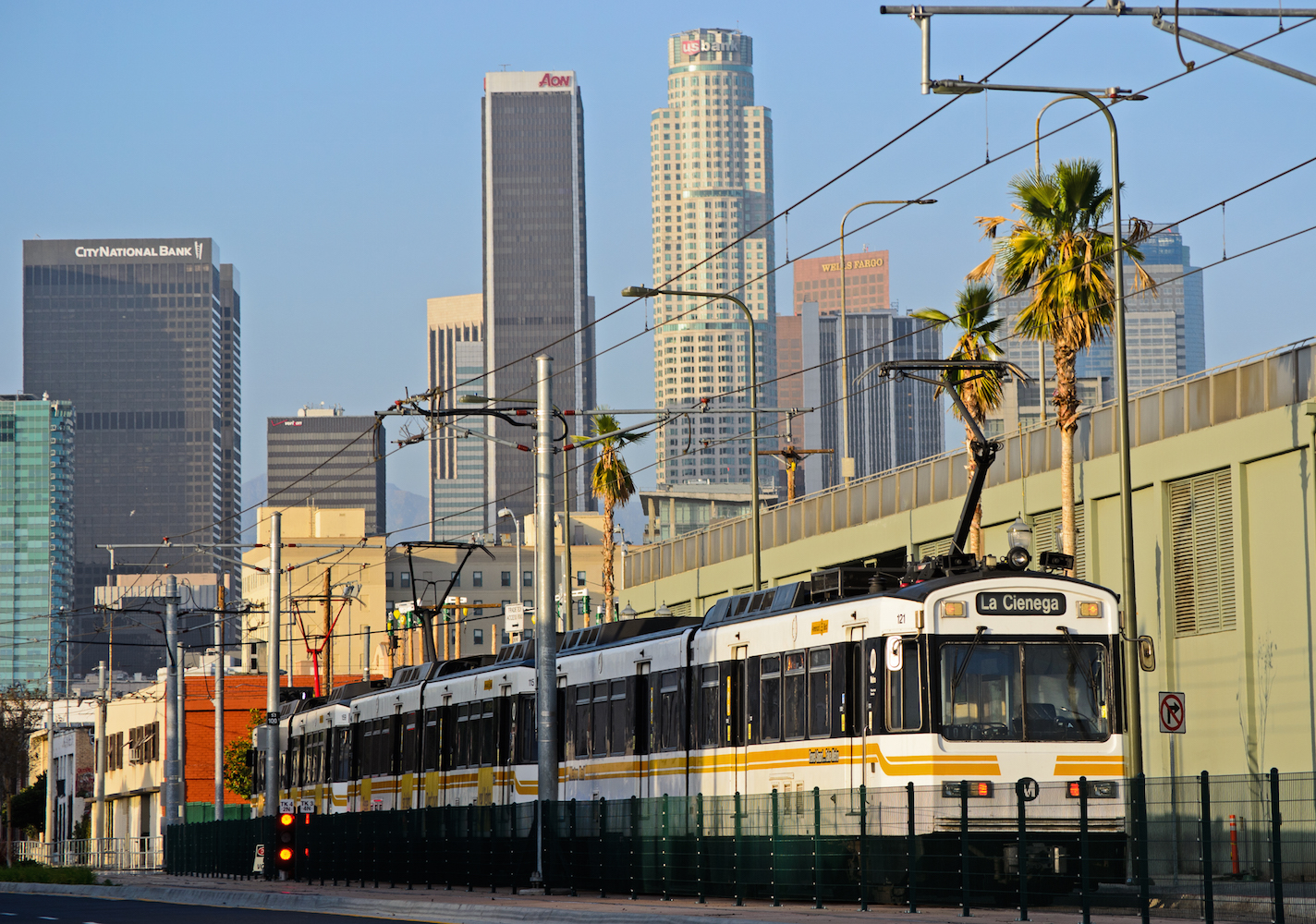 Best public transportation experience?
The Expo Line, a light rail that runs between downtown Los Angeles and Santa Monica.
Favorite place to unwind?
Often called the "Yosemite of Southern California," Malibu Creek State Park is an ideal spot for locals and visitors looking for a casual-yet-scenic hike.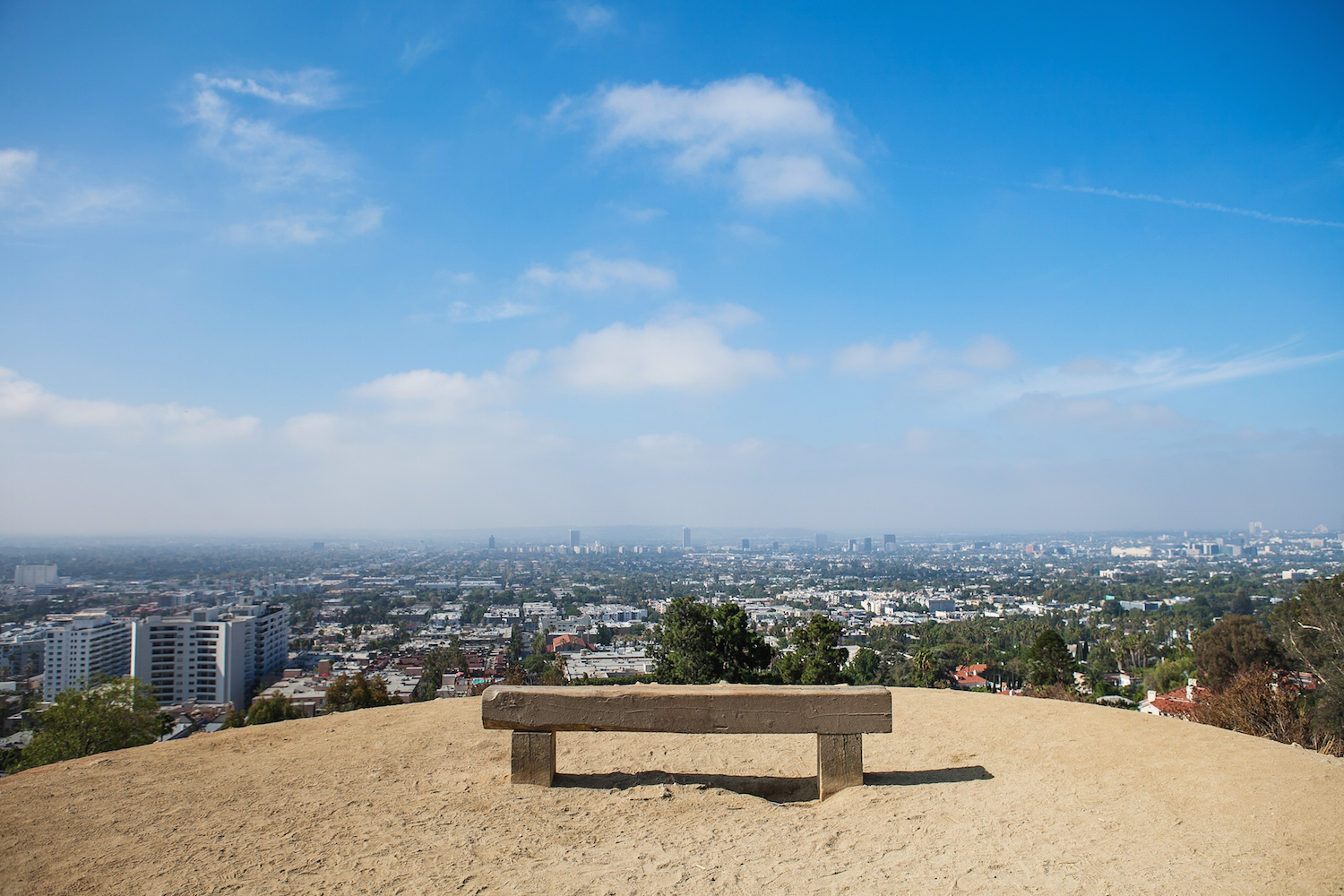 Favorite place to be inspired?
Located in Hollywood, Runyon Canyon is a 3-mile round-trip hike that offers panoramic views of Los Angeles from the Hollywood sign to the Sunset Strip. Given its close proximity to the Hollywood Hills, it's also a popular spot for celebrity sightings.
Best place to be alone?
Unwind and relax at Burke Williams. This full-service day spa has multiple locations in the Los Angeles area and offers a variety of treatments that allow you to escape from reality.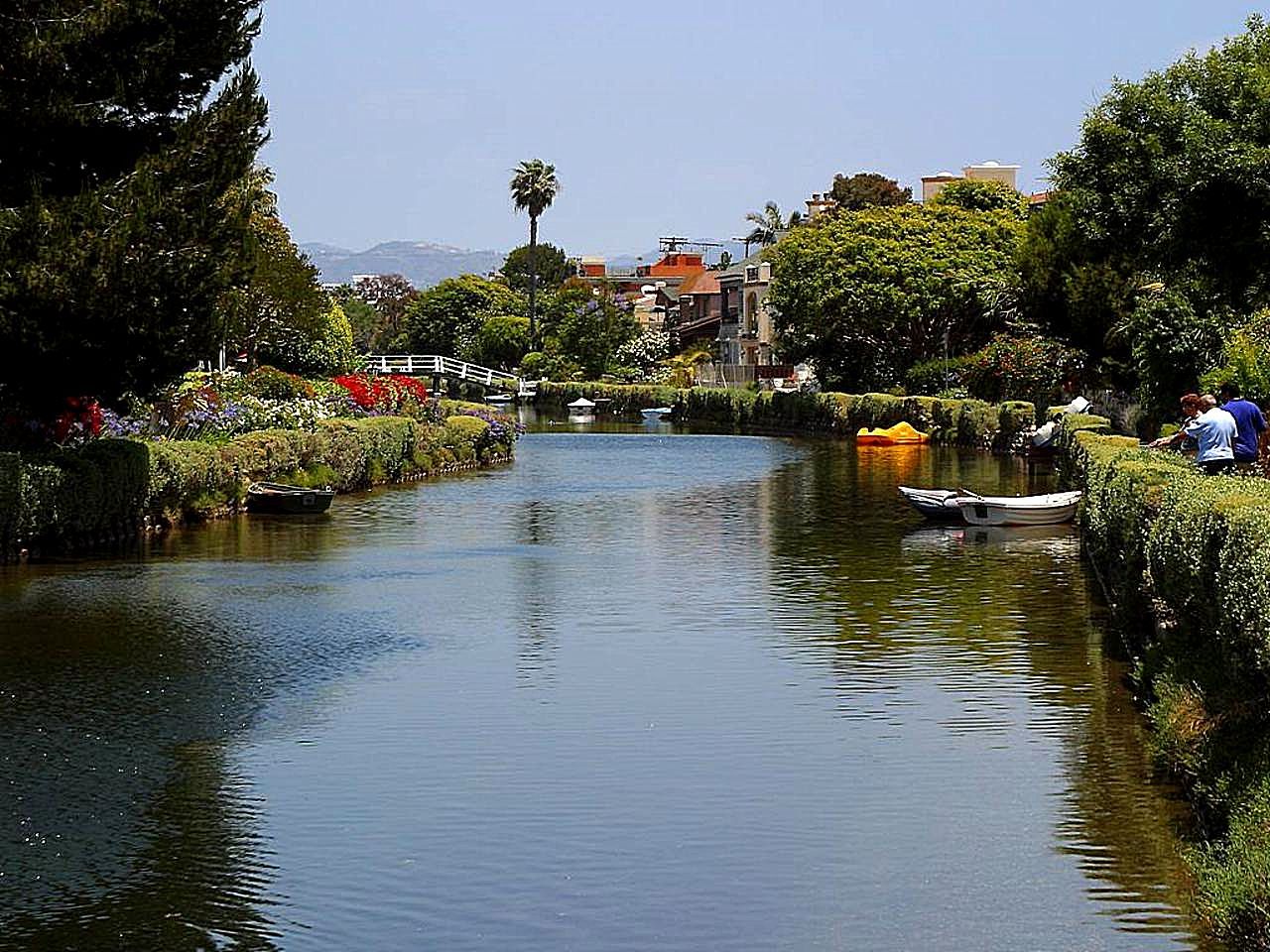 Best place to feel like you're not in your city?
Explore the picturesque Venice Canal Historic District, inspired by the canals in Venice, Italy. Within minutes of entering this neighborhood, you'll forget about the bustling traffic and city life around you.
Best insider place to take the kids?
The California Science Center. This hands-on science and technology museum is the perfect playground for inquisitive young minds.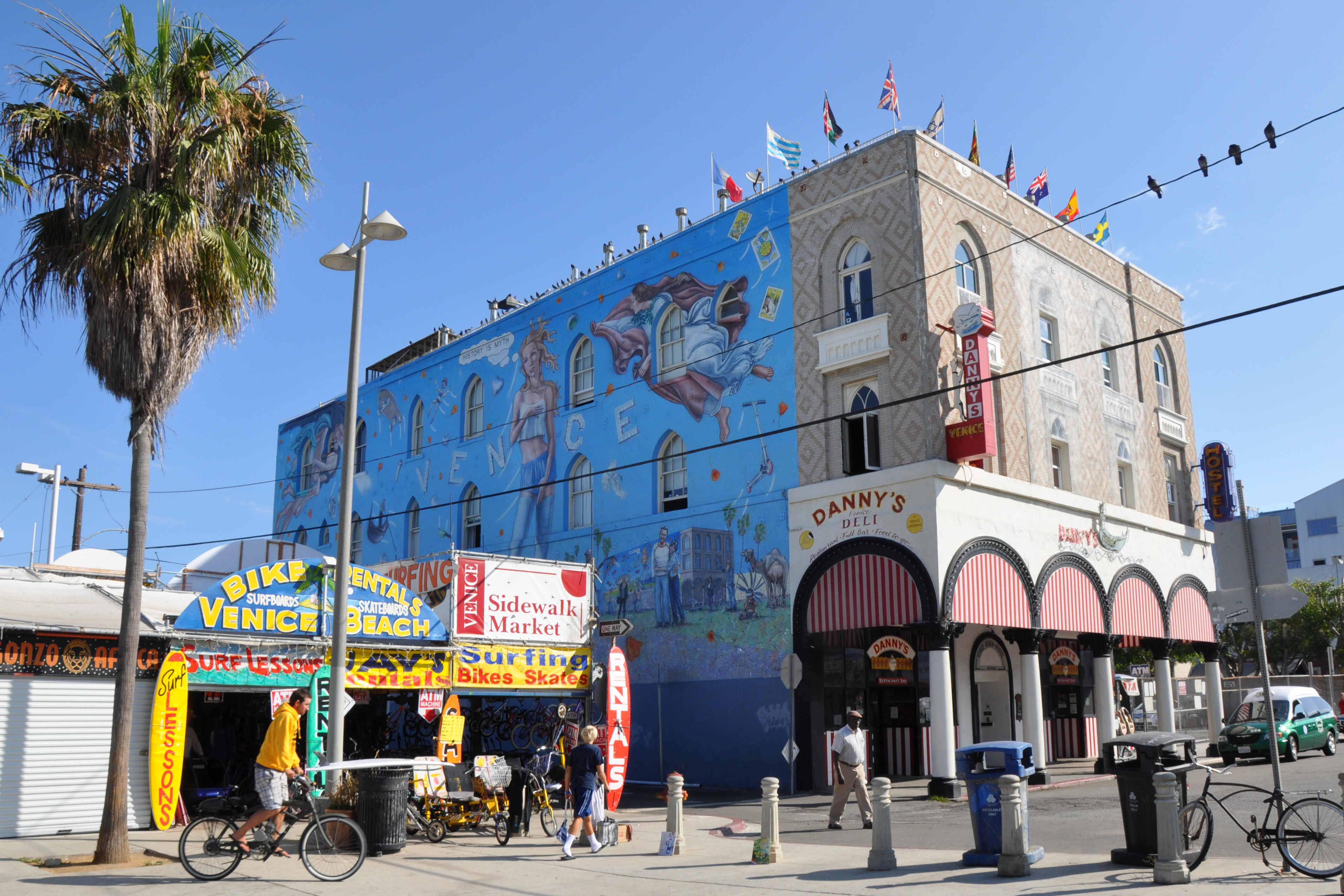 Best independent shopping venues?
Abbot Kinney Boulevard has a little bit of everything. Make sure to check out First Fridays, a walkable community event on the boulevard where merchants gather to feature and sell food, gifts, art and more.
Best hidden gem museum?
Located in the Pacific Palisades neighborhood of Los Angeles, the Getty Villa is a beautiful museum and a must-see for anyone interested in the art and architecture of the ancient world.