When it comes to travel, it's nice to have an insider's perspective. Here at Blueprint, presented by CBRE, we are fortunate to have an expansive network of local colleagues around the globe who are not only real estate experts, but also local tastemakers. We have asked them to give an insider perspective to some of the best, most iconic cities across the globe. Today we explore Hong Kong.
City: Hong Kong
Country: China
Nicknames: HK, Asia's World City, Pearl of the Orient
Population: 7.188 million
What is your favorite public space? Why?
Victoria Park. Located in Causeway Bay, the busiest district in Hong Kong, this public park is the perfect place to meet up with friends or sneak away for some alone time. The vast space also plays host to a vibrant annual Lunar New Year fair.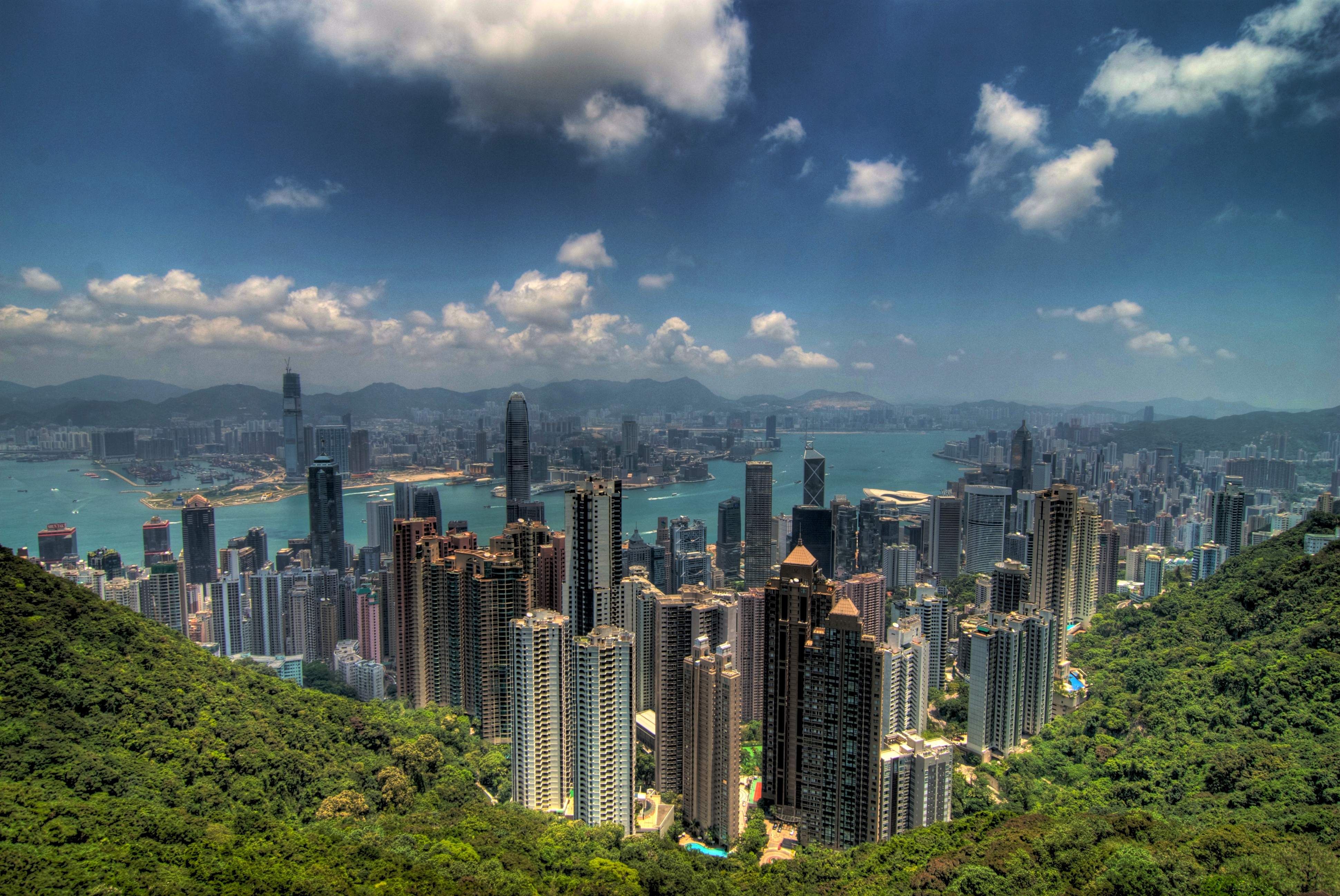 Where can you find the best view of the city?
It's an obvious choice, but The Peak really does offer the best view of the city. You can either pay a small fee to go up to the viewing platform at The Peak Tower, or visit the free observation deck at The Peak Galleria. Another great option is to take a leisurely stroll around the Peak Circle Walk.
You are going for a bike ride. Where do you go?
We recommend a ride along the Shing Mun River, from Sha Tin to Tai Po Waterfront Park. The picturesque route showcases the area's beautiful mountain and coastal scenery.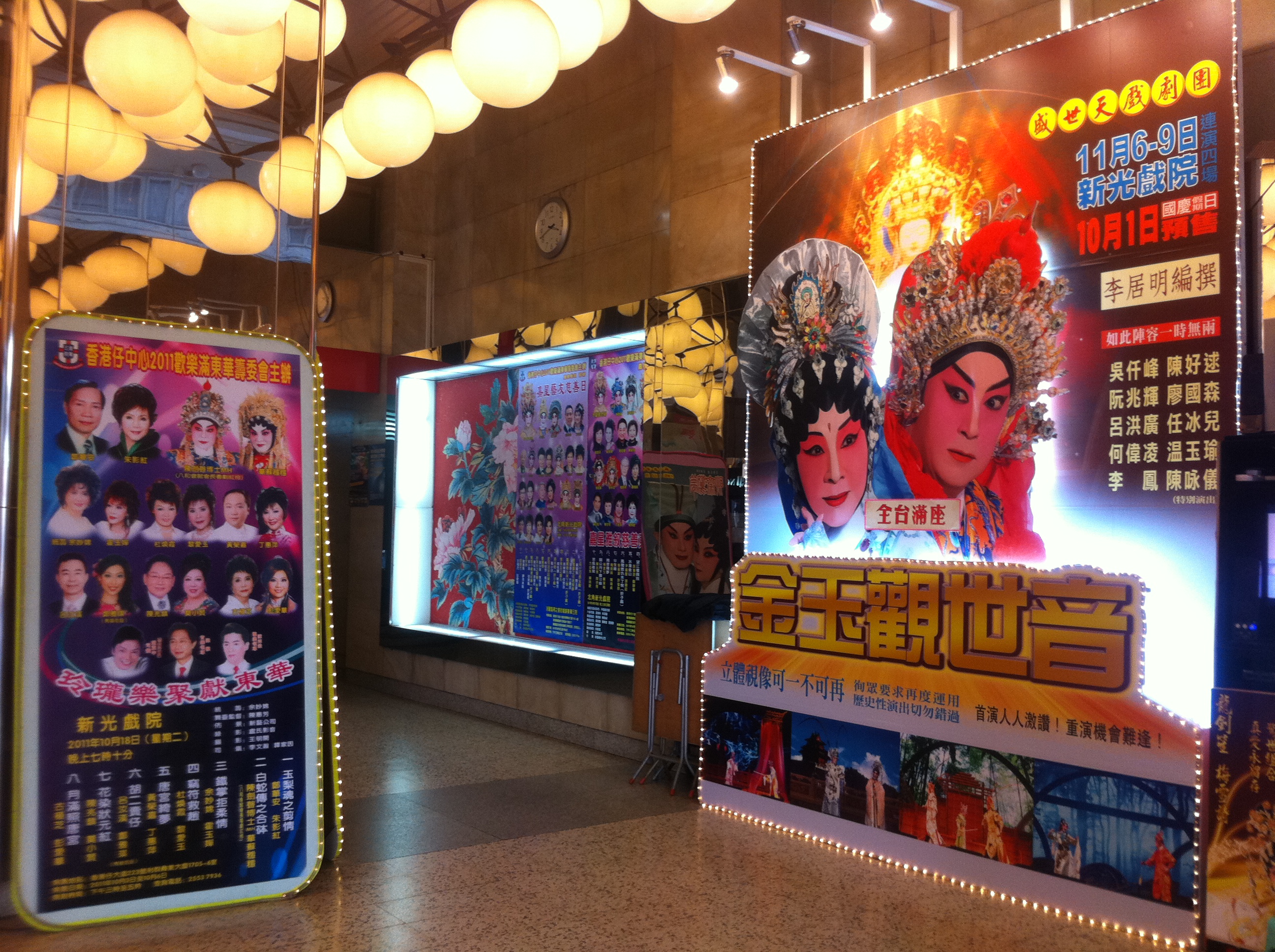 What is the best place to discover local music?
For a local musical experience, visit the iconic Sunbeam Theatre for some classic Cantonese opera. In 2009, UNESCO deemed Cantonese opera an intangible cultural heritage, giving the art worldwide recognition.
What is the "don't judge a book by its cover" restaurant?
Tung Po is a popular seafood restaurant in the Java Road Market and Cooked Food Center in North Point. Patrons are treated to a truly local dining experience in an unassuming setting, complete with plastic stools and beer served in chilled porcelain bowls.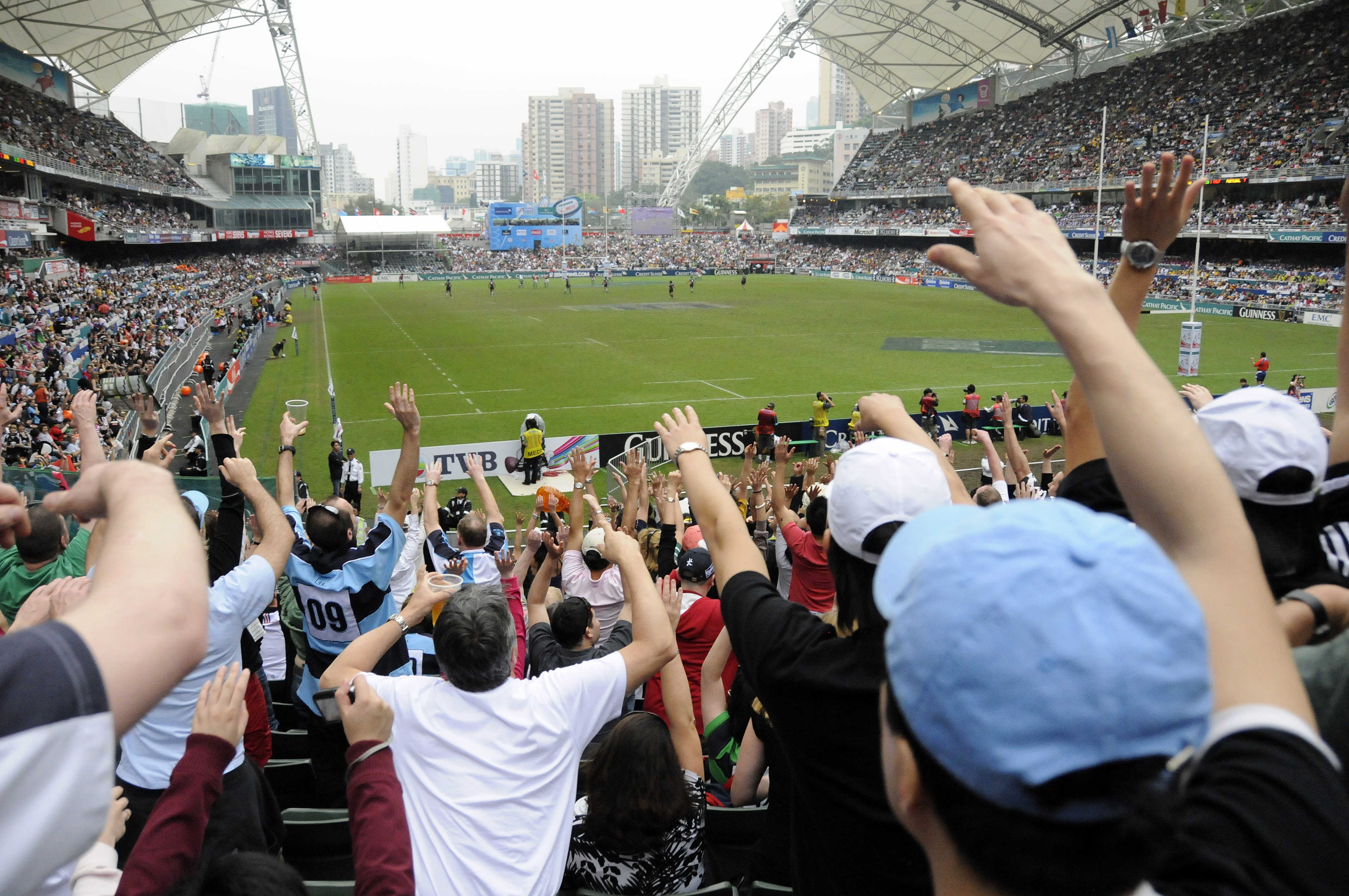 Favorite place to watch a game?
Hong Kong Stadium, the region's main sports venue. It is most famous for hosting the Hong Kong Sevens rugby tournament, which attracts thousands of boisterous spectators from every part of the world.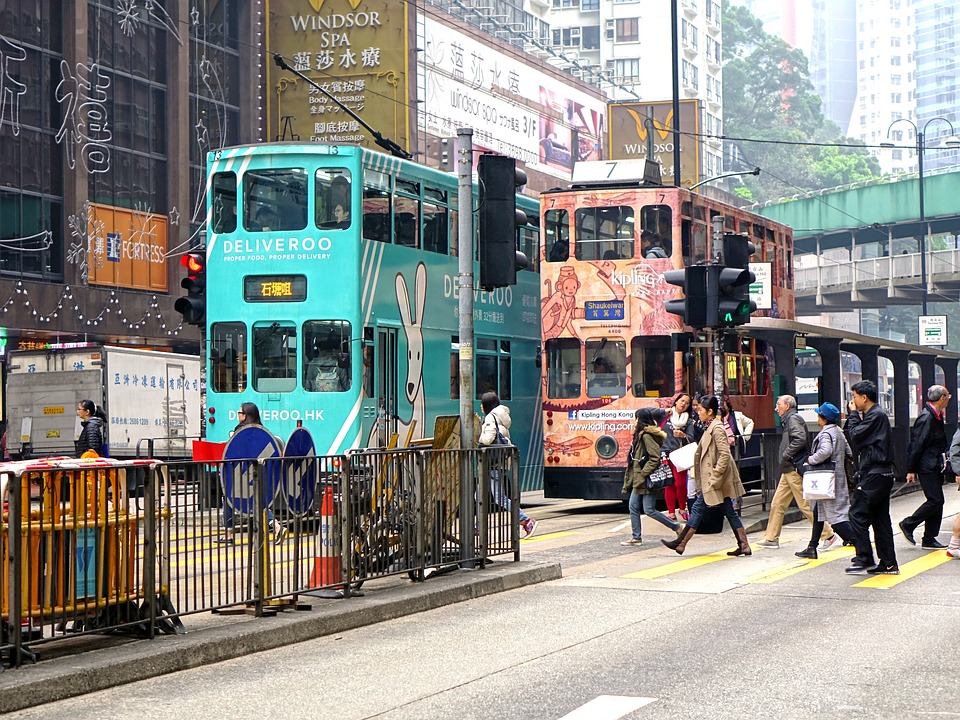 Best public transportation experience?
Double decker trams. The first tramcars were built more than 100 years ago, and they continue to be a popular mode of transport for locals. Trams are a cheap way to get around, and they allow riders to take in street views through their large, wide-open windows.

Favorite place to unwind?
Lamma Island is a laid-back fishing village that offers an escape from busy city life. The island—Hong Kong's third largest—is easily accessible by ferry. Spend a day enjoying its many beaches, historical caves, fresh seafood restaurants and other cultural delights.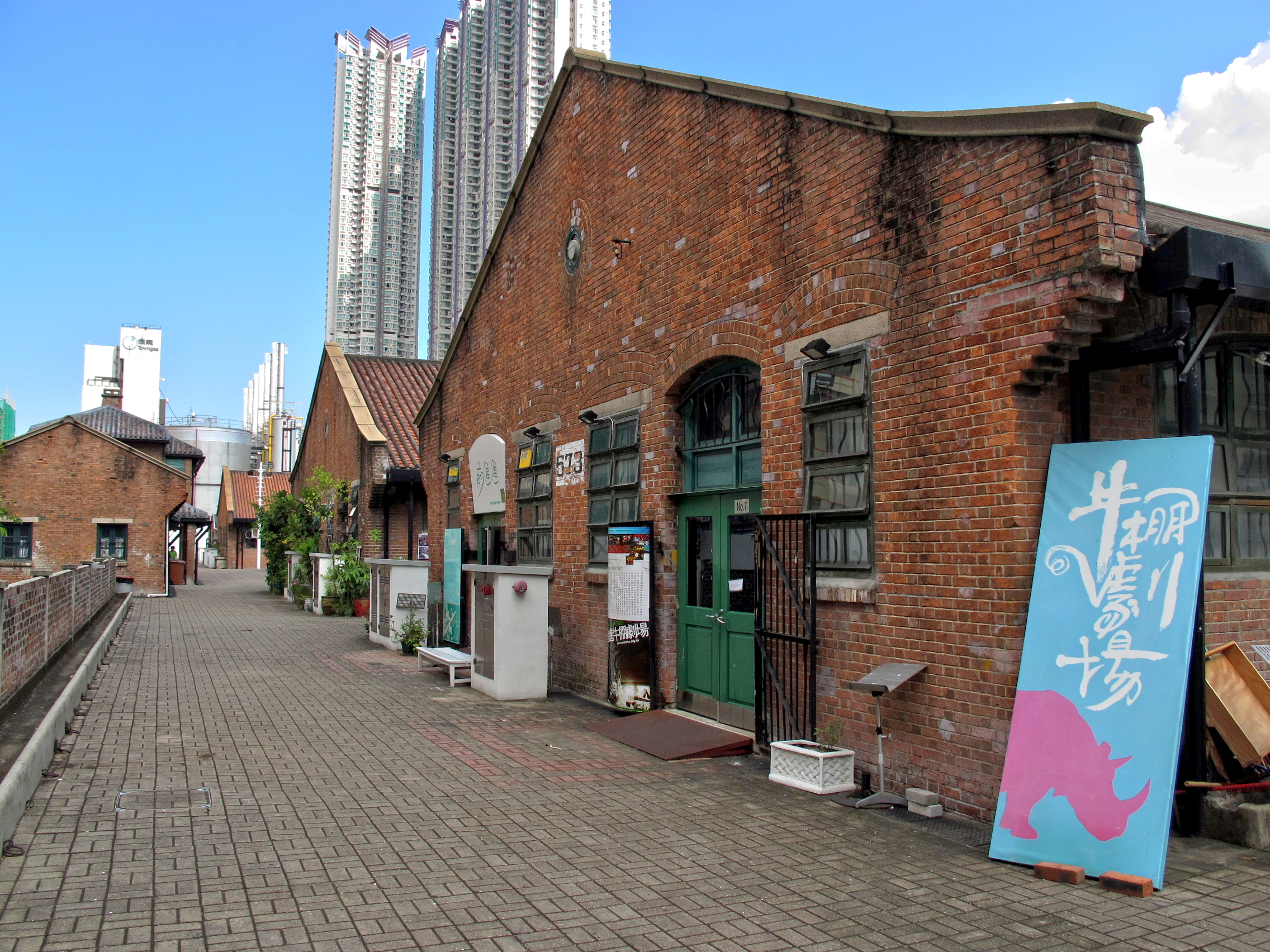 Favorite place to be inspired?
Cattle Depot Artists Village is relatively untouched by the mainstream crowds, but it's a popular location for the artistically inclined. Once a less than-inspiring slaughterhouse built in 1908, it has since been renovated and redeveloped into an artists' village. Located in Ma Tau Kok, Kowloon, it attracts budding independent artists, as well as artist collectives.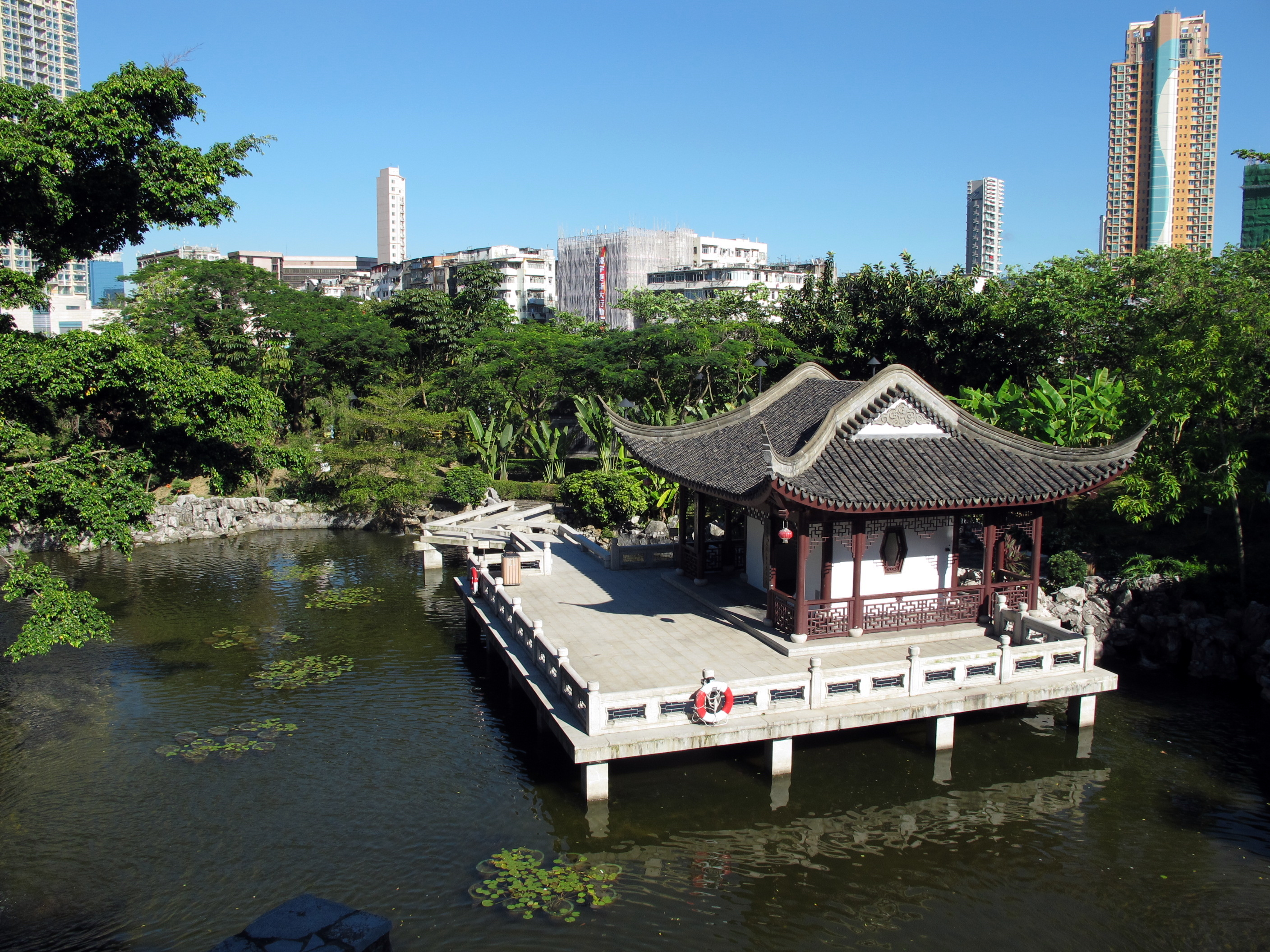 Best place to be alone?
Kowloon Walled City Park can be found in the culturally and historically significant Kowloon Walled City. The park is considered to be one of the most serene spots in Hong Kong. It also houses a small museum, where visitors can learn more about the site's interesting past.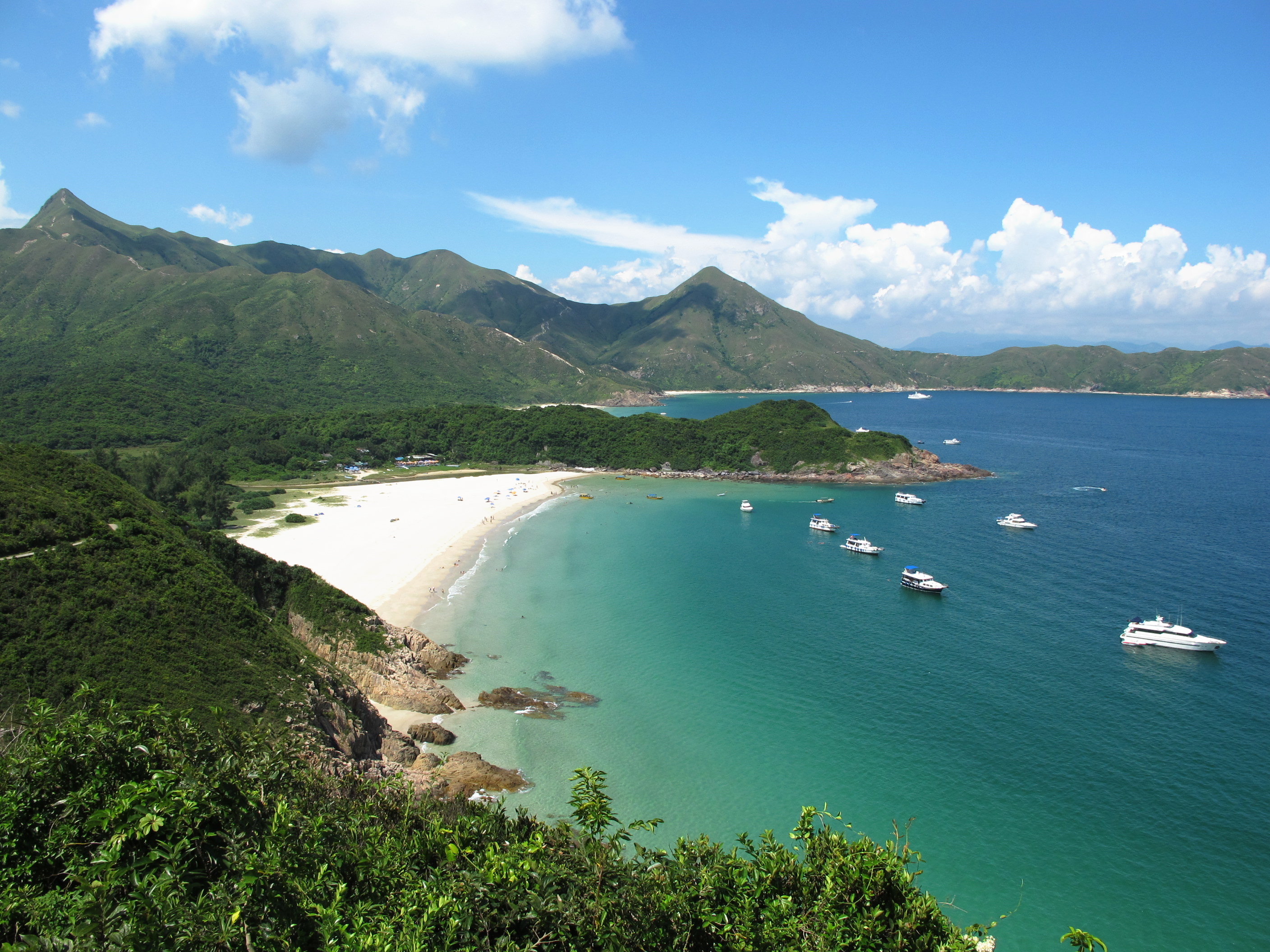 Best place to feel like you're not in your city?
Tai Long Wan. This bay on the east coast of Sai Kung Peninsula will make you feel like you've landed in paradise. Embark on a hike across the bay's four pristine beaches, then reward yourself with a dip in its clear blue waters. Tai Long Wan is also a popular overnight camping spot, perfect for stargazing.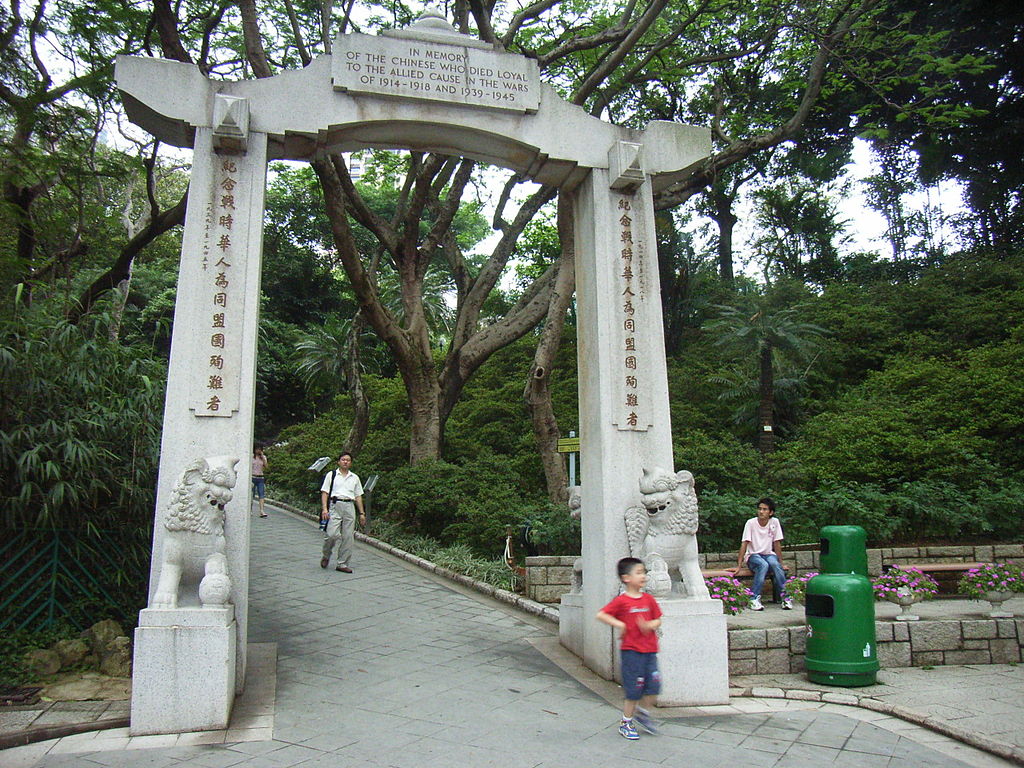 Best insider place to take the kids?
Head to Hong Kong's Zoological and Botanical Gardens for a day. The wide paths make it easy to maneuver large bags and strollers, and there's a children's playground for little ones needing a break from all the excitement. The zoo's Education and Exhibition Centre also offers guided tours and sessions for animal lovers, young and old.
Best independent shopping venues?
Horizon Plaza. This converted factory building on the island of Ap Lei Chau holds 28 floors of retailers, ranging from eco-chic furniture shops to children's toy stores and fashion chains.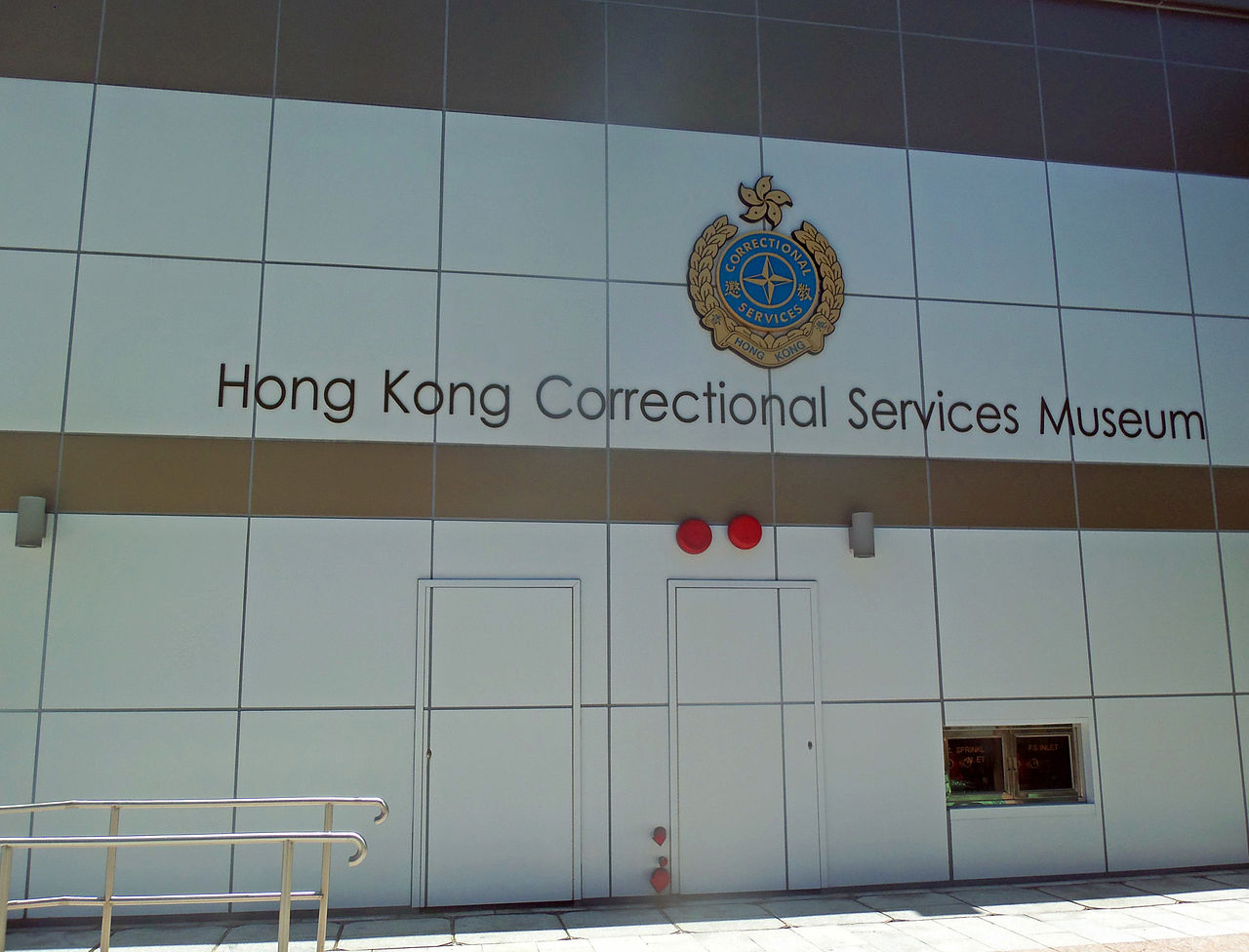 Best hidden gem museum?
Hong Kong Correctional Services Museum in Stanley is a two-story building filled with imitation cells, mock gallows and galleries displaying the various forms of criminal correction used back in the day.
Best place to get a local specialty?
Stroll along Castle Peak Road in Yuen Long and take your pick of any of the abundant options for traditional fare. Popular specialties include Hakkanese basin meals, dim sum, egg noodles and herbal jelly desserts.