When it comes to travel, it's nice to have an insider's perspective. Here at Blueprint, presented by CBRE, we are fortunate to have an expansive network of local colleagues around the globe who are not only real estate experts, but also local tastemakers. We have asked them to give an insider's perspective to some of the best, most iconic cities across the globe. Today we explore Hanoi, Vietnam.
City: Hanoi
Country: Vietnam
Nicknames: City of Lakes, Exotic Food Paradise
Population: 9.25 million
What is your favorite public space? Why?
The area around the West Lake, known in Vietnamese as Hồ Tây, is a lovely place for activities such as relaxing, drinking, dancing, running and fishing. West Lake is a beautiful place to go in the afternoon. There are boats for hire, and lunch on the lake's floating restaurant makes for a novel dining option. Notable sites at West Lake include Trấn Quốc Pagoda, which was built in the sixth century, making it Vietnam's oldest temple. The story behind the actual creation of West Lake still remains a mystery, although one legend claims that it was formed when the dragon king Lạc Long Quân drowned a wicked fox spirit with nine tails in his lair.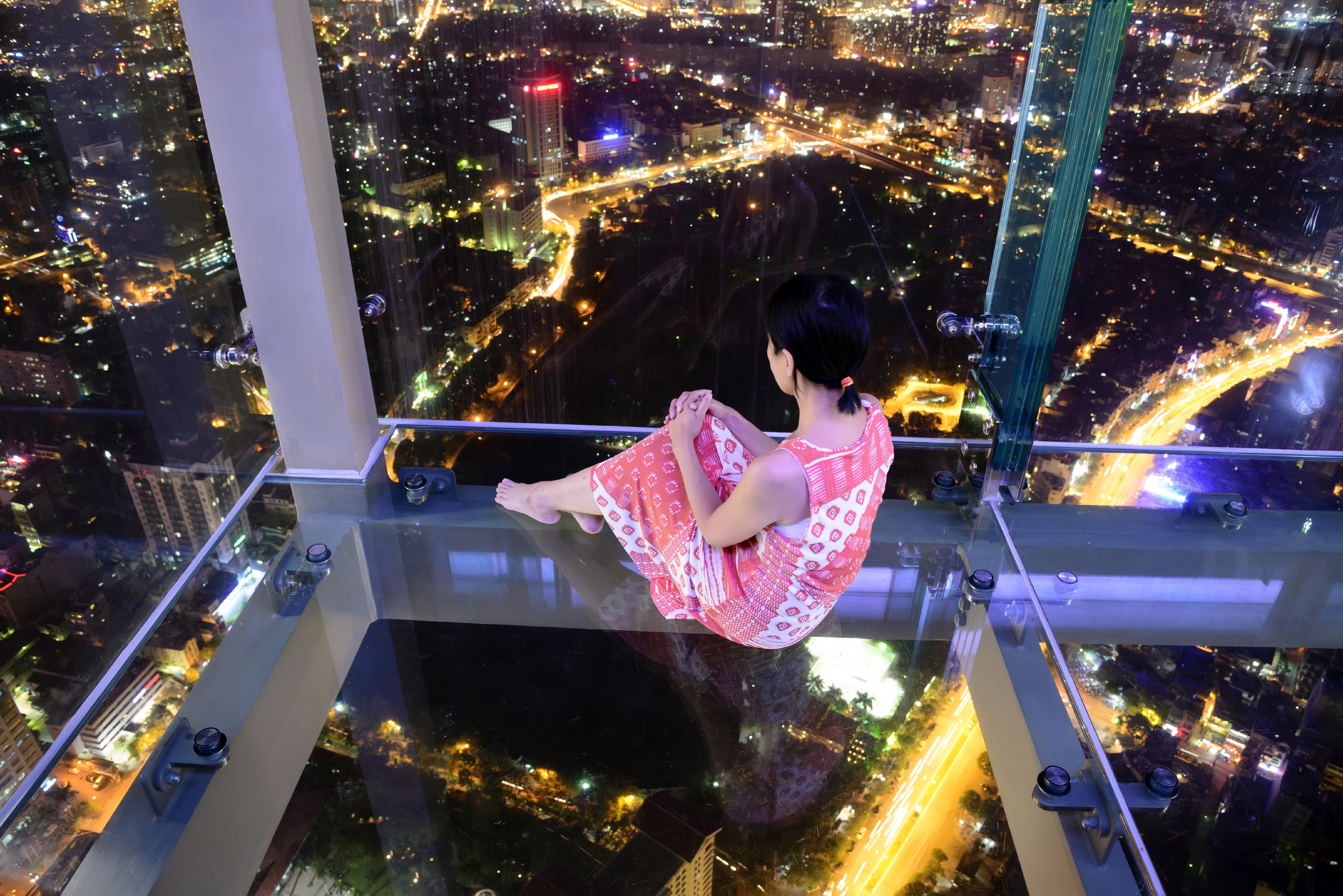 Where can you find the best view of the city?
For a spectacular panoramic view of the downtown Hanoi skyline, visit the observation deck at the top of Lotte Hotel, located on the building's 65th floor.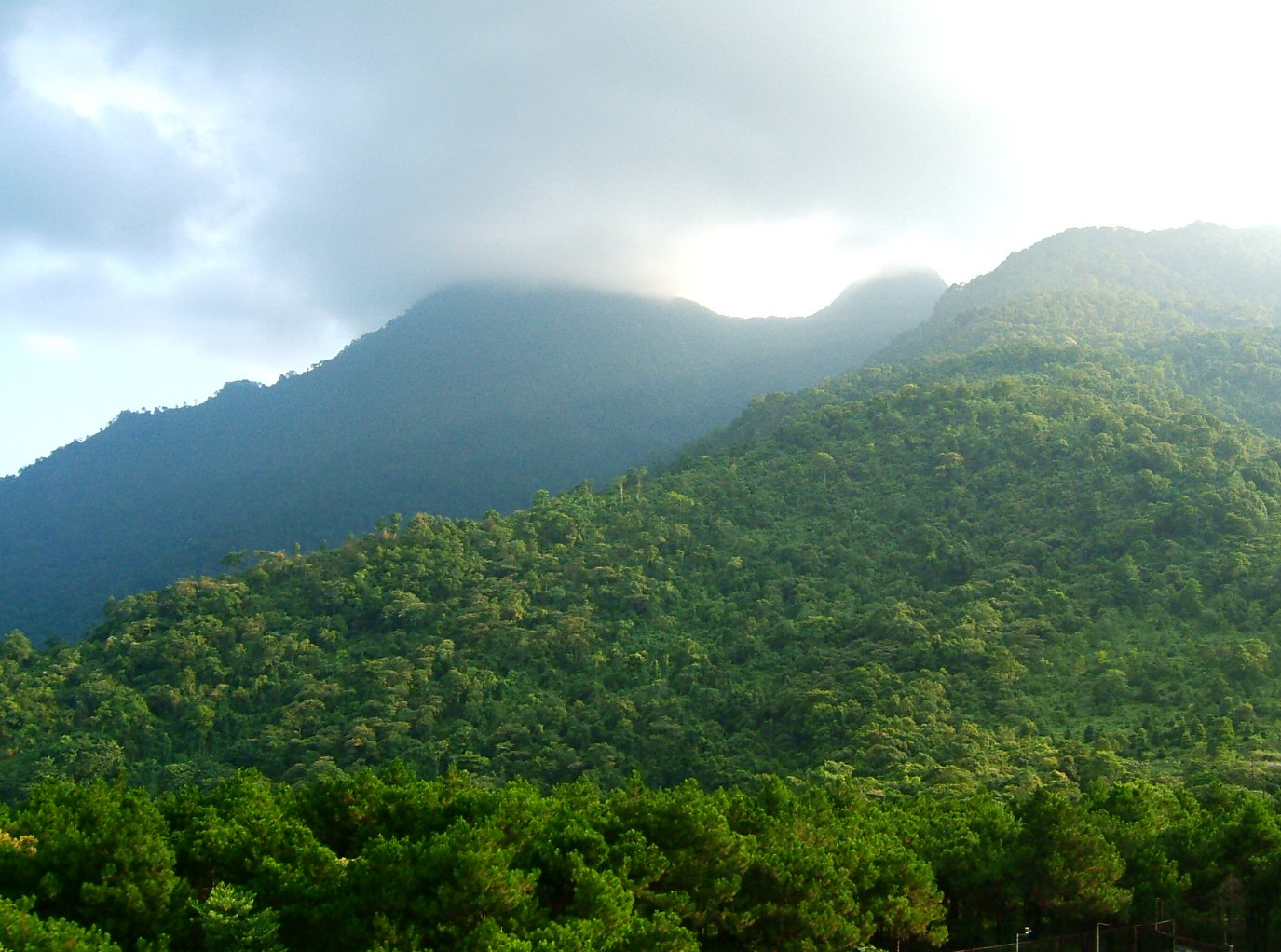 You are going for a bike ride. Where do you go?
Ba Vì mountain. Cycle past the area's lush farmland and over to Chùa Thầy (the Master's Pagoda), which sits on the banks of an artificial lake. This route is not only a chance to exercise but also a chance to enjoy the man-made natural beauty.
What is the best place to discover local music?
Swing Lounge on Tràng Tiền street. With great live music by famous Vietnamese performers, it's definitely worth a visit!
What is the "don't judge a book by its cover" restaurant?
Visit Nguyệt food stall on Nguyễn Du street for a taste of their delicious crab hot pot. The dish is made with a special crab broth and served with vermicelli noodles, beef, mushrooms, eggs, dried tofu and vegetables.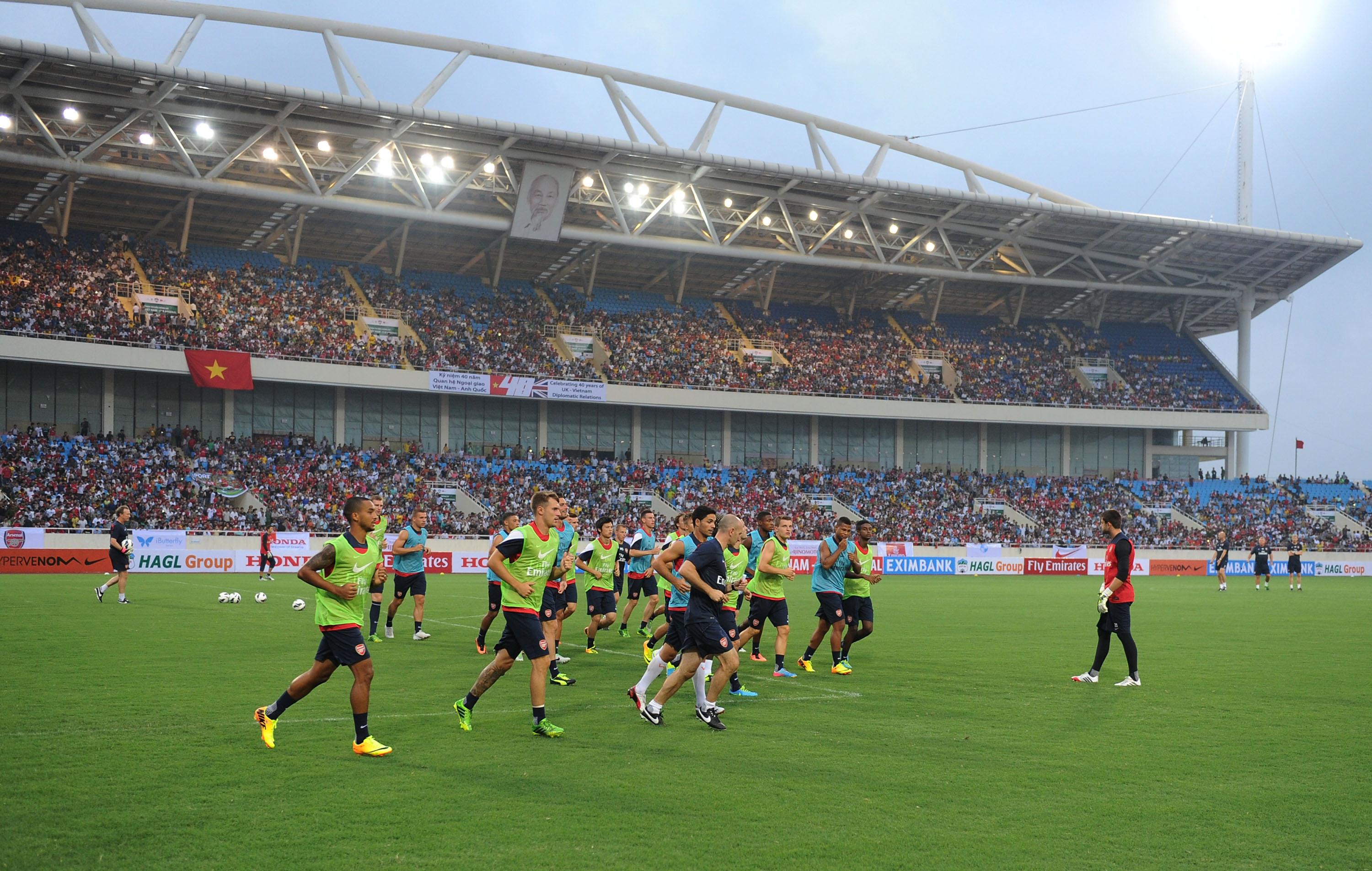 Favorite place to watch a game?
Catch a football match or two at Mỹ Đình National Stadium, or go to The Republic, a popular bar in West Lake, to watch Premier League football games on one of the venue's many television screens.
Best public transportation experience?
The Topas Mountain Express minibus, which makes direct trips from Hanoi to the great mountains of Sapa. It's a wonderful way to experience the natural beauty of uptown Hanoi and view the city's ladder rice fields.
Favorite place to unwind?
Cô Tô Island in Hạ Long city, not far from Hanoi. There you can enjoy stunning sea views while you walk along the island's white sand beaches. Sit back on a beach chair and watch the sun rise and set on this beautiful island, or head underwater to discover the island's magnificent coral reefs.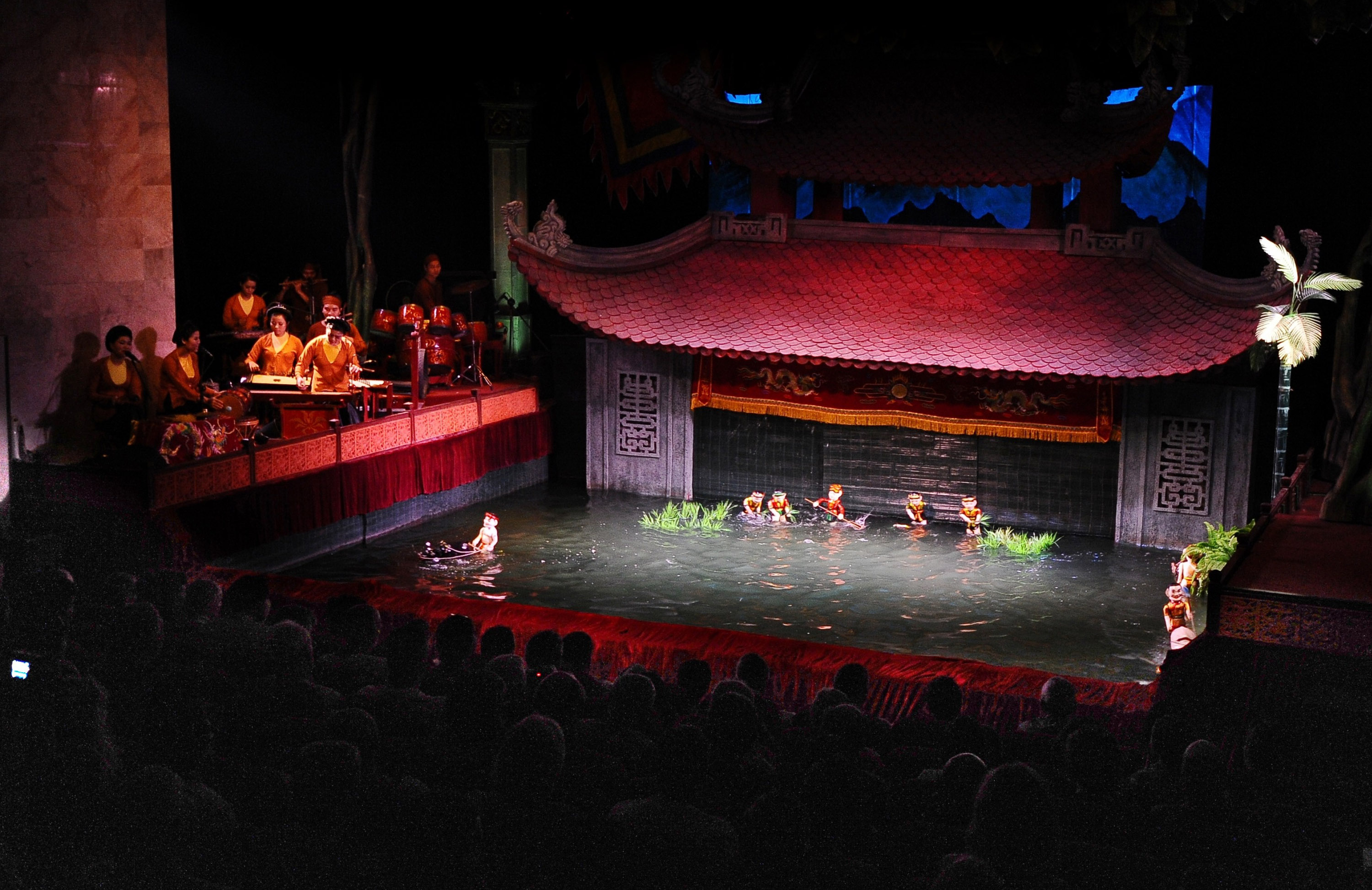 Favorite place to be inspired?
Thăng Long Water Puppet Theatre, located right near the city center. Water puppetry is a traditional art form, unique to this region. It's incredible to watch, especially considering all the work that goes into controlling the delicate figures (which appear to float above pools of water). The narratives are all in Vietnamese, but there is a program booklet that describes each of the show's acts to help non-Vietnamese speaking visitors figure out what's going on. On your next trip to Hanoi, be sure to catch a show!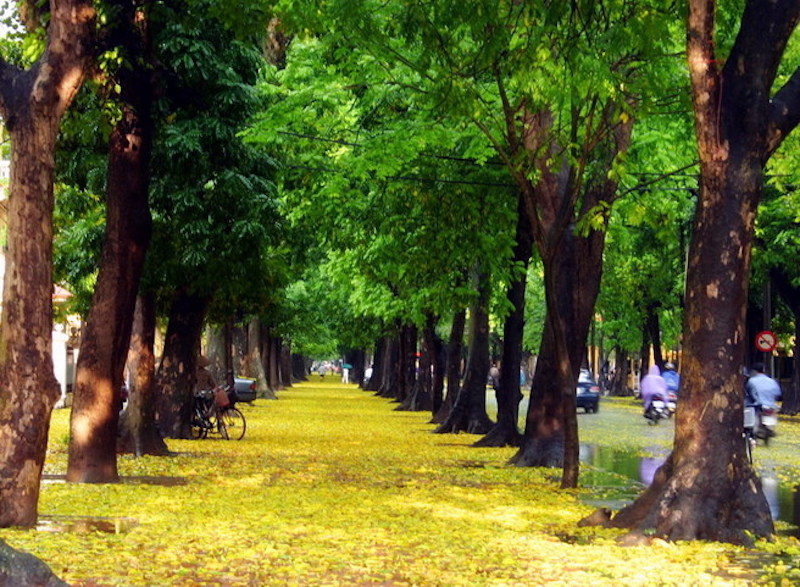 Best place to be alone?
Phan Đình Phùng street is a great place to visit during the autumn months. Known as the widest sidewalk in Hanoi, rows of houses built in traditional styles, line both sides of the street and often catch the attention of visitors and youths. The street is a common source of inspiration for young writers and artists.
Best place to feel like you're not in your city?
The Vinhomes Riverside area. Although this is an urban zone, it is designed with open, exclusive and unique spaces surrounded by beautiful gardens and peaceful canals. It's also filled with rich greenery and is known as "Venice in the heart of Hanoi."
Best insider place to take the kids?
Hồ Tây Water Park is a great place to cool off on hotter days. There's plenty to do as well. Take the kids down the park's water slides, lounge in its lazy river, fly across its zip line, hang from its monkey bars, or go for a dip in one of the park's pools.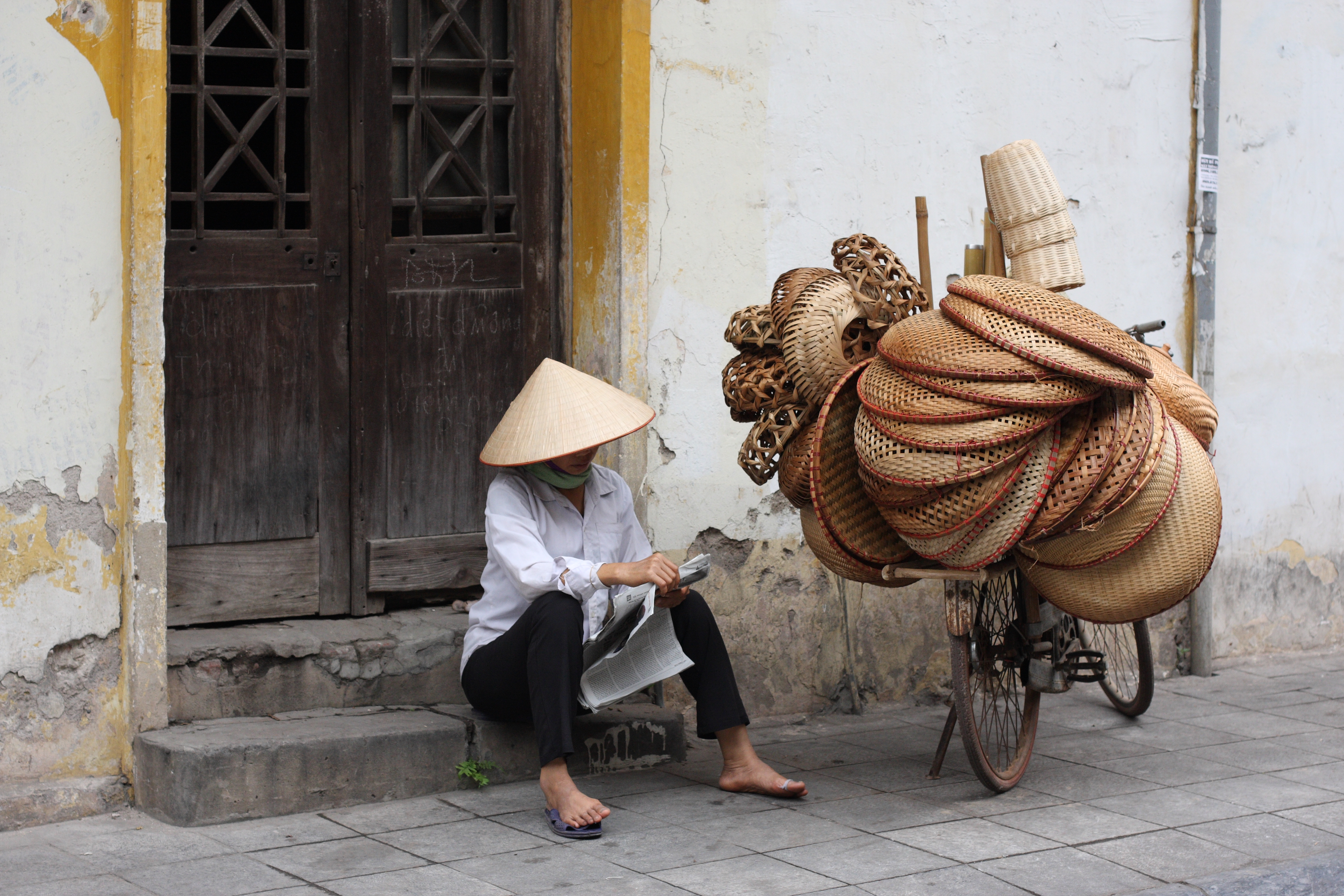 Best independent shopping venues?
Hanoi's Old Quarter. The 36 streets that make up the city's Old Quarter are all named after goods or services that were once sold there. There are streets named for bamboo, silk, silver, medicine, shoes, fans, chickens, and so on. As you stroll through the Old Quarter, you might come across entire blocks of nothing but paper makers, tinsmiths or tailors.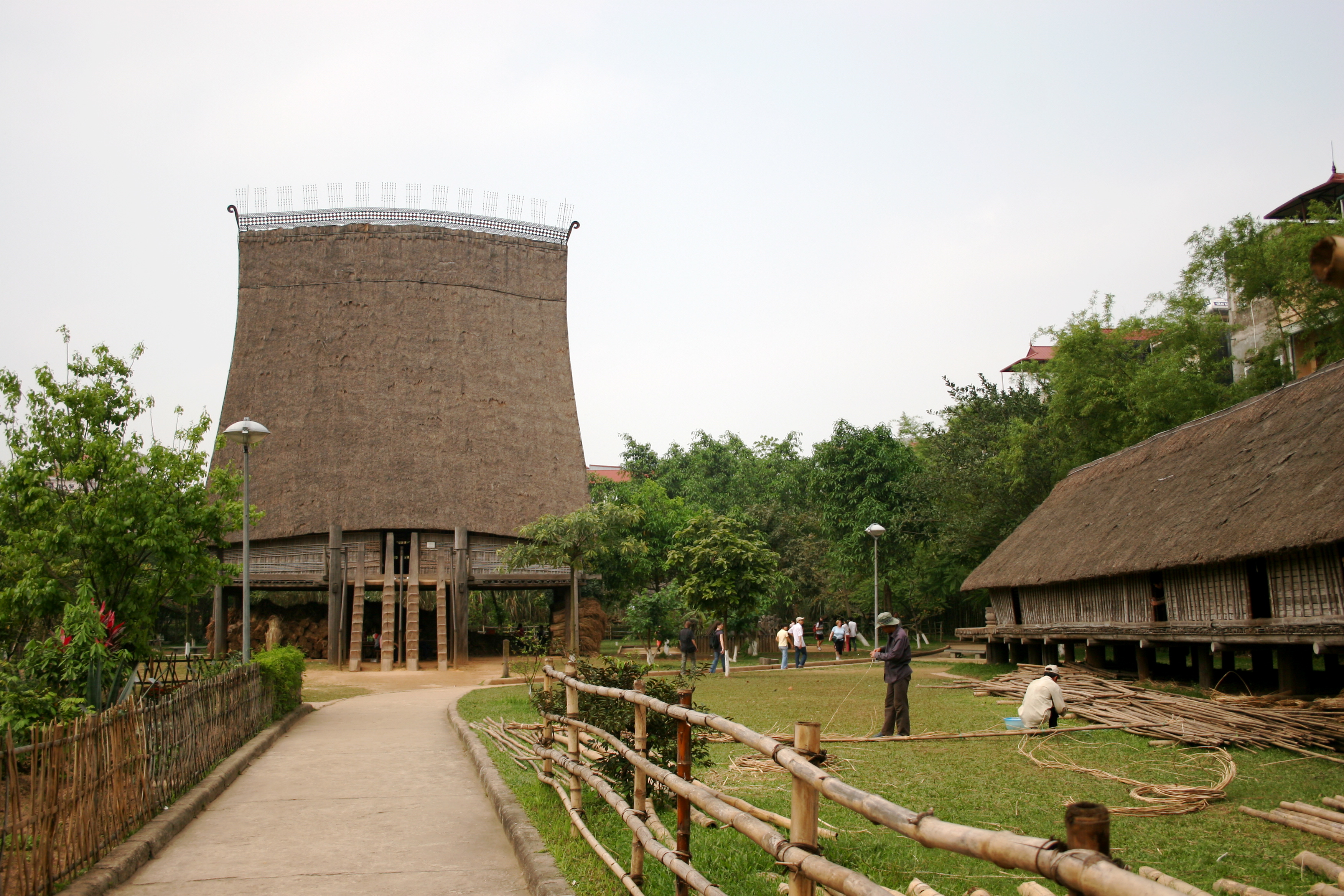 Best hidden gem museum?
The Vietnam Museum of Ethnology. Here you'll find collections of tribal art, artifacts and everyday objects, gathered from across the nation, as well as examples of traditional village houses.
Best place to get a local specialty?
Stop by Tạ Hiện street and you'll find many of the regions traditional delicacies, all in one place. Be sure to try some bún chả (grilled pork served over vermicelli noodles), bánh cuốn (stuffed pancakes), phở (beef noddle soup) and, of course, some locally brewed beer.
The area near St. Joseph's Cathedral, known as Nhà Thờ Lớn in Vietnamese, is another popular gathering spot, known for its iced lemon tea (a popular local treat).