When it comes to travel, it's nice to have an insider's perspective. Here at Blueprint, presented by CBRE, we are fortunate to have an expansive network of local colleagues around the globe who are not only real estate experts, but also local tastemakers. We have asked them to give an insider perspective to some of the best, most iconic cities across the globe. This week, we explore some of the must-see sights of Dubai, United Arab Emirates.
City: Dubai
Country: United Arab Emirates
Nicknames: The City of Gold, the Gateway to the Gulf, the City of Superlatives
Population: 2.4 million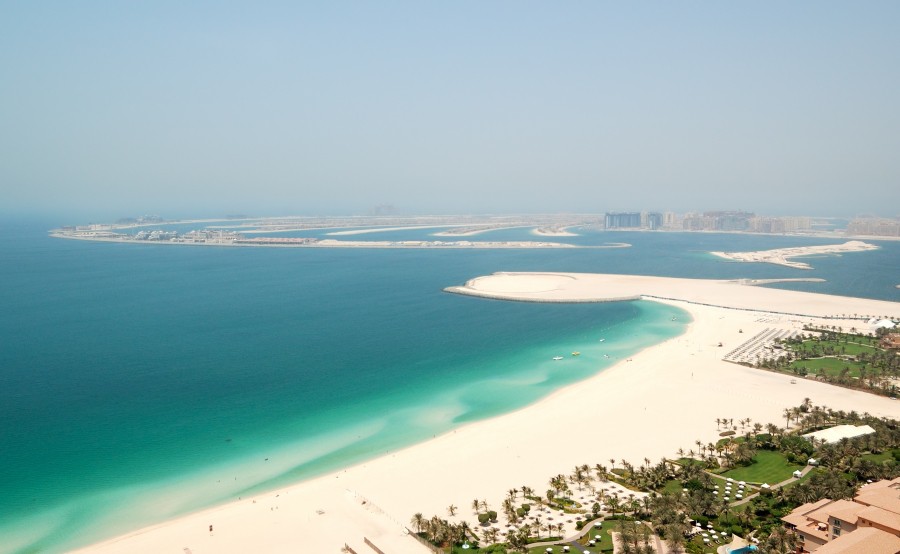 What is your favorite public space? Why?
As long as you're not visiting at the height of summer, Dubai has some beautiful public beaches to explore. Along Jumeirah Beach Road, from Umm Suqeim Park Beach to Kite Beach, there is a 14-kilometer jogging track if you fancy a stroll, with lots of small cafes and restaurants along the way.
Where can you find the best view of the city?
Dubai is home to some of the world's tallest buildings, and the best place to catch a glimpse of the city's stunning skyline is near the "floating bridge" to Deira. Grab a drink and some food at QD's at the Dubai Creek Golf & Yacht Club and watch the sunset over some of the city's greatest landmarks.
If you're looking to explore the city from new heights, visit the observation deck of the Burj Khalifa, the tallest artificial structure in the world. The viewing deck on 124th floor offers up amazing views of the city. And if all that sightseeing stirs up your appetite, grab some dinner and drinks at At.mosphere Restaurant & Lounge, just a few floors below.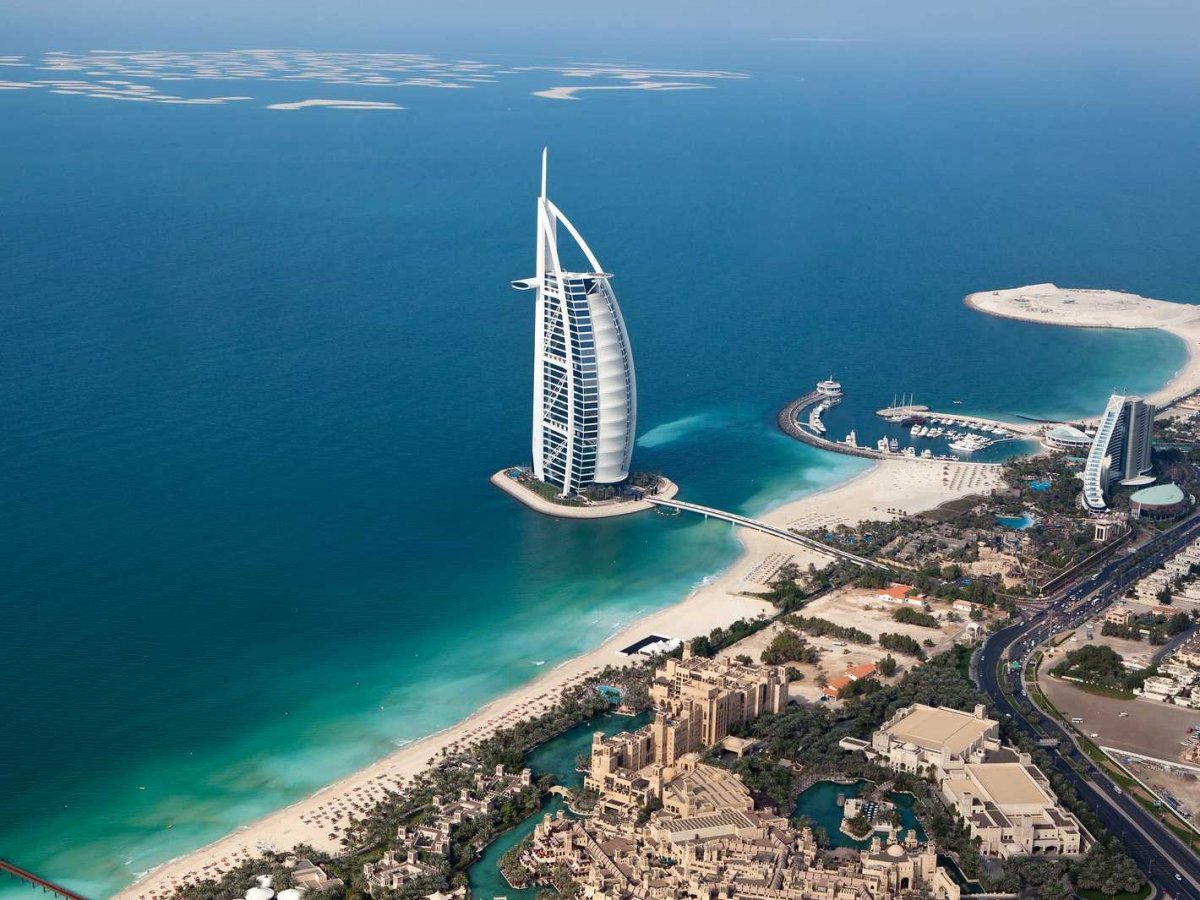 Best place to experience Dubai's opulence?
If you want to experience a bit of Dubai's luxury first hand, then the Burj al Arab hotel is a must-see. This opulent venue boasts of several restaurants with a variety of cuisines, from Arabian to Japanese, including one that features a large seawater aquarium.
You are going for a bike ride. Where do you go?
Never a city to be outdone, Dubai now boasts the world's longest designated cycle path at Seih Assalam and Nad Al Sheba. Head out early to avoid the heat, and rent bikes to take a spin on the 115-kilometer track.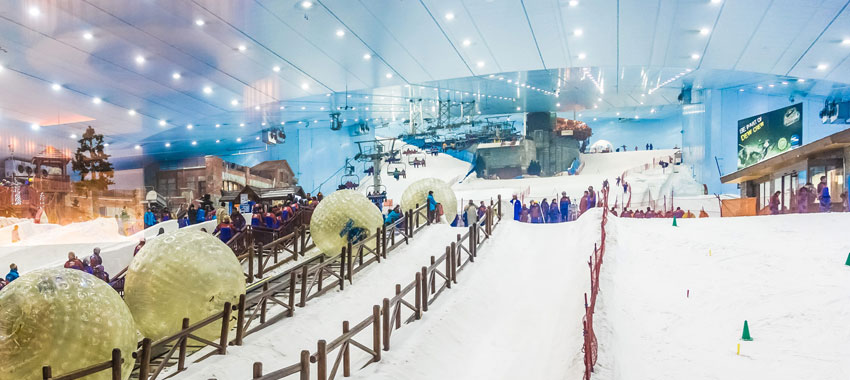 What is the most unique local experience?
In Dubai everything is possible—even a ski trip! Visit Ski Dubai at the Mall of the Emirates, the Middle East's first indoor ski park. Try your hand at skiing or snowboarding, and when that gets a bit much you can chill out with the penguins in the snow park.
What is the "don't judge a book by its cover" restaurant?
Dubai is a melting pot of cultures. Venture off the beaten track and you will find the best Pakistani food in the city. Located in Satwa, Ravi Restaurant is a favorite with locals and celebrity chefs alike.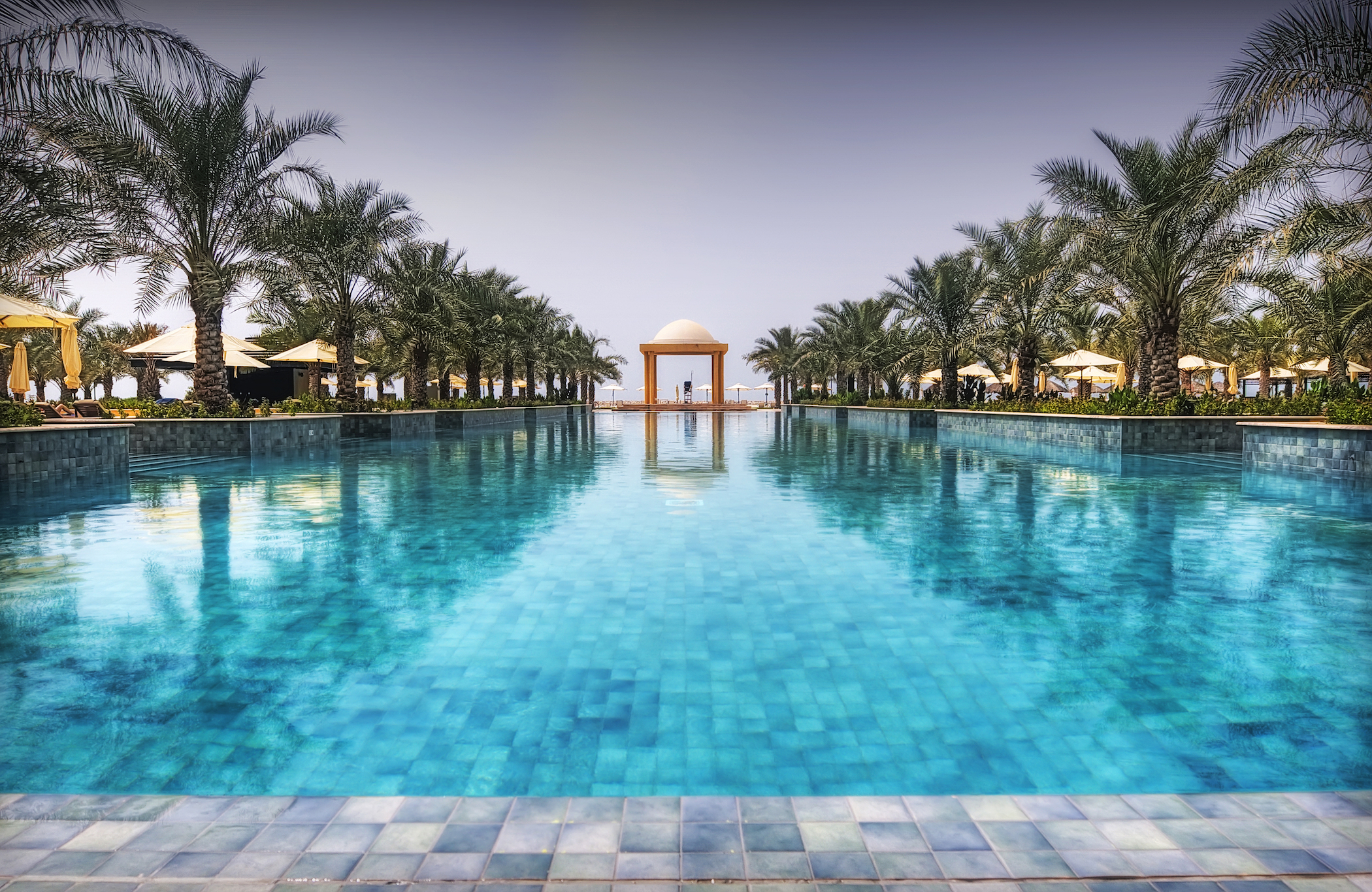 Best place to unwind?
Dubai is known for its many hotels, and if you're looking for somewhere to relax, they boast some fantastic spa facilities. The Jumeirah Zabeel Saray hotel on the Palm Jumeirah is home to the Talise Ottomon Spa with steam rooms, saunas and Turkish hammam.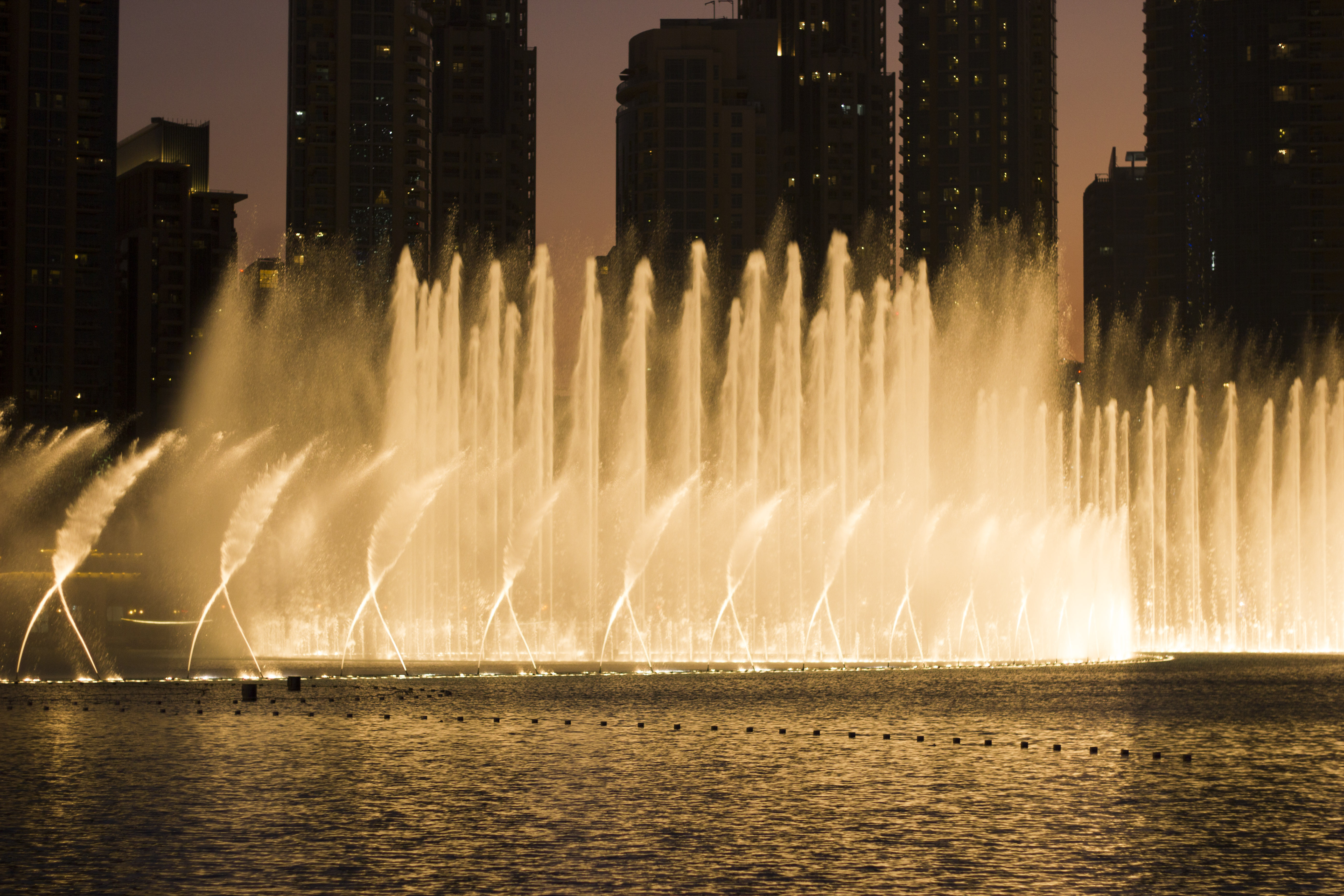 Best place to be inspired?
One of Dubai's must-see spectaculars is the Dubai Fountain show at the Dubai Mall. The evening show runs from 6 p.m. every day, with performances every 30 minutes through 11 p.m. to a variety of traditional and modern tunes. Sample Arabian delicacies at Abd El Wahab restaurant in Souk Al Bahar for a ringside view.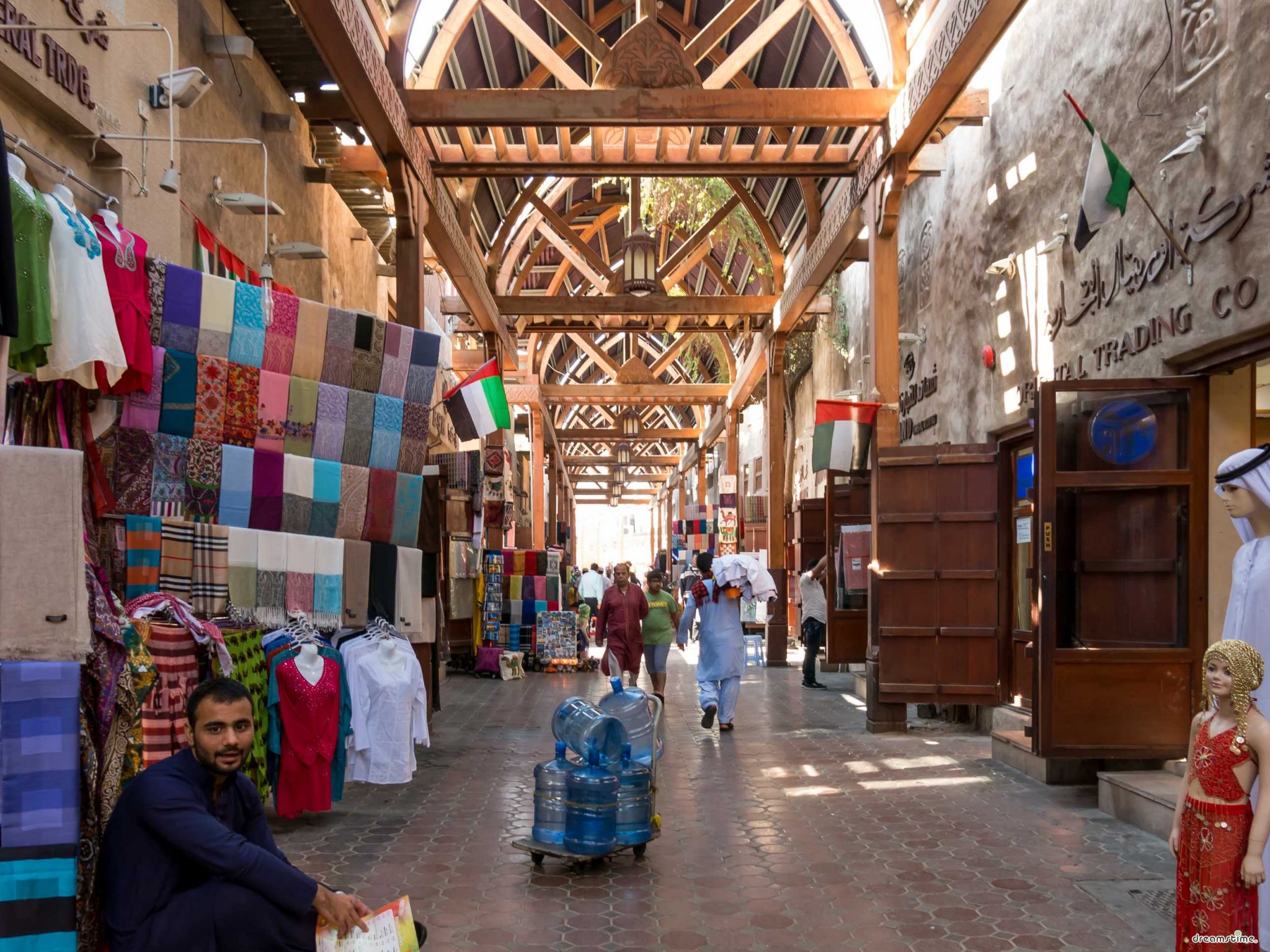 Best place to be alone?
Dubai is a city that can feel far from your expectations of traditional Middle Eastern culture. If you want to experience Dubai as it was, then visiting the traditional souks is a must. Hidden in the streets of Al Bastakiya you will find Dubai's textile souk, and take a traditional abra boat across the water to visit the city's gold and spice souks.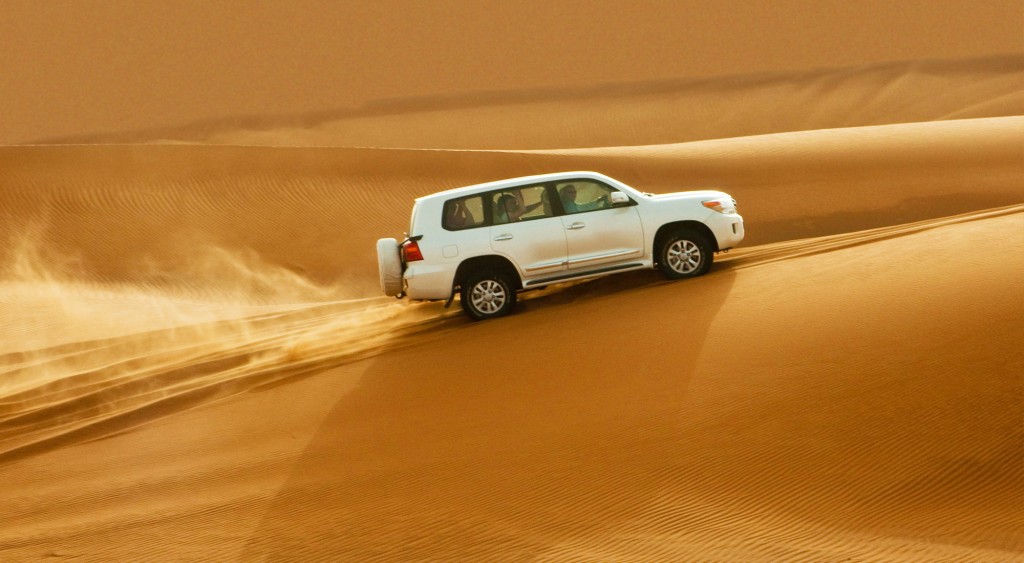 Best place to feel like you're not in the city?
If you want to break out of the hustle and bustle of Dubai's city center, take a desert safari tour and experience some authentic Middle Eastern culture. Tours include a ride to desert in a 4×4 to experience dune bashing, camel rides, belly dancing and an Arabian feast.
Best insider place to take the kids?
Dubai's soaring temperature can leave kids hot and cranky, so what better place to cool down than one of Dubai's many waterparks? Wild Wadi Waterpark at Jumeirah Beach Hotel overlooks the iconic Burj Al Arab, while Aquaventure Waterpark at Atlantis boasts an aquarium and the chance to swim with dolphins.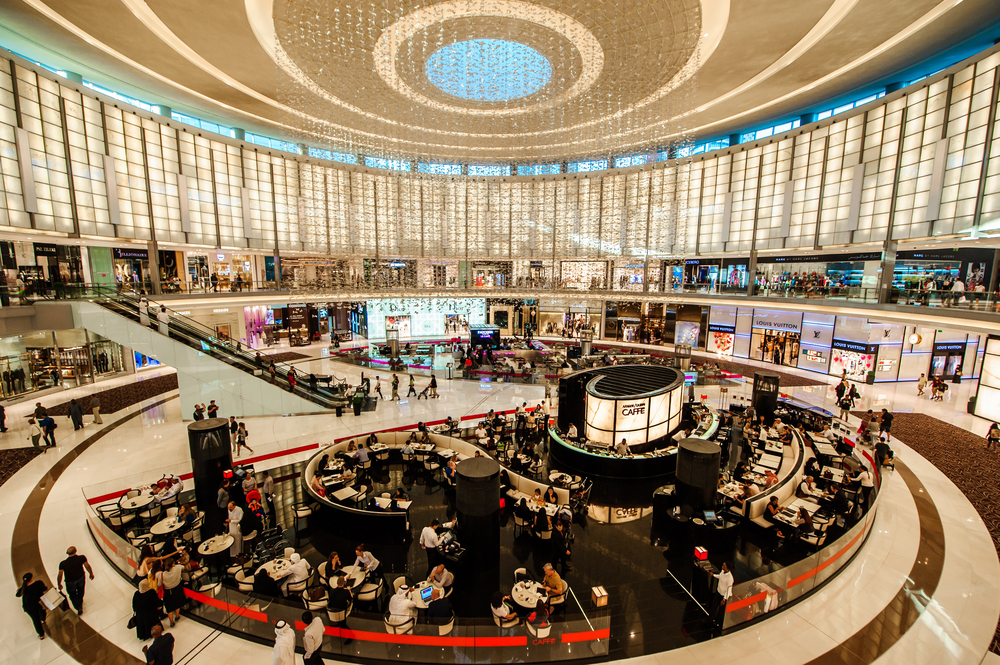 Best independent shopping venues?
Dubai today is probably best known for its shopping malls. Dubai Mall is the world's largest shopping mall; with more than 1,200 shops, a range of restaurants, as well as an aquarium and ice rink, there is something for the entire family.
Best hidden gem museum?
Dubai is a modern city not necessarily known for its traditional culture, but if you search hard enough you will find some! Hidden in the Al Fahidi historical neighborhood in Bur Dubai, the Dubai Museum will give you an insight into the city's extraordinary journey from a pearl fishing village to a modern metropolis.
Best place to get a local specialty?
Friday brunch takes on a whole new concept in Dubai with all-you-can-eat and-drink buffets taking place from 12 p.m. at most major hotels in the city. For a luxury experience, visit the Jumeirah Al Qasr hotel where cuisines from every culture are on offer, as well as a host of drinks.