When it comes to travel, it's nice to have an insider's perspective. Here at Blueprint, presented by CBRE, we are fortunate to have an expansive network of local colleagues around the globe who are not only real estate experts, but also local tastemakers. We have asked them to give an insider perspective to some of the best, most iconic cities across the globe. Today, we're heading to Dallas, Texas.
City: Dallas
Country: United States
Nicknames: Big D
Population: 1.3 million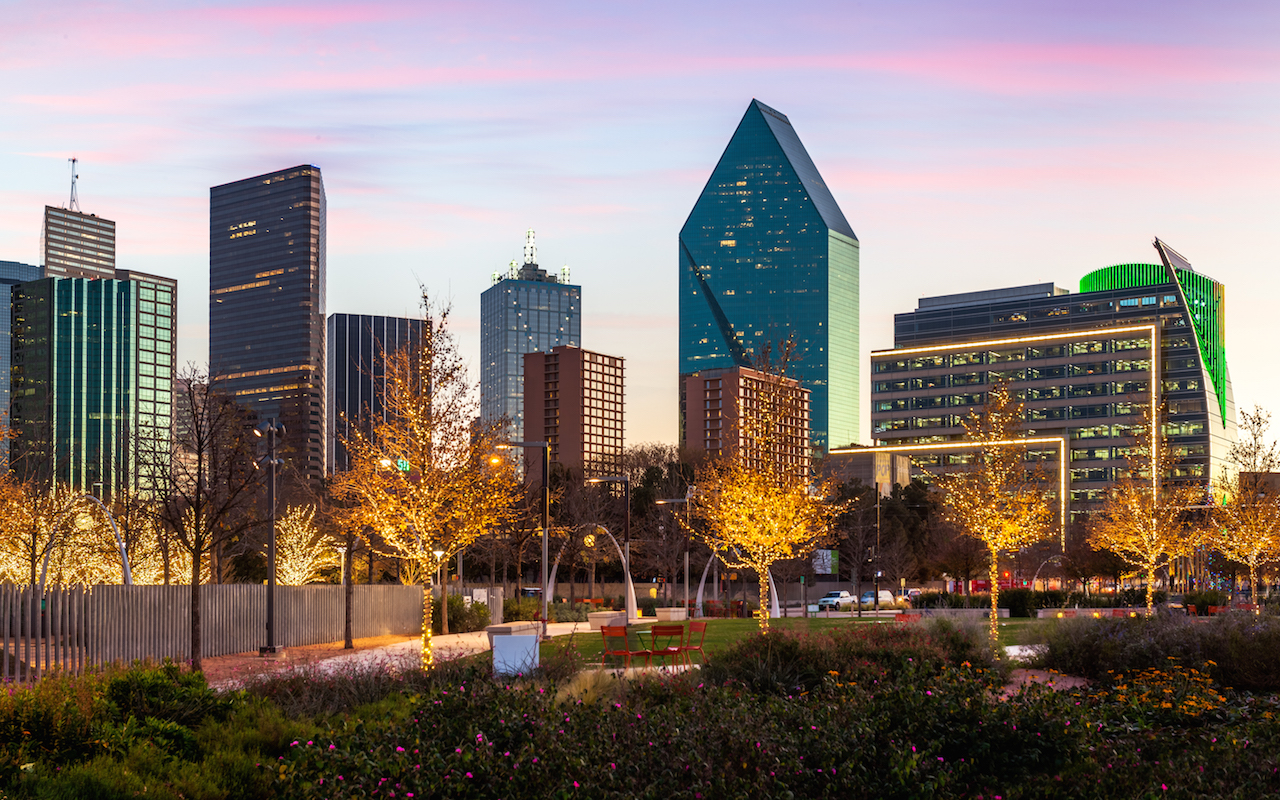 What is your favorite public space? Why?
Klyde Warren Park. This five-acre urban green space, built across a recessed freeway, bridges the gap between downtown and uptown Dallas and has become the city's central gathering place. A packed calendar of free events and a pedestrian-oriented design make this a must-visit for residents and visitors alike.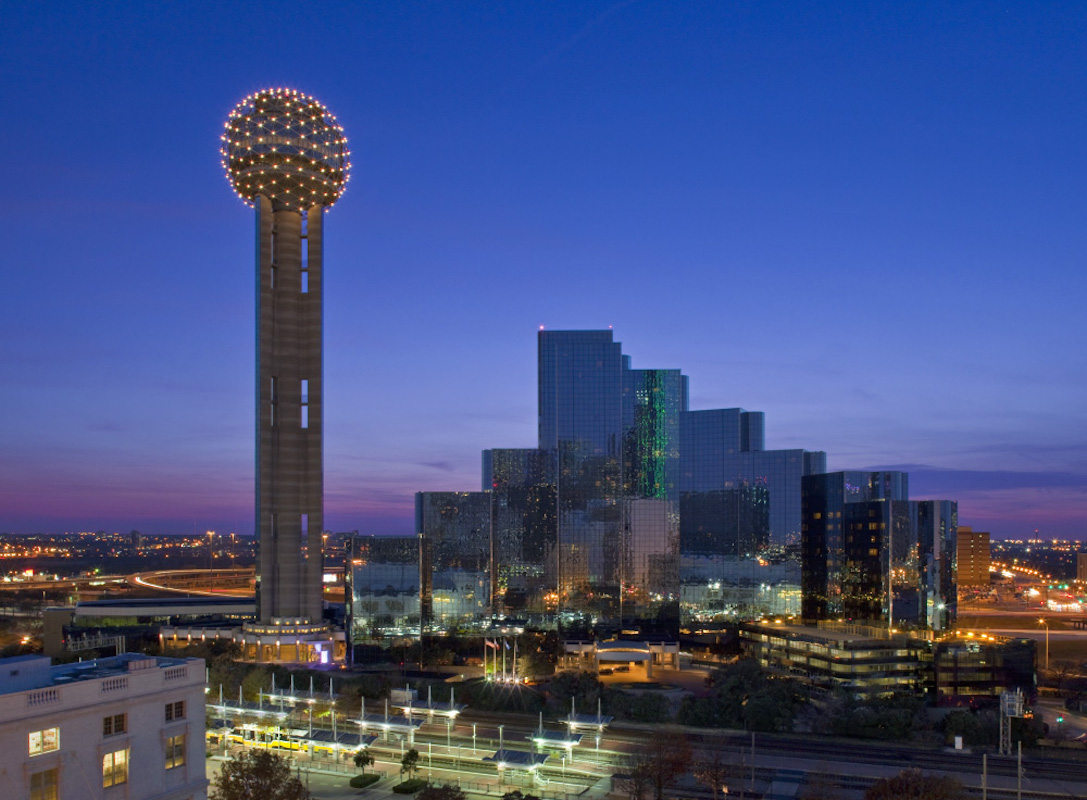 Where can you find the best view of the city?
Visit Reunion Tower's GeO-Deck for a one-of-a-kind, 360-degree view of Dallas from 470 feet in the air. Go during the day to see miles and miles of the metroplex in any direction or head up at night to revel in Big D's colorful skyline. Better yet, try both!
You are going for a bike ride. Where do you go?
White Rock Lake. With 9.33 miles of scenic hike and bike trails around the lake itself and extensions that link to more than 100 miles of additional paths, this peaceful oasis, just northeast of downtown, is a haven for cyclists and runners alike. It's also one of the best places to experience natural areas and wildlife in an urban setting.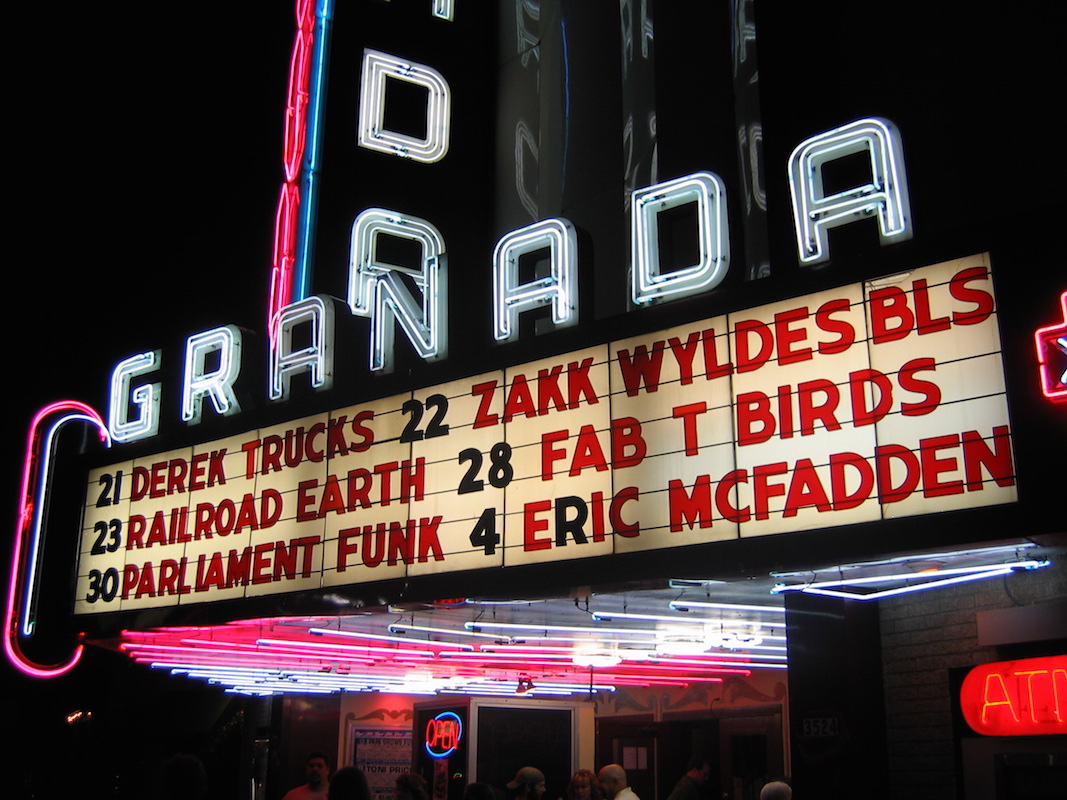 What is the best place to discover local music?
Granada Theater, an intimate, historic performance venue where you can catch local up-and-comers and established acts most nights of the week. Its art deco architecture hints at its Golden Era heydays, and the mythological "film goddess" mural splashed across the ceiling celebrates its original use as a movie house.
What is the "don't judge a book by its cover" restaurant?
Louie's in East Dallas. The best no frills, thin crust "Waukegan-style" pizza and stiff drinks are hidden away at this dark dive bar, where those who are a big deal try to not be. Thirty years ago, this watering hole became a favorite with politicians and news media, and a few years ago it was featured on the Food Network's Diners, Drive-ins and Dives.
Favorite place to watch a game?
AT&T Stadium. Dallas is known for its Cowboys football team, but they, like the city's beloved Rangers baseball team, play in Arlington. The house that Jerry Jones built, or "Jerry World" as it's affectionately called, is also home to a collection of 16 commissioned, site-specific art installations and 43 additional works. Dallas is no stranger to sports, and you can also catch any number of games at American Airlines Center or Globe Life Park.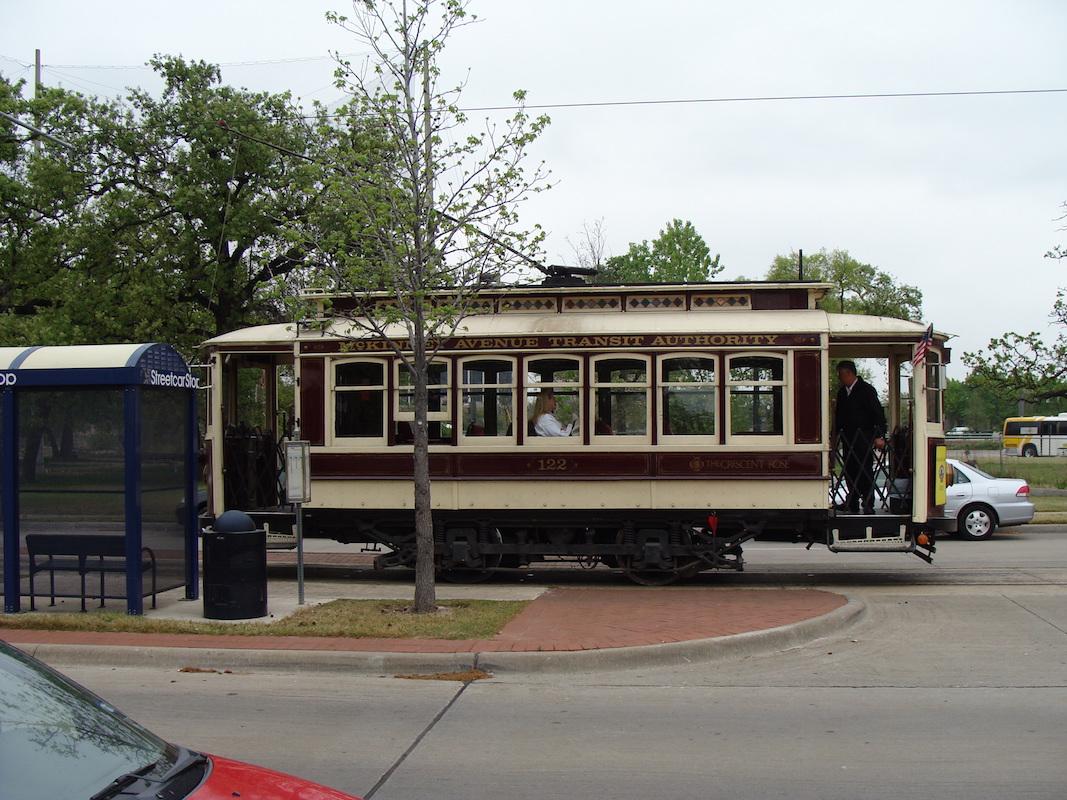 Best public transportation experience?
The M-Line Trolley. Hop on a vintage trolley and take a free, nostalgic ride down McKinney Avenue any day of the year. Tick off a few stops in this guide along the way, including Klyde Warren Park, the Dallas Arts District and Nasher Sculpture Center.
Favorite place to unwind?
Opened in 2000, the Katy Trail went from abandoned railroad line to 30-acre park thanks to the ambitious efforts of a group of individuals and businesses that saw its potential. The popular trail offers beautiful scenery, a 3.5-mile stretch of paved and gravel trails, the splendor of the city, outdoor events and the Katy Trail Icehouse, an Austin-style beer garden and restaurant that has become a popular spot for runners, cyclists and those who like to watch both people and nature.
Favorite place to be inspired?
The Dallas Arts District. The largest contiguous urban arts district in the U.S. offers something for everyone, from museums to performing arts centers and everything in between. Even the office buildings have creative spirit, like Trammell Crow Center's Crow Collection of Asian Art.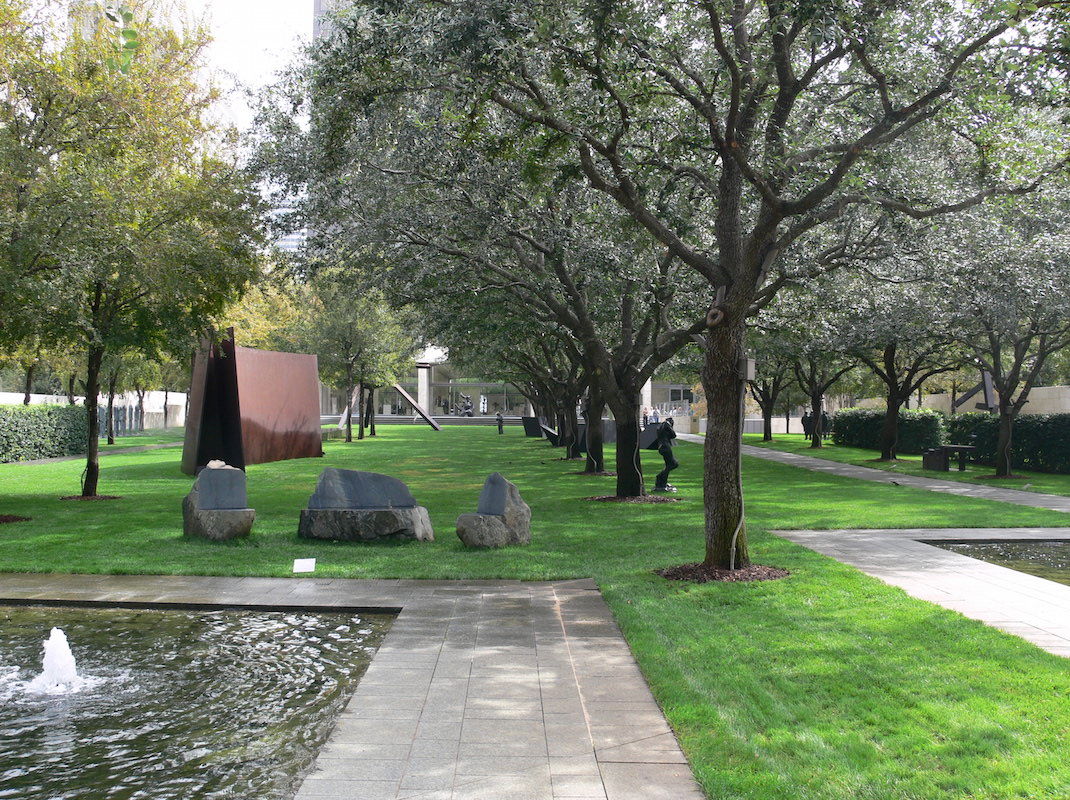 Best place to be alone?
Nasher Sculpture Center, home to a rotating assembly of more than 300 modern and contemporary sculptures from the Raymond and Patsy Nasher Collection, in the heart of the Dallas Arts District.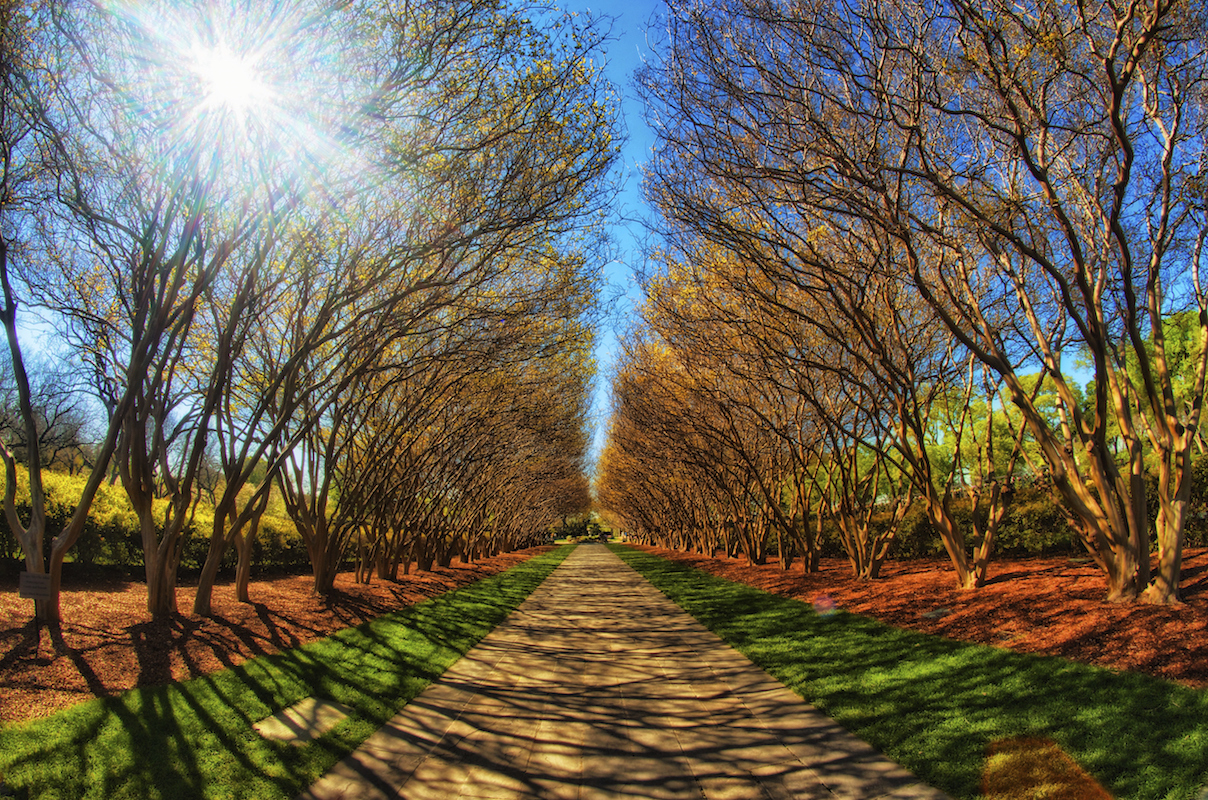 Best place to feel like you're not in your city?
Dallas Arboretum. Color explosions, interactive learning, serene picnic spots and meaningful art installations just barely scratch the surface of all that this 66-acre natural wonderland has to offer. As a bonus, enjoy an outdoor concert in the amphitheater overlooking White Rock Lake on Thursdays during the spring, early summer and fall months.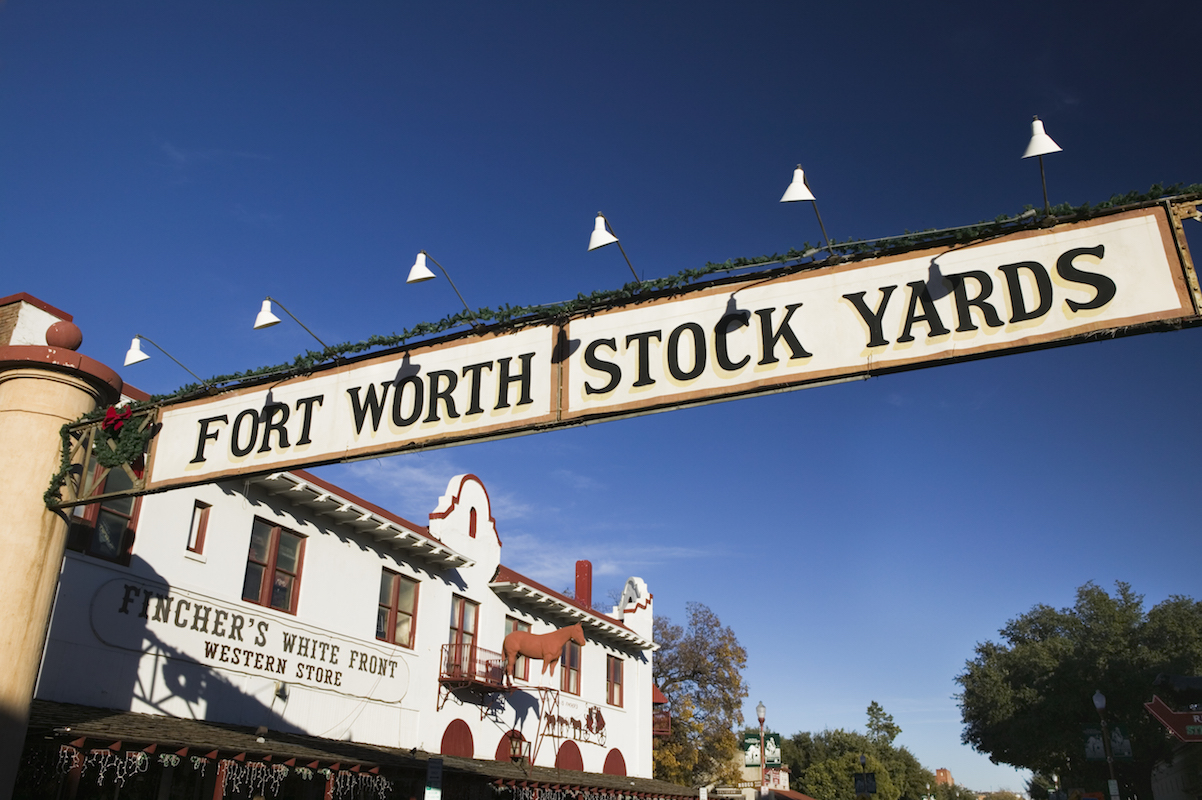 Best insider place to take the kids?
Grapevine Vintage Railroad. Step back in time and take a ride with "Puffy," an 1896 steam locomotive, or "Vinny," a 1953 diesel locomotive. Passengers have a choice between riding first class on four 1925 Victorian coaches or passenger on two 1927 open-air touring coaches. Take the Cotton Belt Route to the historic Fort Worth Stockyards.
Best independent shopping venues?
The Bishop Arts District, home to more than 60 independent retailers, restaurants, art galleries and more. Take a stroll during one of the district's Wine Walks, held quarterly on the first Thursday of each month, where shops stay open later and offer specials to visitors.
Best hidden gem museum?
The Old Red Museum of Dallas County History and Culture. Discover the draw of the Trinity River, the impact of the city's first railroads on trade and the story behind the nickname "Big D." We also recommend a visit to the John F. Kennedy Memorial and Dealey Plaza next door, and the Sixth Floor Museum a block away.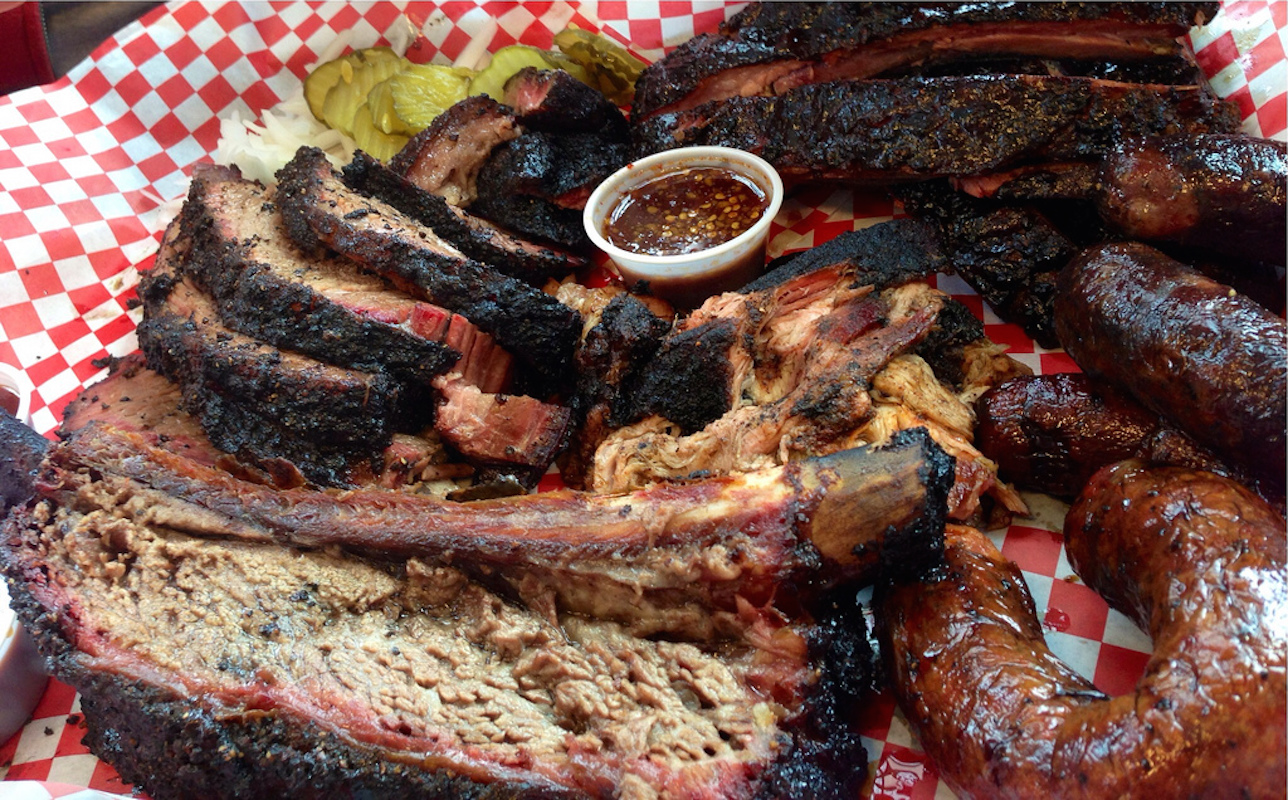 Best place to get a local specialty?
Pecan Lodge BBQ. Prepare to gorge on brisket, house-made sausage and the Hot Mess stuffed baked potato. Texas Monthly didn't name it the No. 2 BBQ joint in the world for nothing!