When it comes to travel, it's nice to have an insider's perspective. Here at Blueprint, presented by CBRE, we are fortunate to have an expansive network of local colleagues around the globe who are not only real estate experts, but also local tastemakers. We have asked them to give an insider perspective to some of the best, most iconic cities across the globe. Today we explore Buenos Aires, Argentina.
City: Buenos Aires
Country: Argentina
Nicknames: Queen of the Plata, the Paris of South America, the Tango Capital
Population: Over 3 million

What is your favorite public space? Why?
The Rose Garden of Palermo (Rosedal de Palermo). It is in the middle of a large park where people gather to play sports, have picnics and drink mate (a typical local drink), especially during the weekends.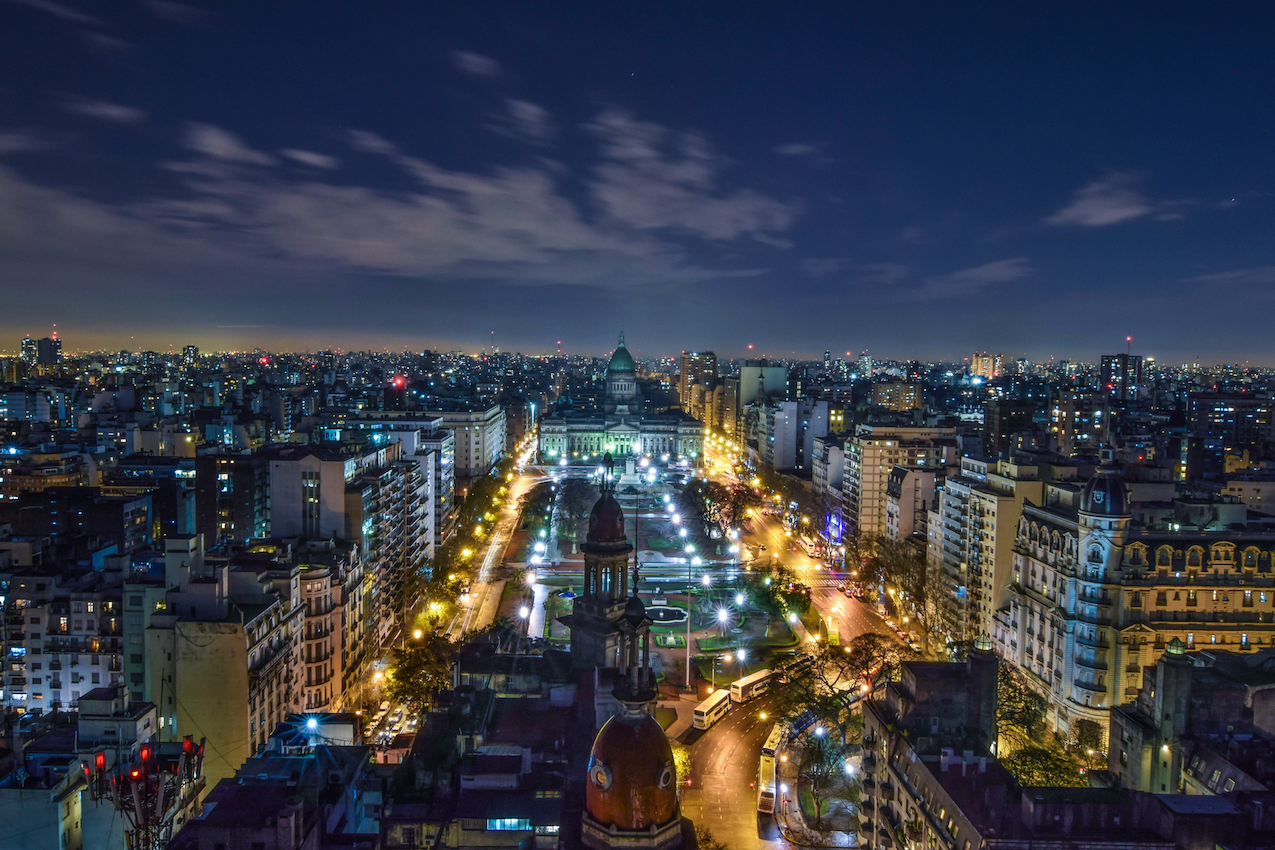 Where can you find the best view of the city?
The best place to get an amazing view of the city center is Palacio Barolo. It's an emblematic building inspired by Dante's Divine Comedy that features elements of neo-romantic and neo-Gothic architecture.
What is the best place to discover local music?
The neighborhood of San Telmo is home to many great spaces and music venues. Our favorite is Plaza Dorrego, which holds "milongas" on Sunday nights where locals and foreigners gather to dance to traditional music. There's also La Trastienda, a popular spot among local music lovers and up-and-coming bands.
What is the "don't judge a book by its cover" restaurant?
Florería Atlántico, a unique "hidden" restaurant located in Buenos Aires' city center. On the outside it looks like flower shop, but on the inside this award-winning bar serves great food and cocktails until the late hours of the night.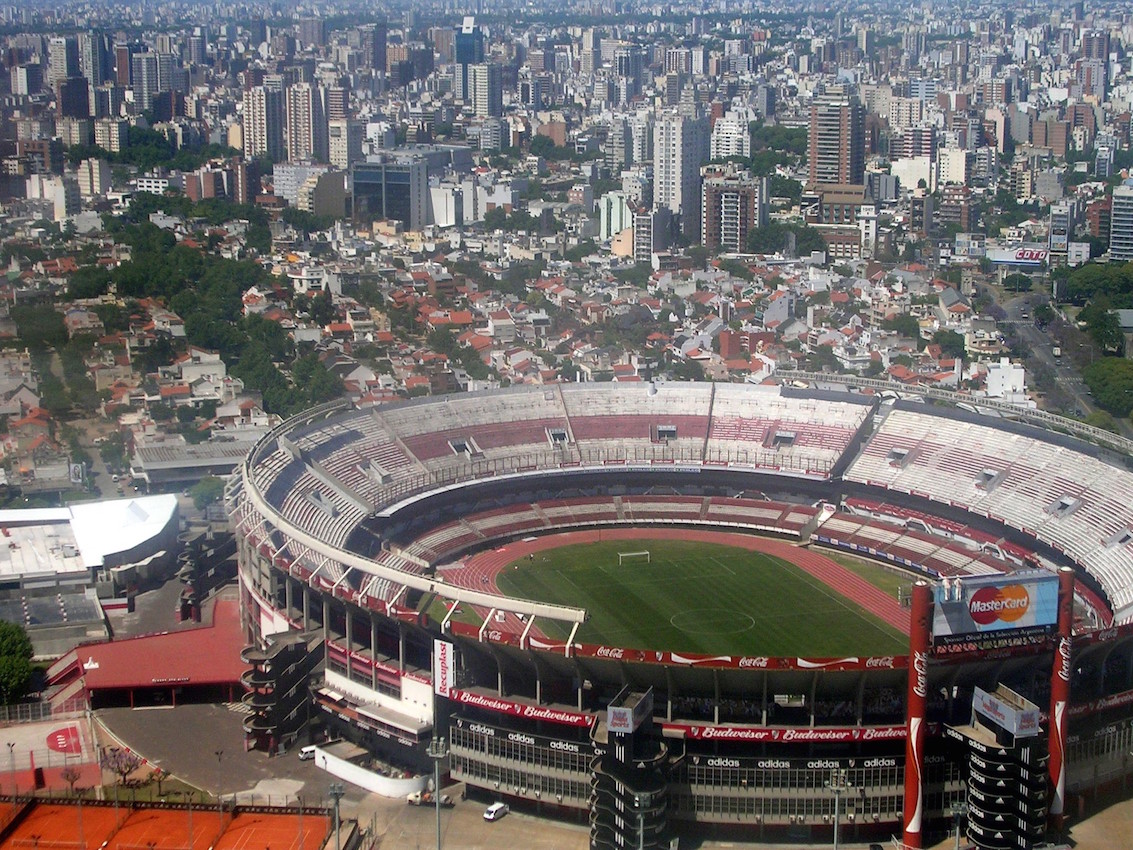 Favorite place to watch a game?
Estadio Alberto J. Armando (or La Bombonera as it's known locally) and River Plate Stadium (also called El Monumental) are great places to watch soccer matches.
In English, La Bombonera translates to "the chocolate box," getting its name from its shape, with a flat stand on one side of the pitch and three steep stands around the rest of the stadium. El Monumental, Argentina's largest stadium, was the main venue of the 1978 FIFA World Cup.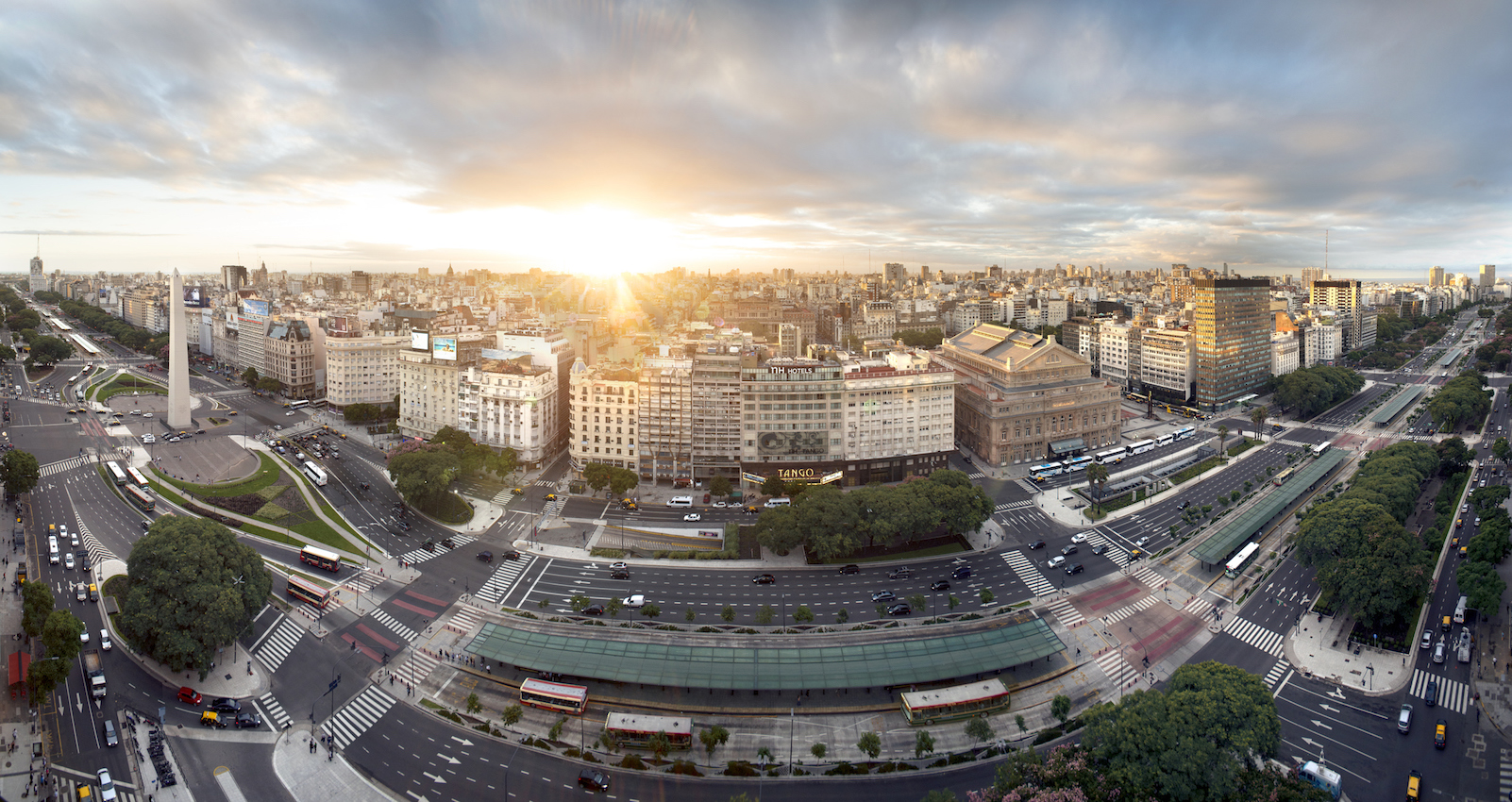 Best public transportation experience?
The Metrobus is one of Buenos Aires' newest public transportation experiences. We recommend taking a trip on the Metrobus to 9 de Julio Avenue (the widest avenue in the world) to see the Obelisk of Buenos Aires, one of the city's most iconic monuments.
With 3 kilometers of extension, the Metrobus connects the north and south sides of Buenos Aires, allowing locals and tourists to quickly travel throughout the city and avoid street traffic.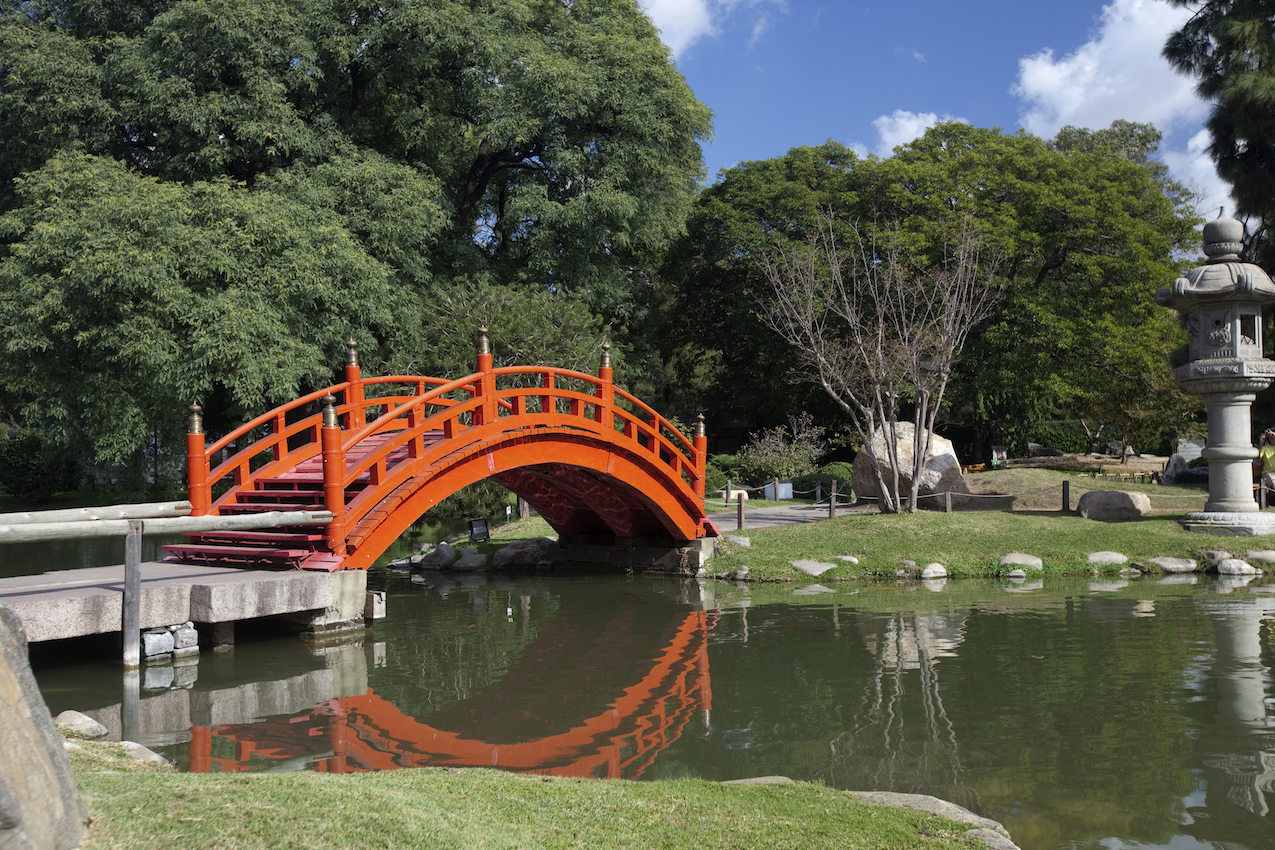 Favorite place to unwind?
Located in Palermo, the Buenos Aires Japanese Gardens hold a wide variety of Japanese vegetation, as well as structures inspired by Japanese culture. Housed on the grounds are a lake with karp fish (that visitors are welcome to feed), as well as plenty of bridges, gardens, a restaurant and a cultural center.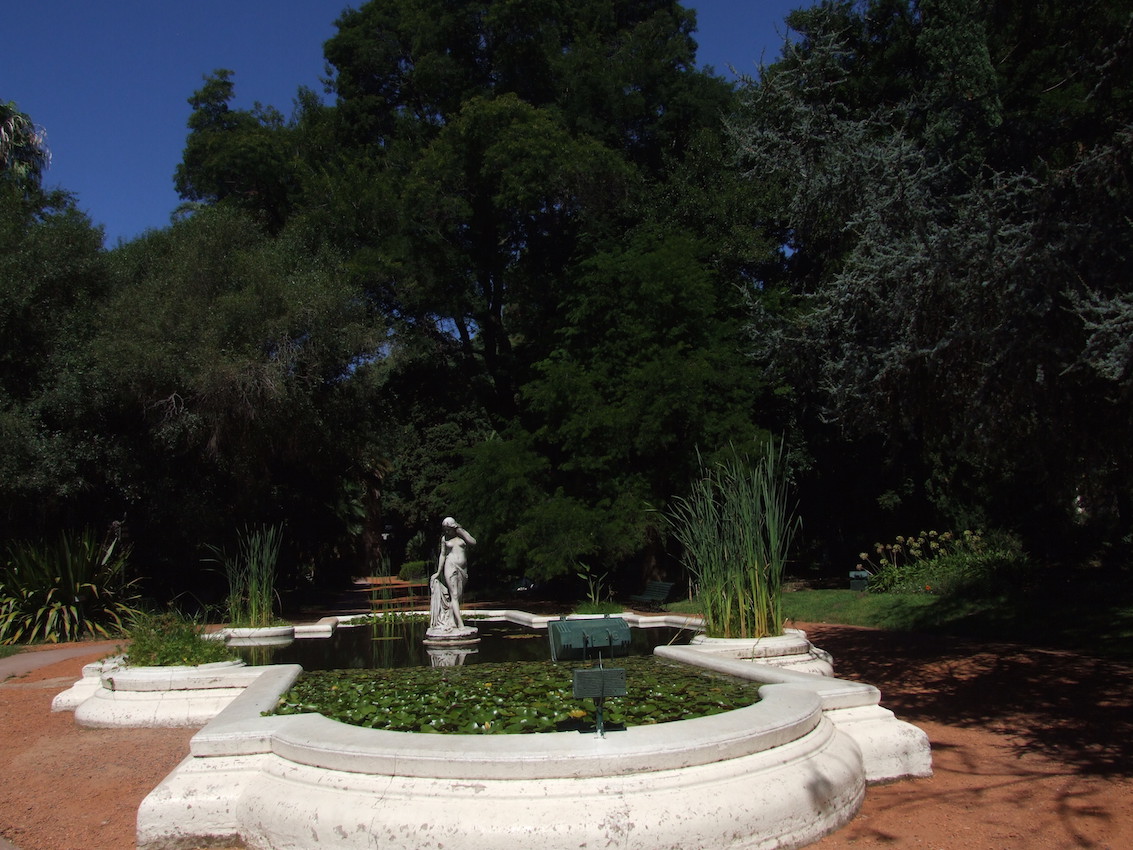 Favorite place to be inspired?
The Buenos Aires Botanical Garden, also located in Palermo. This 118-year-old, 17-acre garden is home to approximately 6,000 species of plants from all over the world. Inside there are greenhouses, historical buildings, fountains and sculptures. The park also features three distinct landscape gardening styles: Roman, French and Oriental.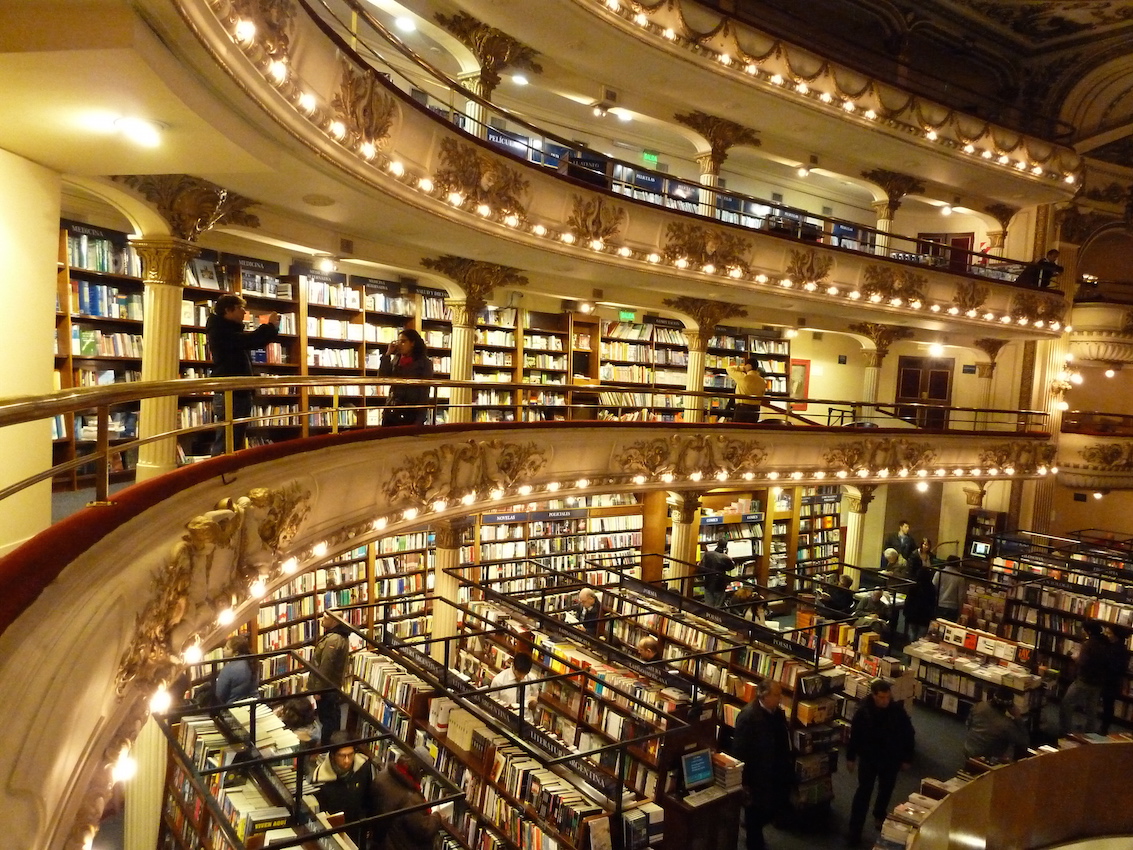 Best place to be alone?
El Ateneo Grand Splendid in Recoleta, an old theater that has been remodeled and currently functions as a bookstore. The shop holds 120,000 books, as well as paintings and decor restored from the building's theater days.
Within the bookstore there are several comfortable seats and undisturbed corners for quiet reading, and the old stage has even been turned into a coffee shop where visitors can grab a quick bite.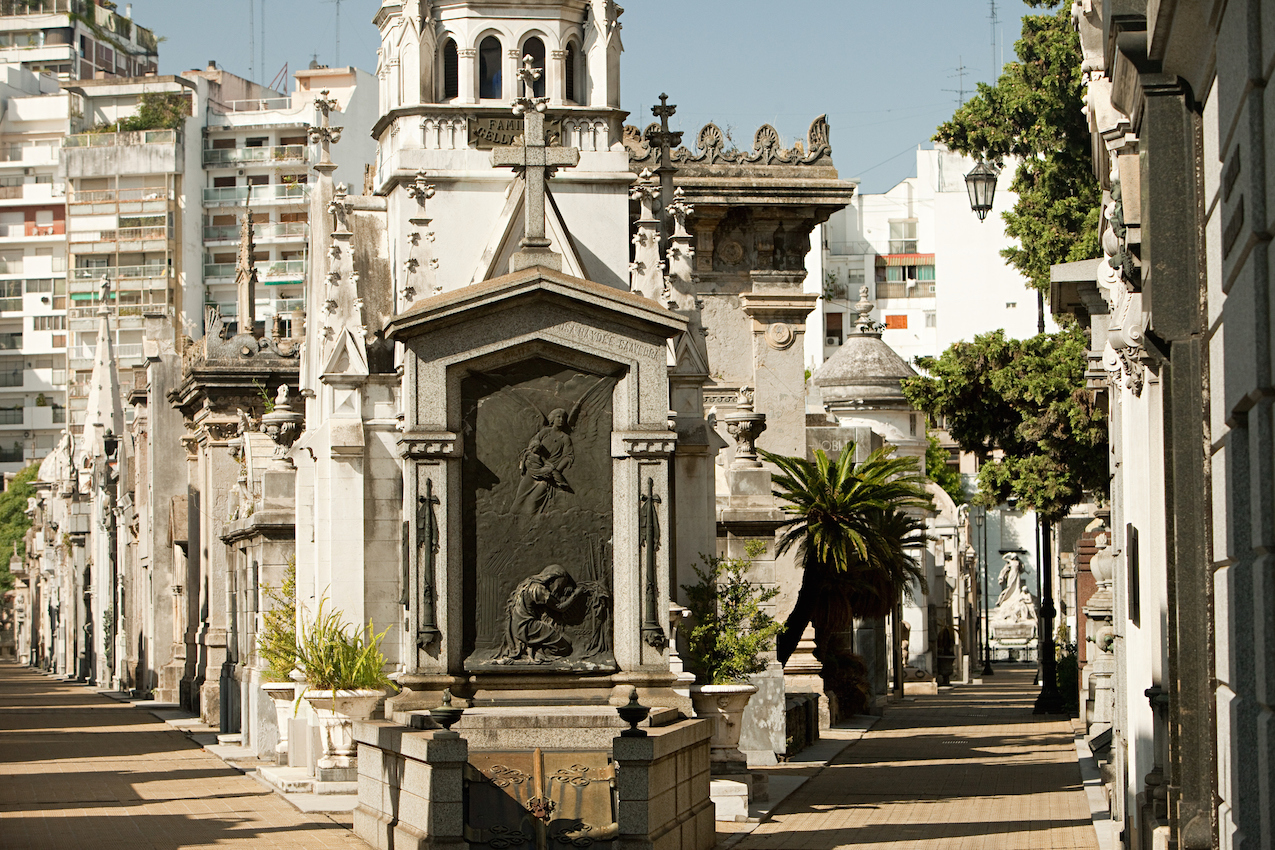 Best place to feel like you're not in your city?
Recoleta is a great neighborhood to visit thanks to its neoclassic architecture, which resembles styles found in European cities. As one of Buenos Aires' oldest neighborhoods, it maintains many facades from the beginning of the century.
Best insider place to take the kids?
Tecnópolis, a mega-exhibition created in 2011 to give kids and adults hands-on arts, tech and science experiences. Within the exhibition are several pavilions with different themes, including recycling, dinosaurs, video games and music. There is also a free aquarium, among other fun attractions.
Best independent shopping venues?
On weekends many people flock to Palermo's independent fairs to buy goods and clothing made by local artisans and independent brands. The sunny streets of Palermo are also full of trendy bars and restaurants where visitors can unwind after an afternoon of shopping.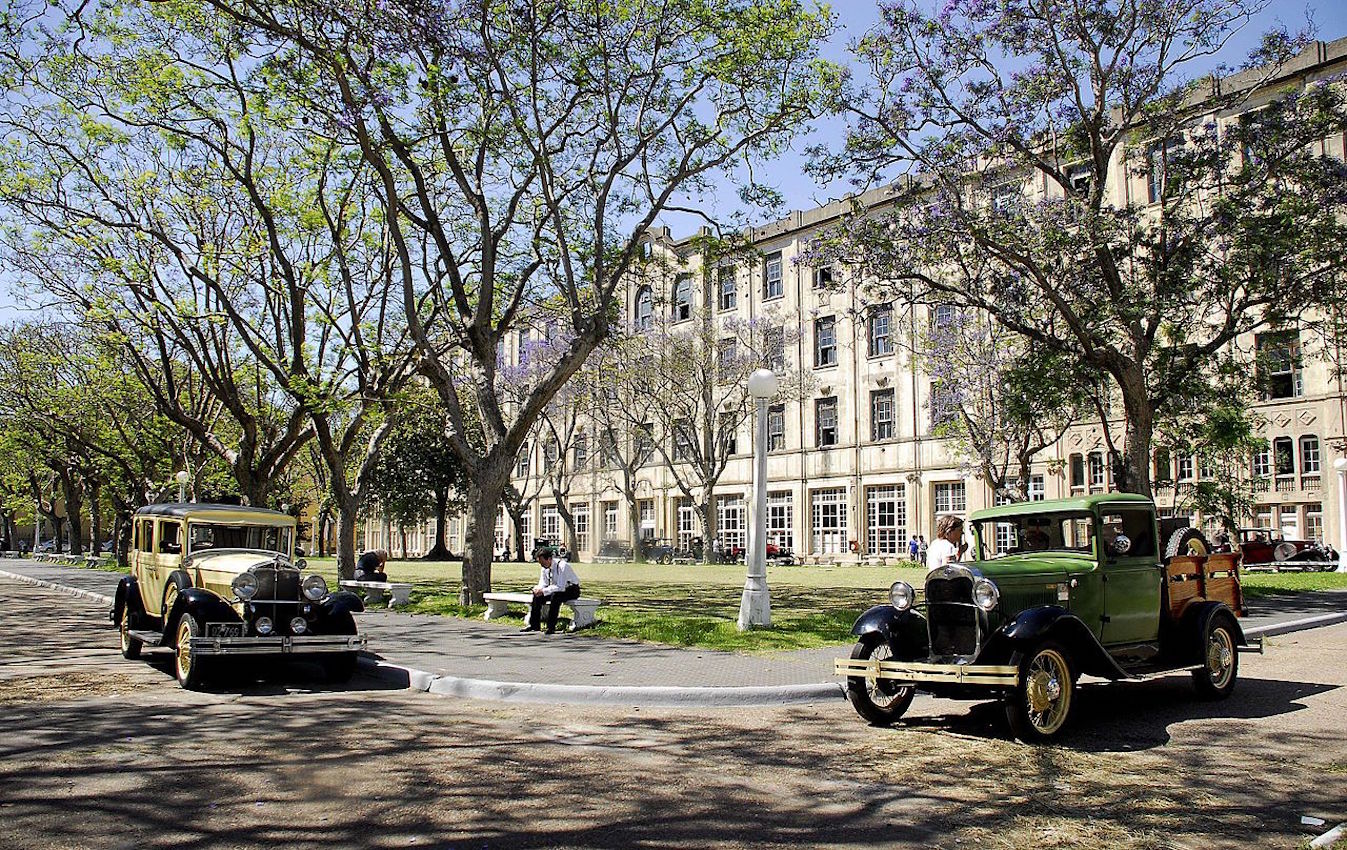 Best hidden gem museum?
Hotel de Inmigrantes (Immigrants' Hotel) is a building complex that functioned between 1911 and 1953 in the port of Buenos Aires and housed thousands of arriving immigrants. Today, the space operates as an interactive museum that presents the experience of arriving immigrants in four stages: the trip, the arrival, the insertion and the legacy. Historical documents are displayed throughout the museum, along with photographs, films and antiques.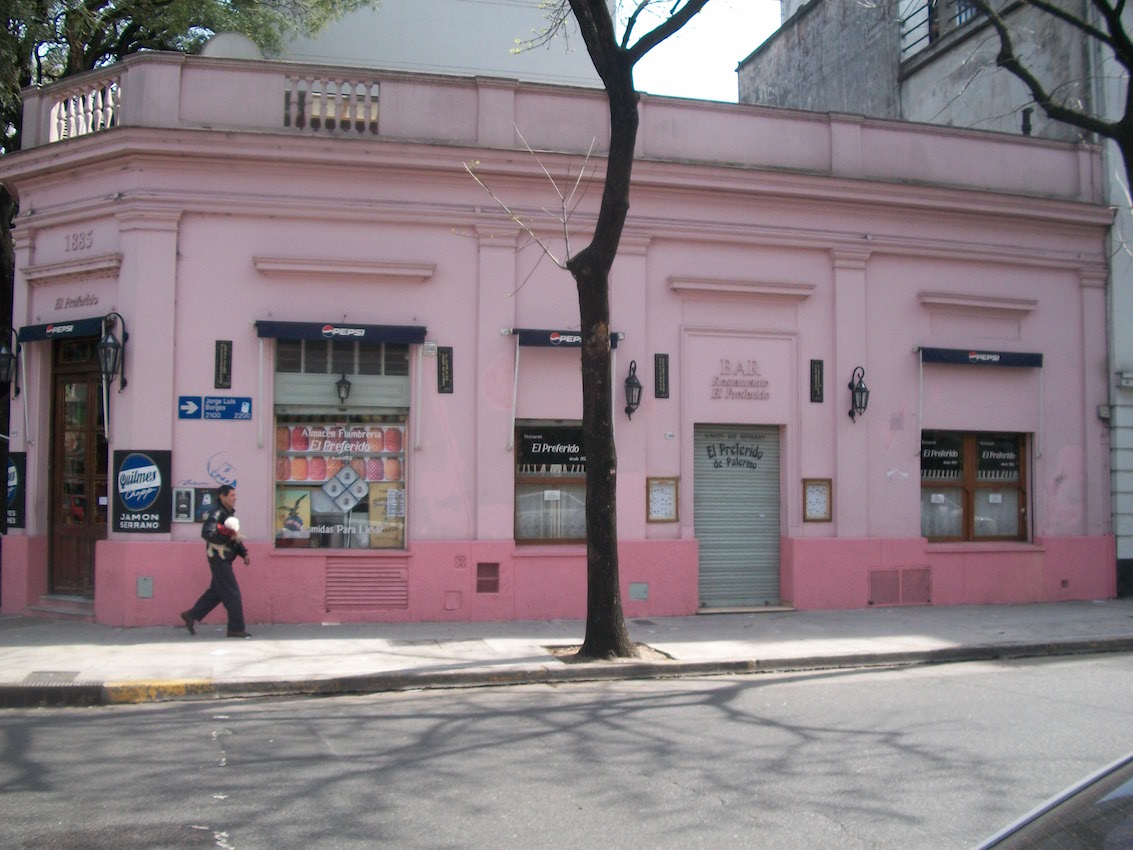 Best place to get a local specialty?
The term "bodegón" is used to describe a typical old-fashioned neighborhood restaurant. These non-trendy spots are usually a great option for those looking for a simple, traditional meal on a budget.
Bodegones typically offer the same things: abundant portions, homemade flavors and colorful decor. If you're looking to drop by a bodegón on your next trip to Buenos Aires, we recommend, El Preferido de Palermo, a neighborhood staple.