When it comes to travel, it's nice to have an insider's perspective. Here at Blueprint, presented by CBRE, we are fortunate to have an expansive network of local colleagues around the globe who are not only real estate experts, but also local tastemakers. We have asked them to give an insider perspective to some of the best, most iconic cities across the globe. Today we explore Beijing, China.
City: Beijing
Country: China
Nicknames: The Jing, The Celestial City, The Northern Capital
Population: 21.8 million
What is your favorite public space? Why?
Side Park in the lido area, near one of the most tranquil areas in the city. The park has a running trail, surrounded by beautiful landscaping. It's a refuge from the bustle of the city, yet close enough to a great mix of Chinese and western restaurants.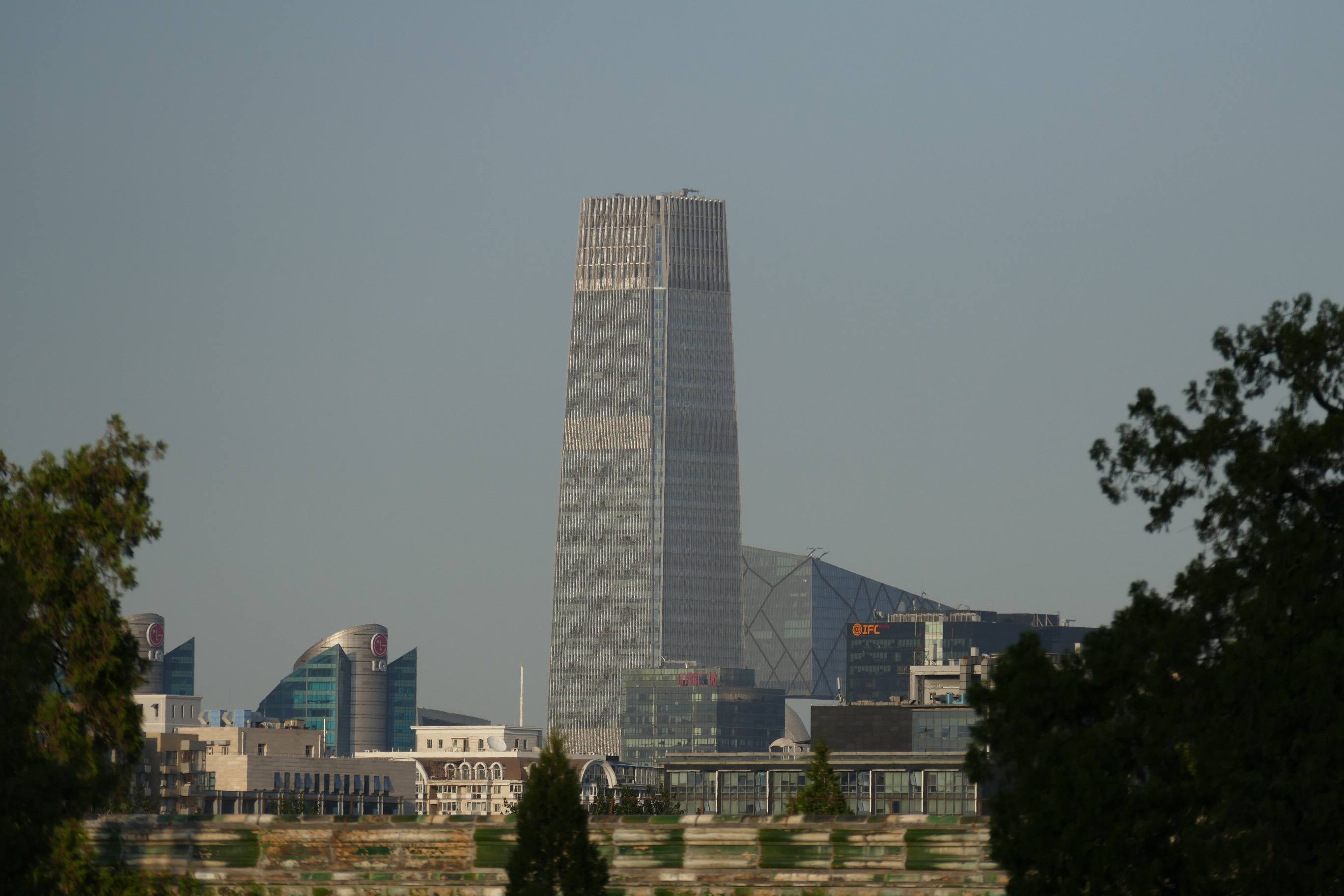 Where can you find the best view of the city?
Atmosphere Bar, on the 80th floor of China World Summit Wing. On a sunny day, the view from the tallest building in Beijing is unbeatable. Not only can you get the finest cocktails in the city, but you can also enjoy the city skyline.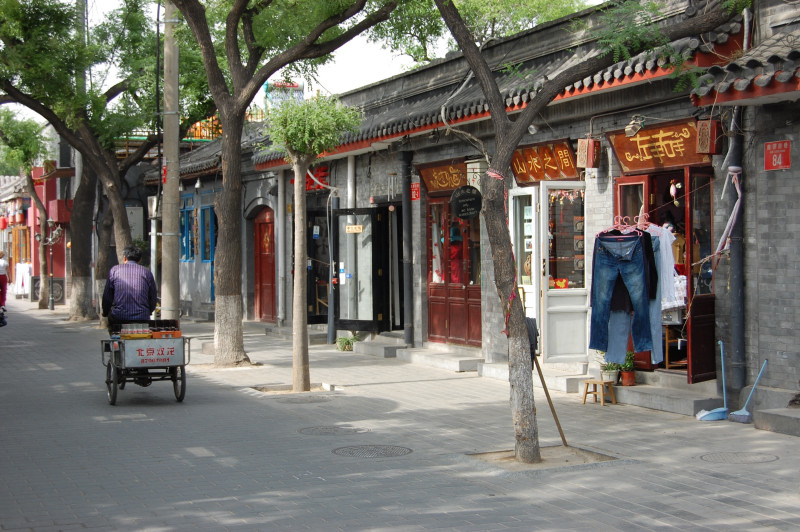 You are going for a bike ride. Where do you go?
The hutongs in Dongsishitiao. Located in the center of the city, it's easy to cruise around on a bike through the traditional Chinese alleys for a glimpse of old Beijing, which is increasingly hard to find these days.
What is the "don't judge a book by its cover" restaurant?
Zhang Mama, near Gulou in the Dongcheng District. With a budget of 40 yuan (US$6) per person, one can sample the best flavors from Sichuan, but beware of the spicy peppers that numb your tongue and mouth! You simply cannot go wrong with any dish you order.
Favorite place to unwind?
Pinnacle Plaza, located in the suburbs of Beijing's Shunyi District, is a nice escape from the crowded city and towering skyscrapers. The area has a nice mix of restaurants, bookstores, art and frame shops and a great pet store.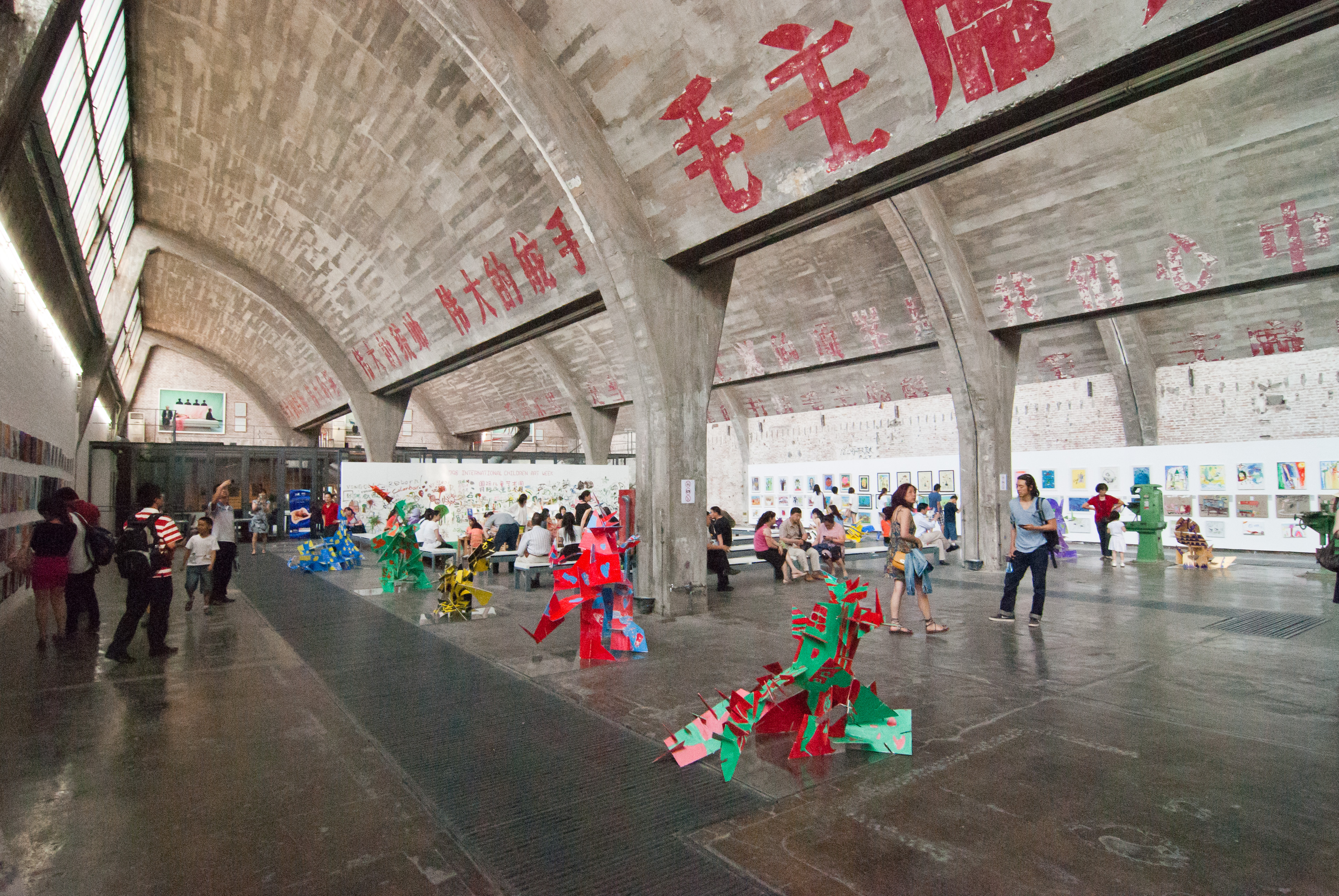 Favorite place to be inspired?
798 Arts District, the renowned arts district of Beijing is home to hundreds of galleries. From works by world-famous artists, such as Ai Weiwei, to start-ups and boutique galleries, patrons will be immersed in China's modern art scene and get the opportunity to chat with the painters, carpenters and sculpture artists.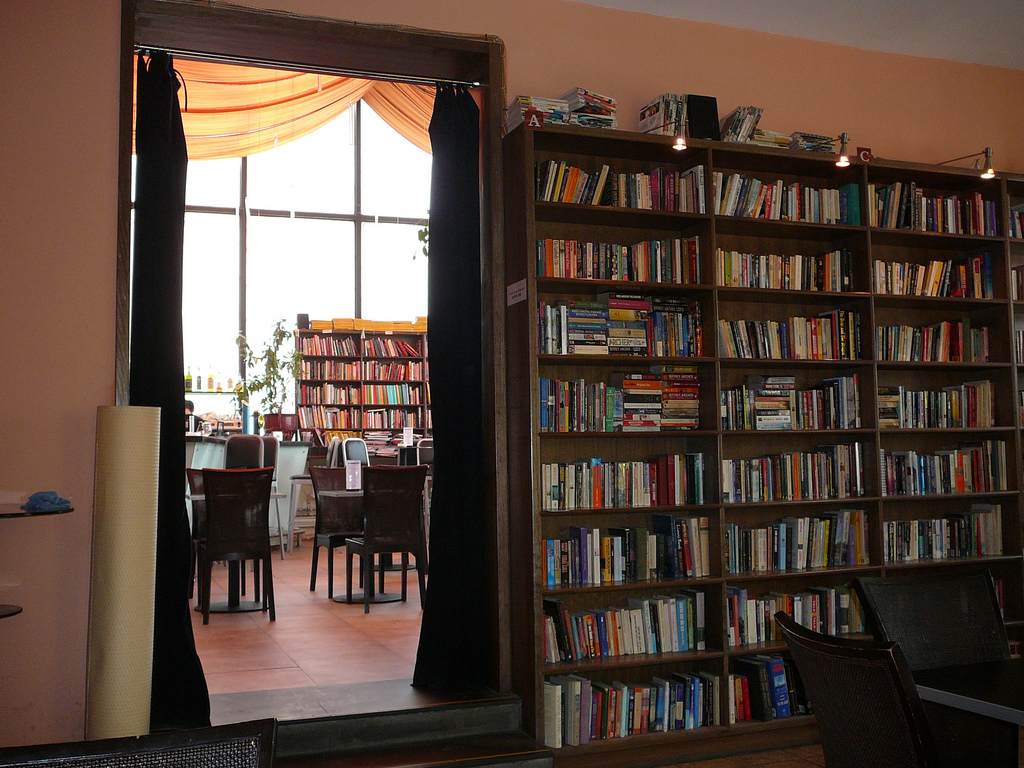 Best place to be alone?
Sip a cup of coffee and surround yourself with thousands of books at the Bookworm, a famous café, library and bookstore in Sanlitun. It's also a popular venue for poetry readings, film screenings and live music.
Best insider place to take the kids?
Indigo Mall on Jiuxianqiao Lu has a large children's playground on the first floor, an abundance of restaurant choices, a brand-new movie theatre, and an indoor rock climbing training center for kids.
Best hidden gem museum?
Red Gate Gallery near Chongwenmen is a chic museum/art gallery space situated in the old city walls of central Beijing.
Best place to get a local specialty?
1949 Duck de Chine, a contemporary Beijing duck restaurant in an old style brick courtyard in Sanlitun.